TMG – If you're Hanoi-based and ever in desperate need of a place to recharge your body and soul, look no further than tranquil Luang Prabang, your perfect weekend getaway where Victoria Xiengthong Palace resort is patiently waiting for you.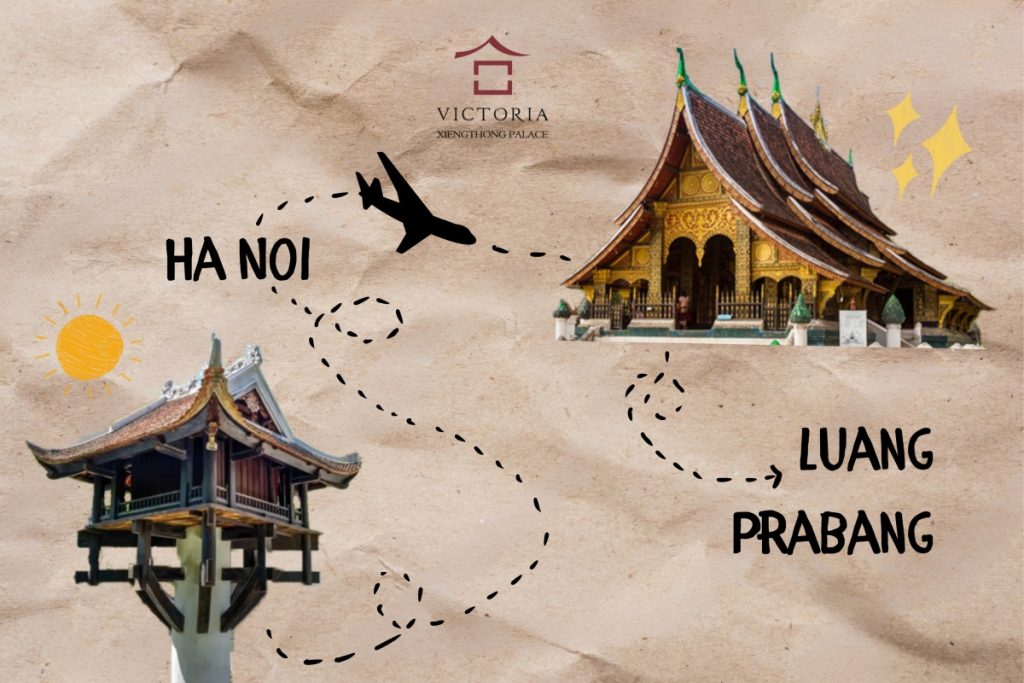 Nestled in the mountains north of Central Laos, this hidden gem offers a serene and calming retreat that promises to restore your sense of well-being. A short, direct flight from Hanoi whisks guests to Lao's quiet former capital, where a sense of tranquility washes over you like a gentle breeze as soon as you step off the plane. Most travelers agree that the city's serene atmosphere is the perfect antidote to the controlled chaos of Hanoi.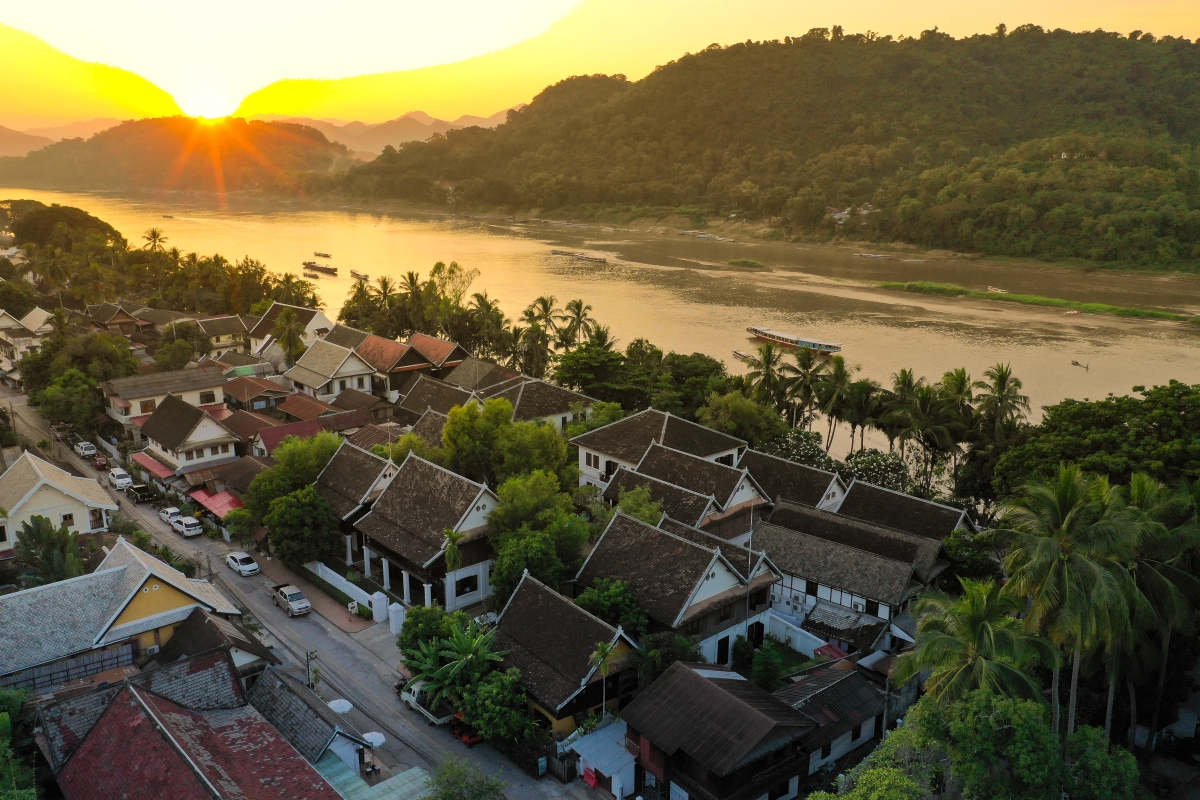 A swift drive from the airport takes visitors into the center of the city's UNESCO World Heritage-listed old town, where ancient temples and colonial architecture stand as testaments to its fascinating history. The moment you step out of the cab into the heart of the old city, Victoria Xiengthong Palace is set to welcome you with a timeless beauty harkening back to Indochine times, a sign that your journey to reconnect with your body and soul has already begun.
It's said that Luang Prabang's rich cultural heritage is an invitation to immerse yourself in a world of tradition and charm. Starting on your very first morning at Victoria Xiengthong Palace, also the last residence of the royal family, wake up to one of Laos' most profound spiritual practices – the daily alms-giving ceremony. You can even choose to respectfully partake in this deeply moving act of offering sustenance to the monks. This sacred ritual is a moment of true connection and reflection, allowing you to find inner peace and the realization that to give is to receive.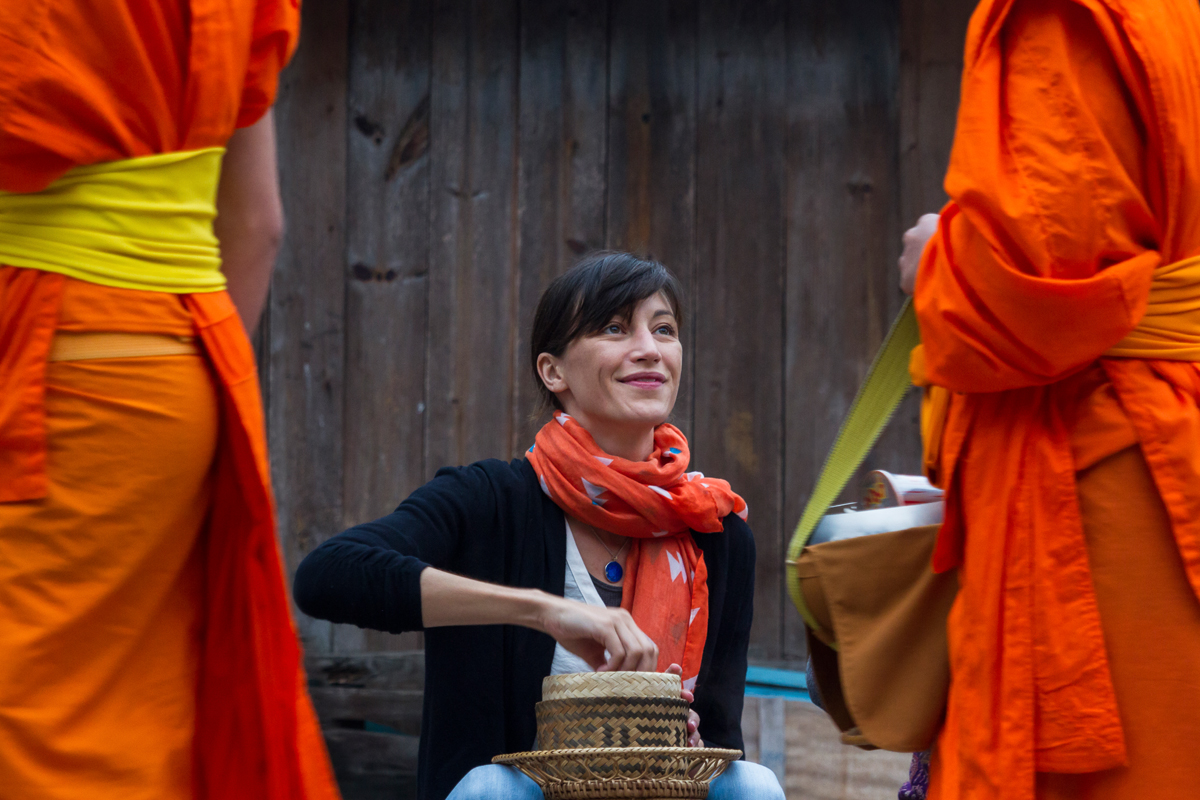 Later in the day, wander through the city's UNESCO World Heritage-recognized old town, where beautiful temples and colonial-era buildings speak to its mesmerizing past. Explore Wat Xieng Thong, the "Golden City Temple," adorned with intricate carvings and radiant golden spires. The Royal Palace offers guests a captivating journey through time, providing a glimpse into the rich cultural heritage of Laos. Prepare to be awe-inspired as you step into this majestic palace where the past comes alive, and every corner offers a story waiting to be told.
More than just ancient architecture, Luang Prabang's majestic natural beauty is a balm for the soul. To fully appreciate the city's beauty, take a boat trip along the mighty Mekong River just across from Victoria Xiengthong, where the tranquil waters carry you past breathtaking country landscapes, traditional villages, and quaint temples. Watching the sunset on the river with nibbles and drinks is another one of Luang Prabang's signature experiences not to be missed. 
Of course, one of the best things about Luang Prabang is simply enjoying its peaceful, relaxing vibe. Spend your days soaking in a jacuzzi at Victoria Xiengthong Palace, curling up with a book, or simply unwinding in the shade of the lush gardens without a care in the world. While a trip to Luang Prabang may require a bit of planning, it's important to remember that this is an investment in yourself. And because you deserve it, a stay at Victoria Xiengthong Palace, a member of Thien Minh Group, the region's leading tourism and travel group, guarantees it will be well worth it!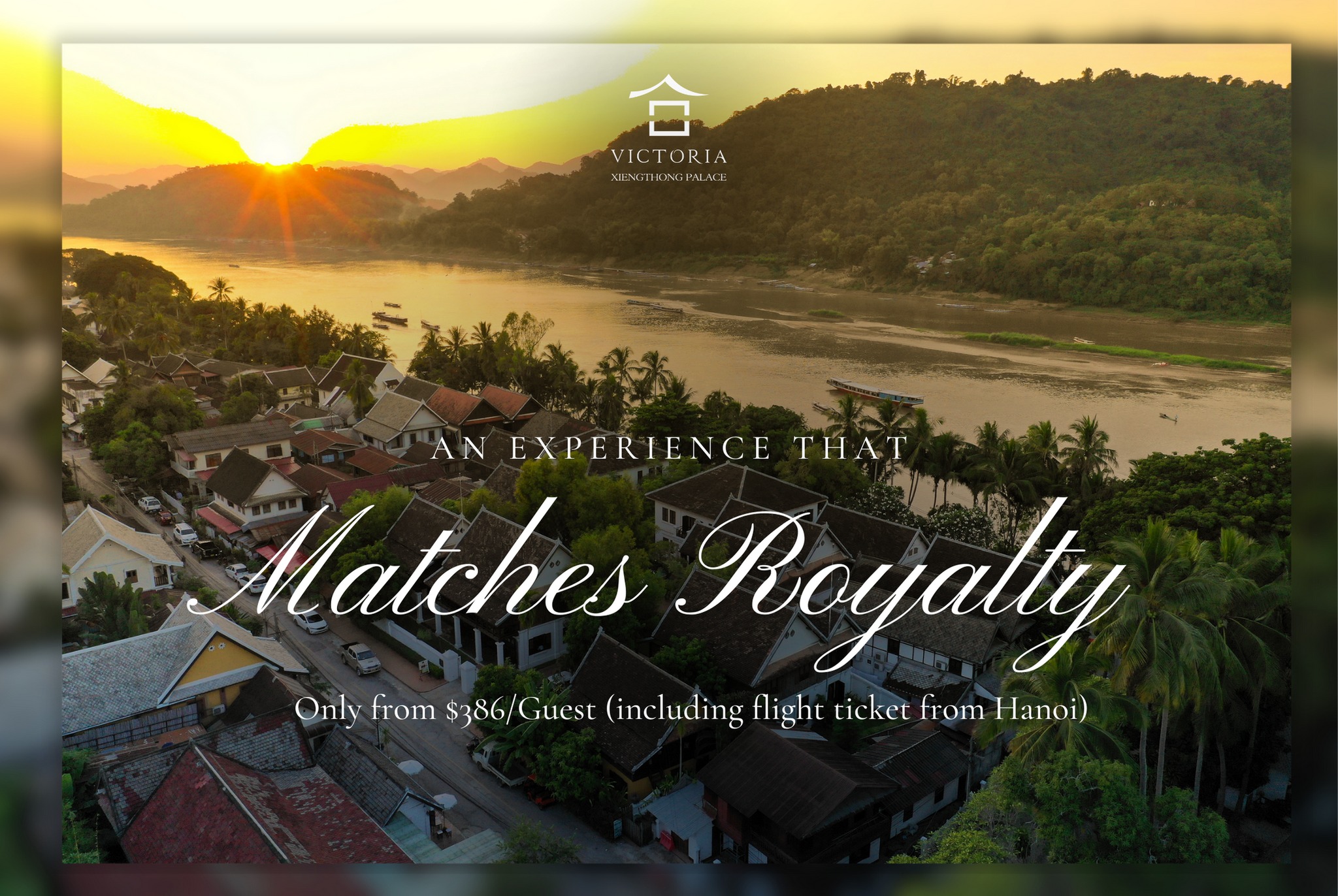 Founded in 1994, TMG has grown from a company with three employees to a business with more than 2,500 employees working worldwide. Thien Minh is proud to be Asia's leading company providing package travel services with the motto of customer-centricity. With four business pillars: Destination Management, Hospitality, Online, and Aviation, TMG is the perfect piece in journeys with diverse visitor experiences.