TMG – Thien Minh Group continued to captivate UK travel agents with its iconic tourism products from mountains to the sea in the Indochina region.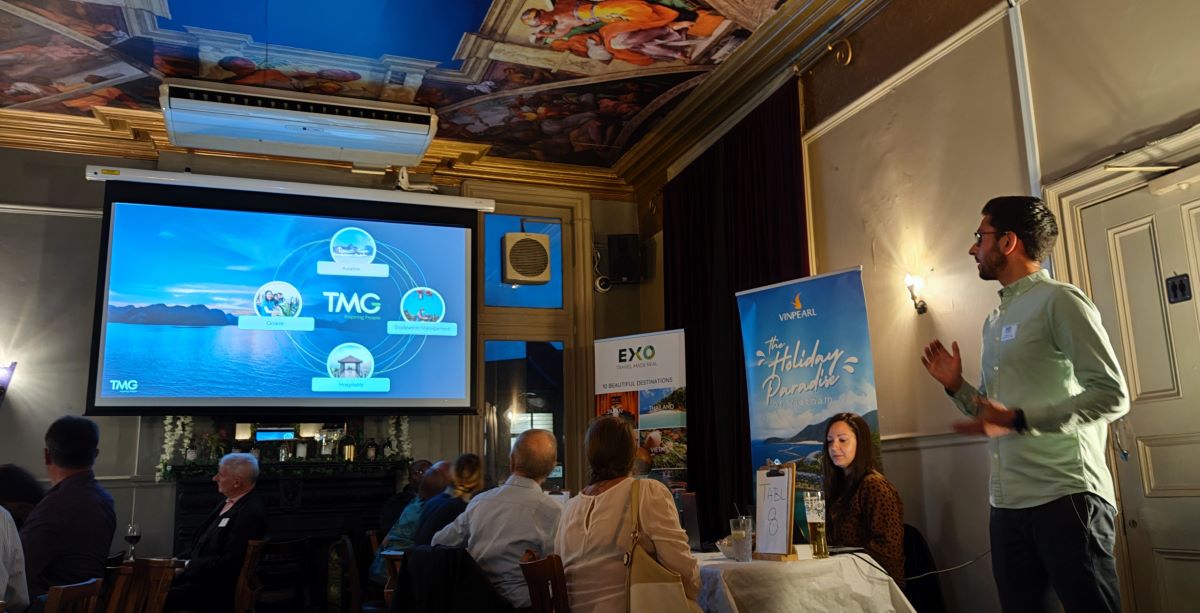 TMG Account Manager Mr. Jake Svensson recently represented the group at the event of Indochina Roadshow held by the Pacific Asia Travel Association (PATA) in London on October 20th. Before nearly 40 frontline travel agents and decision-makers, Svensson ensured their fondness of TMG kept growing.
'There was a particular interest in the luxury Victoria Mekong Cruises, a member of TMG. It is one of TMG's iconic products, bringing tourists to explore the great Mekong Delta. I also receive good feedback after mentioning Mai Chau Lodge as a perfect addition to any itinerary starting in Hanoi,' said Mr. Svensson.
Moreover, the Victoria hotel & resort chain, a TMG brand member, kept having several agents charmed with its unique Indochine-style architecture and locality. According to Mr. Svensson, with the prime locations and distinctive architectural style, the chain of Victoria hotels & resorts was always a good choice for travel agents in building itineraries around Vietnam. 
Another member of TMG, the 5-star TUI BLUE Nam Hoi An resort also drew UK travel agents' attention. Boasting a spacious area with a full range of modern facilities and heartfelt services, TUI BLUE Nam Hoi An always stands ready to offer tourists brilliant experiences in their journeys searching for wellness, nature, and culture.
'It was a great chance to raise brand awareness and promote TMG's properties in Indochina after the pandemic. So we were honored and delighted to present here as the event's headline sponsor,' said Mr. Svensson.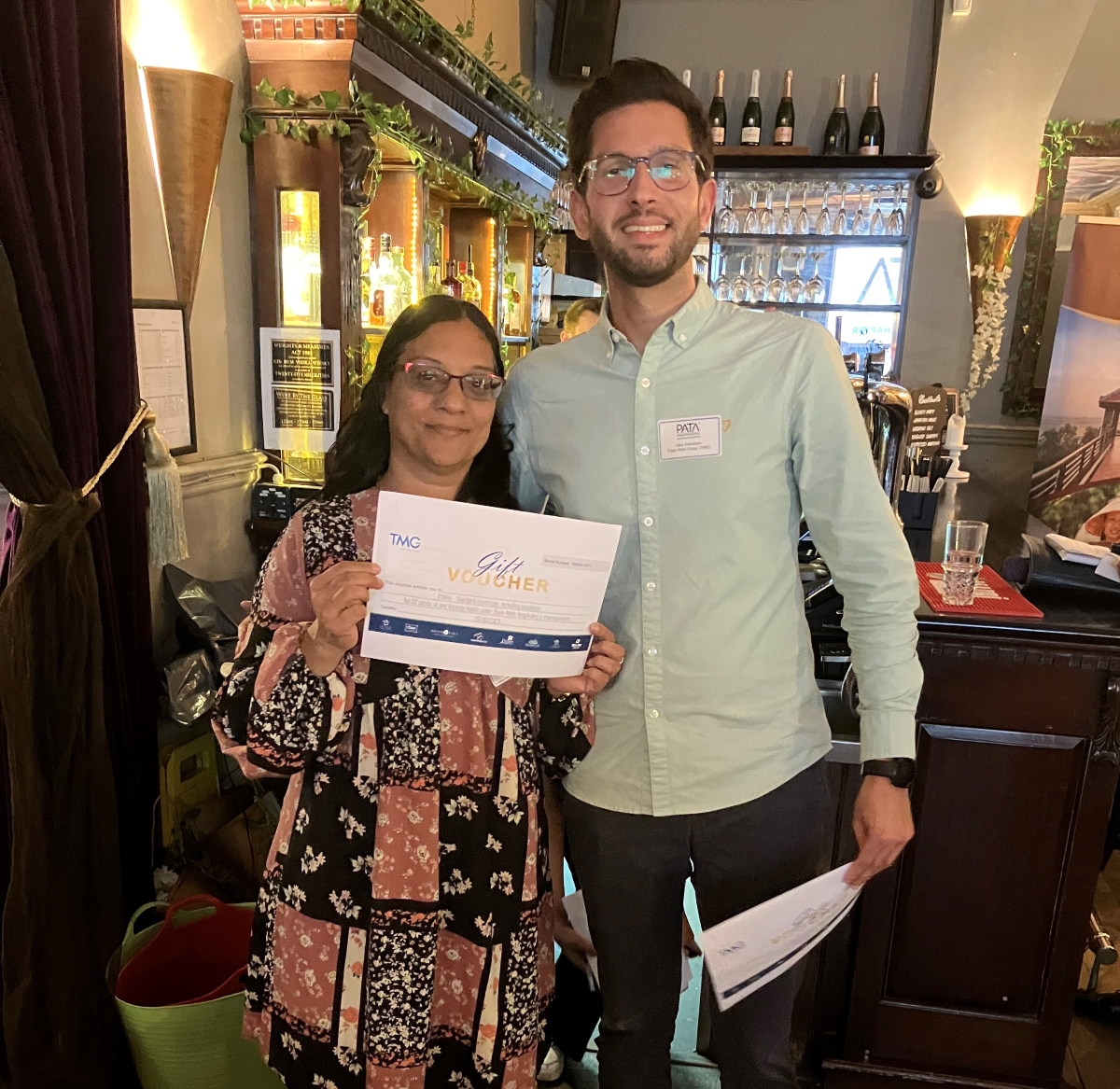 TMG is one of Southeast Asia's leading travel groups providing tourism services and hotels. With over 28 years of inspiring people, TMG prides to be a close companion that brings the most exceptional experiences to tourists in their itineraries.