TMG – Thien Minh Group (TMG) continues to promote its outstanding travel products to American agents with the aim of accelerating the post-pandemic recovery of Vietnamese tourism.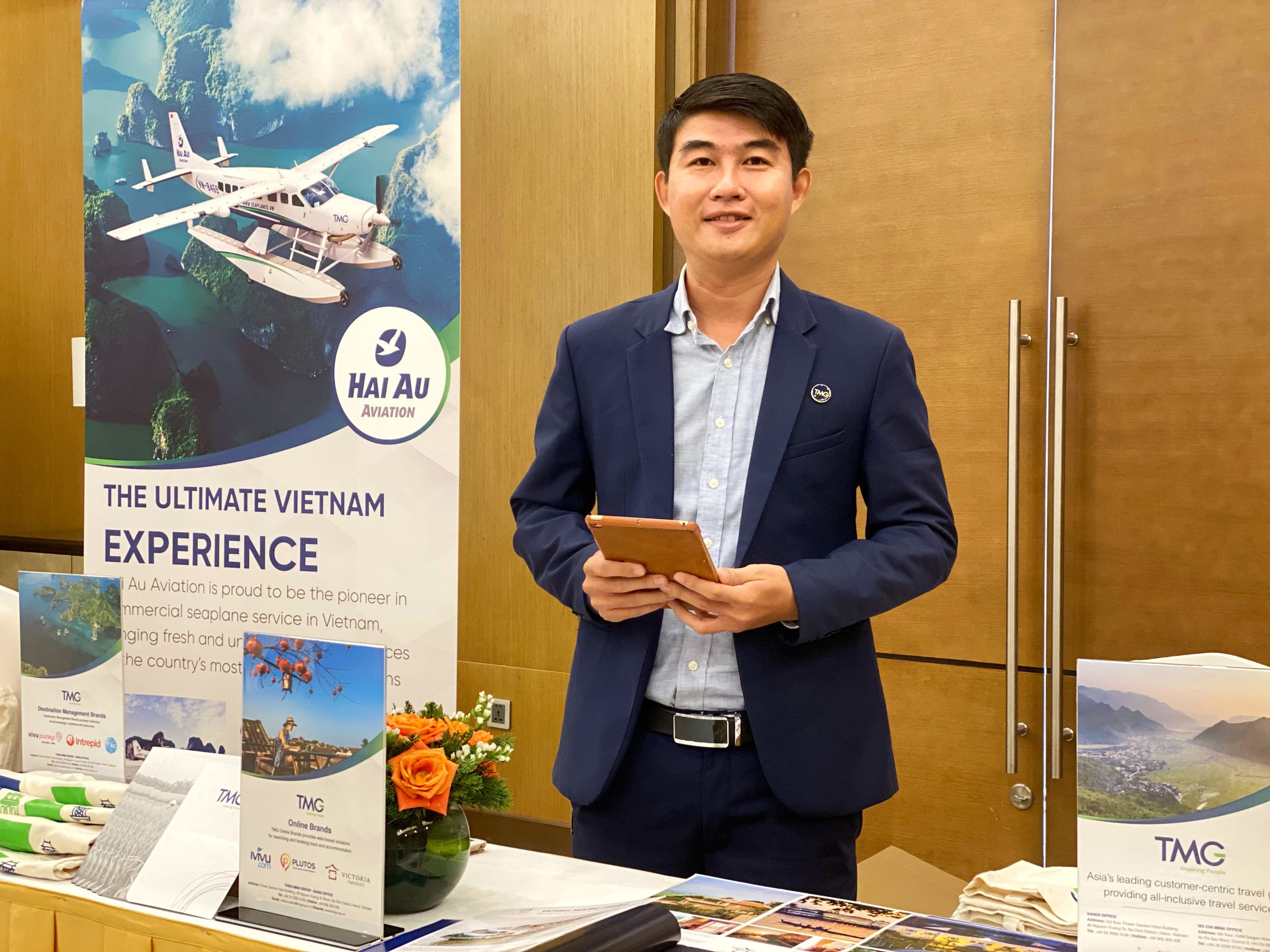 Thien Minh Group participated in a B2B seminar with American tourism agents on July 7 on the island of Phu Quoc. Deputy Director of the Kien Giang Tourism Department Ms. Quang Xuan Lua, 10 American agents, and representatives from major travel companies in Vietnam attended the event organized by Vietnam Airlines as part of its VIETNAM AIRLINES FAM TOUR program.
On behalf of Thien Minh Group, Mr. Nguyen Hoang Tri, Sales Manager, affirmed that the event was an excellent opportunity for businesses to better understand new trends and the tourism situation at home and abroad. With guests coming from many business areas such as transportation, tourism, and distribution channel enterprises, the seminar proved to be a good opportunity to reconnect as well as build and expand additional cooperation opportunities in the future. 
"After the event, I believe companies will have more new products in line with the trend of post-Covid tourism," said Mr. Nguyen.
During the B2B session, Thien Minh Group focused on providing American agents and Vietnamese partners with the latest information on the group's unique tourism ecosystem stretching from North to South Vietnam, including seaplanes in Ha Long Bay, Victoria Mekong Cruises on the Mekong River and treks to the top of Cam Mountain in An Giang.
"This event helped US companies to learn about the unique and outstanding products of Thien Minh Group quickly," added Mr. Nguyen.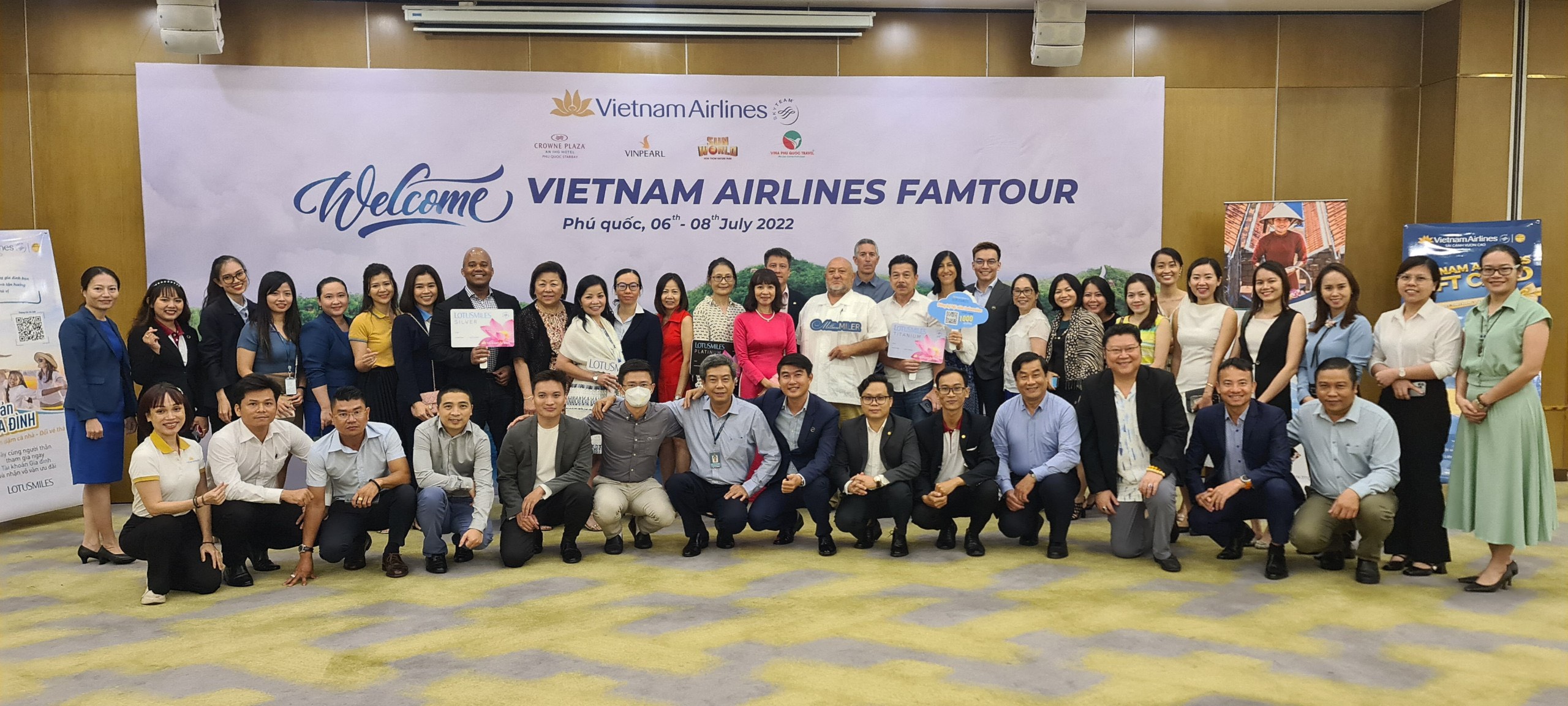 With Vietnam officially opening its borders to international visitors on March 15, Thien Minh Group has been actively organizing and participating in many programs and events to promote Vietnamese tourism worldwide. Between April and June this year, Thien Minh Group collaborated with Vietnam Airlines and other sponsors to organize a series of events to promote Vietnam tourism in 9 cities in 8 countries to put travel to Vietnam back on the world tourism map.