TMG – Participating in World Travel Market London 2023, TMG continued to strengthen the promotion of Vietnam tourism in the global market.
From November 6 – 8, Thien Minh Group (TMG) along with Vivu Journeys, the pioneering destination company and a member of the Group, participated in the World Travel Market 2023 at ExCeL in London, UK. This is the world's largest tourism and travel event, attracting more than 4,000 exhibitors from 180 countries and over 43,000 visitors.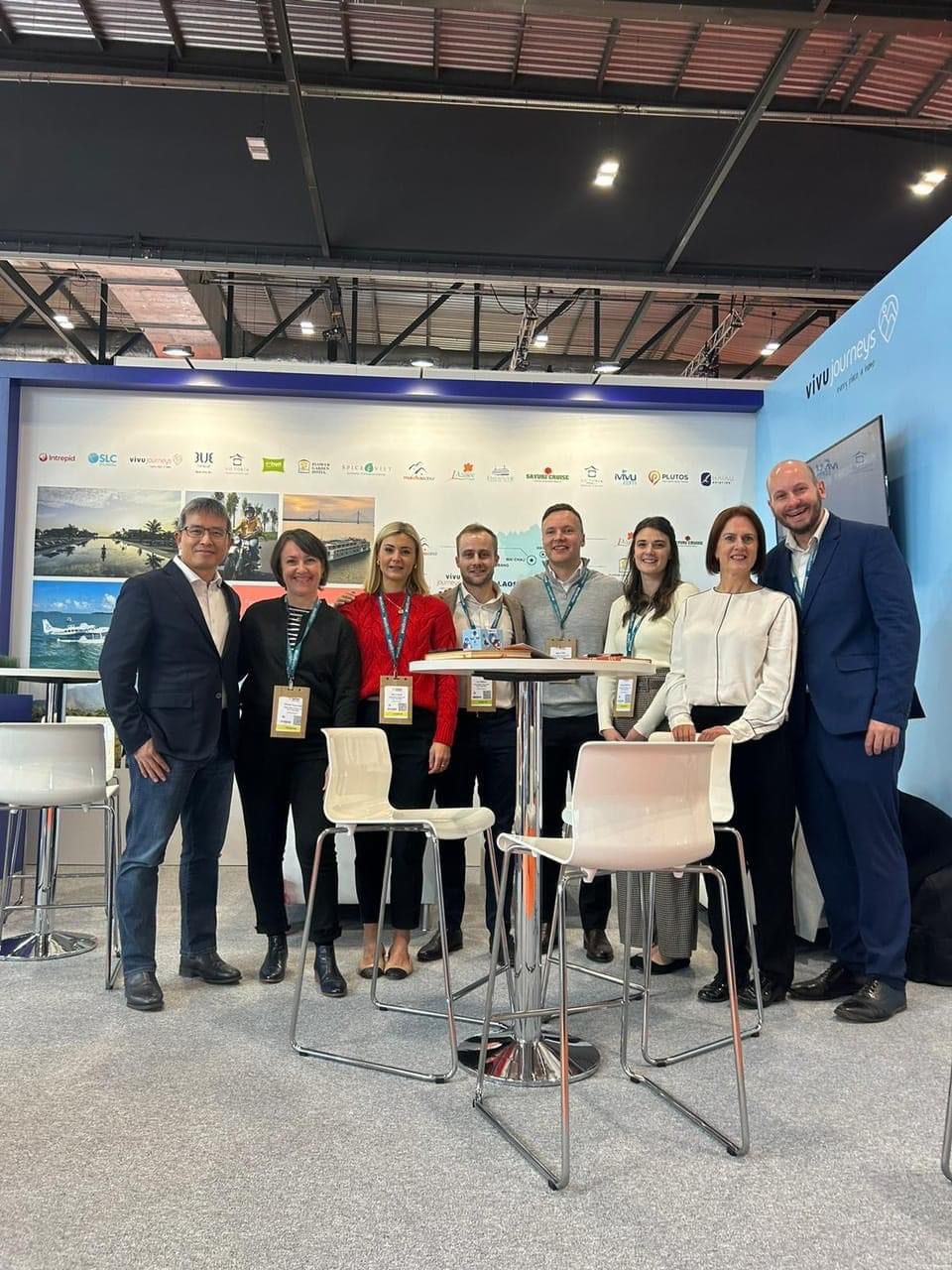 Attending this event, TMG once again showcased its relentless effort to introduce and promote Vietnam tourism in the international market. Previously, TMG also left its footprint at Internationale Tourismusborse Berlin (ITB Berlin) in March with many unique products. Additionally, TMG cooperated with its partners to hold many promotional activities to boost Vietnam tourism in key markets such as EU, South Korea, China, Japan, and others.
At WTM 2023, TMG impressed international tourists with the stunning image of Vietnam imbued with many distinctive experiences through tons of the nation's excellent tourism products provided by the Group, from the luxe 5-star beachfront resort TUI BLUE Nam Hoi An, the unique Indochine-style Victoria Hotels and Resorts in Vietnam & Laos, the dynamic ÊMM Hotels chain, to the classic Emeraude Cruises fleet and the one-and-only Hai Au Aviation's seaplanes in the world natural heritage Halong Bay, the luxurious Victoria Mekong Cruises on the legendary Mekong River, etc.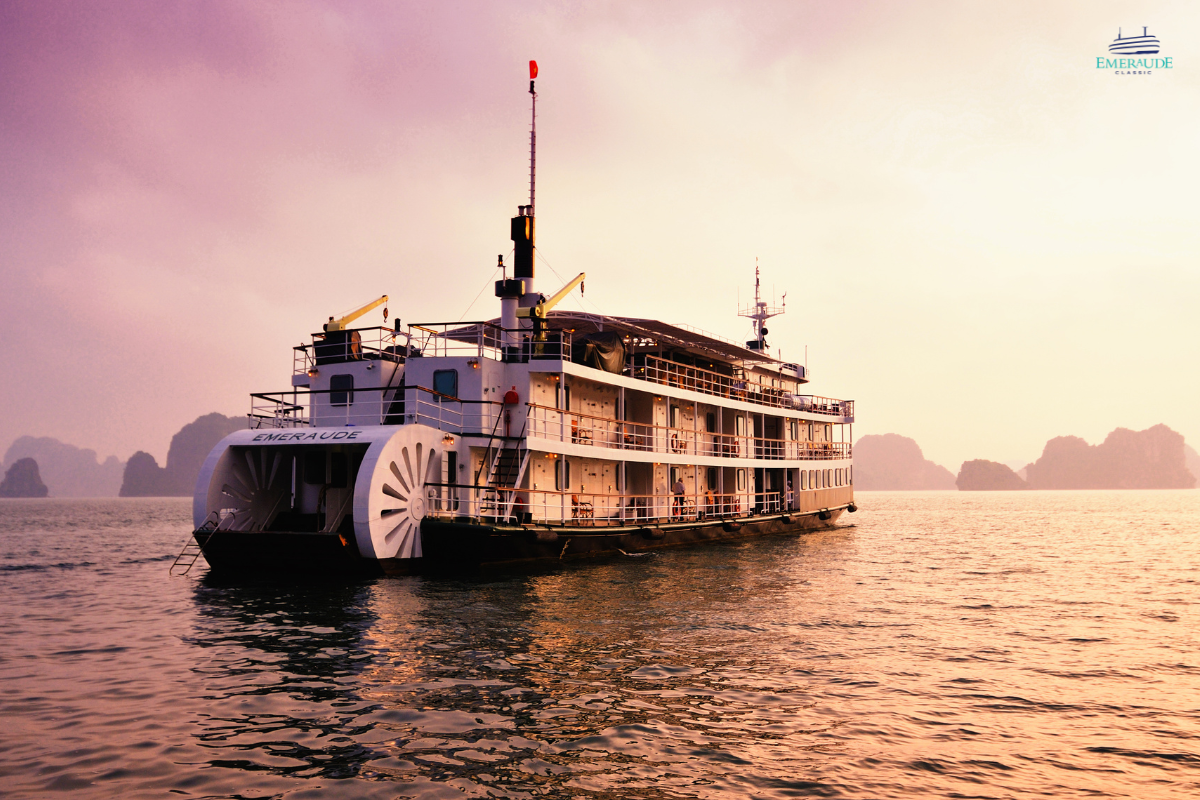 Besides a massive hotel and resort chain system in Vietnam and Southeast Asia, TMG also drew attention with its experiences in operating tours to markets such as the UK and Europe with the subsidiary brand Vivu Journeys. With the motto of prioritizing sustainable development and building well-trained human resources, Vivu Journeys has participated in many programs, events, and seminars and organized knowledge-sharing sessions with local and international agencies and units in the field of travel.
Established in 1994, TMG has grown from a company with just three employees to an enterprise with more than 2,500 employees worldwide. Thien Minh is now Asia's leading package travel provider, founded on the mission of always putting our clients front and center. With four areas of operation – Destination Management, Hospitality, Online, and Aviation – TMG is the ideal host for distinctive journeys featuring truly memorable travel experiences.