TMG – With a uniquely entire tourism ecosystem across Vietnam, TMG leaves an unforgettable memory to the German press delegation during their Press Trip to discover the beauty of Vietnam in December 2022.
Continuing to cooperate with Vietnam Airlines in Germany, TMG organized a Press Trip for the German press delegation during 06 – 12 Dec to promote Vietnam to the German market. Vivu Journeys – a member company of TMG on destination management, was proud to operate tours from South to North to show how amazing Vietnam is to the German journalists.
During the six days trip, the German press delegation traveled along Vietnam through many famous tourist cities like HCMC, Hoi An, Hanoi, and Halong Bay.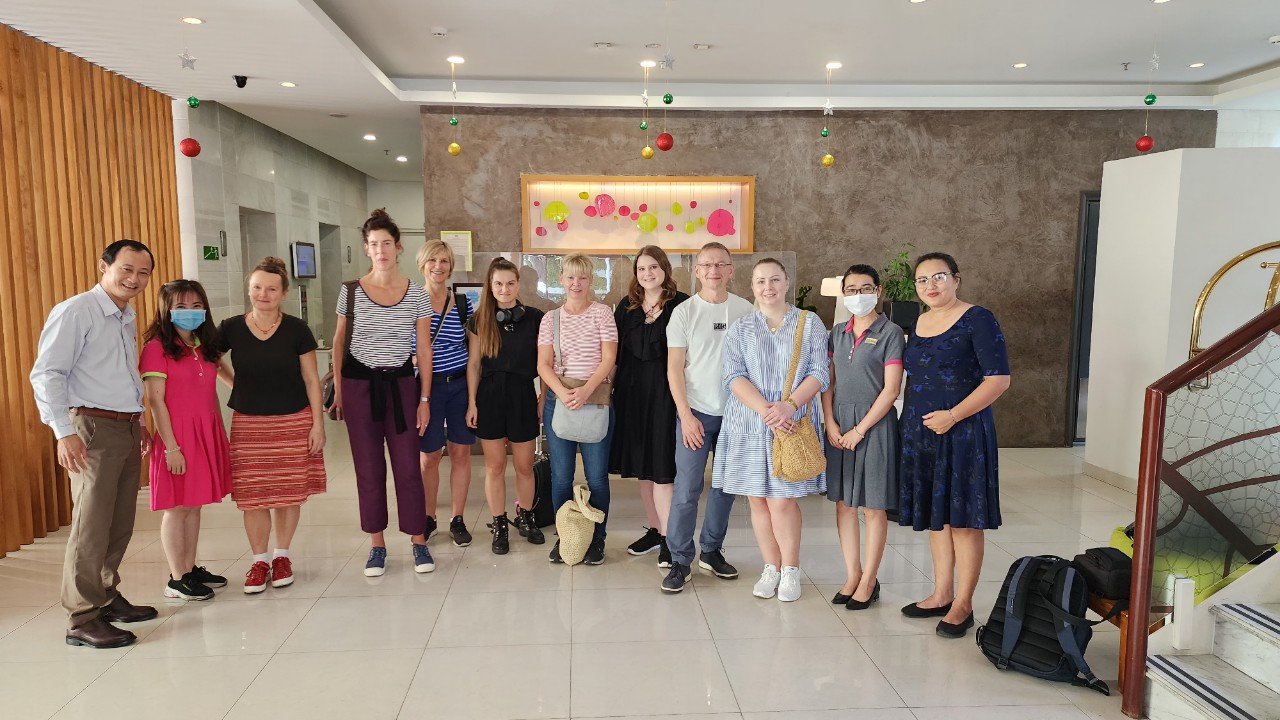 ÊMM Hotel Saigon, a member of TMG, welcomed the German delegation to HCMC. With youthfulness in decoration and centrality in location, ÊMM Hotel Saigon is the best option for tourists, where they can relax after immersing in the beauty of the city named after Uncle Ho. Living up to the chain's name, ÊMM Hotel Saigon showed the German reporters what it meant to be quiet, relaxing, and comfortable.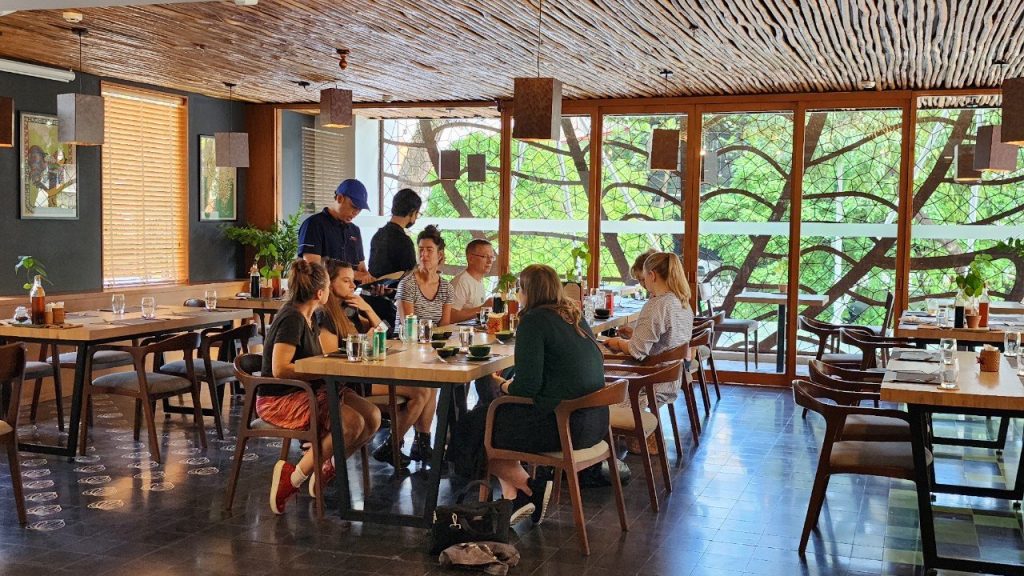 As the HCMC tour ended, the press delegation stayed at the 5-star TUI BLUE Nam Hoi An to enjoy Quang Nam province's world-class and sustainable beachfront resort. On the journey to learn more about the local cuisine and traditional culture of Hoi An – the oldest commercial port in Vietnam, the German delegation met the 4-star Victoria Hoi An Beach Resort & Spa. It was the place where they were treated with professional, heartfelt services in a very Indochine-style space.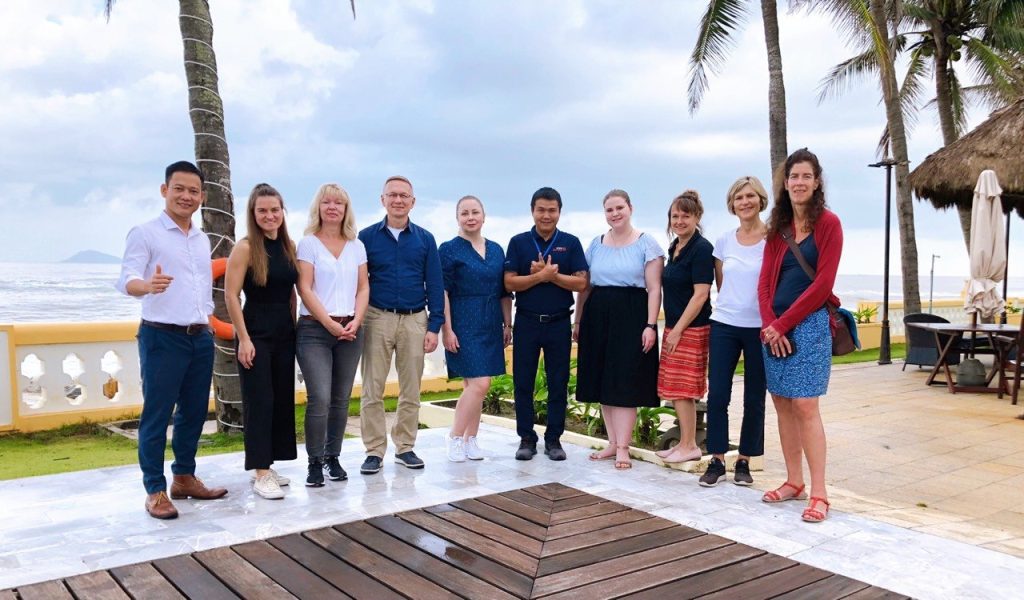 In Hanoi, the delegation wandered around to learn about the city of 36-old quarters while staying at Flower Garden Hotel, a TMG member. They also experienced the cuisine culture at Spice Viet restaurant or took an overlook in front of West Lake at 14′ Rooftop Bar. Many activities made a remarkable first memory about Hanoi in their hearts.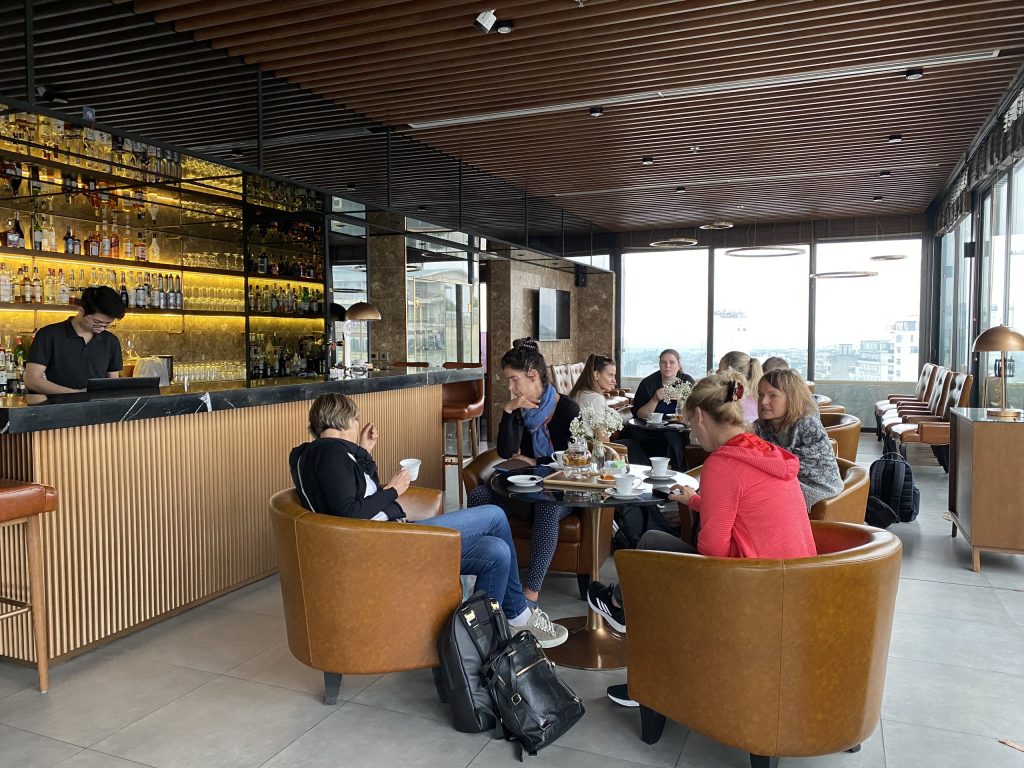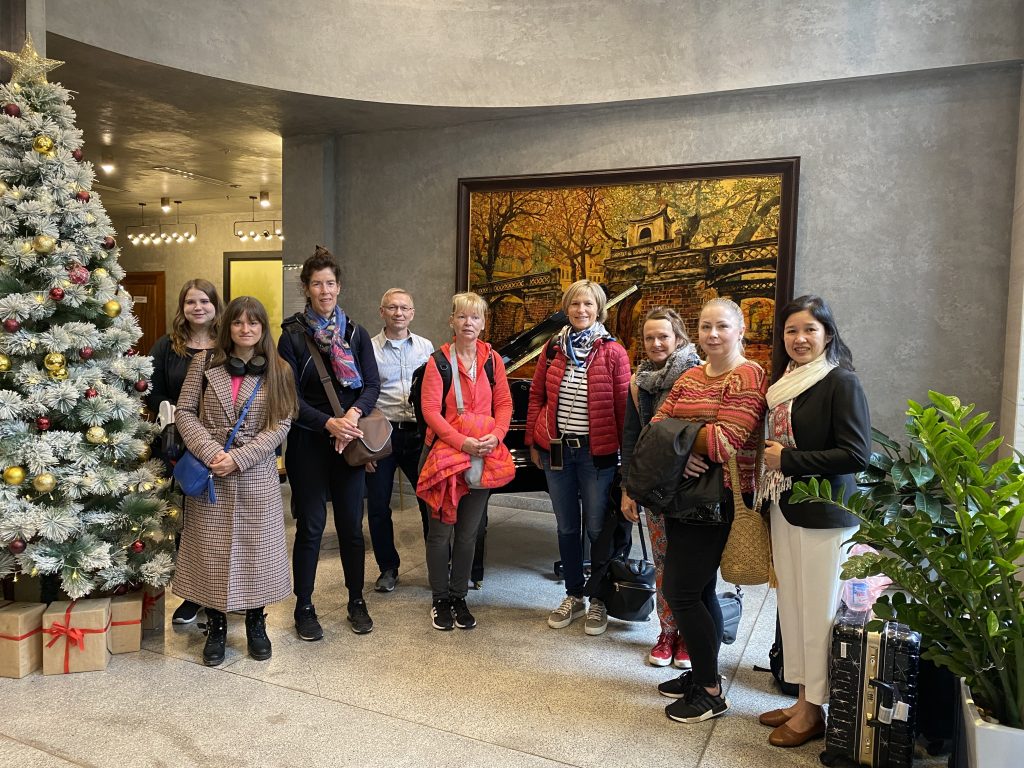 Vietnam is well-known for its many heritage sites. During their last days on the Press Trip, the German press delegation stayed in Halong on a 2D-1N tour on L'azalee Deluxe Cruise, a TMG member. It's such a wonderful tour during which they could refresh themselves while enjoying the beauty of Halong Bay – UNESCO World Heritage. By participating in many activities, including making traditional dishes, fishing squid at night, practicing Zen in the dawn light, or hiking and swimming, the foreign visitors already planned when it would be possible for them to revisit Vietnam because the country has so much to offer.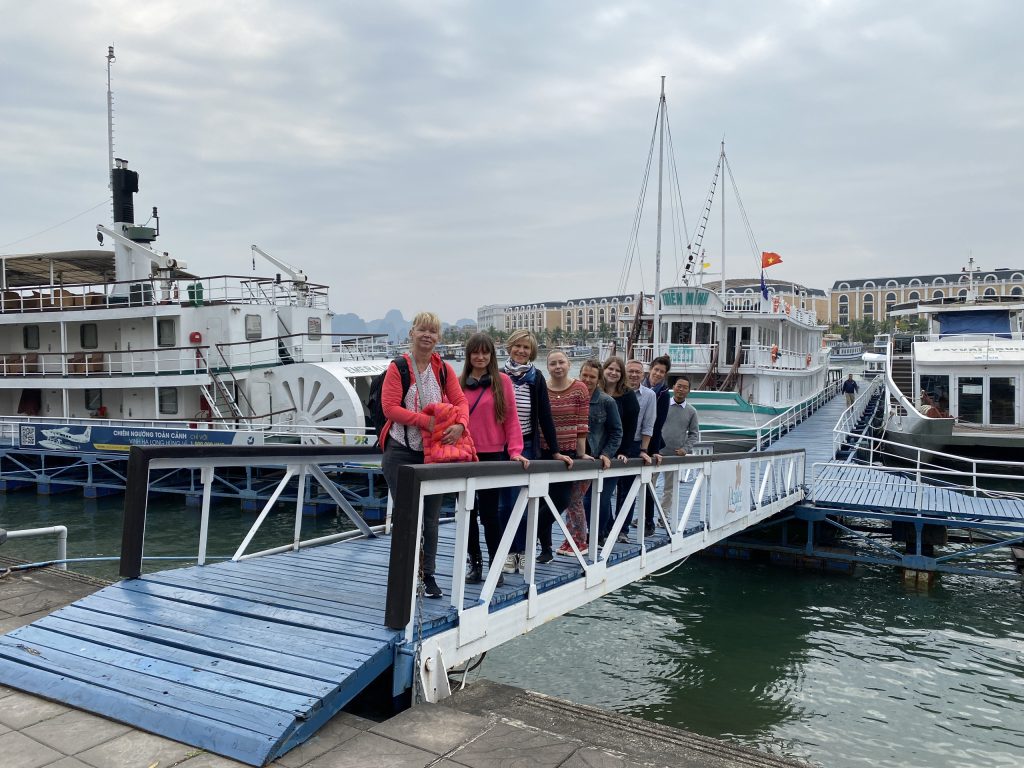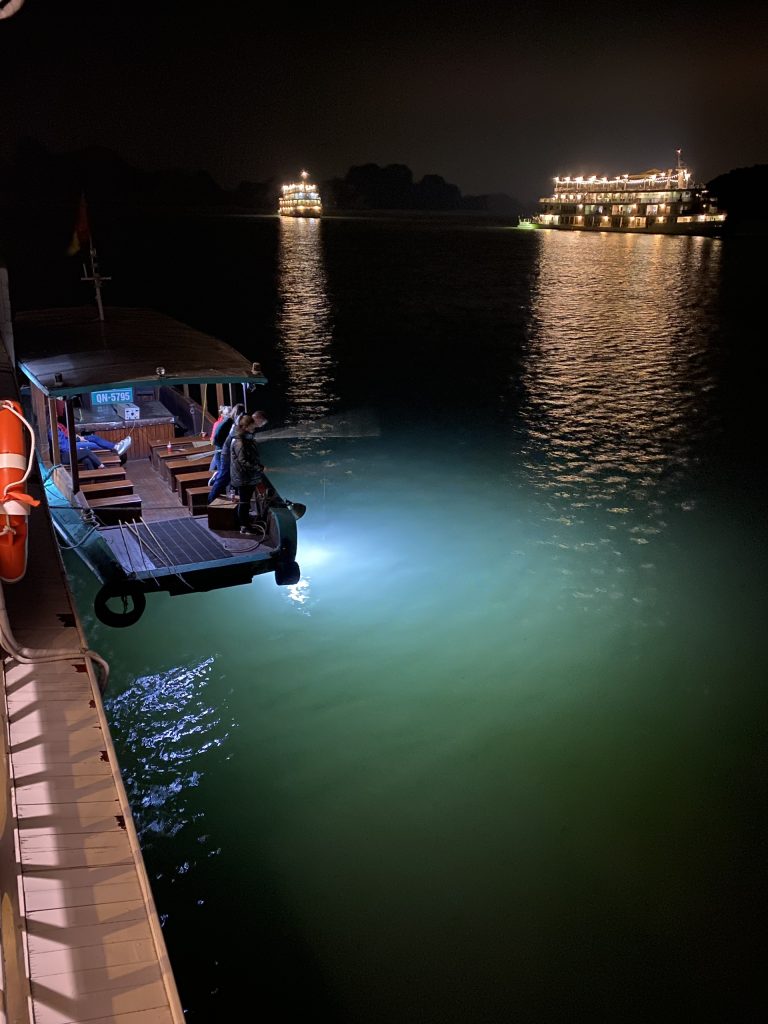 A scenic seaplane flight over Halong Bay provided by Hai Au Aviation, a member of TMG, made a perfect finishing touch to the German Press Trip. Twenty-five minutes of flying in the blue sky at the height of 300 meters provided them with a remarkable view of Halong Bay from a different perspective.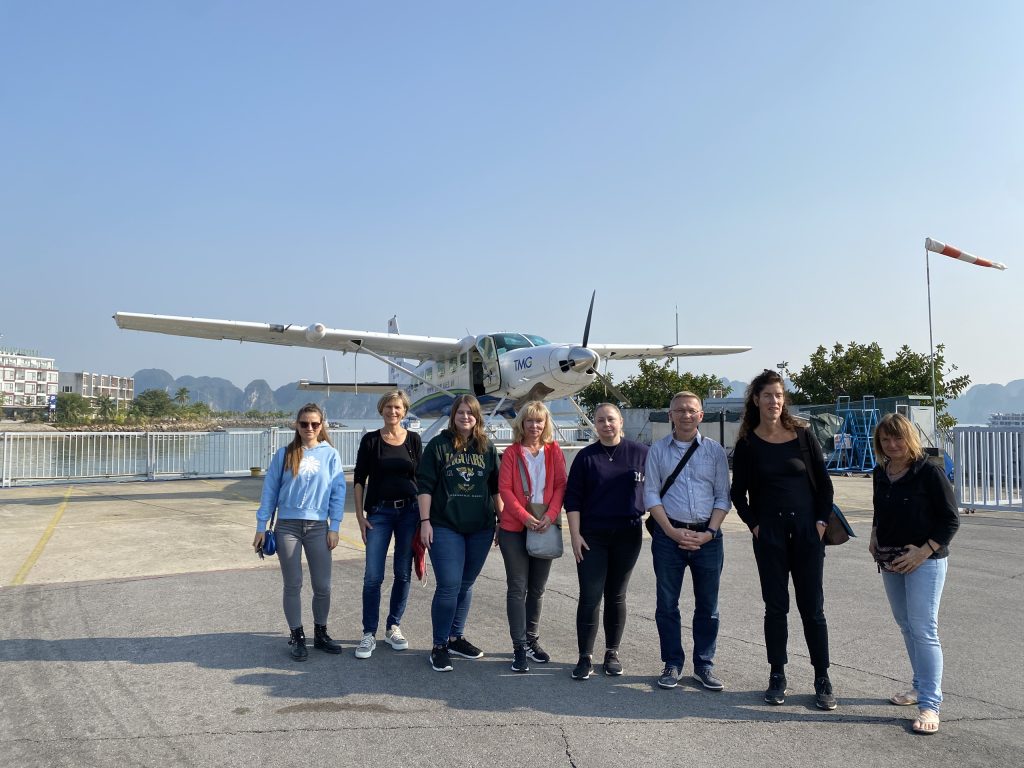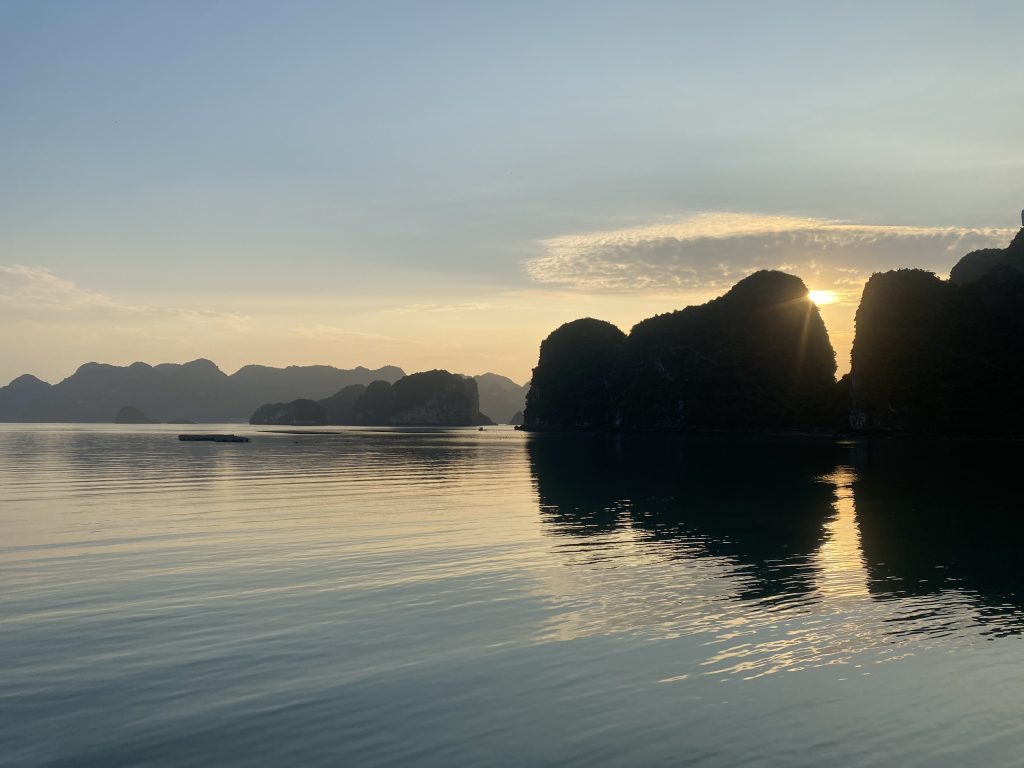 With more than 28 years of experience, TMG is honored to be one of the leading groups supplying tourism services in Asia with many well-known brands. The Indochina-style Victoria hotel and resort chain, the dynamic and youthful EMM hotel chain, and the 5-star TUI BLUE Nam Hoi An resort… are all mesmerizing.