Tam Tien, Quang Nam, May 26, 2022 – TUI BLUE Nam Hoi An – the very first 5-star, Vietnam-based resort operated by TUI BLUE – the flagship hotel brand of TUI Group announced the appointment of Anton Bespalov as the new General Manager in an official ceremony held at the resort on Thursday morning, May 26.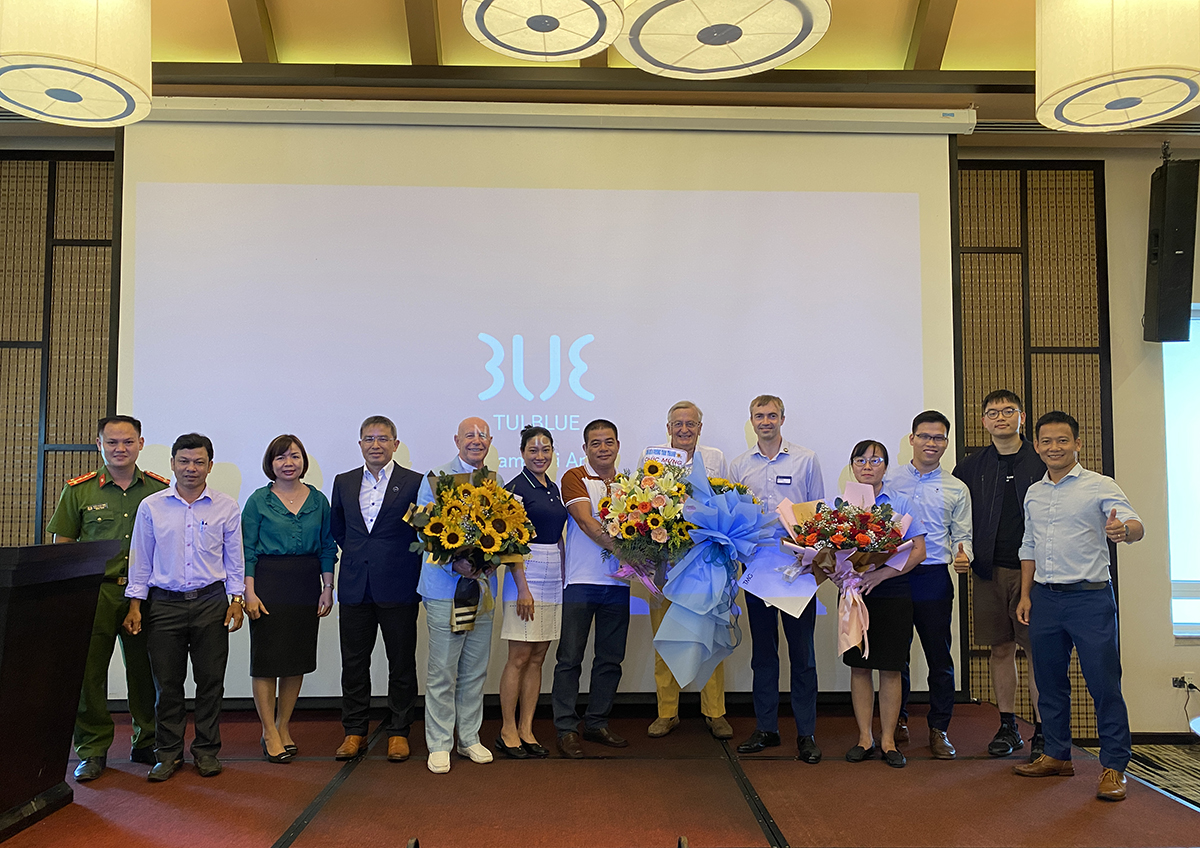 The resort was pleased to welcome distinguished guests including Mr. Tran Trong Kien – Chairman of Thien Minh Group (TMG) cum Director of Mai Doan Joint Stock Company (TUI BLUE Nam Hoi An Resort), Tam Tien Commune authorities including Mr. Nguyen Xuan Uy – Vice Chairman of Tam Tien People's Committee, Mr. Tran Thien Truc – Chief of Tam Tien Police and Mr. Lam Van Quan – Head of Tam Thanh Border Post and all employees of the resort.
During the ceremony, Mr. Tran Trong Kien expressed sincere thanks to Dieter Schenk – the leaving General Manager of the resort for his tremendous effort and contribution during the past 2 years, especially in the context of the Covid-19 pandemic when the tourism industry has been adversely affected.
"TUI BLUE Nam Hoi An and the entire cluster in Nam Hoi An is a strategic investment for TMG and our partners. We believe in the huge potential of this beautiful and untouched region of Vietnam. Blessed with one of the best beaches in the world, authentic cultural villages and indeed warm hospitality of its people, and wonderful accessibility thanks to the upgrading infrastructure, Nam Hoi An will become one of the most attractive destinations for discerning international and domestic travelers".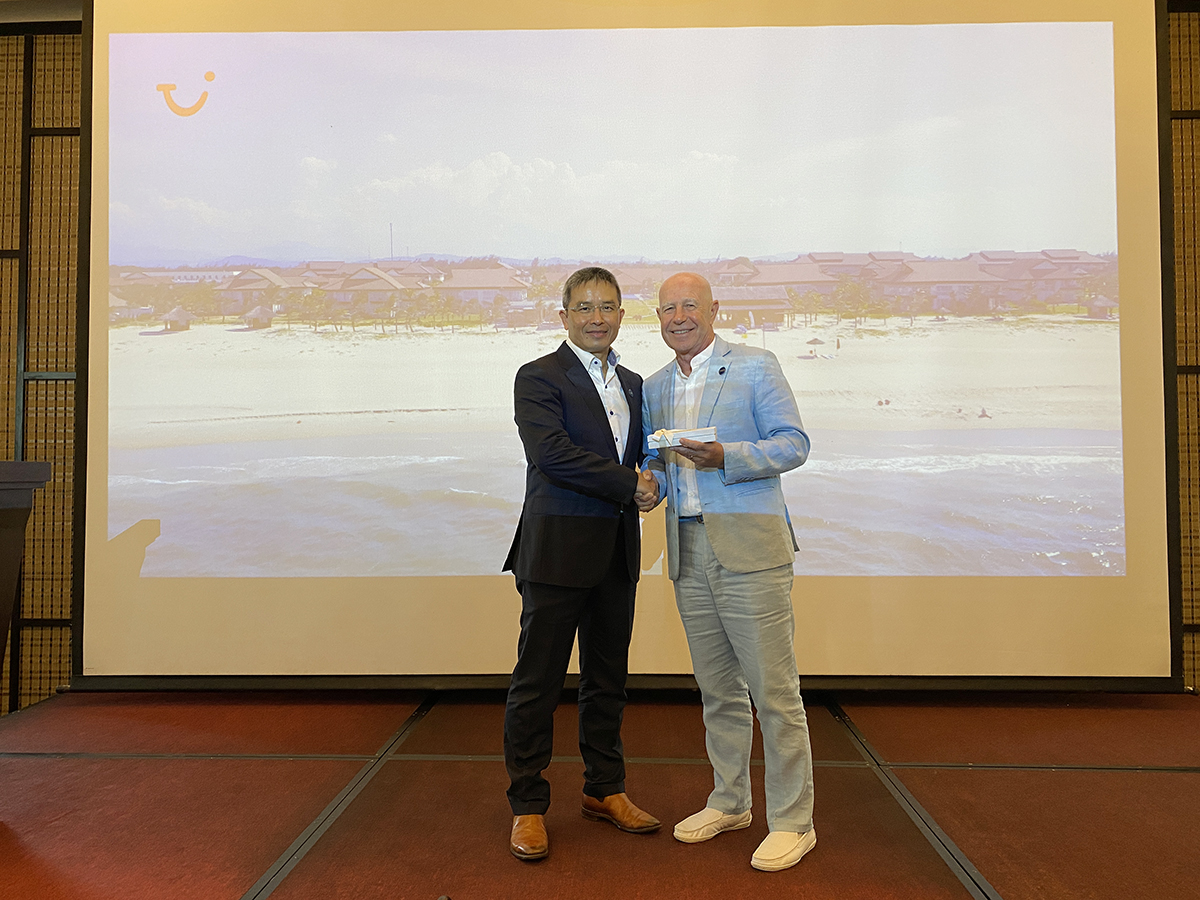 "While the pandemic has set us back a couple of years with our plan, it has given us more time to work on the existing property, the planning for the next ones, and thanks to the hard work of the team led by the leaving GM Dieter Schenk our assets are every ready to welcome guests. I like to eco Artur to thank Dieter and I wish him well with his next chapter," said Mr. Tran Trong Kien.
Mr. Kien also formally introduced Mr. Anton Bespalov as the new General Manager of TUI BLUE Nam Hoi An: "I am extremely excited to welcome Anton Bespalov as our new GM. If there is one thing I can say about Anton's past performance at TMG, I know Anton will be an excellent leader for the team to realize the potential of this property and indeed the region. I know he will build an amazingly successful and sustainable business for Tam Tien, for Quang Nam, and indeed for Vietnam."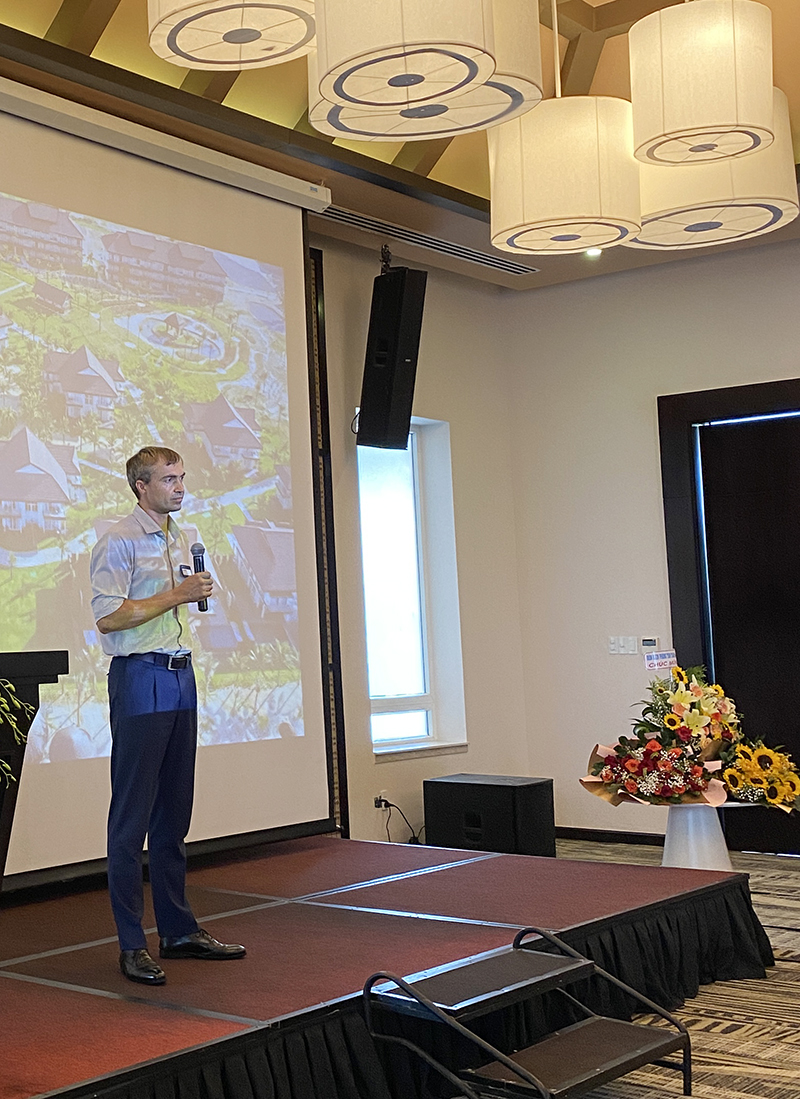 Anton Bespalov has more than 18 years of senior management experience in hospitality with most recently four years of working as General Manager of Victoria Phan Thiet Beach Resorts & Spa. Prior to that, he worked at Victoria Sapa Resort and Takalau Luxury Boutique Resort as Executive Assistant Manager and General Manager.
Commenting on the appointment, Mr. Artur Gerber – Managing Director of TUI BLUE, headquartered in Hannover, Germany stated: "We would like to thank Dieter Schenk who successfully led TUI BLUE Nam Hoi An as General Manager in very difficult times over the last two years and are now pleased to welcome Anton Bespalov as his successor. We wish Anton and his team every success and are sure that he and his team will successfully lead the hotel out of the very difficult times and welcome many satisfied guests from all over the world after the pandemic."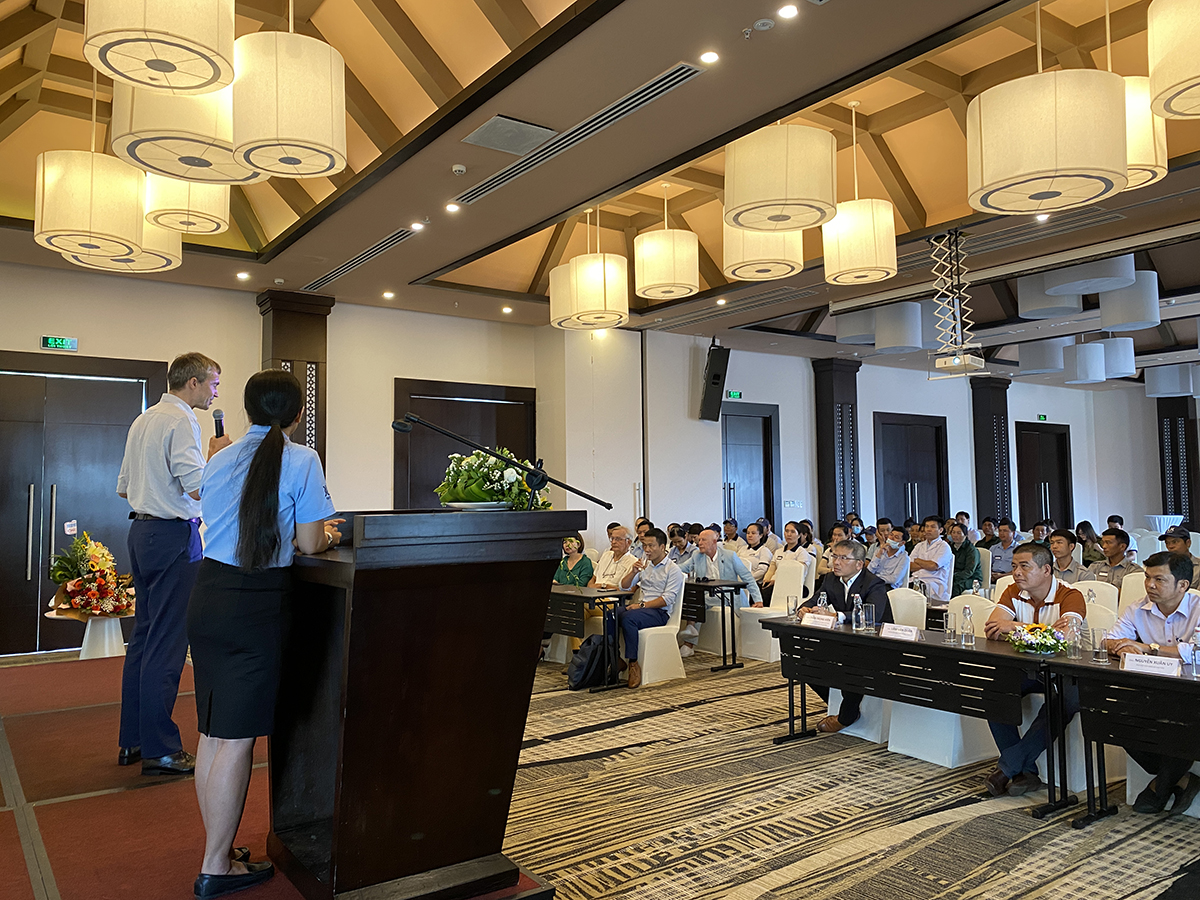 About TUI BLUE Nam Hoi An: Located 50 km south of Hoi An on tranquil Tam Tien Beach, the five-star beachfront resort TUI Blue Nam Hoi An beckons travelers looking for an authentic getaway showcasing both the region's rich history and unique beauty while soaking up the natural splendor of the Quang Nam coastline far from the madding crowd.