TMG – As a 4-star resort member of TMG, Victoria Hoi An Beach Resort & Spa provides a range of unique activities so that tourists can never get bored, even on rainy days.
As one of the pioneers and proactive companies in promoting Vietnamese tourism to the world market, Thien Minh Group (TMG) always develops various services and experiences in its world-class tourism ecosystem in Vietnam. One of the stand-out representative resorts from the group is Victoria Hoi An. The 4-star beachfront resort and spa is always loved and chosen by domestic and foreign visitors. Offering comforts, luxury with timeless Indochinese architecture, numerous activities, and outstanding experience services, whether it rains or shines, are some of the reasons why Victoria Hoi An is so chosen.
Visiting Victoria Hoi An on a sunny day, tourists can get to the old quarter by sidecar, a unique service of Victoria Hoi An. They can go learn about the culture and life of the people in Hoi An fish market or enjoy sports activities at Cua Dai beach, right next to Victoria Hoi An campus, such as sailing, kayaking, and tennis.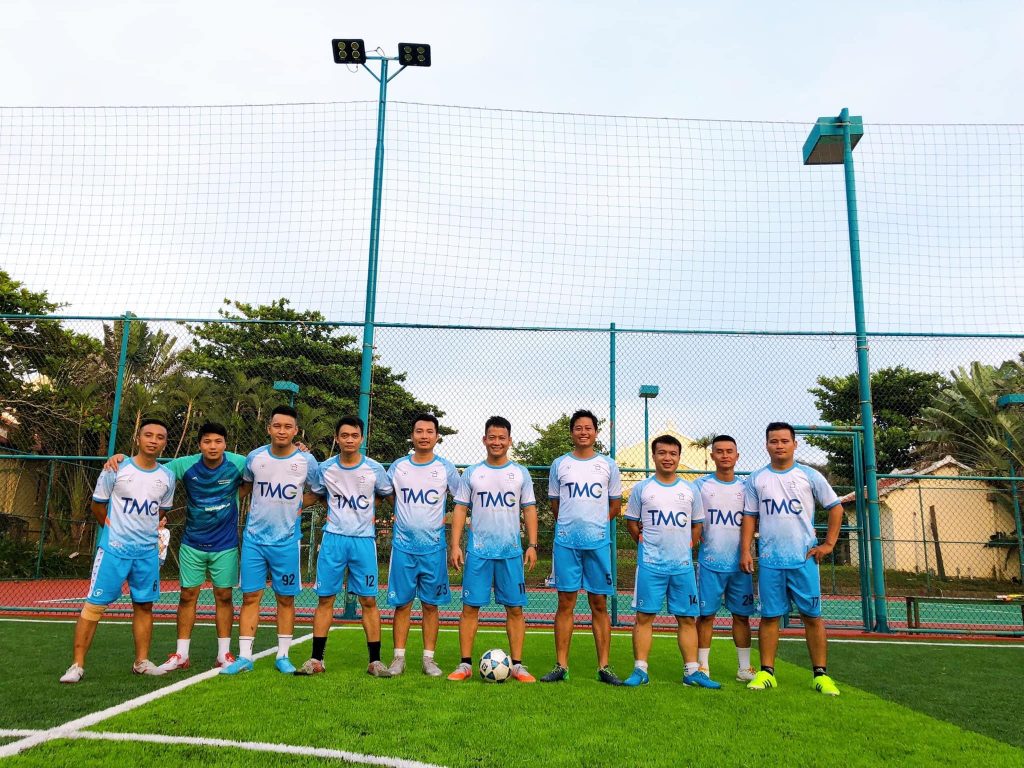 Even on rainy days, Victoria Hoi An has numerous options to entertain tourists. "Victoria Hoi An is a 4-star beachfront resort. When it doesn't rain, we have sports activities. But when it rains a little like this, our resort organizes a few activities such as football or other indoor activities", shared Mr. Pham Van Dung, General Manager of Victoria Hoi An Beach Resort & Spa.
In the falling rains at dusk, Victoria Hoi An's staff still went out to play friendly matches with teams from neighboring hotels or resorts. Participants can be Victoria Hoi An employees or tourists staying at the beachfront resort. According to Mr. Pham Van Dung, this activity is to strengthen the solidarity of the resort's officers, exercise for everyone's health, and contribute to building a memorable Victoria Hoi An for guests.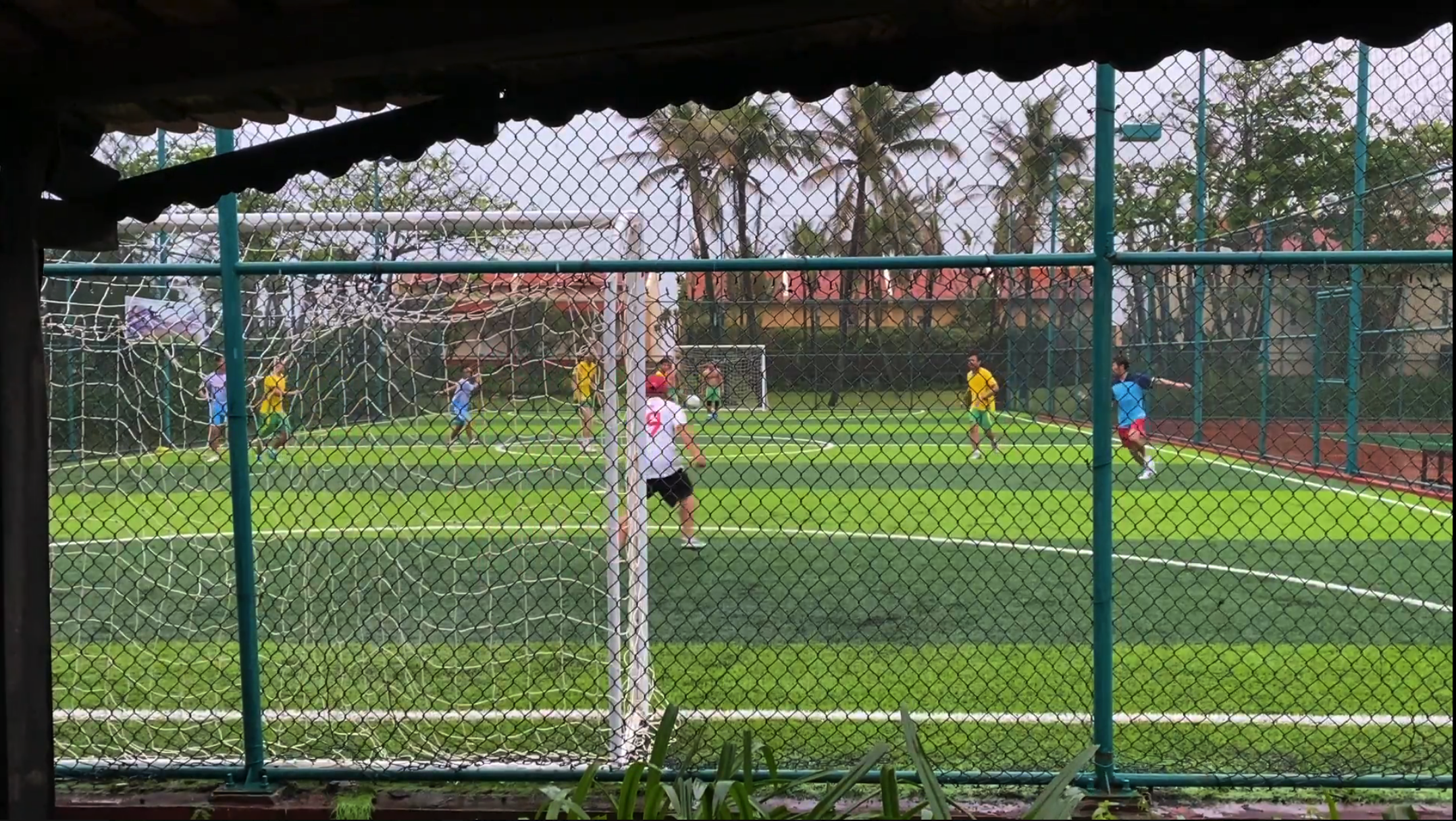 Elephant Bar inside Victoria Hoi An is the perfect match for guests who do not participate in outdoor sports activities on a rainy day. Guests can play table tennis, billiards, chess, yoga, gym, or read a book while sipping a warm cup of coffee at the library.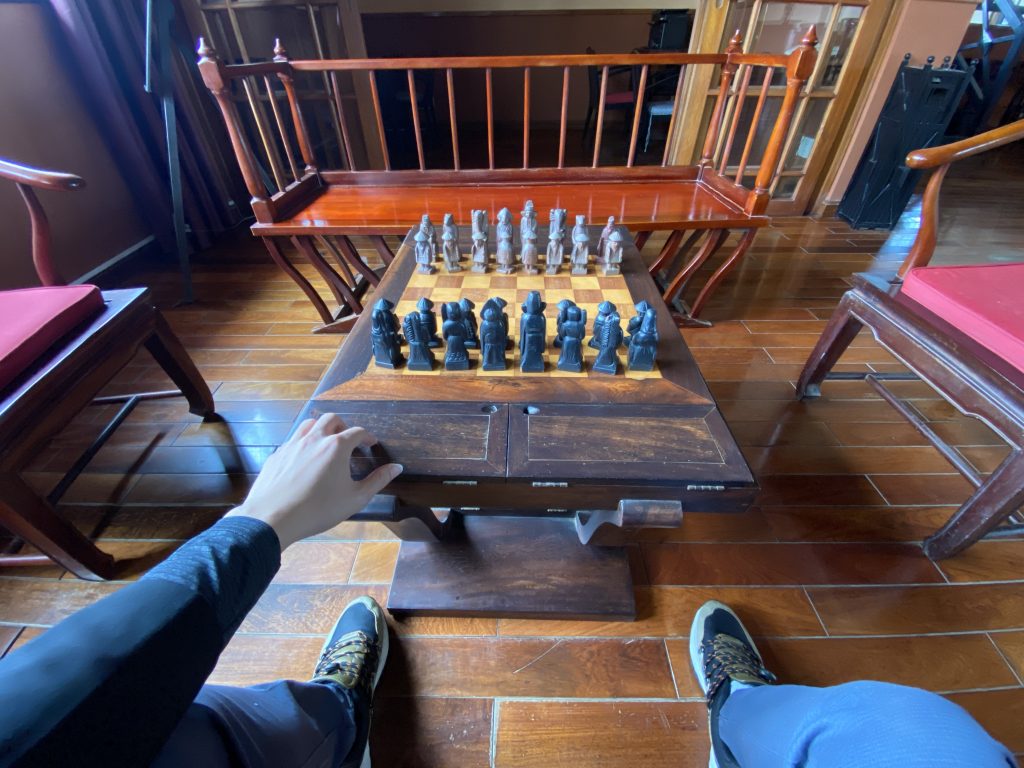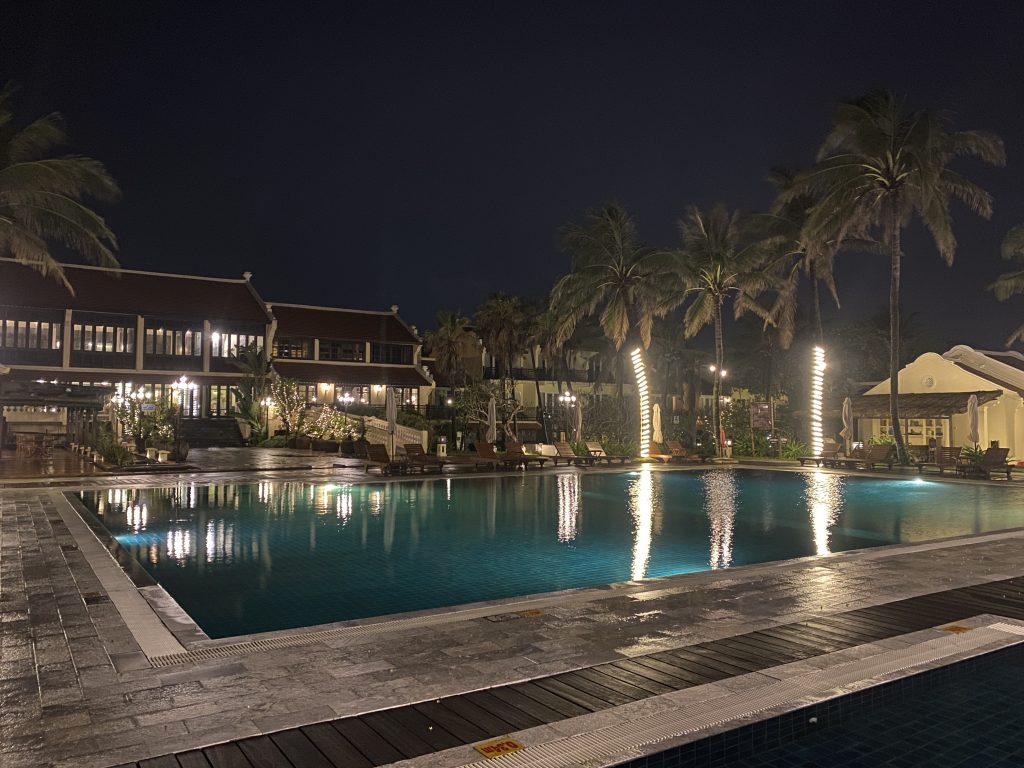 "Coming to Victoria Hoi An during this festive season, you will feel the authentic atmosphere of Hoi An Festivals. We've decorated the resort with an exceptional Christmas concept. In addition, regarding the culinary side, our resort has also prepared unique dishes for the upcoming holidays," added the GM at a time when Christmas, New Year, and Lunar New Year are near.
Year-end is when groups, companies, and businesses choose a place to organize team building and/or parties to celebrate the past year's results and set out goals for the year to come. With the various services and activities above, Victoria Hoi An will be the perfect choice that guests do not want to miss this season.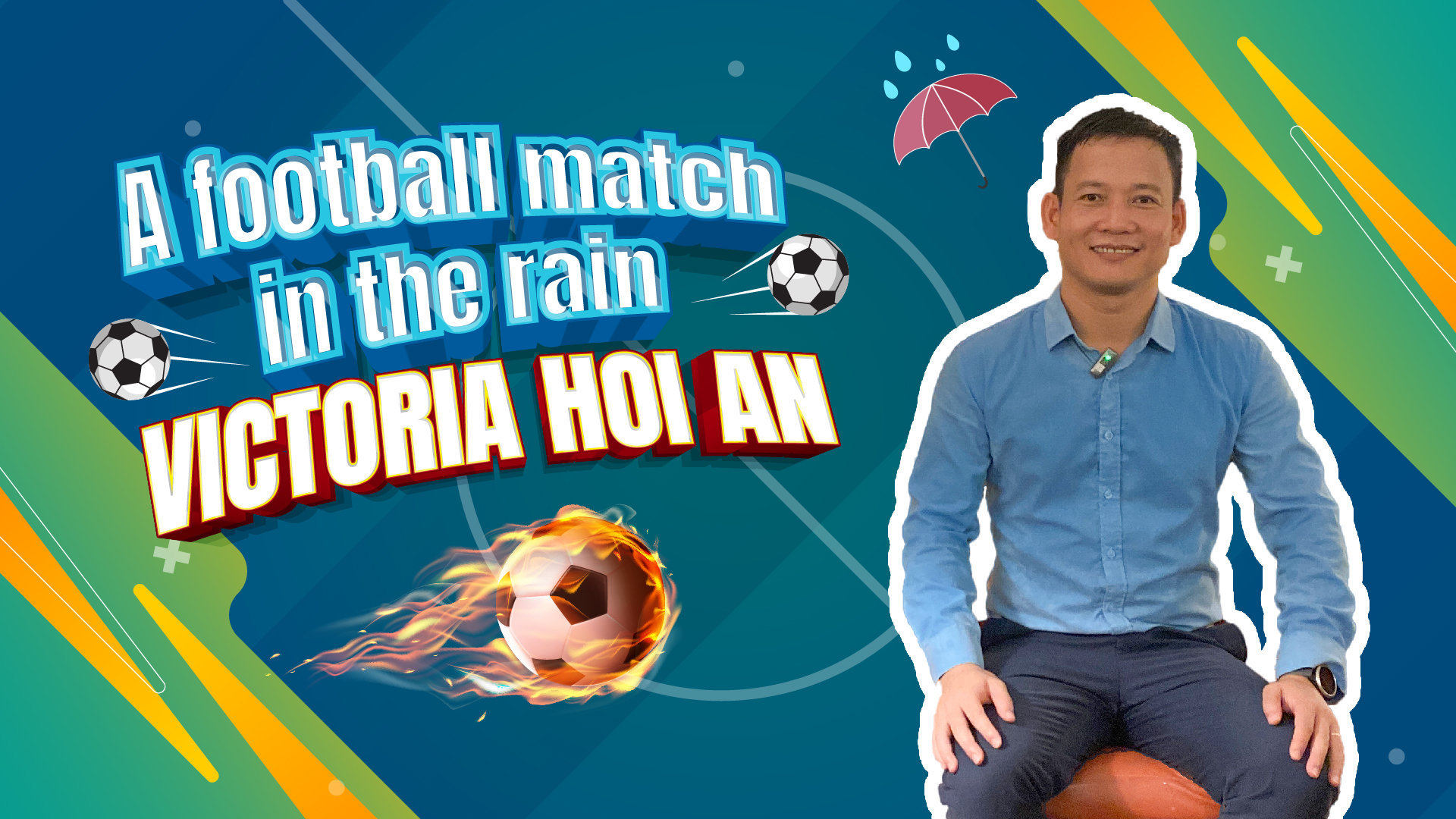 With more than 28 years of experience, TMG is one of Vietnam's and Asia's leading travel, hospitality, and aviation companies. With a customer-centric motto, TMG was and will continuously develop more and more varied services and activities that match customers' wishes for a beautiful holiday.