Destination Management Brands
TMG Destination Management possess extensive local knowledge, expertise and resources, specializing in the design and implementation of events, activities, tours, transportation and program logistics. By taking IT, customers service excellence, responsible travel and community orientation as core competencies; TMG has successfully built up a stable platform to serve customers with ease and with distinction
every place a home
Vivu Journeys
Vivu Journeys are an experience-based Destination Management Company. New to the market but led by a team of true DMC experts, we pride ourselves on forming and upholding true, honest and transparent partnerships, enabling our trade partners to connect their travellers with authentic, local journeys in each of our Vivu destinations.
With a growing portfolio of destinations in Europe and S.E. Asia, the Vivu family is proud to start their journey promoting the United Kingdom, Ireland and Portugal to key, respected travel industry partners. We will be launching back into our homeland of South East Asia from July 2020 starting with enigmatic Indochina; Vietnam, Cambodia and Laos.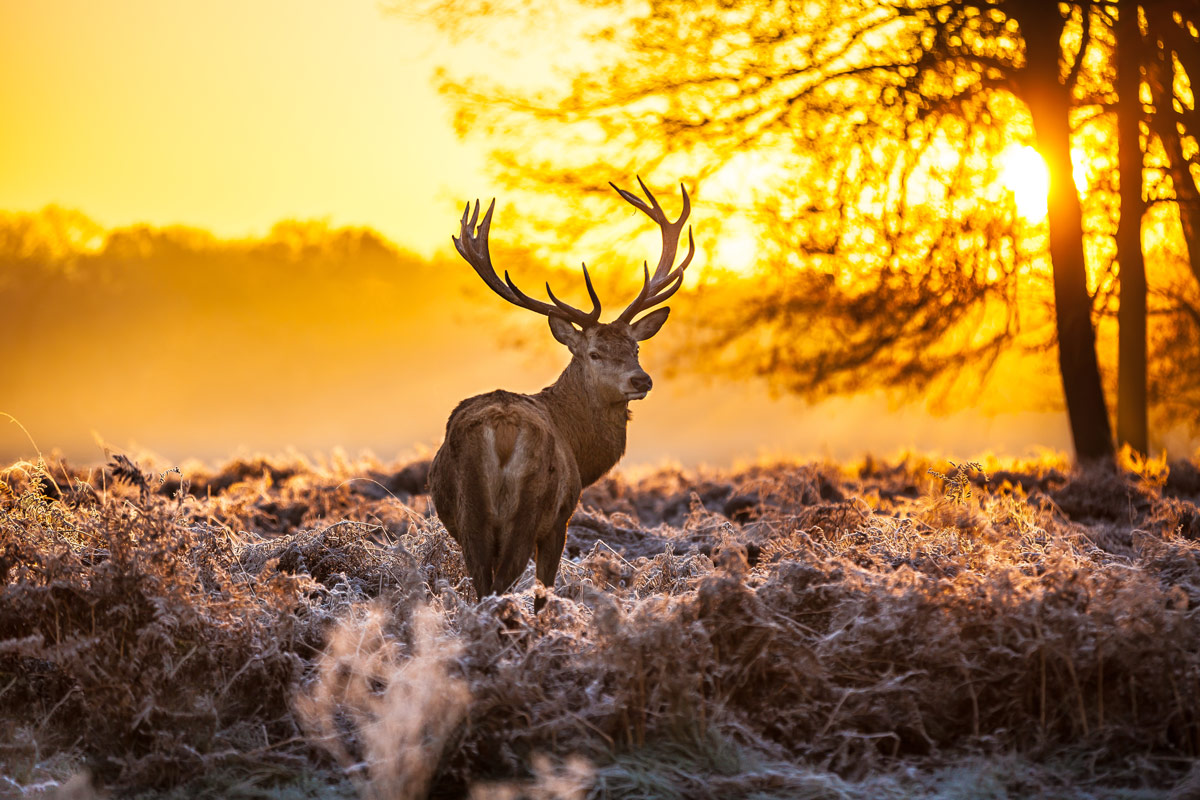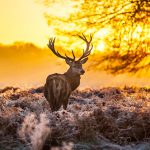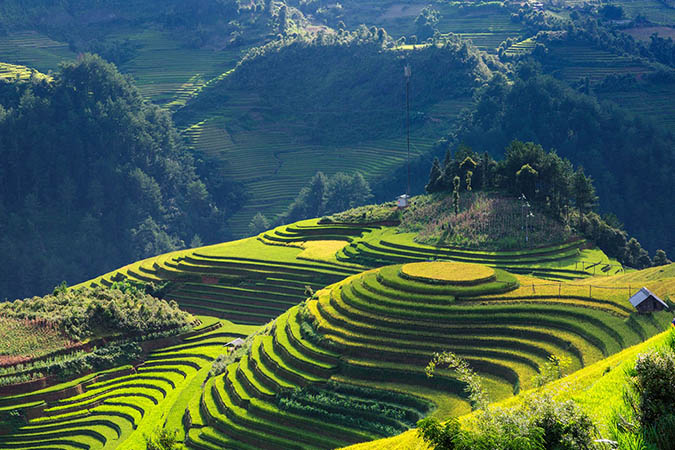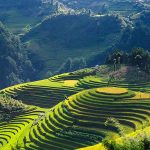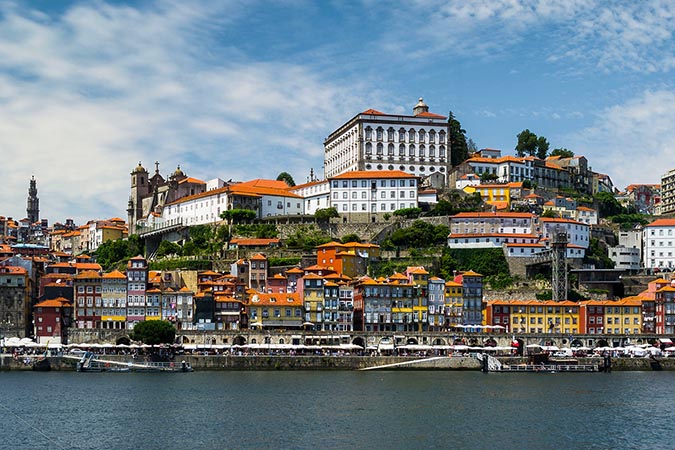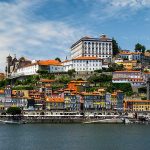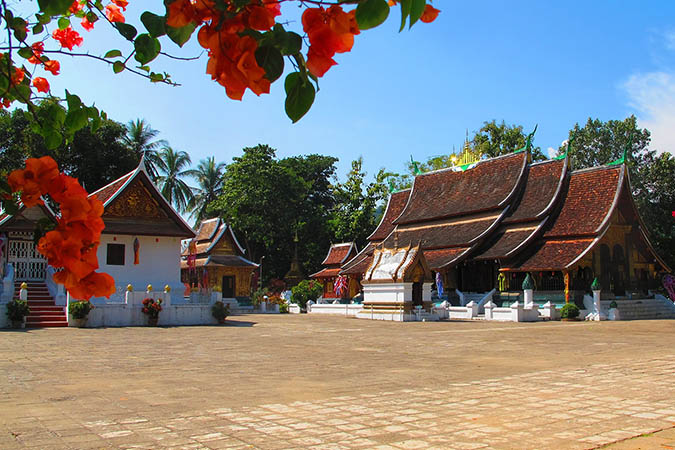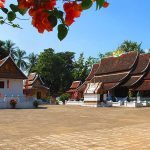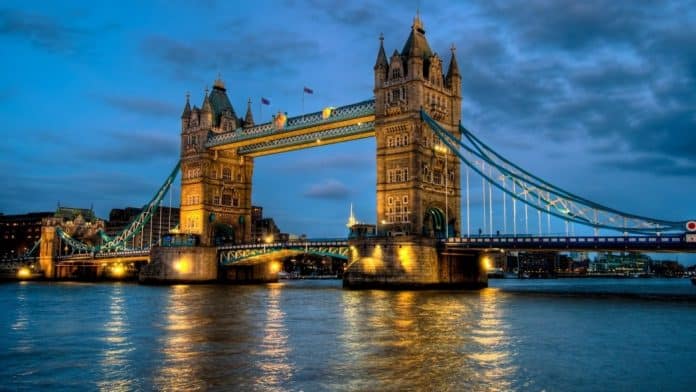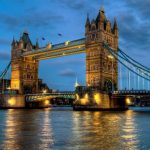 SLC is one of the leading marketing, PR, events and representation agencies in the UK travel trade industry. We represent 27 travel brands across 4 continents. These include destinations and tourist boards, hotels, hotel chains, attractions and Destination Management Companies (DMCs). Building on 17 years' experience and industry connections, our talented team of PR, marketing, business development and events professionals continues to develop and grow.
Adenture travel
INTREPID VIETNAM
Intrepid Vietnam is a joint venture between TMG and Intrepid Travel
Group, the largest adventure travel company in the world.
Intrepid Vietnam operates as a destination management company
servicing a number of brands including Intrepid, The Adventure
Company, Gecko's, Peregrine, Sawadee, Urban Adventures and
Exodus.