London, 29 June 2022 – The Vietnam Tourism Advisory Board is pleased to announce the re-opening of its UK and Ireland office, with the appointment of The PC Agency as the in-market trade and PR representative.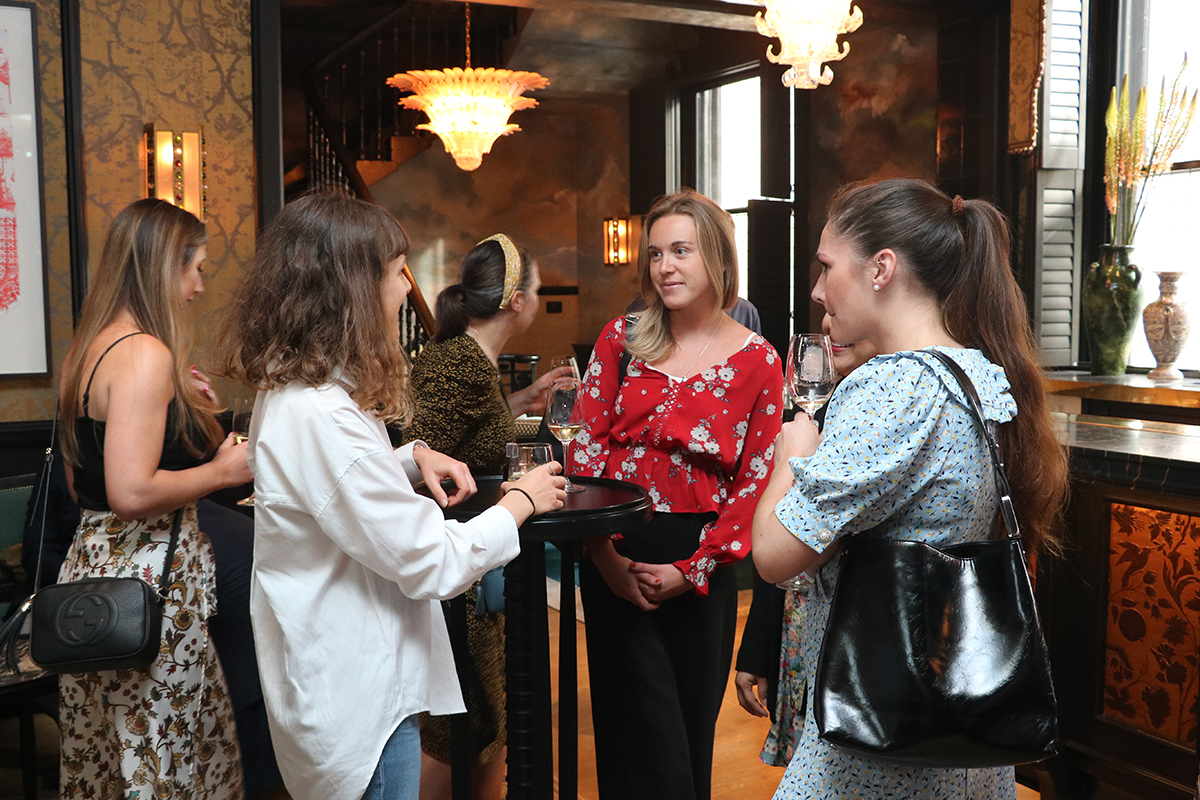 Each year, hundreds of thousands of British visitors choose to visit Vietnam to enjoy all the destination has to offer, and by 2023 the tourism board aims to attract 500,000 British visitors to the country.
Mr. Tran Trong Kien, Chairman of the Tourism Advisory Board, said: "We are delighted to be reopening our UK and Ireland office, our first-ever tourism promotion office, following the recovery of the tourism industry after the pandemic. With visa waivers now allowing visits to Vietnam for up to 15 days without needing to apply for a visa, and the elimination of all COVID-19 restrictions including tests before travelling, We are amongst the most open countries in Asia to welcome international tourists back. We look forward to welcoming UK travellers, one of our fastest growing and most important markets, as we continue to promote Vietnam as a must-visit destination."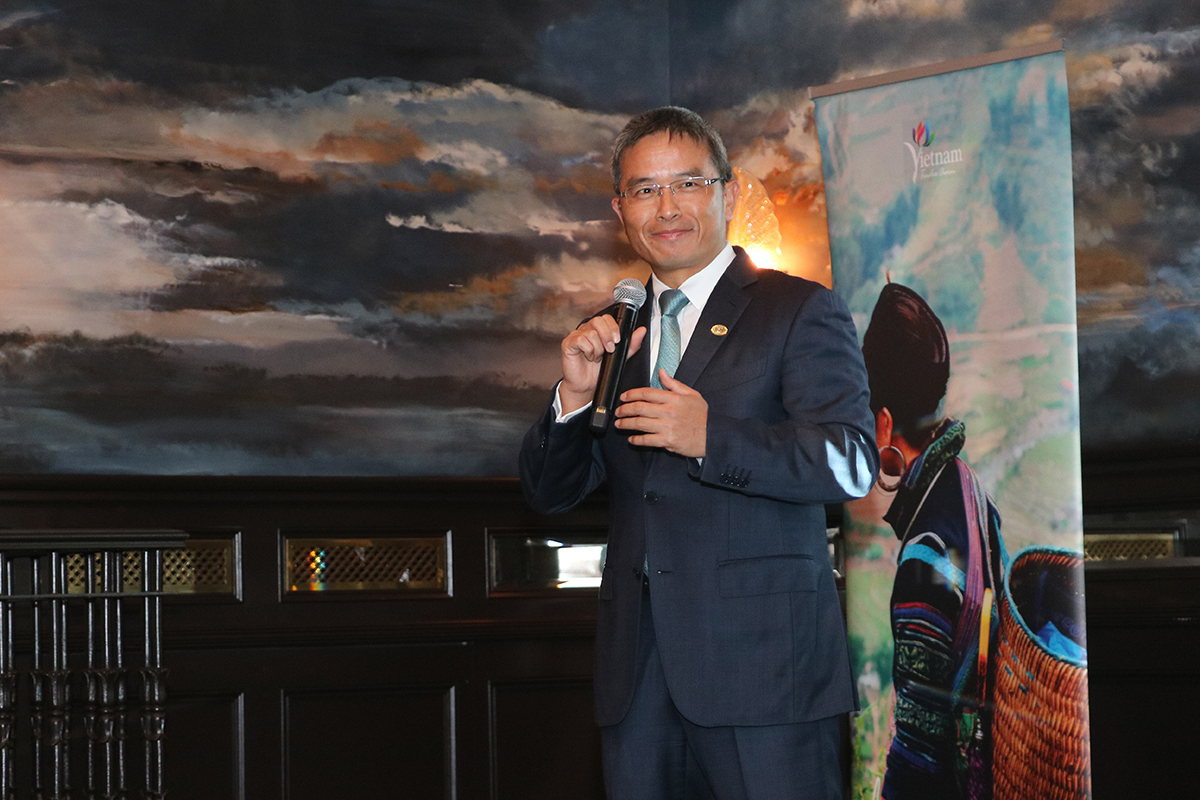 According to travelmole, among the top holiday destinations to be promoted this year is Quang Nam, home to two fascinating UNESCO World Heritage Sites — Hoi An Ancient Town and My Son Sanctuary — and the official destination of Visit Vietnam Year 2022. The province has recently launched www.VisitQuangNam.com, a sustainable tourism website showcasing the rich cultural and natural experiences in the area, such as the Cham Islands, Dong Giang Tea Hills and Co Tu ethnic minority villages.
UK visitors to Vietnam are using a combination of tour operators and direct booking channels to experience and discover areas of stunning natural beauty in new ways, such as seaplane flights in Halong Bay, and treks to the top of the sacred Cam Mountain in the Mekong Delta.  as well as vibrant cities including Hanoi, Ho Chi Minh City, Danang and dramatic islands Con Dao and Phu Quoc.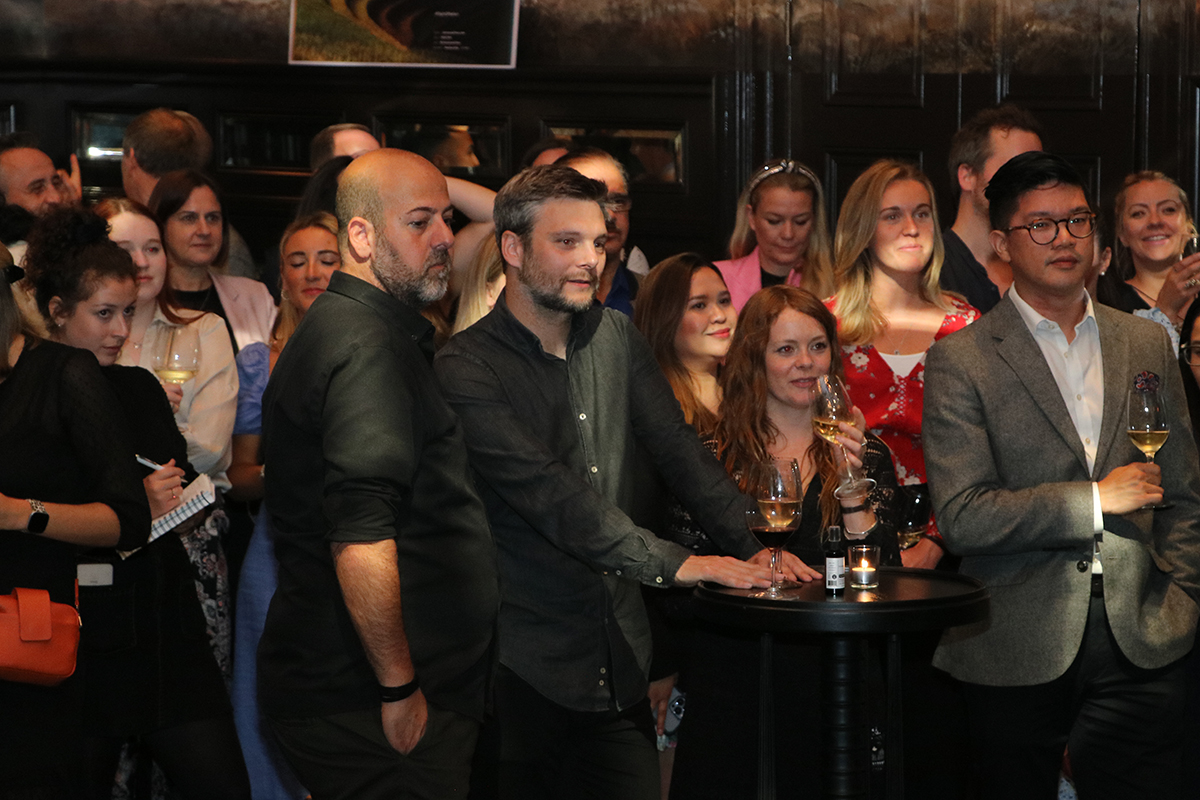 The PC Agency is responsible for promoting Vietnam's cultural and natural attractions, thriving culinary scene, beautiful landscapes and beaches, and luxury spa and wellness offerings, in a move to bring the country's tourism assets close to UK travellers, assist with trip inspiration, and encourage people to visit.
The re-opening of the tourism office is a project of Vietnam National Administration of Tourism (VNAT) and the Tourism Advisory Board (TAB), a private consortium of tourism stakeholders supporting the growth of tourism in Vietnam.
For trade and media enquiries, please contact Paul Charles/Katie Moine/Sarah Jackson/Frankie Matthews/Kate Pernfuss/Justine Kaeser/Elin Anderson at The PC Agency on [email protected]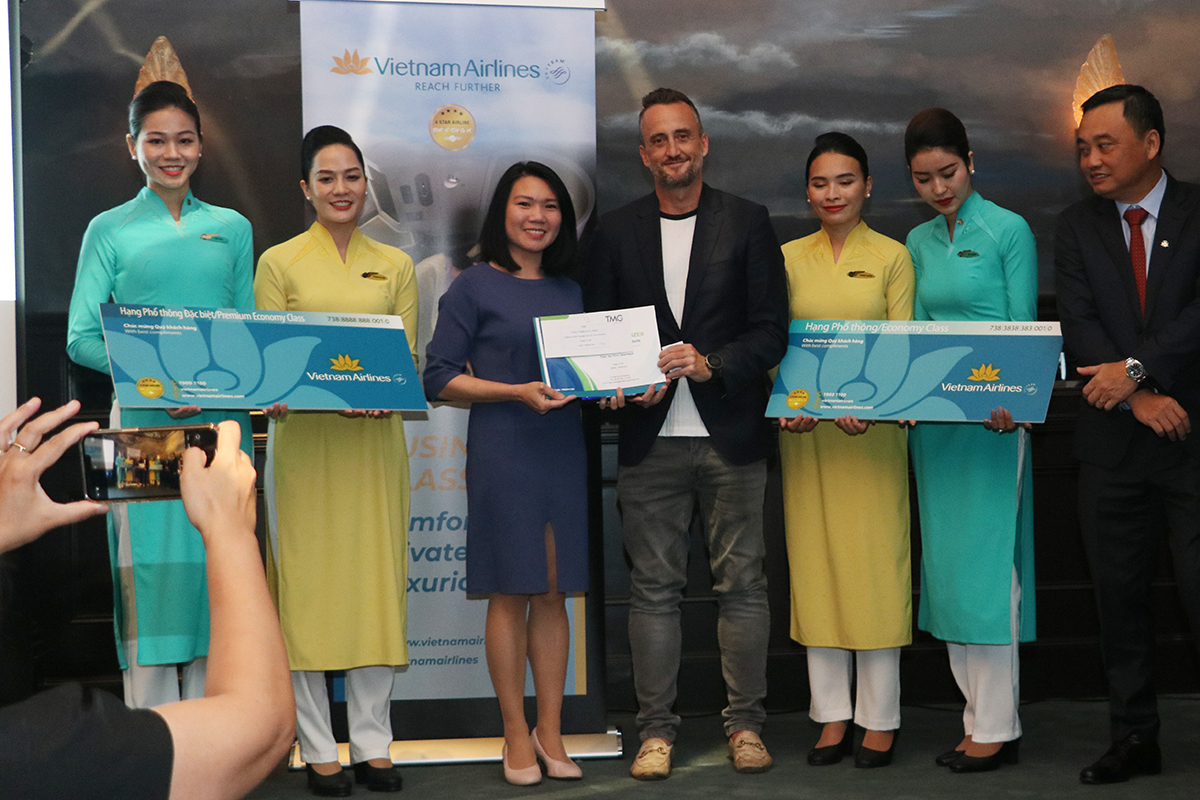 Tourism Advisory Board:
The Tourism Advisory Board (TAB) is represented by Vietnam's leading tourism stakeholders and is in a public-private partnership with the Vietnam National Administration of Tourism (VNAT). TAB comprises representatives from a broad base of industry leaders in Vietnam's travel and tourism sector. The mission of TAB is to increase Vietnam's competitive advantage as a sustainable tourism and travel destination, by leveraging the country's public and private resources, creating a comprehensive industrial strategy.
TAB is grateful to its sponsors: VinGroup, BIM Group, CEO Group, TMG and Vietnam Airlines – each of whom are contributing to a privately managed fund dedicated to promoting tourism in Vietnam.
Source: NI Travel News