TMG – Are you ready for an amazing beach getaway this summer in Hoi An?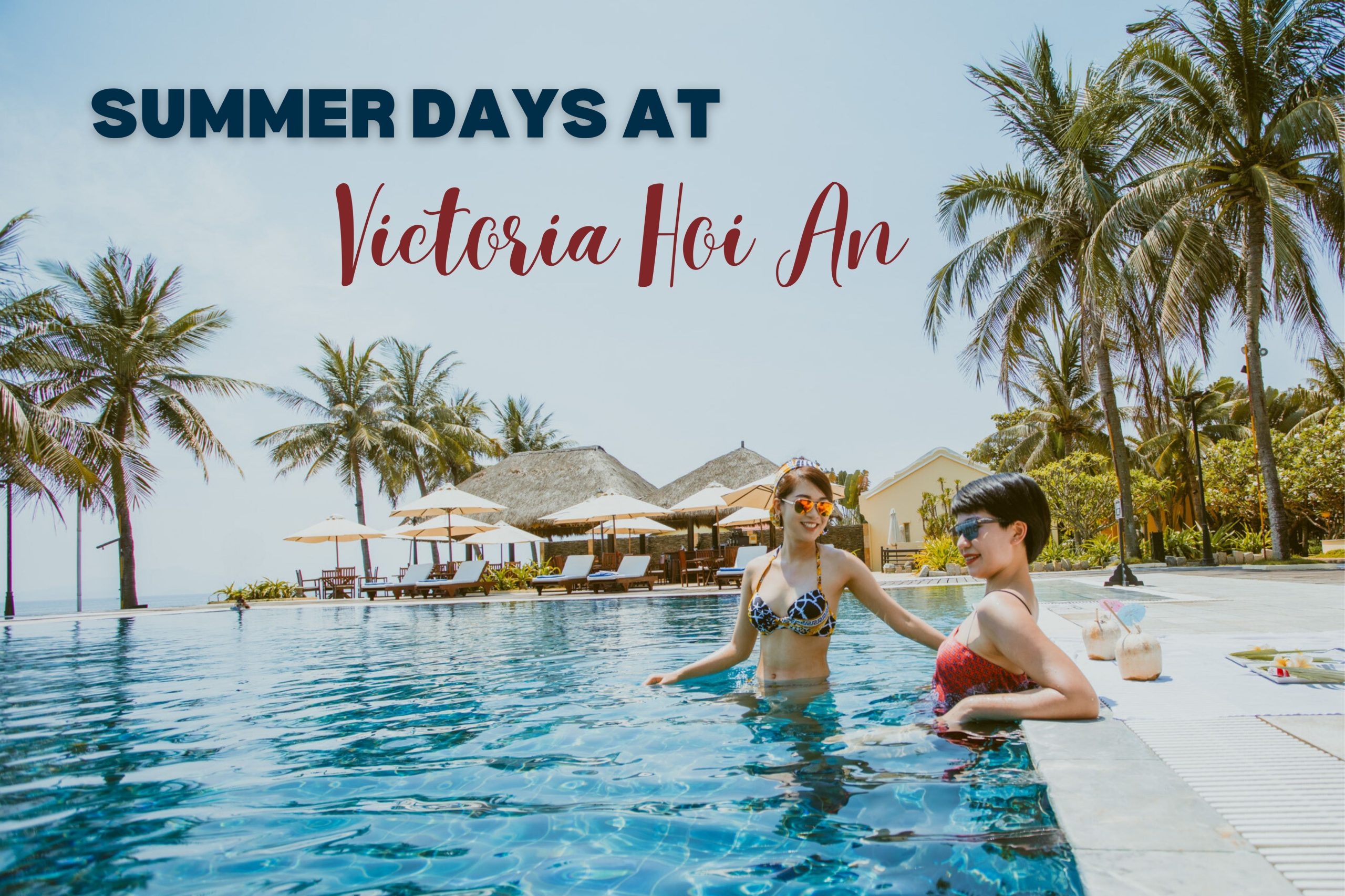 A glorious summer awaits in the heritage town of Hoi An and there's nothing better than spending it relaxing and having fun at Victoria Hoi An, Hoi An's best-value beach resort, according to TripAdvisor.
Inspired by the enchanting beauty of Indochina, the luxe, intimate Victoria Hoi An Beach Resort & Spa is ready to host wonderful beach experiences for you and your family this summer vacation 2023.
Savor the ultimate beach setting
If you love beach sports, Victoria Hoi An's private beach is the ideal playground. Take a refreshing dip in the clear blue sea, the best antidote to hot summer days.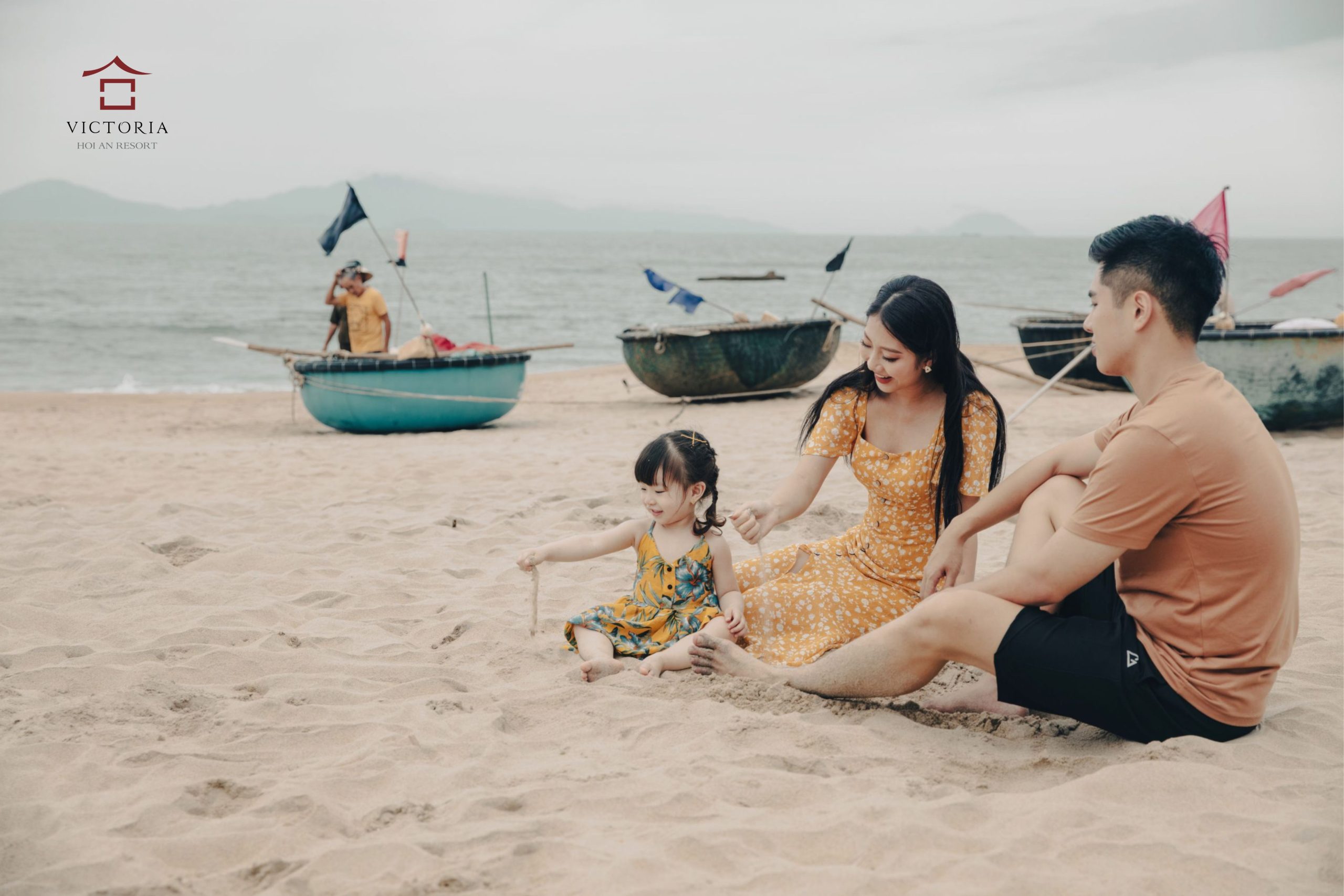 Whether it's relaxing on our seaside swing or enjoying beach breezes while gazing out to sea, or listening to the soothing sounds of the surf while reading a book, you'll feel a sense of peace and happiness at Victoria Hoi An Beach Resort & Spa.
When at Victoria Hoi An, make sure to spend some time on the attractive lawn or at Faifoo Bar. These one-of-a-kind locations offer sweeping views of the sea from the resort modeled after a coastal fishing village. Just watching local fishing boats slowly making their way along Cua Dai Beach is enough to make you fall in love with the tranquil lifestyle in what was once the busiest seaport in the region.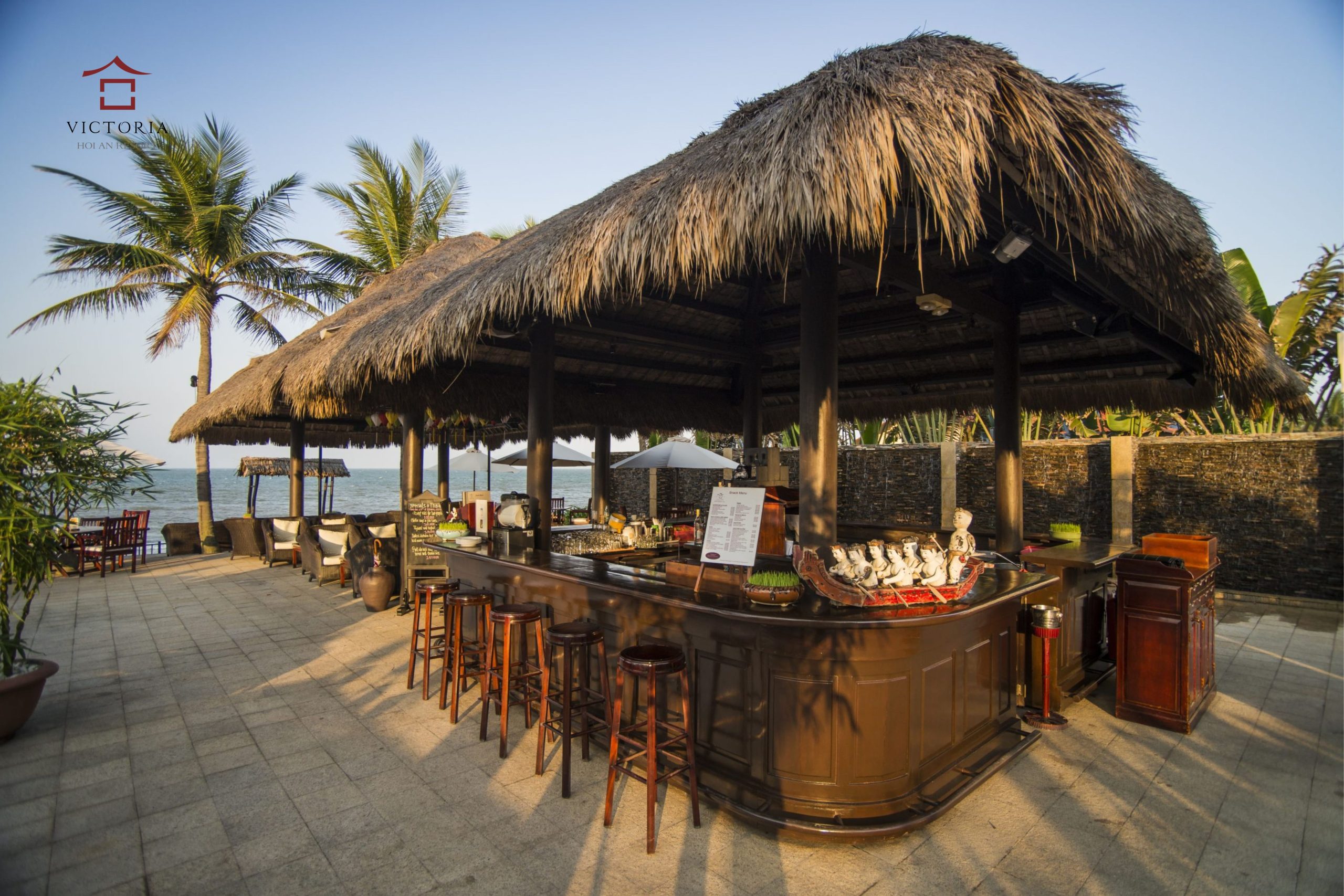 Go wild with beach games
If you love team sports, why not join in a game of soccer or beach volleyball? Not only will it contribute to that coveted "beach bod," but team sports are a great way to spend time with family, friends, and loved ones.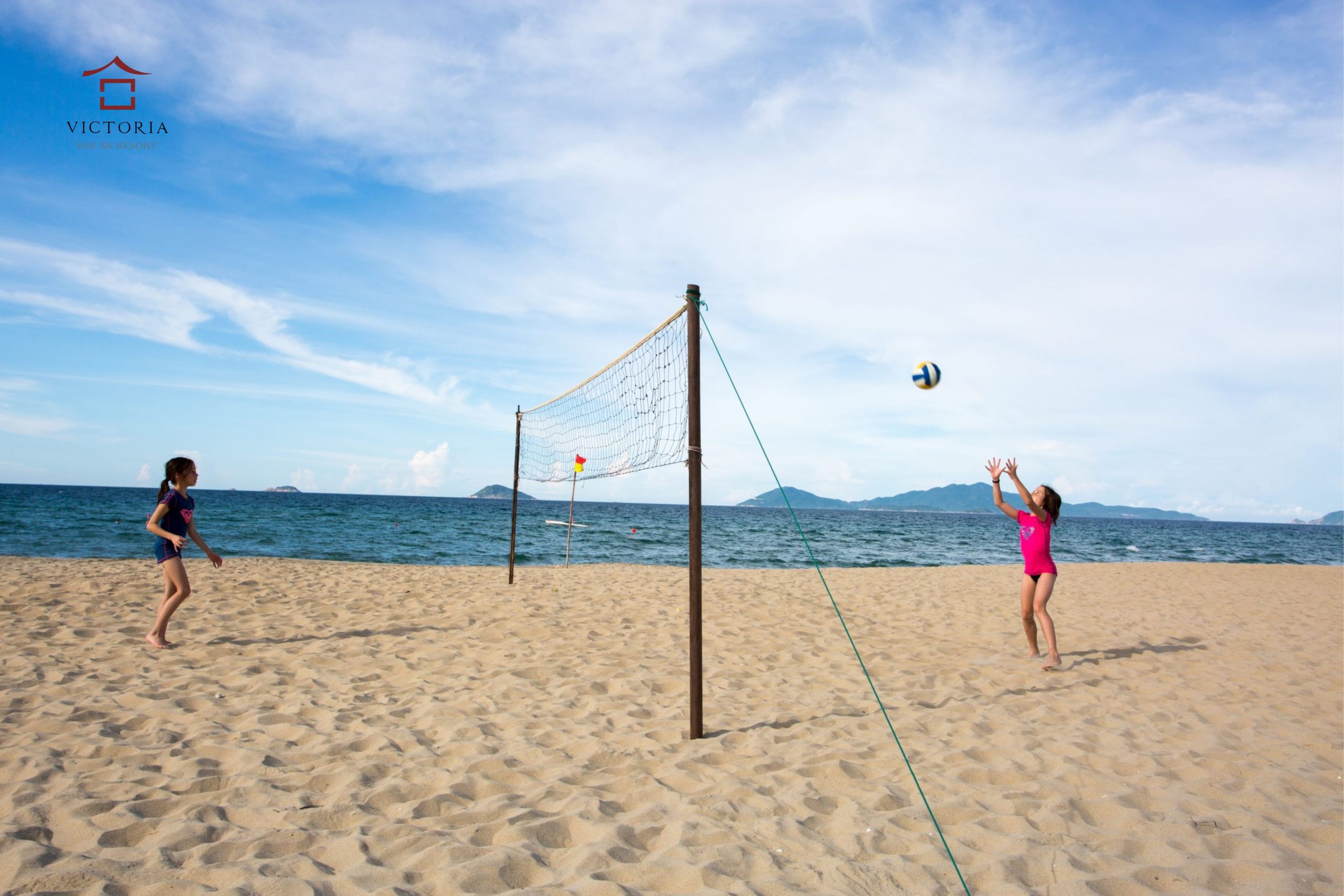 If you want to try your hand at something a bit more adventurous, catamaran sailing, only available at Victoria Hoi An, is a must. This unique sport, featured on the "Morning Coffee" program on VTV3, Vietnam's national television station, is a must-try experience in Hoi An. Sailing offers a feeling of freedom mixed with a little adventure to make your summer holiday even more memorable.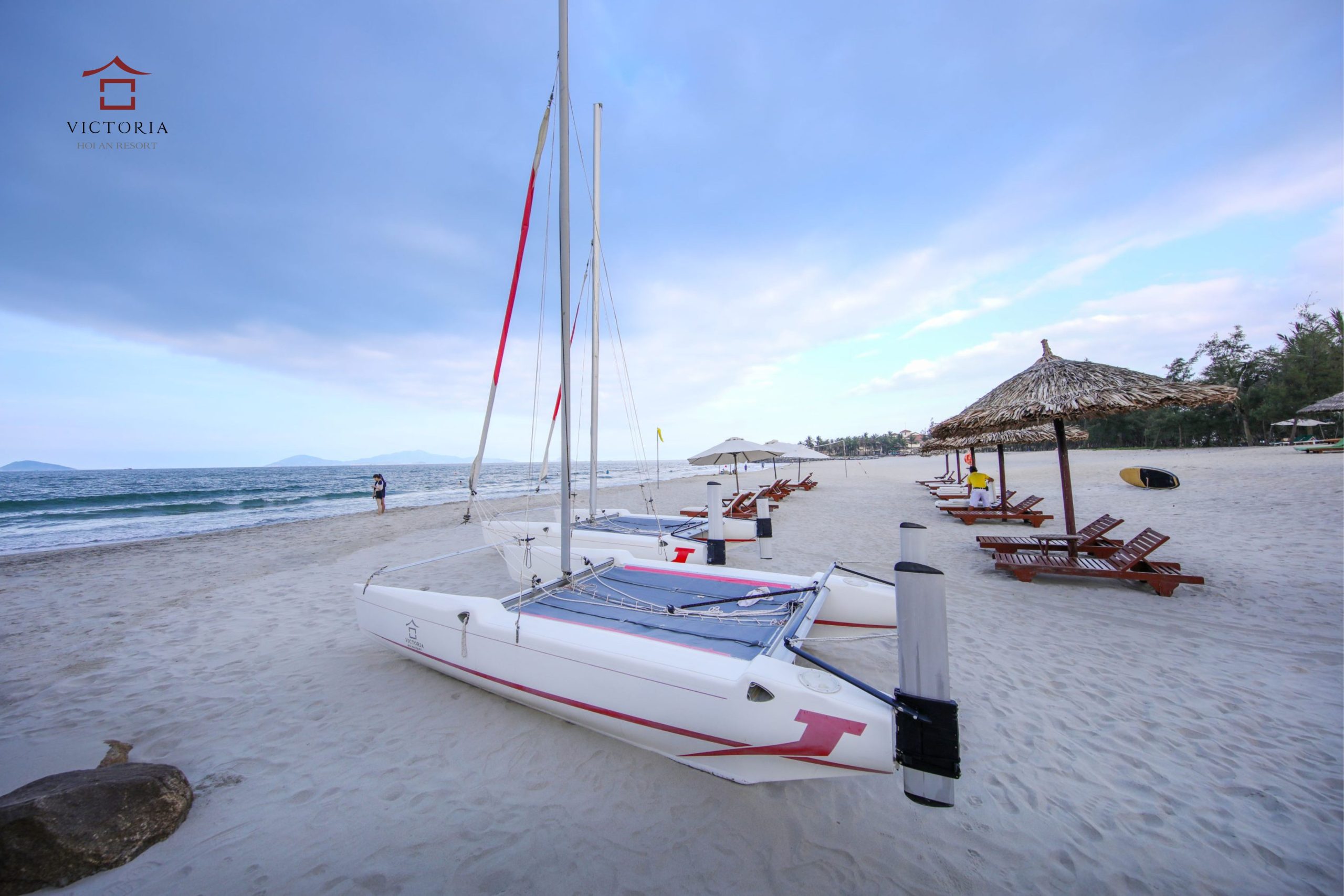 Claiming a prime location, Victoria Hoi An Resort, a member of Thien Minh Group (TMG), overlooks the De Vong River on one side and Cua Dai Beach on the other. Inspired by the elegant beauty of Indochina, Victoria Hoi An has long been a favorite, with visitors looking to make the most out of their Hoi An holiday.
With friendly, dedicated staff always ready to serve, the amazing cuisine of L'Annam Restaurant, a spa, and many other premium facilities, you and your family are guaranteed an unforgettable summer holiday by the sea at Victoria Hoi An.
Established in 1994, TMG has grown from a company with just three employees to an enterprise with more than 2,500 employees worldwide. Thien Minh is now Asia's leading package travel provider, founded on the mission of always putting our clients front and center. With four areas of operation – Destination Management, Hospitality, Online, and Aviation – TMG is the ideal host for distinctive journeys featuring truly memorable travel experiences.