There are many ways to define the uniqueness and luxury of travel. It's not just the places where no one has ever come, the services that have never been experienced before, but also the completely new and unique experiences in old destinations that are already familiar to many visitors. With the motto of constantly innovating and developing in order to give customers the pleasure when using our products, Thien Minh Group (TMG) has officially launched L'Azalee Premium Cruise from the beginning of 2018.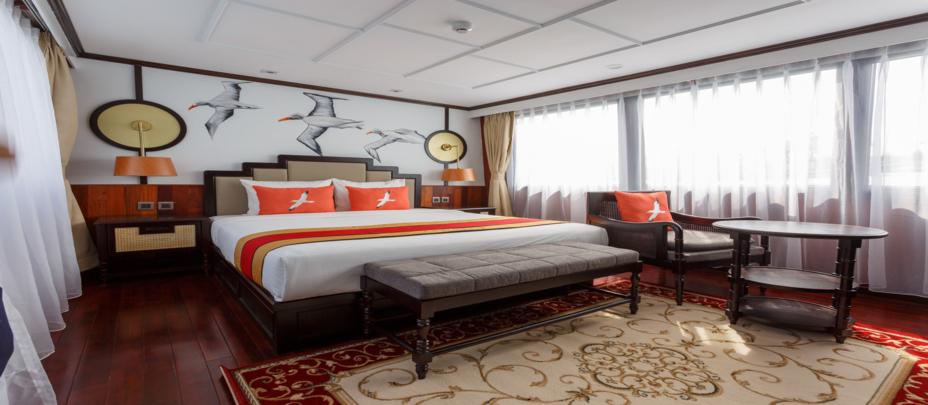 L'Azalee Private Premium Cruise has attracted the attention of the clients seeking peace and tranquility by its name "Private". Indeed, the cruise will give the differences including:
• Off the touristy track: Boats on Halong Bay follow just 5 routes outlined. With us, you can break free from the herd and deviate from the stream of boats.
• 100% private and exclusive: From a private transfer to Halong Bay, to a private cabin and cruise for just you and your partner, you can enjoy the Bay by your own way.
• Fully customized itinerary: Customizable itinerary and pacing, which allow you to decide where to stop and for how long.
• Round the clock butler service: With 5 staffs to just 2 guests – you and your partner, expect an unprecedented level of personal pampering
Please visit http://www.lazaleecruises.vn for more information on L'Azalea Private Premium Cruise as well as the others of TMG's Cruises.