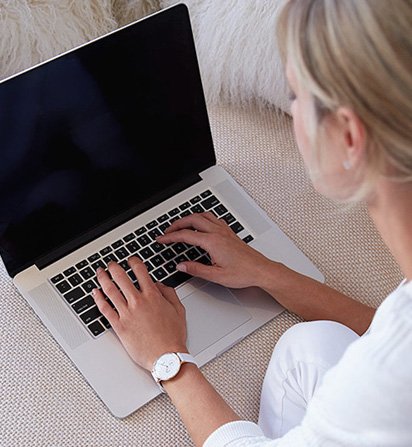 Prepare your resume
This is your opportunity to present yourself and tell us why we should select you.
There are some areas you need to take a good care of:
State clearly your skills and experience that match with the job
Showcase your achievements
If you've had a leadership role, tell us about it. How big was the team? What was the scope of your work?
If you're a recent university graduate or have limited work experience, include school-related projects or coursework that demonstrate relevant skills and knowledge.
Check spelling, grammar, ease of use and clearly present ideas
Step 2: Interview & Testing
Fit interviews
This can be via phone, Skype or meeting in person with HR person
Be prepared for behavioral questions related to the role's requirements.
This will last for about 30 minutes
Testing
There is one compulsory 37 minute IQ test for the positions.
For the positions which require technical skills/knowledge, there will be one technical test for the applicant.
The test(s) often take(s) place after the fit interview.
Technical Interviews
You'll usually meet with your potential manager. It will take about 30- 45 minutes. This is your opportunity to learn more about the role and our chance to hear more about you.
We would like to understand you in some areas:
Passion about the job
Role – related knowledge
General ability
Fit with the team
Leadership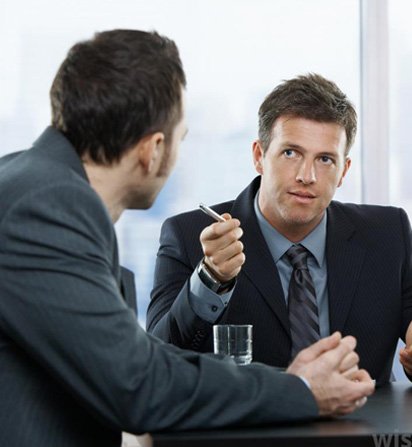 Feel free to ask your interviewers for clarification. Ask questions-about the work, about the team, about the culture- that will help you decide whether the job will be right for you.
After your interviews are done, independent hiring committees at various levels review your candidate packet, which includes your interview feedback and scores, your resume, references, and any work samples you submitted. Hiring committees help make sure we're selecting the most suitable candidate for the job.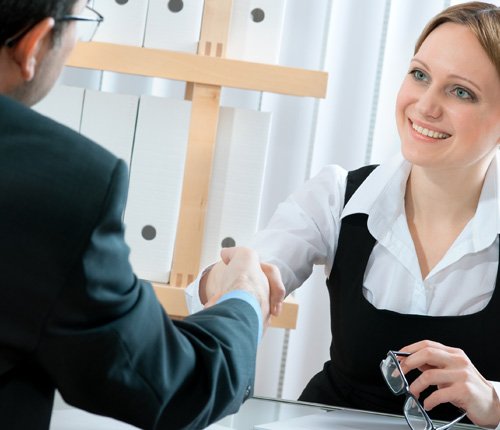 Your offer
Once a senior leader approves your candidacy, your packet (with a summary about you) goes to executive review for final approval. And then you get your offer.