2011 – 2016: Explosive Growth
Beyond the boundary of destinations management industry, TMG explores hospitality, aviation, and online booking industries.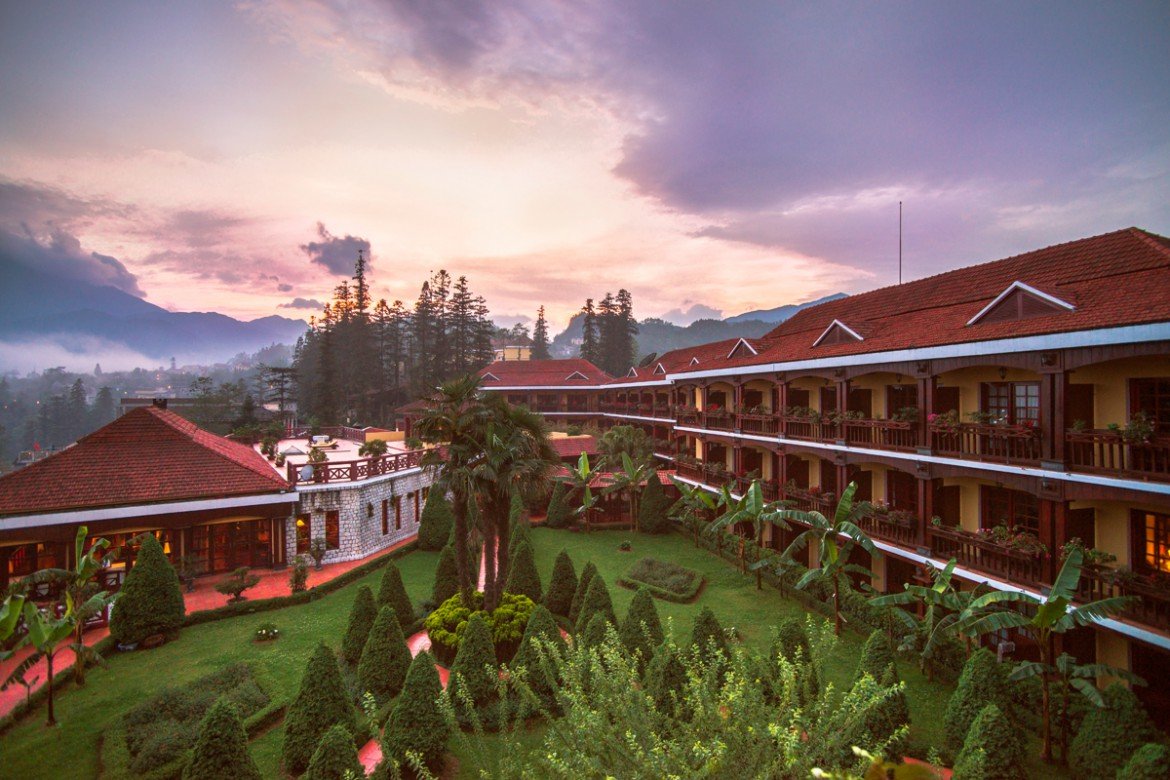 In 2011, the successful acquisition of Victoria Hotels & Resorts in Vietnam has seen TMG becoming a new emerging hotelier in the tourism landscape of Vietnam. The transaction was among the very few at the time in which a local group took over an international standard group of hotels from a foreign investor and with that TMG made its debut into the hospitality sector.
Through the years, TMG has developed eleven successful hotels & resorts, 8 cruises and boats, and provide accommodation services for around 200,000 guests annually. The heart of TMG's hospitality is to bring to our guests' journeys of distinction wherever they go.
2011 was a very busy year in which alongside with the acquisition of Victoria Hotels & Resorts, TMG established iVIVU.com in the form of a joint venture with the Wotif Group, Australia.
Global integration has later on seen the restructuring of the joint venture into a sole subsidiary of TMG.
Through the years, iVivu has become the latest online platform offering a solution for travellers to organize and customize their journey with ease and aims to become the number 1 Leisure Travel Partner for Discerning Vietnamese Travelers.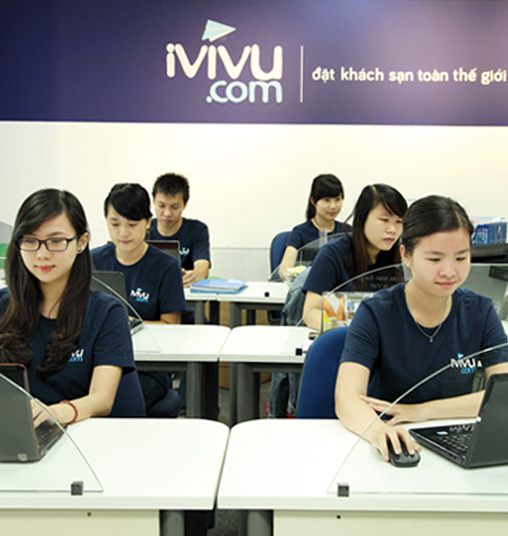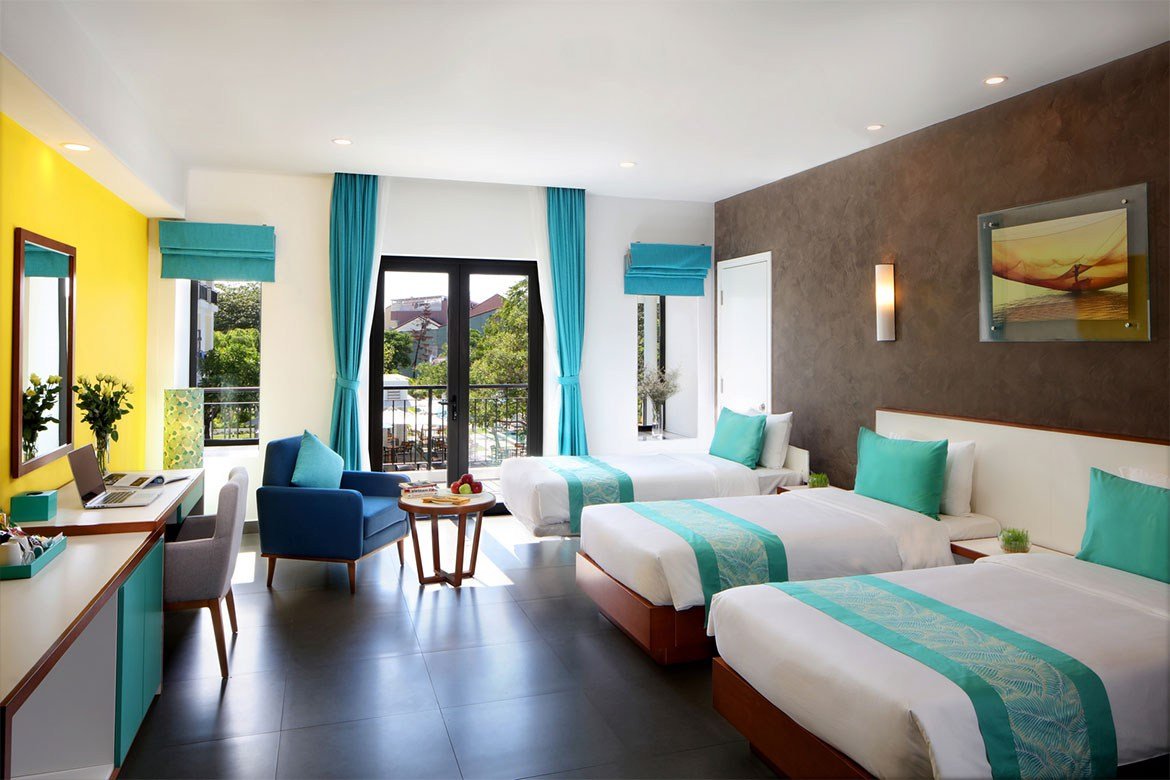 ÊMM Hotel Saigon was the first hotel in the ÊMM series, launched in June 2013. The brand made quick impression by its name. "ÊM" in Vietnamese brings a sense of peaceful and relaxation, the next letter "M" stands for "Modern" which perfectly describes the fresh, contemporary and creative vibe of ÊMM Hotels & Resorts. ÊMM Hotel Hoi An and ÊMM Hotel Hue, which launched in 2016 and 2017 subsequently, reiterated the intention in bringing the ÊMM brand to a scale that matches growing demand from the Vietnam's younger generations.
The network company, Hai Au Aviation, was established in September 2014 to become the pioneer airline to bring seaplanes into the travel scene in Vietnam. The introduction of seaplane operations in Vietnam marked the country's milestone in fulfilling its tourism potential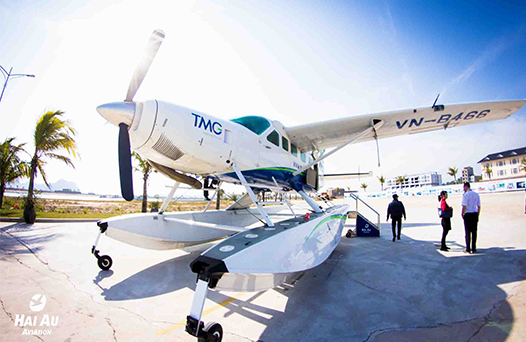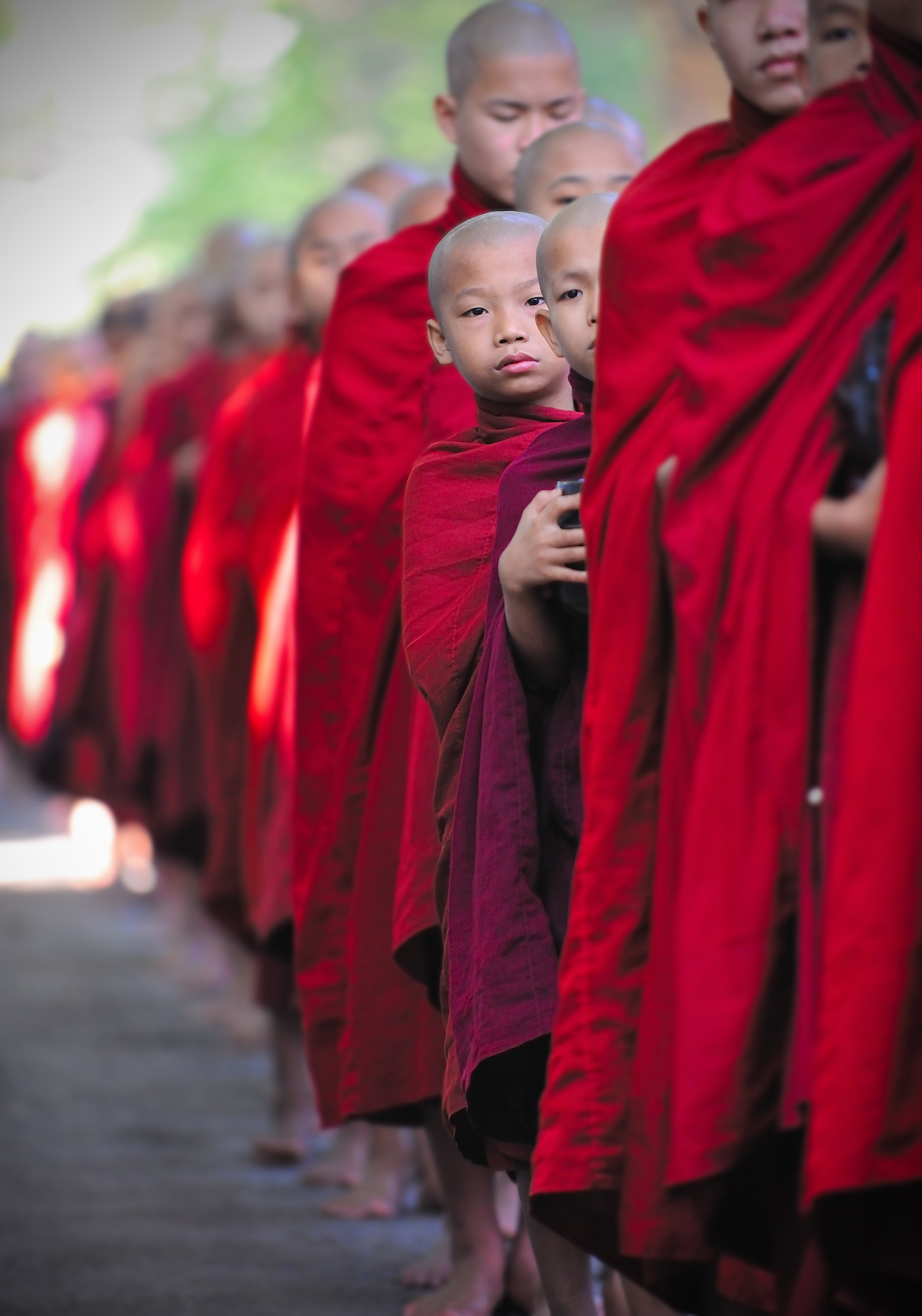 The long-nurtured relationship with Flight Centre as our number 1 strategic partner has seen the destination management joint venture exploring quickly into new markets/destinations:
2012: Cholon Tours office in China
2013: Buffalo Tours office in Myanmar
2014: Buffalo Tours office in the US and Russia
2015: Buffalo Tours offices in Singapore, Malaysia, Indonesia, Hong Kong and Japan
2016: GoVacation Vietnam
The integrated strengths of all business segment of destinations management, hospitality, online and aviation have enabled TMG to provide end-to-end travel and hospitality services to our guest and to deliver unique travel experiences to them.