HANOI, Vietnam (Mar. 16, 2022) – Following our release yesterday on Vietnam officially opened the country for international visitors on March 15th with the resumption of all immigration procedures as before Covid-19, we are pleased to inform official new health regulations applied for all overseas visitors and Vietnamese repatriates.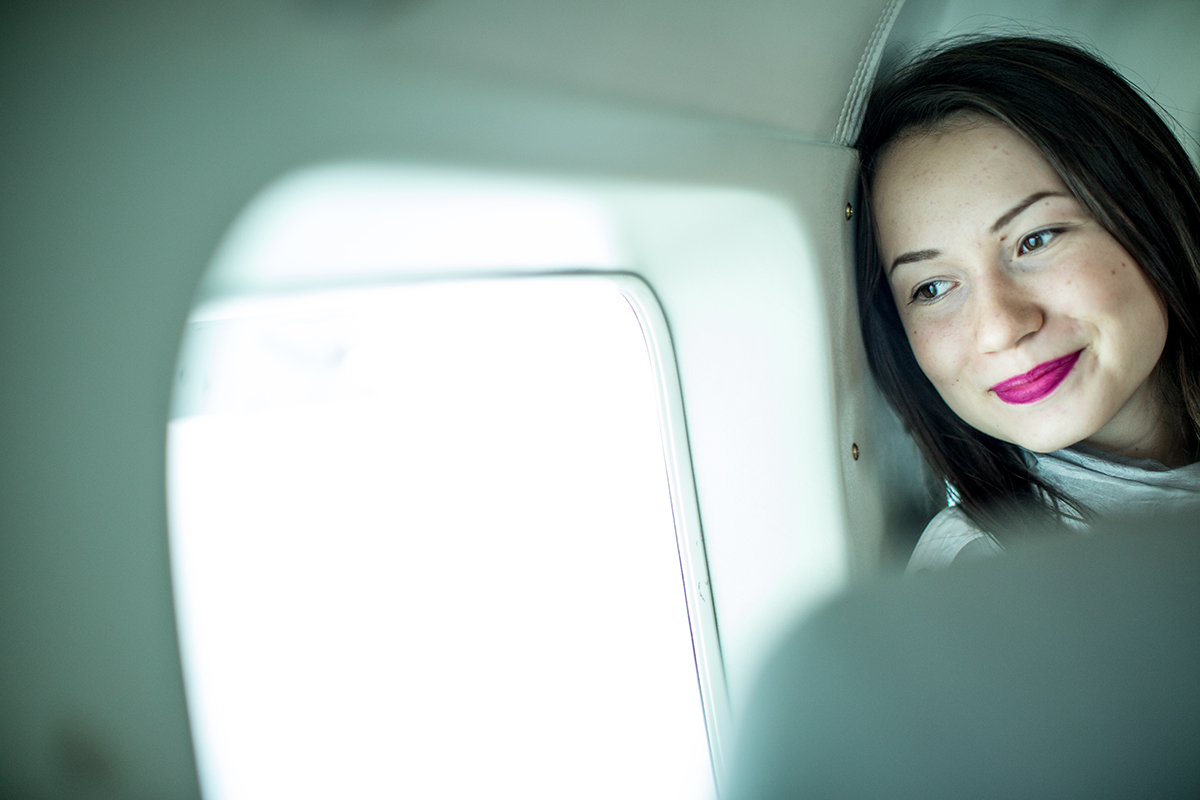 1. Present a negative result from an RT-PCR/RT-LAMP-method test administered within 72 hours or an Antigen quick test 24 hours before boarding your flights (separate guidelines for sea and land borders and children under 2 years old are not required to test).
2. Download and complete health declaration on PC-Covid before arrival and during your stay in Vietnam.
TMG is thrilled as we believe these are the most relaxed rules currently applied in Asia. We believe Vietnam will attract millions of discerning visitors who have waited a very long time to visit our beautiful and vibrant country. All of TMG's hotels, resorts, and cruises are fully open, and we have recently been certified by Safehotels, the World's number 1 Covid-19 safe operations inspectors.
Our Vietnam offices and international offices welcome all questions and are happy to guide you to the right members of TMG. Full details of the regulation in English are available on request.
For further information, please contact:
London: Deborah | E: [email protected]
Sydney: Gill | E: [email protected]
Vietnam: Nguyen Thi Anh Ngoc | E: [email protected]