Do you every day find yourself wondering what you should eat for lunch? Whether you get enough nutrients from your foods? Whether foods remain fresh in the refrigerator for a week? Where to buy the quality foods…? Understanding these concerns, iVIVU has launched "RELAXING LUNCH" service with following highlights: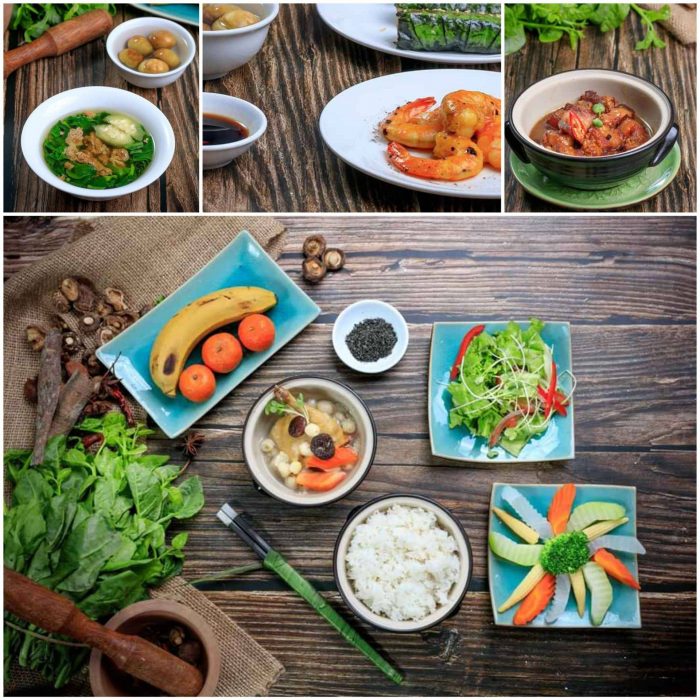 The Northern dishes by chef Chu Anh Tiep
Chef Chu Anh Tiep has 15 years of experience working at 5-star international hotels such as InterContinental Hanoi Westlake, Mövenpick Hotel Hanoi. He has the knack of European, Asian dishes and especially regional specialties. 
The Southern dishes by chef Nguyen Tan Trung
Chef Nguyen Tan Trung has nearly 20 years of experience working at 5-star hotels and famous restaurants in Ho Chi Minh City such as Windsor Plaza hotel, Sofitel Saigon, MgallerySaigon…and now is the chef of Spice Viet Saigon Restaurant. Chef Trung has the strength in customizing European, Asian and Chinese dishes, and especially the nutritious and delicious office lunches.
The Central dishes by chef Huynh Van Phap
Chef Huynh Van Phap used to work in many famous hotels in Hue such as Hue Queen, Alba, Hung Vuong and now is the chef of EMM Hue hotel and Spice Viet Hue restaurant. Phap specializes in European and Asian dishes, especially Hue specialties which give diners the "delicious – nutritious – cheap" meals every day.