An all-new adventure in one of Vietnam's oldest attractions is taking off in 2018. Travellers are getting their first tastes of scenic seaplane rides over Halong Bay, thanks to pioneering thinkers at Hai Au Aviation. Swooping between limestone karsts and gliding over shimmering beaches is easily the most exhilarating way to see the UNESCO-listed landscape. But there's more to these airborne excursions than the view.
All aboard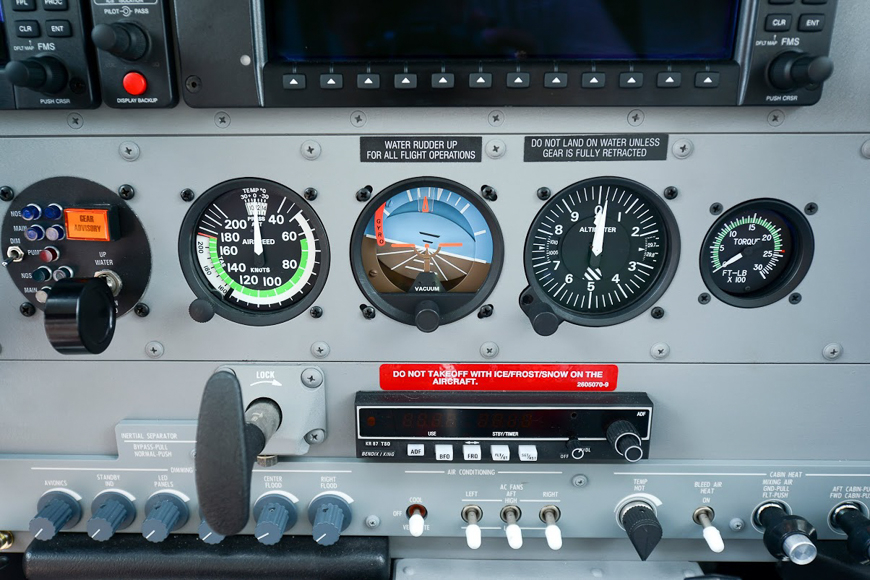 Hai Au Aviation uses the Cessna Grand Caravan 208B EX for tours of Halong Bay. There are just 12 leather-clad seats for passengers on each flight, plus one for the foreign Captain and one for the Vietnamese First Officer. The small groups make for more personal and unique encounters.
Up in the air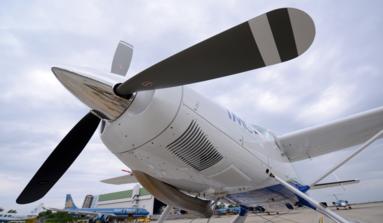 The moment of take-off is a highlight on every ride. The seaplane gets to speed and lifts off in fewer than 60 seconds. Landings are just as dramatic, as the seaplane touches down on the glimmering water of Tuan Chau Marina, cruises over the ripples and climbs ashore. In between, travellers can soak up unforgettable views of Halong's lushly forested islands, floating villages, and emerald water.
Once in the air bring the plane down to altitudes of 300 to 150 metres, for better views of the seascape below. The seaplane is outfitted so that pilots can talk directly with their passengers, offering information on points of interest, and directing them to the most stunning corners of the bay.
Of course, with so much beauty around the natural urge to share it. Hai Au Aviation welcomes cameras, tablets, and mobile phones on its Halong Bay tours. There's no need to switch off during the flight. Travellers can share pictures immediately on social media via 4G, or even livestream the experience to family and friends.
Safety first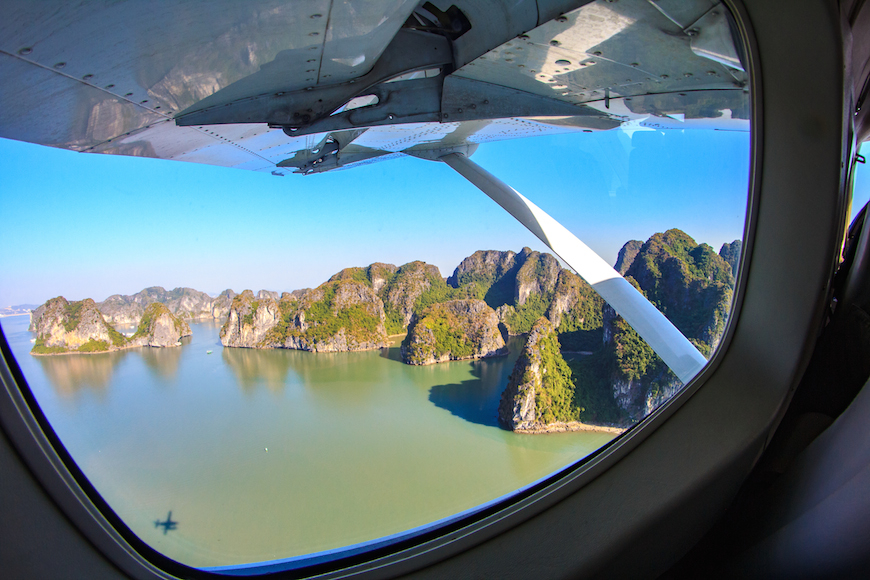 While seaplane tours of Halong Bay are a novelty, Hai Au Aviation has been in the business for a long time. Its seaplane tours of Halong Bay operate to the strictest requirements set by the Federal Aeronautics Association and the International Civil Aviation Organization. The Cessna Grand Caravan 208B EX has proven to be the safest single-engine aircraft in the world, and is captained by Hai Au Aviation's experienced and well-trained pilots, so travellers are assured of a safe, smooth ride.
Flight details

Hai Au Aviation offers three scheduled seaplane flights a day in Halong Bay. Each flight lasts 25 minutes, and times are chosen for prime sightseeing conditions. Hai Au Aviation also runs chartered and scheduled flights from Hanoi to Halong Bay and vice versa, cutting travel time down to just 45 minutes one-way. Travellers can book a half-day cruise, or stay overnight on a package deal for a more luxurious getaway
Please visit Hai Au Aviation for further information
Source: Vietnam Travel