TUI Blue to debut in Vietnam in spring 2020
Joint venture with local partner launched
New hotel destination for European and Asian guests
With the TUI Blue Nam Hoi An hotel, TUI Group's flagship hotel brand will make its debut in Vietnam in March 2020. By expanding in Asia, the world's leading tourism group is driving its growth roadmap for TUI Blue further ahead. The brand is set to become the world's largest leisure hotel brand and increase its portfolio to more than 100 hotels by 2020.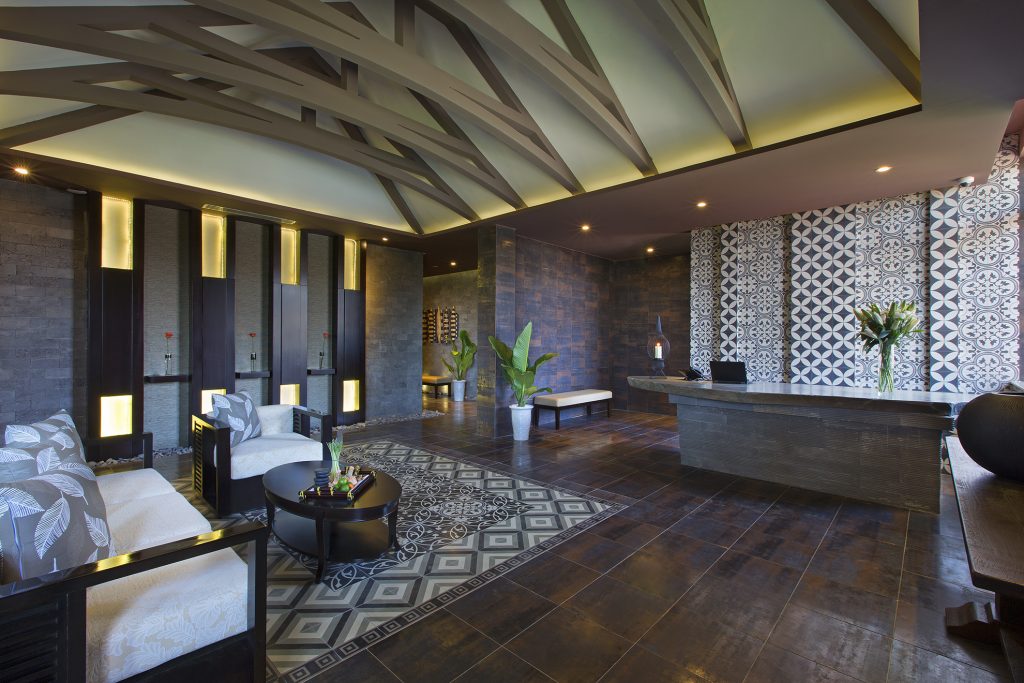 TUI Group's current portfolio already comprises six own hotels in Asia, including three Robinson Clubs in the Maldives and in Thailand and three Riu hotels in Sri Lanka and the Maldives. In addition, TUI operates three concept hotels in the region. TUI Blue Nam Hoi An is the first hotel of the world's leading tourism group in Vietnam. The resort, to be converted and extended in the style of the flagship brand, will expand TUI Group's portfolio of long-haul destinations for European holidaymakers. The hotel also targets the growing number of guests from Asia.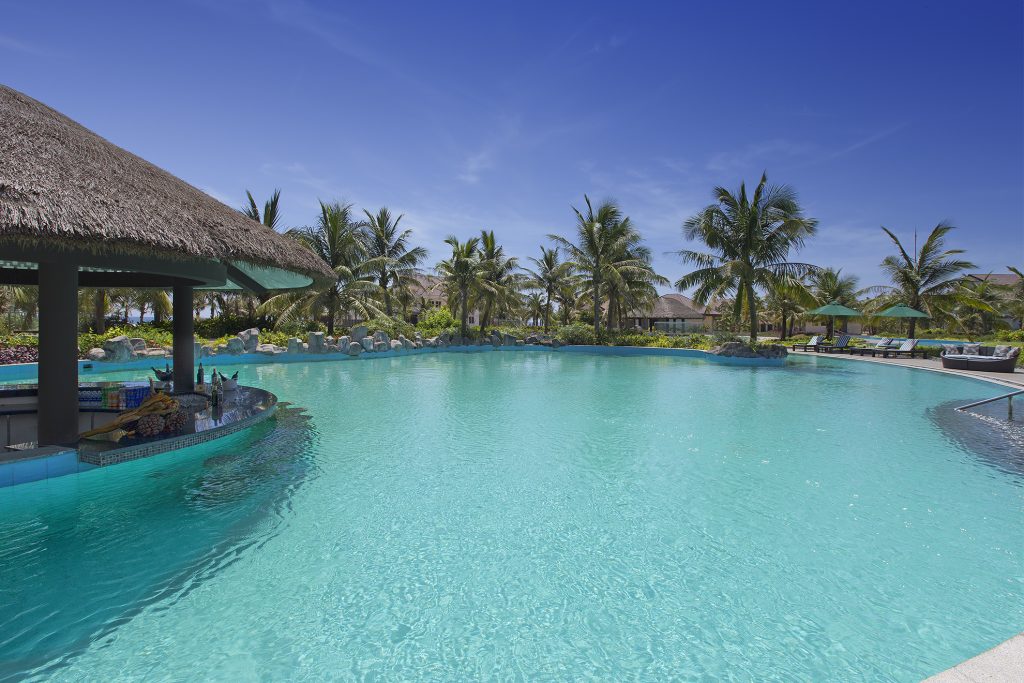 "We see great potential for TUI Blue in Asia and are already pursuing further growth plans. Destinations in South East Asia enable us to operate our hotels all year round, irrespective of the season, and to tap into new target groups," said Sebastian Ebel, TUI Group Executive Board member in charge of Hotels & Resorts. "We also work with local partners", added Thomas Pietzka, Managing Director TUI Hotels & Resorts. "We are investing in our first hotel in Vietnam in cooperation with TMG, our new joint venture partner with many years of experience in Asia's tourism and hospitality sectors. Our partner ideally complements the expertise held by TUI Blue, which will operate the new hotel."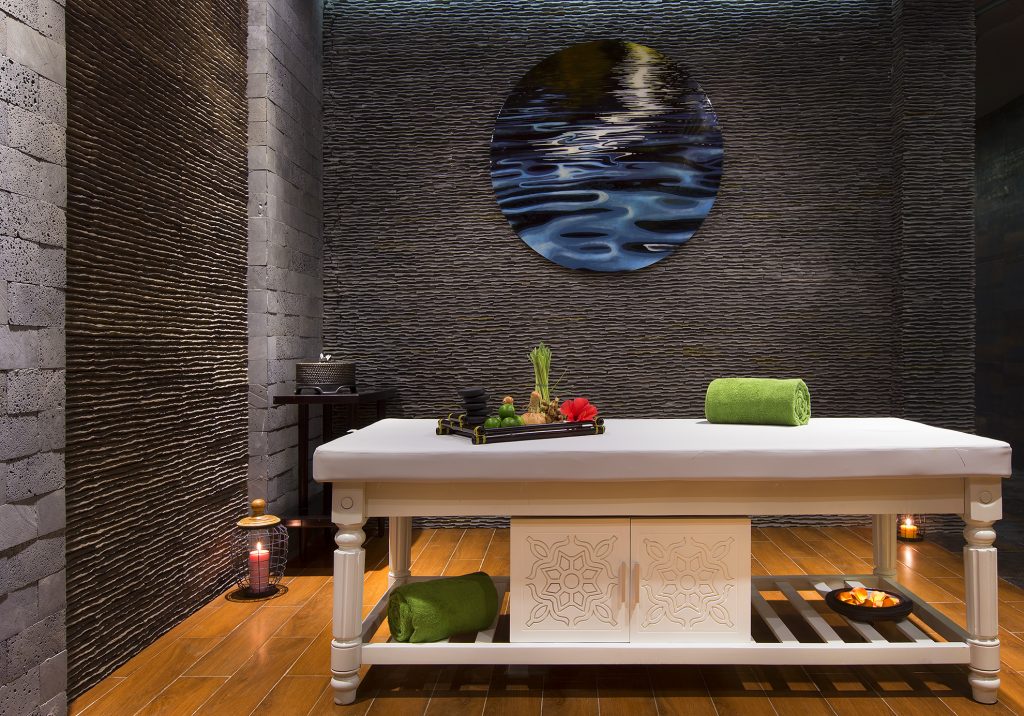 Since the opening of the first TUI Blue hotel in summer 2016, the portfolio has continually grown and the brand has recorded high customer satisfaction and NPS scores. TUI Blue targets a modern, lifestyle-oriented audience placing the experience at the core. Its focus is on meeting the individual needs and preferences of adults, families and holidaymakers interested in local culture and authentic experiences. The hotel offering is rounded off by state-of-the-art technology such as the Blue app, the digital holiday assistant, and the Blue Guides, available any time to provide tips and information.
The TUI Blue Nam Hoi An hotel features 318 rooms and is situated in a beachfront location on the fine sandy Tam Tien beach on Vietnam's central coast. Holidaymakers can combine their stay with a visit to the seaside town of Hoi An. Its well-preserved ancient town with numerous canals and diverse architectural styles is a UNESCO World Cultural Heritage site. "Vietnam is a perfect hotel location for travellers interested in culture", said Artur Gerber, Managing Director TUI Blue. "The country offers ideal conditions for guests wishing to combine their stay with authentic local experiences. From 2020, we will label corresponding hotel offerings as 'TUI Blue For All'."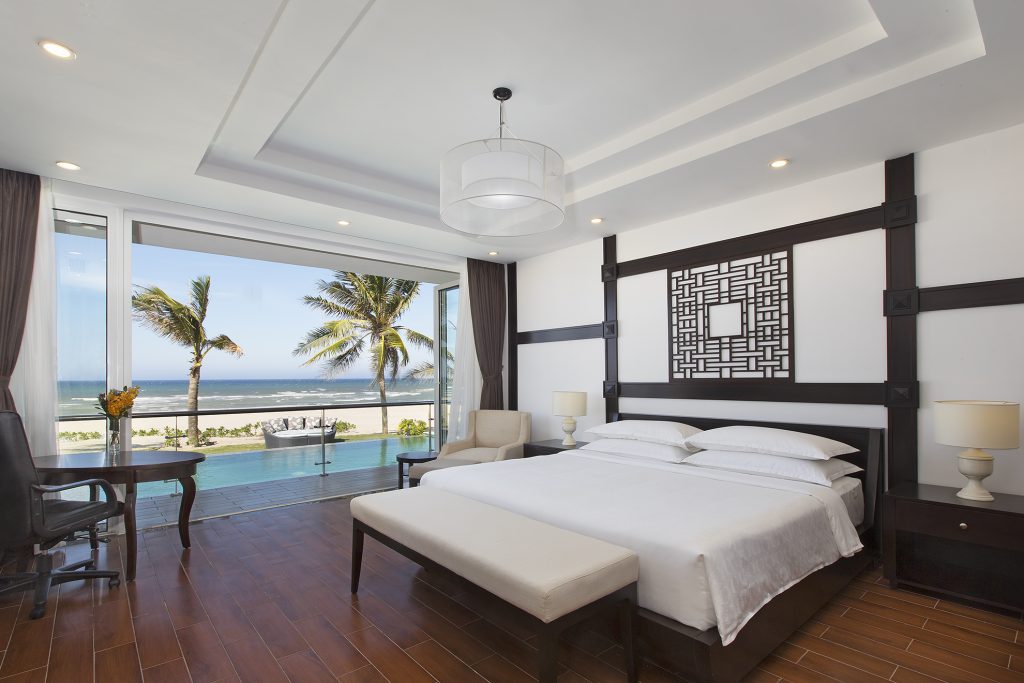 TUI Care Foundation also runs projects in Vietnam. In cooperation with Plan International, it launched a new initiative in Hue in 2018. The TUI Academy offers vocational training for 350 disadvantaged young women and men, including 180 tourism-related training places. The training programme also includes work in a training restaurant – a social enterprise offering young people the opportunity to gain practical experience for a career in the hospitality sector. The Foundation also runs additional measures to promote local communities, including programmes to strengthen the economic security of families and raise awareness for the protection of disadvantaged children, young people and their families.
Photos and further information available at www.tuigroup.com
About TUI Group
TUI Group is the world's number one integrated tourism group operating in around 180 destinations worldwide. The company is domiciled in Germany. The TUI Group's share is listed in the FTSE 100 index, the leading index of the London Stock Exchange, and in the German open market. In financial year 2018, TUI Group recorded turnover of €19.2bn and an operating result of €1.177bn. The Group employs around 70,000 people in more than 100 countries. TUI offers its around 27 million customers, including 21 million customers in European national companies, comprehensive services from a single source. It covers the entire tourism value chain under one roof. This comprises around 330 Group-owned hotels and resorts with premium brands such as RIU and Robinson as well as 17 cruise ships ranging from the MS Europa and MS Europa 2 luxury class vessels to the "Mein Schiff" fleet of TUI Cruises and the vessels of Marella Cruises in the UK. The Group also includes leading international tour operator brands, 1,600 travel agencies in Europe and five European airlines with around 150 modern medium- and long-haul aircraft. Global responsibility for sustainable economic, ecological and social activity is a key feature of our corporate culture. TUI Care Foundation, established in 2015, promotes the positive effects of tourism, education and training as well as environmental and social standards. This way, it contributes to the development of the holiday destinations. TUI Care Foundation now operates in more than 20 countries around the world and initiates projects creating new opportunities for the next generation.
About TMG
Founded in 1994 and headquartered in Hanoi, Vietnam, TMG is one of Asia's leading integrated travel and hospitality groups. The Group has grown from a boutique adventure tour operator into the largest privately-owned travel and hospitality group in Vietnam, with four main business lines: Hospitality (owning and operating Victoria Hotels & Resorts, ÊMM Hotels & Resorts, Emeraude Cruises, L'Azalée Cruises, and the Spice Viet Restaurant chain), Online Travel Agency (iVIVU.com), Destination Management (providing tour services under the brand PEAK Vietnam), and Aviation (Hai Au Aviation). Annually, the Group hosts over 200,000 hotel guests in its own hotels, handles over one million transactions on the iVIVU platform and brings over 600,000 tourists to Southeast Asia.
TUI Group

Natascha Kreye
Spokesperson TUI Hotels & Resorts / Corporate Communications
Tel. +49 (0) 511 566 6029
[email protected]