TMG – Located along the shores of Cua Dai Beach in Hoi An city, Quang Nam Province, Victoria Hoi An Beach Resort & Spa offers tourists relaxing moments with blue sea, tranquil sand beach, and beautiful sunshine.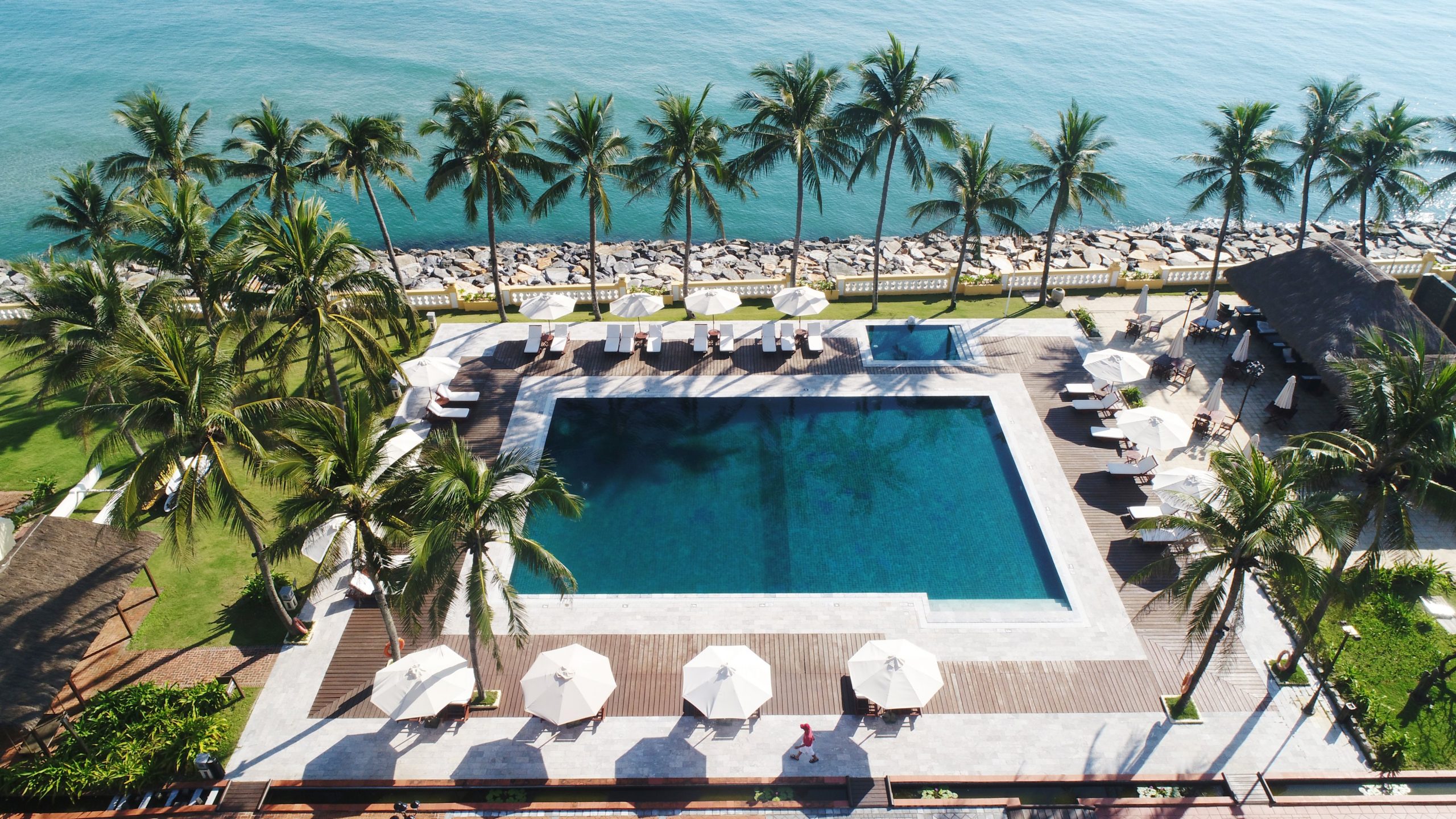 Victoria Hoi An Beach Resort & Spa, a Victoria Hotels & Resorts member, operated by Thien Minh Group (TMG), has long been famous for its unique Indochine architectural style. Ranked the "Best Value" beachfront resort in the tourist city of Hoi An by TripAdvisor in July 2022, Victoria Hoi An Beach Resort & Spa is an ideal destination for you and your family to relax and experience the whole gamut of emotions on and off the beach.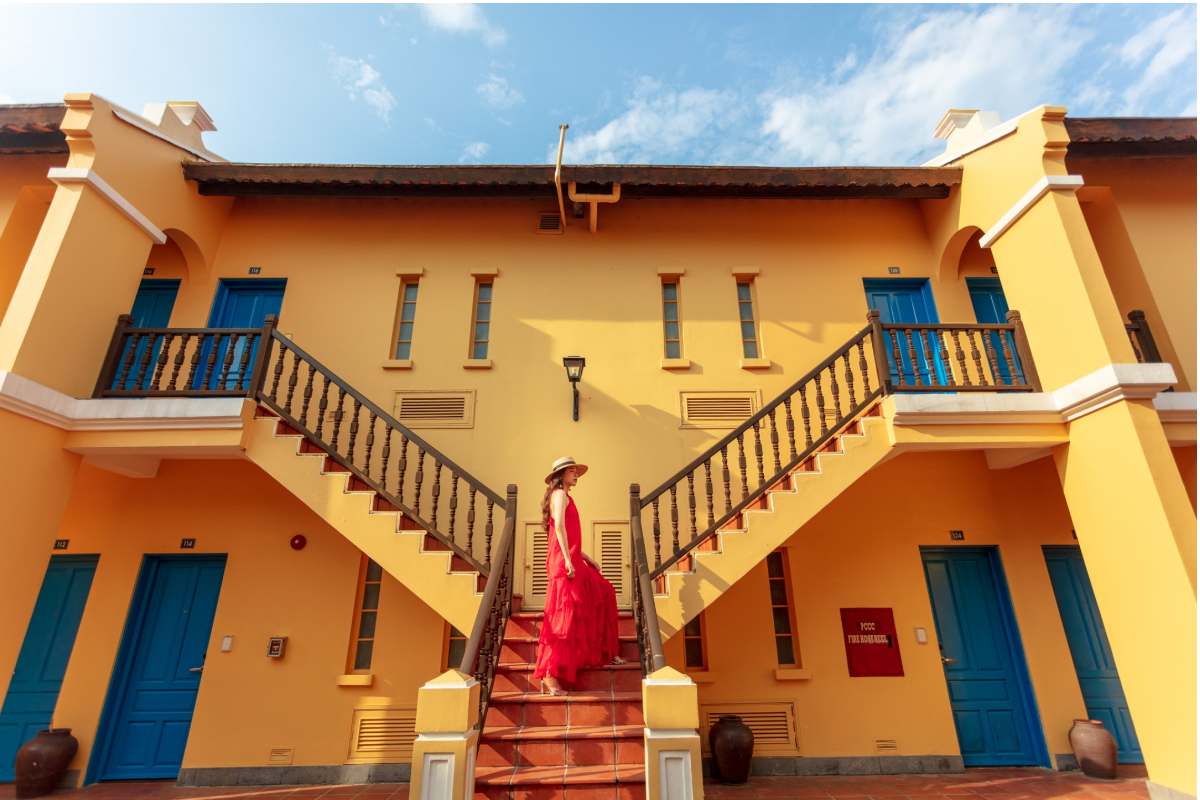 Featuring a clean and peaceful beach beside the lines of green coconut palms, Victoria Hoi An Beach Resort & Spa provides a full range of exciting activities for an energetic summer of yours. Tourists can try various outdoor sports activities such as catamaran, kayaking, or swimming through the waves of the East Sea. These are great leisure activities to refresh yourselves after a long time of restrictions.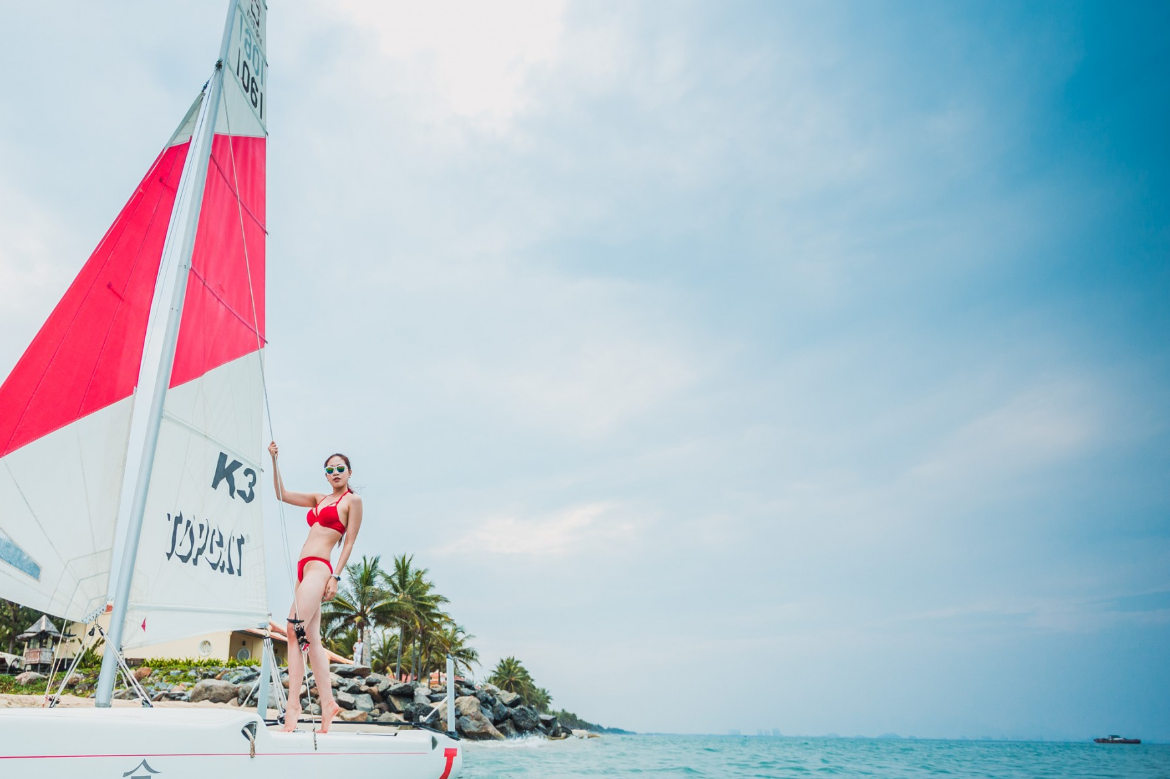 For those loving less-action activities near the beach, Victoria Hoi An Beach Resort & Spa offers ideal spaces for yoga, inner nourishing practice, sunbathing, and spa treatment.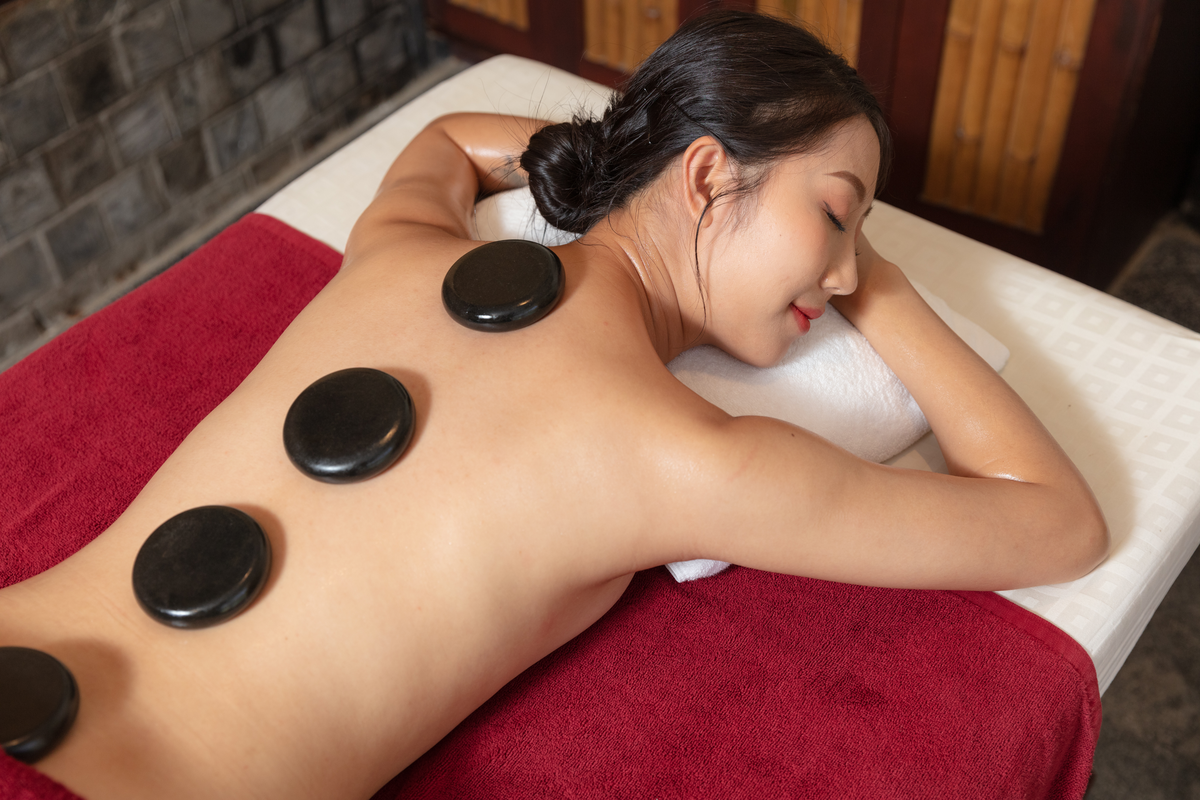 Moreover, you can lie on a hammock under coconut canopies, listening to the sounds and colors of nature. They can be ocean waves crashing over the stone barrier, the peacefully faraway Cham islands, or boats of fishers clinging to the sea for generations. Or you can enjoy fantastic tropical fruit cocktails at Faifo Bar while watching the picturesque scenery of sunrise and sunset on the beach.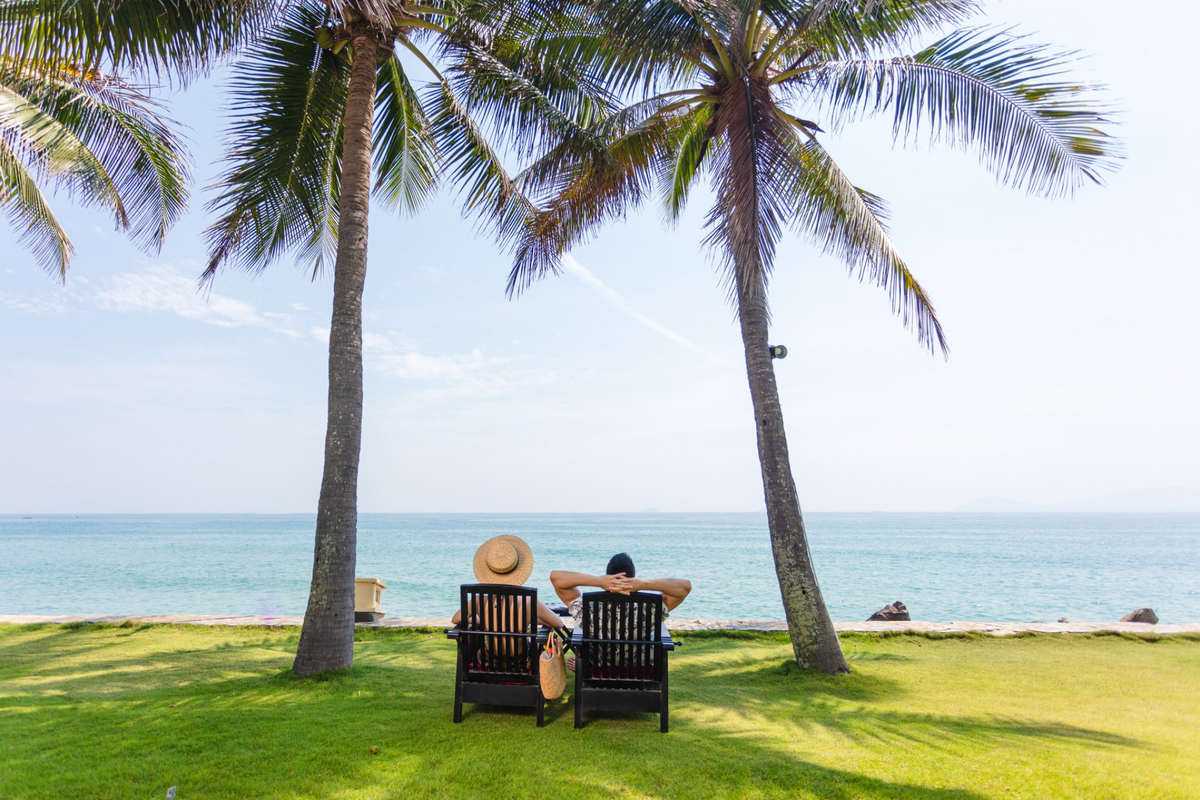 One more tourists' favorite amenity at Victoria Hoi An Beach Resort & Spa is a beautiful large outdoor swimming pool right in the middle of the resort. This summer, it is chosen to be the expo area and starting point for the two longest distances of the running competition TMG Hoi An Discovery Marathon 2022 sponsored by TMG.
After experiencing leisure activities and discovering Hoi An, travelers can always reward themselves with the original and excellent cuisine of Quang Nam at L'Annam restaurant. Unique dishes are served in a cozy space where the sparkling light of nature and the warmth of wood and lanterns take turns dancing or intertwining.
"A great stay from beginning to end. The staff were a highlight – the reception team were incredibly helpful, fluent in English, and the pool and bar staff were friendly and thoughtful. The resort is located right on the waterfront and has a pool big enough to swim laps in, and lovely manicured tropical gardens", a user named Clair M. of TripAdvisor charmingly complimented Victoria Hoi An Beach Resort and Spa. Clair positively reviewed and gave maximum scores for the hotel in criteria of service, rooms, and value.
If you are planning an excellent and high-quality coastal trip to Hoi An with your family and friends, don't hesitate to pick Victoria Hoi An Beach Resort & Spa this summer. Choose Victoria Hoi An Beach & Spa. Choose a terrific and distinctive holiday on the beach.