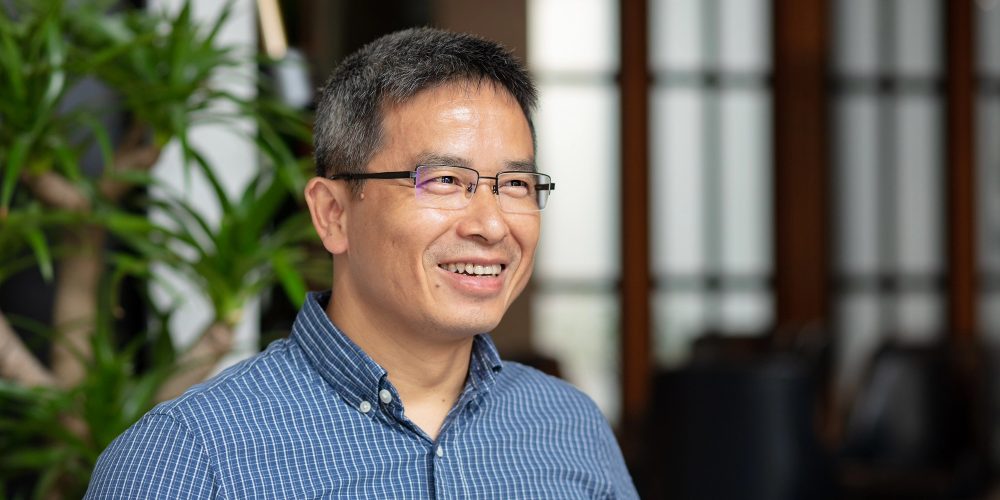 Decisions deemed an 'overreaction' at the time will aid a swift return, says Kien Tran Trong, chairman of the Vietnam Tourism Advisory Board
In Vietnam, 96 million people are getting back to their daily lives. The energy and buzz which has driven substantial tourism growth in Vietnam in recent years is fast returning as we start on our road to recovery after the pain of Covid-19.
Vietnam has so far successfully tackled the first battle against this terrifying virus. For more than 24 days, there have been no new cases in the community despite an increase in testing and most of the 288 positive cases have now recovered. So far, we have recorded zero deaths. Early on, the Vietnamese government closed its borders with China and some other countries.
These were decisions which were considered to be an over-reaction at the time, but later adopted by most countries. Even without the strong financial resources and reserves of major countries in the West, Vietnam has used the knowledge and expertise gained during the SARS epidemic of 2003, and a very efficient public health network, to fight this invisible enemy.
An ancient but proven model of rigorous contact tracing, strict quarantine measures and widespread testing have helped Vietnam regain control and be safe again. The use of face masks also started very early on, probably because face masks are a common everyday item in Vietnam due to the number of people travelling on motor scooters.
Since re-opening in late April, we have been able to look back at how we came through this and what the future holds for our beautiful country.
During the lockdown, we focused on helping others – warmth and a desire to help are common traits of the Vietnamese. We supported UK and other non-Vietnamese travellers who were in the country with no international flights home and border closures in place. We gave free accommodation in our hotels and wider support with food and daily living assistance. Some of our citizens also made and donated face masks and other equipment to the National Health Service in the UK.
Our key tourism information site, Vietnam.travel, continued to offer inspiration, as well as travel advice, during the lockdown as this was one of our few shop windows to the world. We had millions of hits as people watched our 360° virtual tours so that they could dream about and plan a future trip.
Now, the travel sector is starting to pick itself up and rebuild. Domestic tourism kickstarted our growth after the SARS epidemic and is starting to do so again. Domestic flights started resuming normal operations between key cities from April 23, with increased hygiene measures and social distancing at airports. All passengers are asked to wear face masks during flights. From June 1, the number of daily domestic flights will be almost 80% of pre Covid-19 levels, especially between the key cities of Hanoi and Ho Chi Minh; restaurants and bars are noisy and energetic again. Many hotels stayed open throughout the lockdown and others are opening again with increased hygiene and health measures to protect guests and their staff.
The early evidence is that people want to get out and eat and drink again. Some 40% of the 96 million population are people under the age of 25. This demographic is the backbone of our economy, and is keen to work and play hard. The young are helping to drive our journey to better days.
As other countries are looking at opening up, Vietnam will be re-opening its borders again. We are hoping to start as soon as it is safe to do so. We will probably first open air routes to countries and regions which are in a similar situation to us. There have been welcoming discussions on 'travel bubbles' between countries and as one of the most successful countries containing the disease, we are actively engaging with those countries. We share our solidarity with people around the world through this very challenging time and we can't wait to welcome back the millions of people from the UK and elsewhere who choose Vietnam for its warmth, its food, its scenery and its sense of adventure. Whether it's waterfalls, mountains, rice fields, beaches or islands. Whether it's Hoi An or Hue; Sapa or Sam Mountain; Phu Quoc or Con Dao; travel is liberating and it brings a sense of freedom and a spirit of adventure which is really what people need right now.
There were 315,000 UK visitors to Vietnam in 2019, before Covid-19, and we are confident that the industry will recover and we will be here to support wherever we can.
Source: Travelweekly