An Giang Provincial Steeing Committees for Covid-19 Prevention and Control agreed on Victoria Chau Doc Hotel's proposal regarding being eligible to operate as a quarantine camps with charge for all people subject to concentrated isolation.
Safe isolation package at VIctoria Chau Doc Hotel + 3 meals at only 1,050,000 VND/pax
Locating on the banks of the gentle Hau River, Victoria Chau Doc Hotel is like a small oasis emerging in the middle of a large river confluence. Built in 1999 in colonial style with French low-rise architecture, Victoria Chau Doc is a perfect harmony with the surrounding natural scenery.
The hotel has 92 rooms, all with wooden floors and views of the river or city. The design of each room is a blend of the sophistication of traditional Vietnamese arts and crafts and the charm of French architecture during the colonial years. Additionally, the campus of Victoria Chau Doc hotel is full of many kinds of green trees which makes the hotel look like a small oasis when being viewed from afar.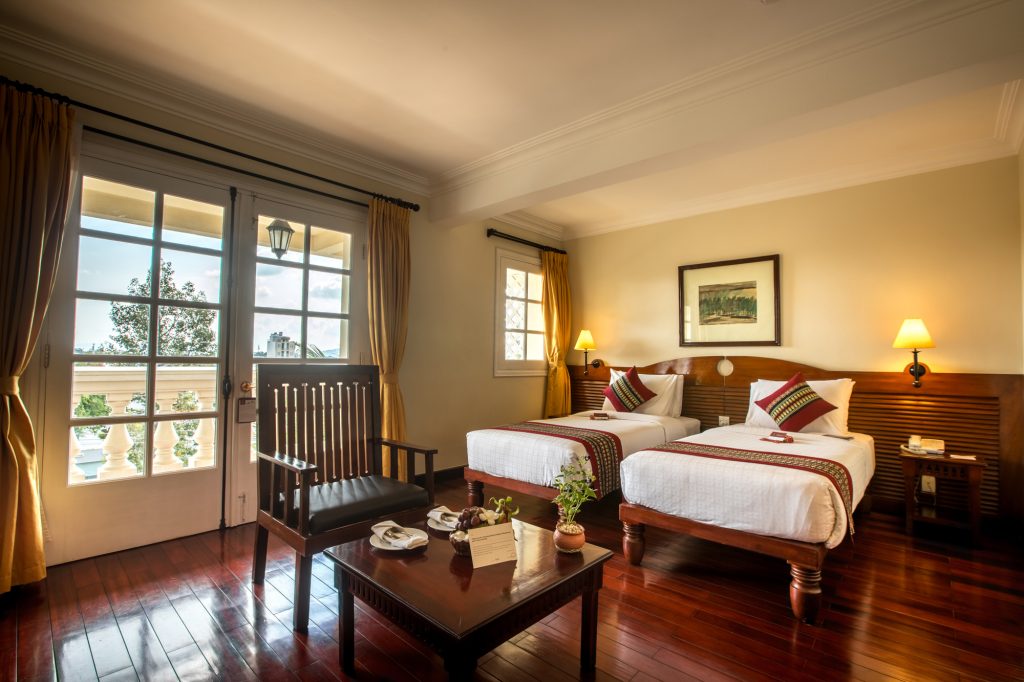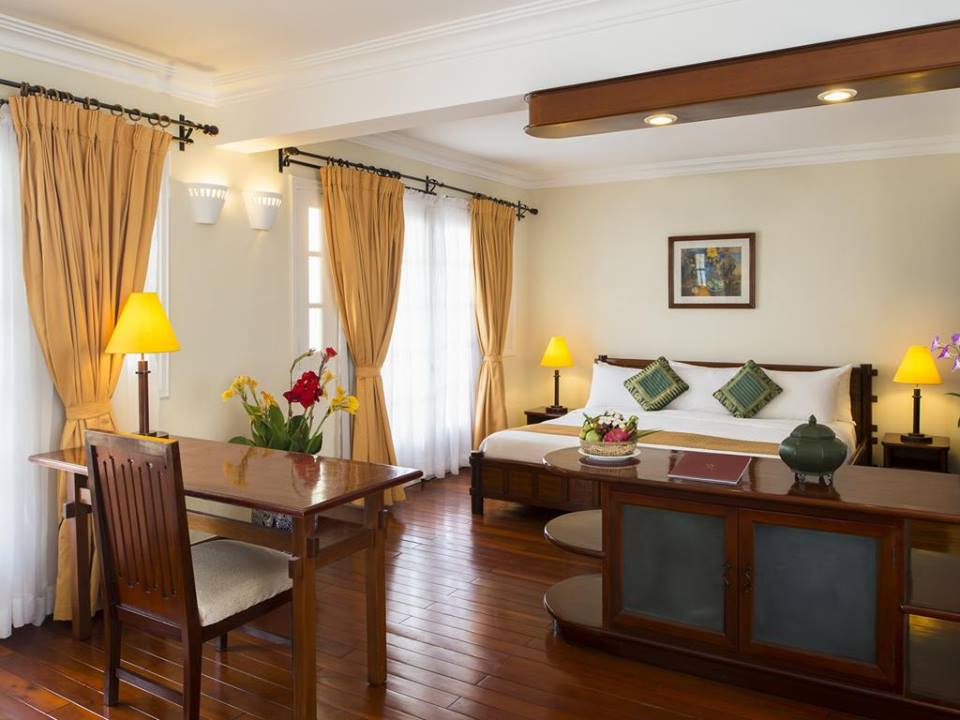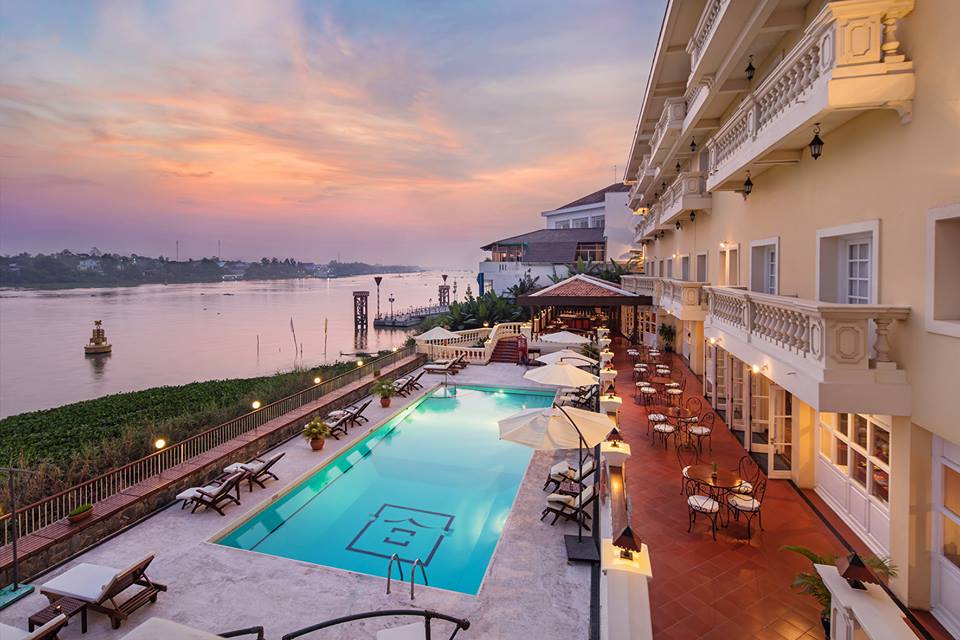 In order to make the wonderful surroundings, most of the rooms have a private windy balcony which give guests the most enjoyable feeling while staying here. There is nothing better than sipping a cup of coffee by the window, watching the boatmen slowly rowing along the water and immersing yourself in the peace of the gentle river here.
Furthermore, all 4-star standard rooms are cleaned, disinfected, fully equipped with medical equipment for epidemic prevention and control. Also, with the support of a professional service team who have been tested and trained according to the regulations of the Ministry of Health, that's comforting to perform a long term isolation at Victoria Chau Doc Hotel to  ensure the health and safety of yourself and the community, as well to have a productive working space. 
Safe Isolation | Private rooms + 3 meals a day + Standard medical supplies | 1,050,000 VND/room. Package includes:
Special Notes: Guests are required to deposit 5 million VND at check in for disinfection and utelsils destruction in case of positive test result for Covid-19 (in case of negative test result, deposit will be refunded).
Above rate doesn't include: