TMG – The Vietnam Tourism Advisory Board plans to launch a training hub to give agents easy access to information and tools to help them promote holidays to the destination.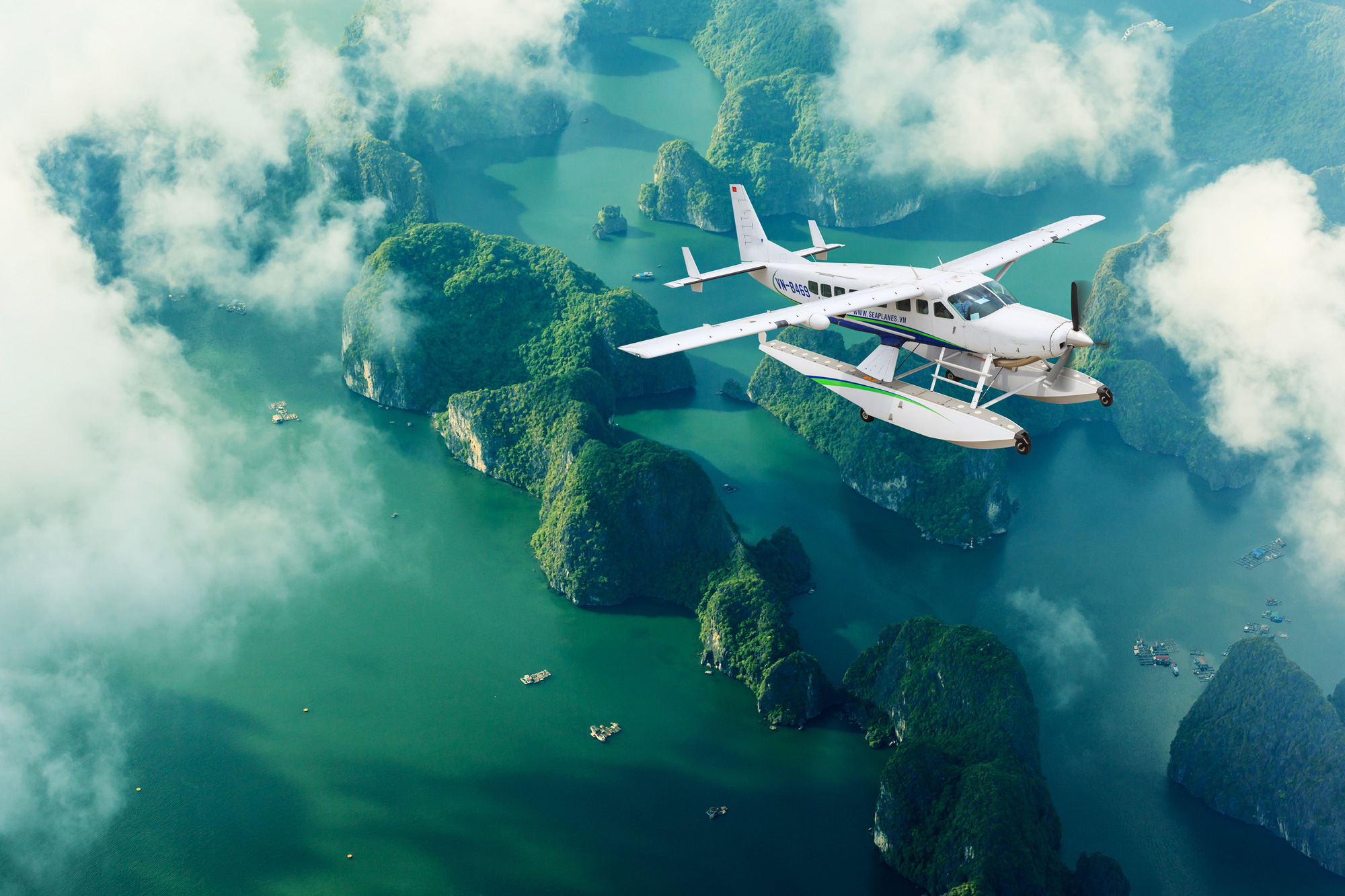 According to Travel Weekly, a "microsite" containing training modules, e-newsletters and webinars is in the works as Vietnam aims to boost visitor numbers in the wake of the pandemic.
The country has seen the number of international tourists double each month since it reopened in April, with 130,000 visitors in May and 300,000 in June.
It is aiming to reach 1m UK visitors annually from 2025, and hopes the training hub will help meet the target – although a launch date has not yet been confirmed.
News of the training hub was revealed at a London event on June 29 celebrating the reopening of the Vietnam Tourist Board's UK and Ireland office – which has been closed since the start of the pandemic – and the appointment of The PC Agency as its PR representative.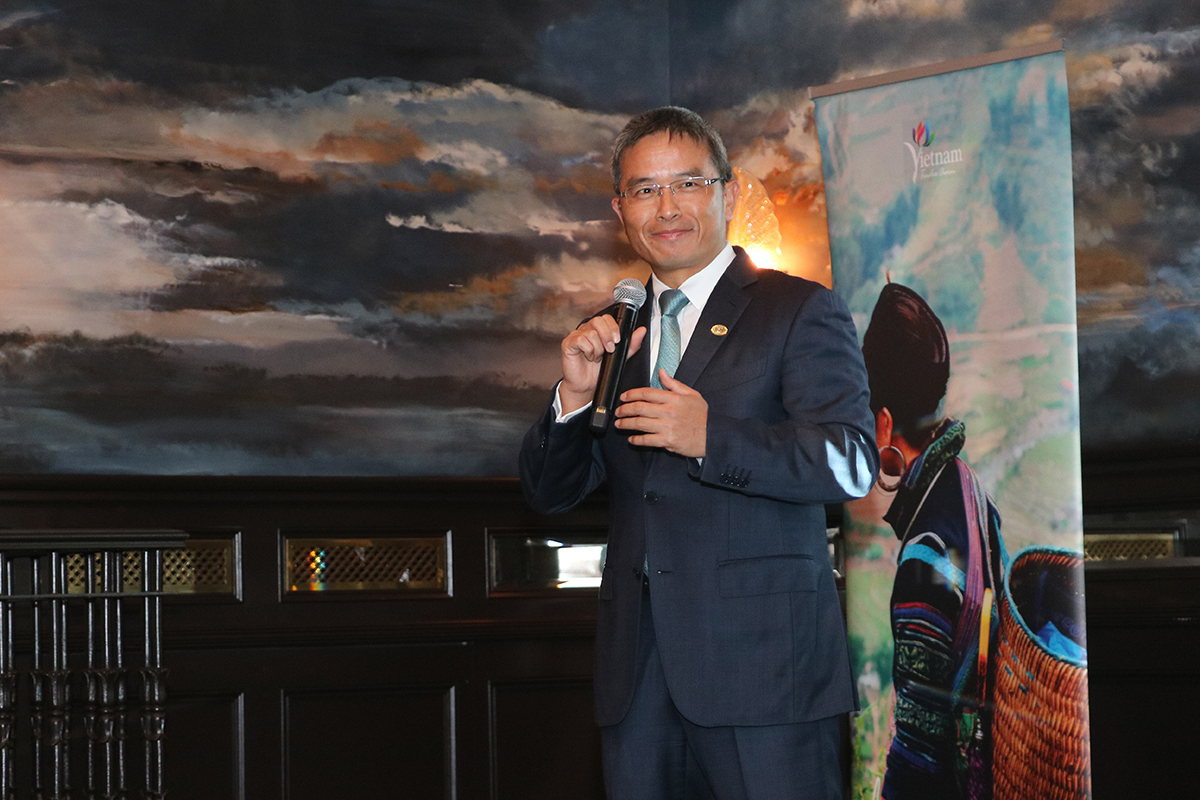 In an interview with Travel Weekly, Sarah Jackson, director of travel trade marketing The PC Agency, said: "We are creating a training hub as there isn't currently a place that agents can go to in order to get all they need to be able to sell a Vietnam holiday.
"We will give agents access to a microsite containing training modules, e-newsletters and webinars so they can stay up to date with all the latest news.
"We are also aiming to organise one fam trip per quarter to give agents a chance to see the country for themselves."
She added: "We want the new training platform to encourage agents to see the beauty and variety that Vietnam has to offer so they can sell the country to their clients."
Trần Trọng Kiên, chairman and chief executive of the tourism board, told Travel Weekly: "The travel trade is really important to us and it is key to help increase our visitor numbers in the coming months and years.
"We are banking on the trade to promote the destination and they have done an amazing job since the country reopened. I hope that now have our UK and Ireland office open again that we can help them to boost our visitor numbers and hit our 1m annual UK tourist target by 2025."
Source: Travel Weekly