TMG – Mr. Tran Trong Kien, Chairman of the Tourism Advisory Board, and delegates made some proposals in the 18th meeting to help Vietnam's tourism industry break through numerous challenges.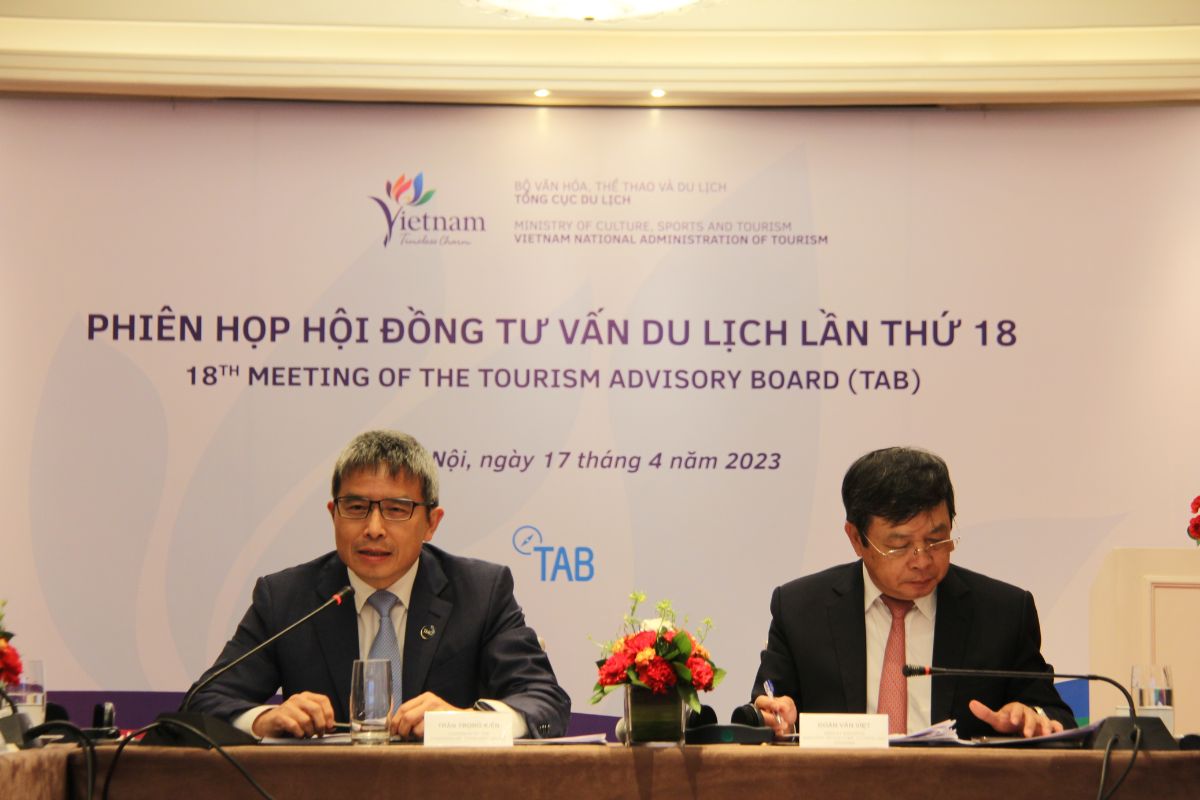 On April 17, Vietnam's Tourism Advisory Board (TAB) held its 18th meeting in Hanoi. The conference had representatives of the Ministry of Culture, Sports, and Tourism; representatives of Vietnam Tourism National Administration of Tourism; TAB Chairman – Mr. Tran Trong Kien; strategic partners and the board's members. 
In the first quarter of 2023, the tourism industry witnessed positive recovery signs. However, the quantity of international tourists coming to Vietnam still needs to meet the expectation. One of the primary reasons for this situation is the restrictions on visa policy which make tourists from key markets such as Australia, North America, and Europe worried about visiting Vietnam. In addition, the shortage of high-quality human resources plays a significant challenge for the industry. 
Regarding tourism promotion, the delegates suggested that in the coming time, Vietnam should boost its image by opening more tourism promotion offices in key markets like Australia and North America. In addition to showing more support for the South Korean office, Vietnam needs to open a new promotion in Japan. 
According to the delegation, the digital marketing platform for Vietnam's tourism industry must also be maintained and developed for better quality. It includes vietnam.travel, a website about Vietnam traveling, and other social platforms, which are helpful channels to promote the image of Vietnam and timely update information for foreign visitors.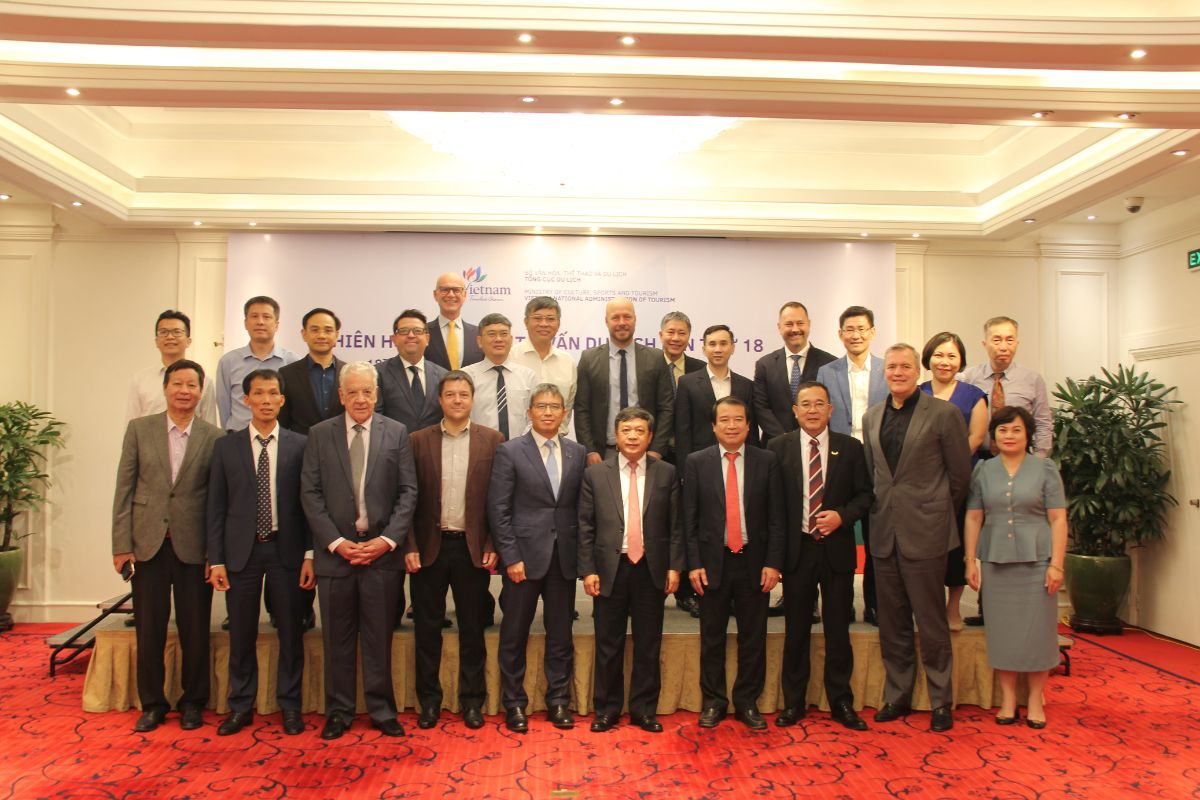 Besides the title of TAB Chairman, Mr. Tran Trong Kien is also Chairman & CEO of Thien Minh Group (TMG). Founded in 1994, TMG is proud to be one of the leading travel groups in Vietnam and Asia. With a global vision and orientation, TMG is always looking for opportunities to cooperate with the government and partners to build a fine reputation for Vietnam in the eyes of international tourists.