The Early Years
The first footprint of TMG in the market with the establishment and development of Buffalo Tours.
The Perfect Pathway
Buffalo Tours has become one of the youngest successful brands in the Asian travel marketplace. The Brand's backbone is its values centred around upkeeping the IDARE spirits, dare to do, dare to think.
Explosive Growth
Beyond the boundary of destinations management industry, TMG explores hospitality, aviation, and online booking industries.
Divestment For Growth
July 2018, TMG announced that it had entered into an agreement with Flight Centre Travel Group Limited (FLT) for the sale of their shares in Buffalo Tours, Cho Lon Tours, Go Vacation Vietnam, Asia Outdoors and Thien Minh Transport.
The divestment of Buffalo Tours and other brands within the destination management portfolio is part of the Group's portfolio transformation strategy. This milestone divestment, along with an incredible pipeline of investment projects, would pay a key role in supporting TMG in creating a highly attractive, competitive and well-balanced business, with the leverage of scale, technical expertise and customer-centric culture, which offer considerable upside potential over the long term.
DARE TO THINK
DARE TO DO
IDARE is a philosophy that motivates and drives TMG to grow continuously.
Aiming to bring customers journey of distinction for a lifetime, TMG understands the importance of partners who will go along with us in our mission for the highest successes.
During our establishment and development, we have always focused on finding partnerships with leading companies, enterprises, and groups in Vietnam, the Asian region, and all over the world. We created a strategic partnership with top companies in travel, hospitality, and transportations industry, to enhance our competitive competencies and to expand our markets. With this strategic journey, we have the conviction and drive to serve and create lifelong memories for our customers.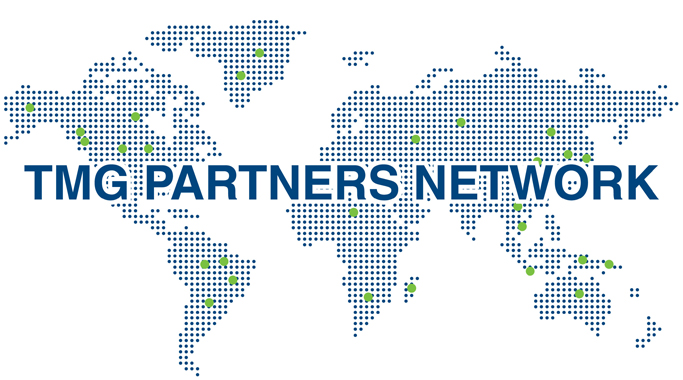 The Intrepid Group has become the biggest travel company in the world to achieve 'B Corporation' status in recognition of its 'purpose beyond profitability'. 'B Corp' status is an external kitemark that recognises ethical businesses which combine profit with purpose. To achieve this status, businesses must reach standards for social and environmental performance, accountability and […]
An all-new adventure in one of Vietnam's oldest attractions is taking off in 2018. Travellers are getting their first tastes of scenic seaplane rides over Halong Bay, thanks to pioneering thinkers at Hai Au Aviation. Swooping between limestone karsts and gliding over shimmering beaches is easily the most exhilarating way to see the UNESCO-listed landscape. […]
It's hard to say what's the most beautiful time of day in Halong Bay. Mornings are fresh with dew on the deck, evenings are magical with soft glowing skies, and the hours between are full of enriching views. For travellers coming to this UNESCO Heritage Site, Emeraude Classic Cruise is a ship that allows you to appreciate […]
On 9th July 2018, in commemoration of the 58th anniversary of Vietnam tourism sector, Vietnam National Administration of Tourism (VNAT) in collaboration with Ministry of Culture, Sports & Tourism, Vietnam Tourism Association (VITA) and Lao Dong Newspaper held a ceremony to honor the winners of Vietnam Tourism Awards 2018 at Viet Xo Friendship Cultural Palace. […]
Farm-to-table eatery set to open on July 01, 2018 in Hoi An. Spice Viet Hoi An is the second branch of brand-new restaurant chain focusing on fresh and authentic Vietnamese cuisine, developed and managed by Thien Minh Group Hospitality. HOI AN, JUNE 26, 2018 ― Thien Minh Group Hospitality (TMGH) is set to open its second […]
On June 22, 2018, Vietnam National Administation of Tourism (VNAT), in coordination with Thien Minh Group and Vietnam Airlines, successfully organized Vietnam Tourism Roadshow in Vienna. This was the first time that Vietnam Tourism Roadshow had been officially represented at the very famous Niederösterreich Palace in Vienna, Austria. With the historical significance and longstanding culture […]