TMG – If you're planning to travel solo to Ho Chi Minh City and are looking for a place to stay that's a blend of sophistication, class, and Vietnamese charm, ÊMM Saigon is a great choice.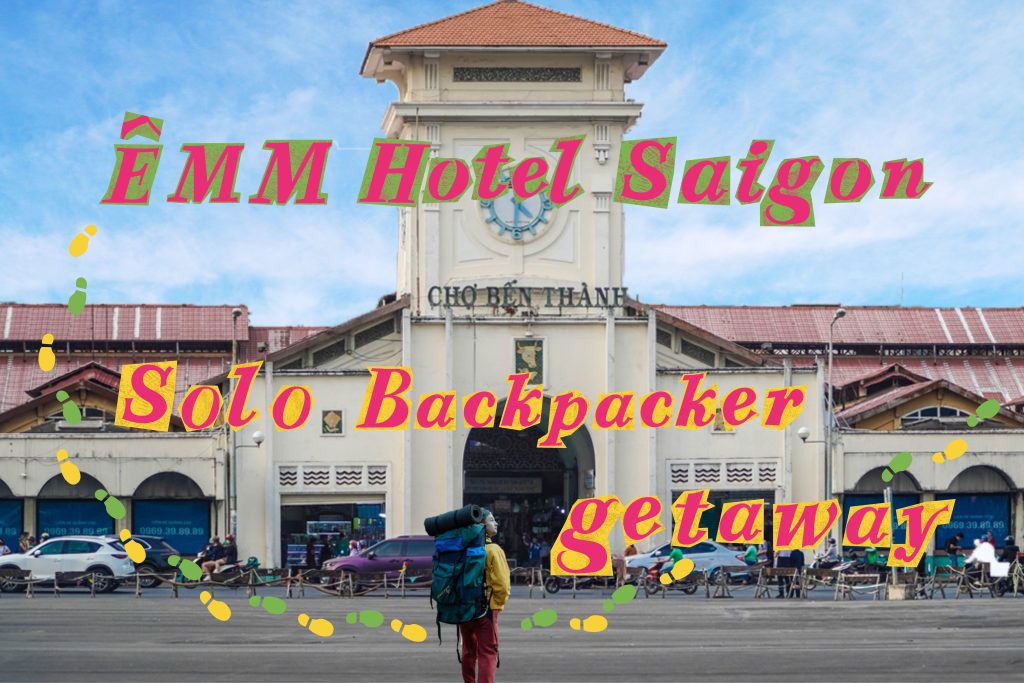 Ho Chi Minh City was recently listed as a top destination for solo travelers by the US website Money.com. With all the familiar comforts of home, ÊMM Saigon makes a great base to explore Ho Chi Minh City's amazing culinary scene, unique architecture, and a long list of well-known tourist attractions in the city that never sleeps.
1. Spice Viet Restaurant:
Located within ÊMM Hotel Saigon, Spice Viet Restaurant boasts an impressive menu with a wide variety of dishes showcasing the quintessential flavors of Vietnamese cuisine. Each dish is presented like a work of art for guests to savor, with specialties from across the country.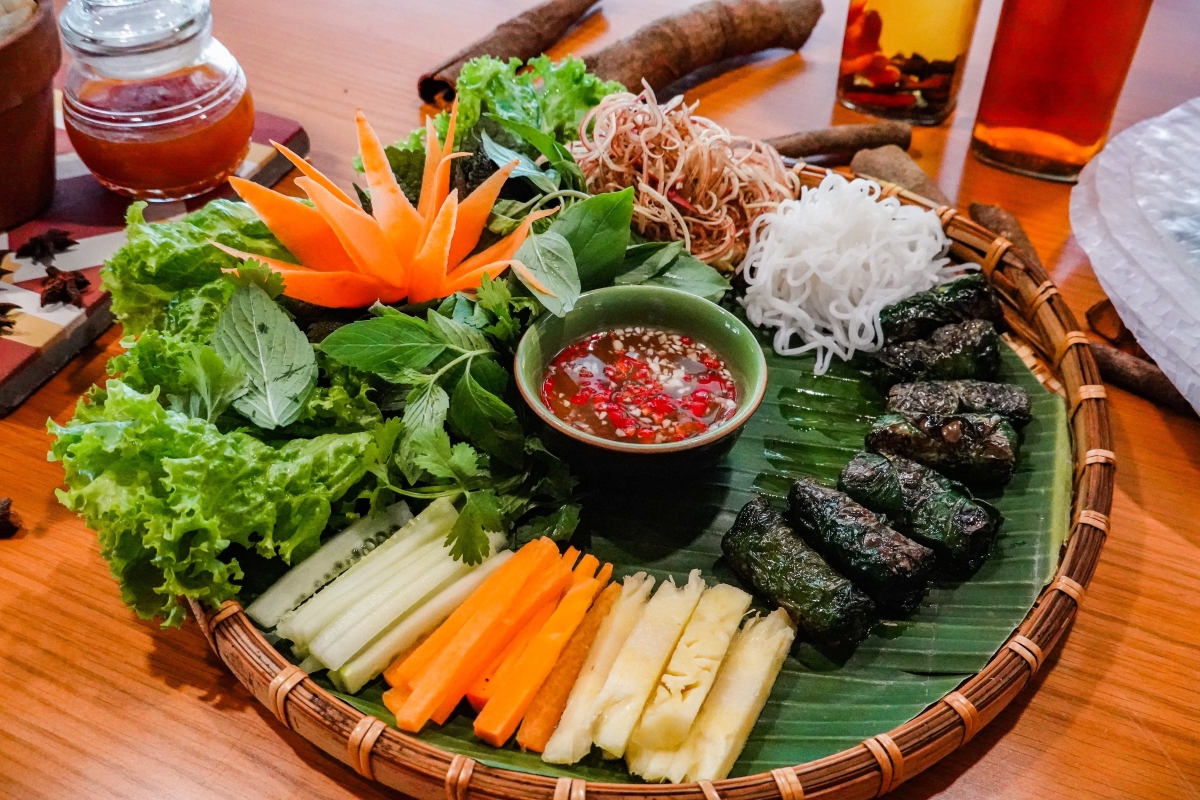 2. Youthful Vibe:
ÊMM Saigon is all about blending modernity with graceful beauty. Attention to detail is present in every corner of the hotel, creating a sense of comfort and sophistication.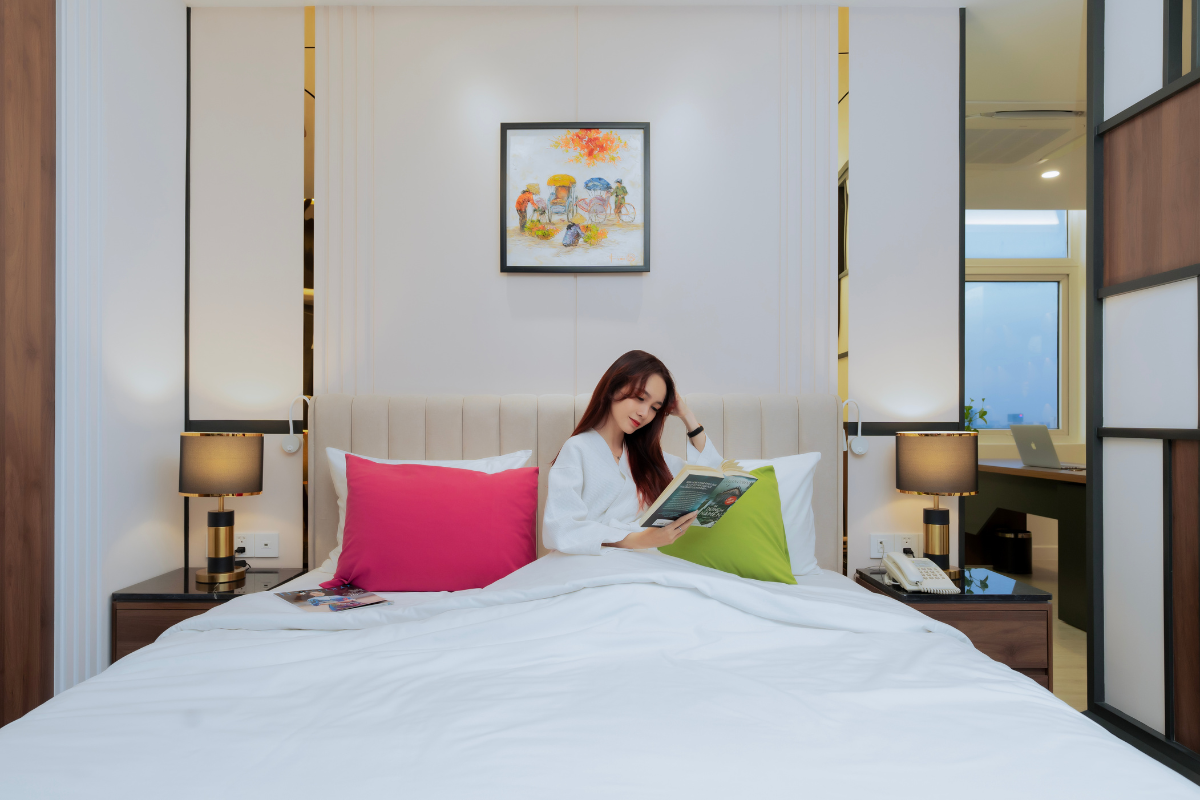 3. Prime Location:
Situated in a prime location in the heart of Ho Chi Minh City, ÊMM Saigon makes it easy for guests to visit the city's cultural and historical landmarks. Immerse yourself in the bustle of Ben Thanh Market, stroll the famed Nguyen Hue pedestrian street, admire the historic Notre Dame Cathedral, or take in the city skyline on a cruise along the Saigon River. Basing yourself out of ÊMM Saigon, you'll have your finger on the pulse of this vibrant, dynamic city.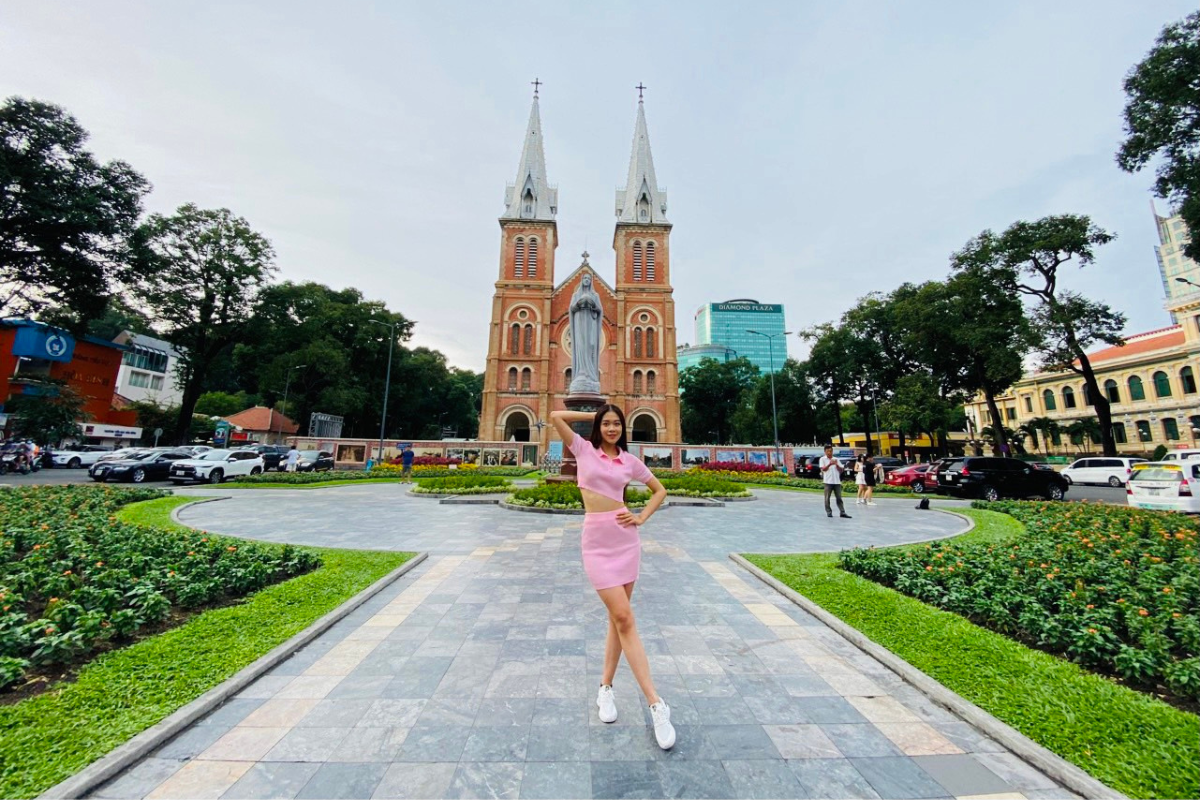 4. Exploring the Mekong Delta:
It's super easy for solo travelers to start their journey of discovery to the renowned Mekong Delta from ÊMM Hotel Saigon. Travelers looking to explore the enchanting beauty of the Mekong Delta are spoiled for choice when it comes to cruise ships, including Song Xanh Sampans and Victoria Mekong Cruises.
Located in the heart of dynamic Ho Chi Minh City, ÊMM Hotel Saigon offers a truly memorable stay offering irresistibly delicious Vietnamese dishes served at Spice Viet Restaurant, a fun, youthful vibe, and an ultra-convenient location close to popular tourist attractions. Stay at ÊMM Saigon and let us become a part of the Vietnam chapter in your book of journeys in charming Ho Chi Minh City.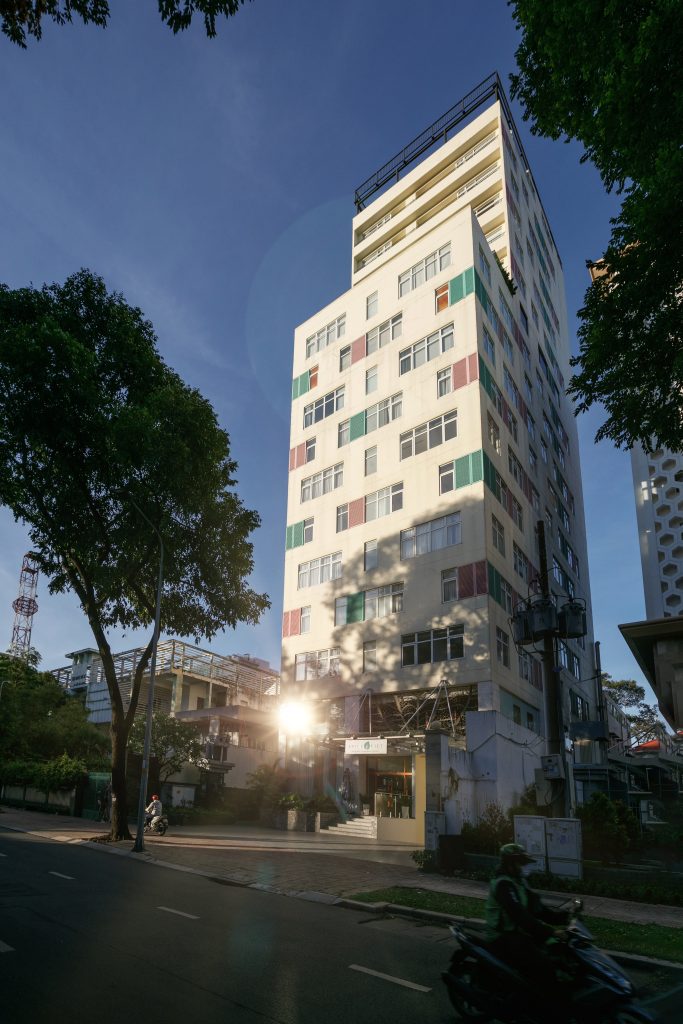 Established in 1994, TMG has grown from a company with just three employees to an enterprise with more than 2,500 employees worldwide. Thien Minh is now Asia's leading package travel provider, founded on the mission of always putting our clients front and center. With four areas of operation – Destination Management, Hospitality, Online, and Aviation – TMG is the ideal host for distinctive journeys featuring truly memorable travel experiences.