TMG – Thien Minh Group keeps having its name seen and heard in the UK tourism market by participating in the Taste of PATA in London.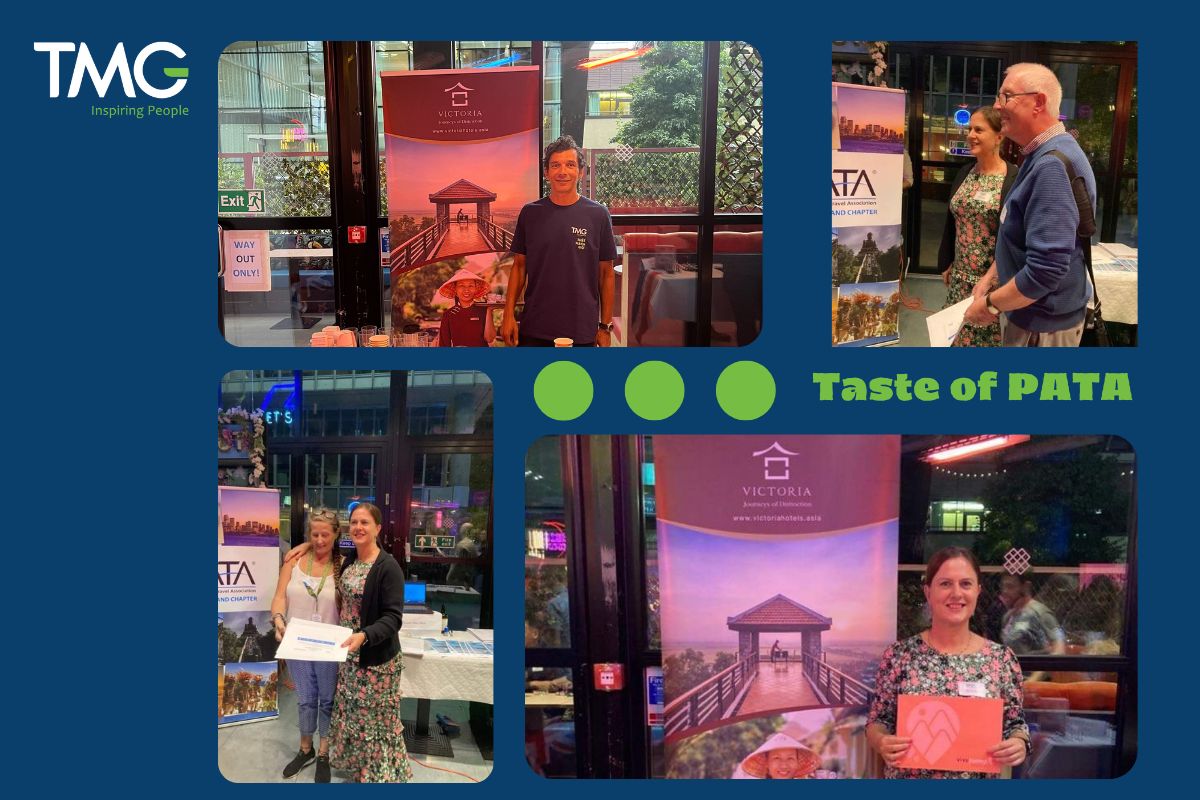 Ms. Deborah Youl, Director of Sales, Product, and Marketing from Vivu Journeys, a member of Thien Minh Group, recently represented the group at the event of Taste of PATA in London on September 15.
Taste of PATA is an event to give attendees precisely that – a 'taste' of what their customers can experience in the diverse destinations of the Asia Pacific region. Set up like a fair, Taste of PATA encourages exhibitors to be creative and make their stand as interactive as possible, with food, games, costumes, picture backdrops, photo opportunities, and props.
"There were many people at the event. We bought a box of prosecco – sparkling wine and gave small glasses to each person who came by while we told them fun things about Vietnam and TMG. We gave the prizes out at the end of the evening along with everyone else," said Ms. Youl.
TMG awarded two vouchers at the event, each worth a 4D3N vacation for two adults at any Victoria Hotels & Resorts, one of TMG's signature hotel and resort chains. The group currently operates ten hotels and resorts, 20 bars and restaurants, and 20 cruises and boats along Vietnam and Indochina.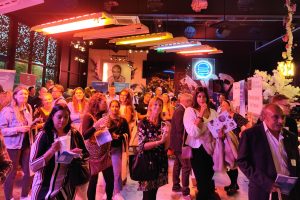 According to Ms. Youl, Taste of PATA was a good turnout and well hosted. 'It is great to raise the brand's awareness, and I suggest we keep attending events like this,' said Ms. Youl.
Established in 1994, TMG is one of Southeast Asia's leading travel groups providing tourism services and hotels. Over 28 years of inspiring people, TMG prides to be a close companion that brings the most exceptional experiences to tourists in their itineraries.