TMG – At the end of 2023, Thien Minh Group will bring to marathon lovers two unique races: One in Co To – the green pearl island, Quang Ninh, and the other in the Cam Mountain, An Giang.
In October and November this year, Thien Minh Group (TMG) will bring two marathons race for runners and visitors who love to explore Vietnam's pristine and magnificent natural beauty.
One leads runners through a coastal road at the "Green Pearl Island" of Co To, and the other offers a trekking track at the so-called "Da Lat" in the Southwest, Cam Mountain in An Giang province. In close cooperation with Vietrace365 and local authorities, TMG is committed to bringing two high-quality races to the country's opposite sides.
"Imprint of the Green Island" – Co To Marathon 2023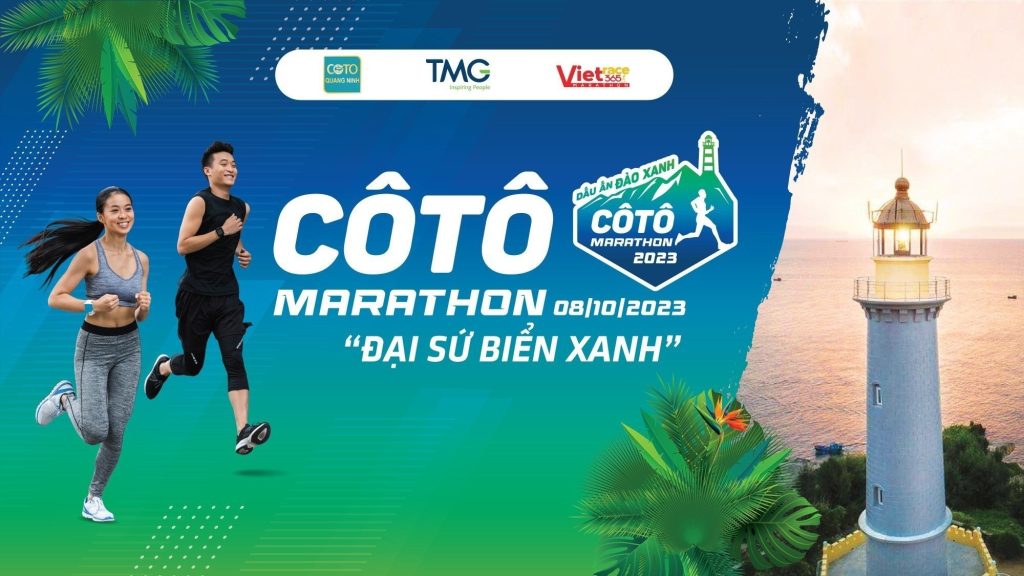 As part of the program to celebrate the 60th establishment anniversary of Quang Ninh province and the 30th of Co To island district, from Oct 8 to 11, 2023, TMG, Vietrace365, and Co To District People's Committee will launch the "Imprint of the Green Island" – Co To Marathon 2023. More than 1000 local and international runners are expected to partake in the Co To Marathon 2023 for the four running distances, including 5km, 10km, 21km, and 42km.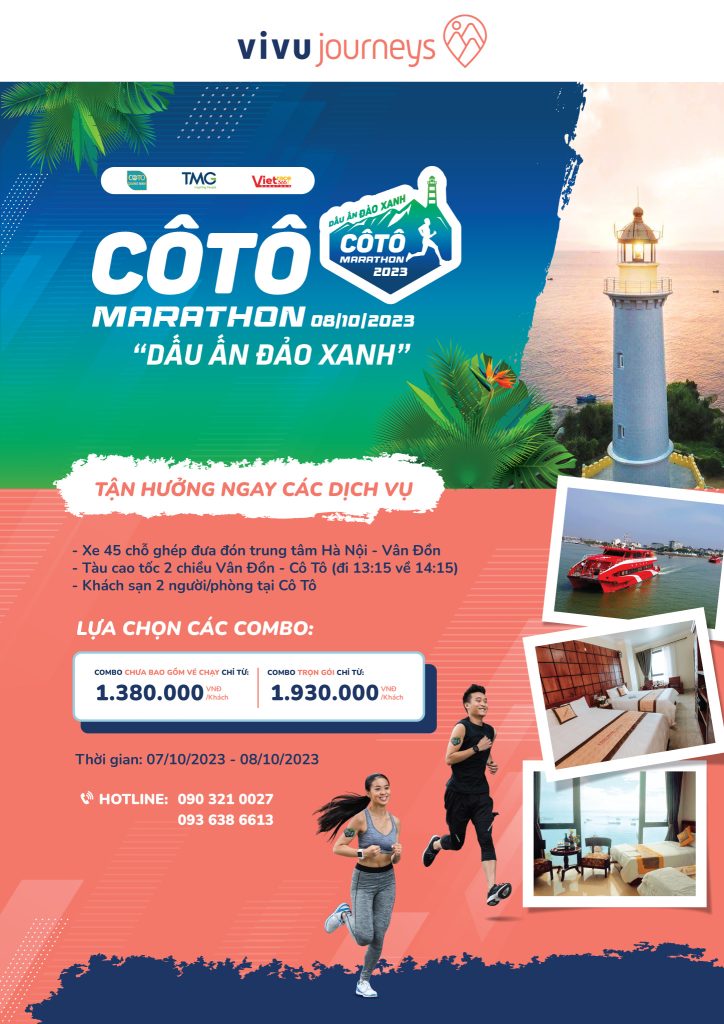 Starting at the square of Uncle Ho's monument and finishing at the beach of Love, the running route of the event will take participants through famous tourist attractions in Co To, such as Truong Xuan Lake and Hong Van Beach. Especially on running through the wooden bridge at the end of Beach of Love, athletes can admire the idyllic sunrise or sunset on Pearl Island.
The organizers will use Co To Marathon 2023 profits to invest in Co To's public construction shortly. Hence, by participating in the run, athletes and runners will join hands to improve the green pearl image of Co To in particular and Quang Ninh province in general.
Register for Co To Marathon 2023 here
"Núi Cấm Trail 2023"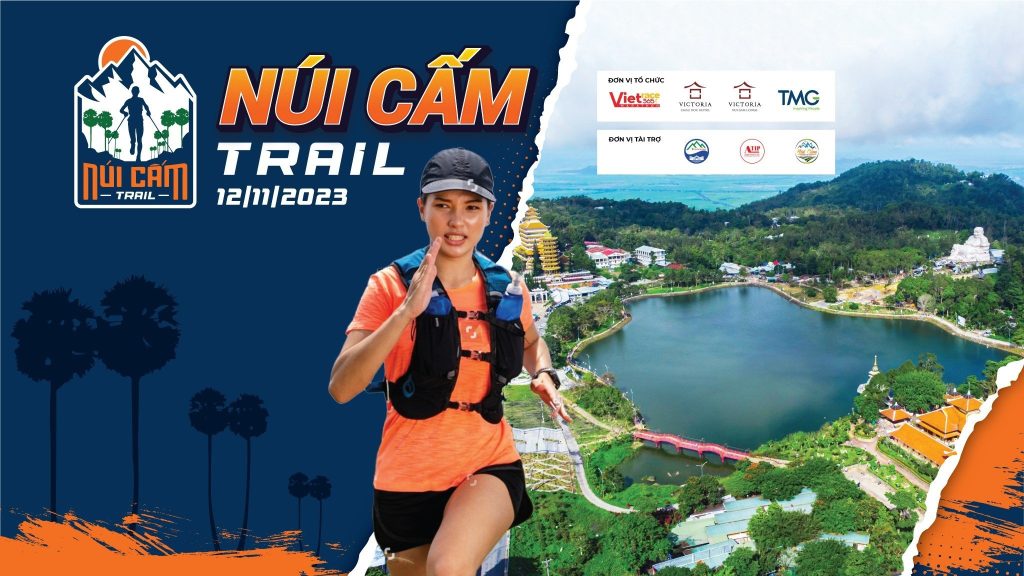 Right after the race in Co To, in November this year, two members of TMG, Victoria Chau Doc Hotel and Victoria Nui Sam Lodge, will offer a one-of-a-kind experience for those who love trekking and marathons. It is the feeling of being immersed in the majestic nature of the mountains when crossing beautiful roads with the Cam Mountain Trail 2023.
Located in the heart of the Seven Mountains region, Cam Mountain, also known as Thien Cam Son, is full of wild and majestic beauty. With a cool climate like a "Da Lat" in the Southwest region, Cam Mountain has become the most attractive place to visit, play and worship in An Giang tourist destinations. As the first marathon of the Mekong Delta region, Cam Mountain Trail 2023 promises to bring visitors unique and memorable experiences in the beautiful land of An Giang. The four running distances are 5km, 10km, 21km, and 42km.
Register for Nui Cam Trail 2023 here
For more information about "Co To Marathon 2023" and "Nui Cam Trail 2023", please follow the website and fanpage of Thien Minh Group – TMG. To register for the two races organized by TMG, please visit the website https://timve365.vn/ and choose the Co To Marathon 2023 and Nui Cam Trail 2023.
Founded in 1994, TMG has grown from a company with three employees to a business with more than 2,500 employees working worldwide. Thien Minh is proud to be Asia's leading company providing package travel services with the motto of customer-centricity. With four business pillars: Destination Management, Hospitality, Online, and Aviation, TMG is the perfect piece in journeys with diverse visitor experiences.