TMG – As one of the leading tourism corporations in Vietnam, Thien Minh Group effectively exploits internal resources to pioneer promoting Vietnam's image with international visitors proactively.
2022 marks a year of endless efforts from Thien Minh Group (TMG) and the tourism industry after Vietnam opened its post-COVID market. After many months of laboriously promoting Vietnam's tourism image in international markets, TMG closed 2022 with a Press Tour for German reporters back in December. Member companies operating in Destination Management, Hospitality, Online, and Aviation worked together smoothly to bring the perfect experience to the German press team.
'TMG is putting continuous efforts into promoting Vietnam's destinations. The latest event is organized together with Vietnam Airlines to promote Vietnam for German source markets', Mr. Anton Bespalov, General Manager of TUI BLUE Nam Hoi An resort, a member of TMG, shared. Vietnam Airlines was TMG's strategic partner in promoting Vietnam's tourism in the international market in 2022.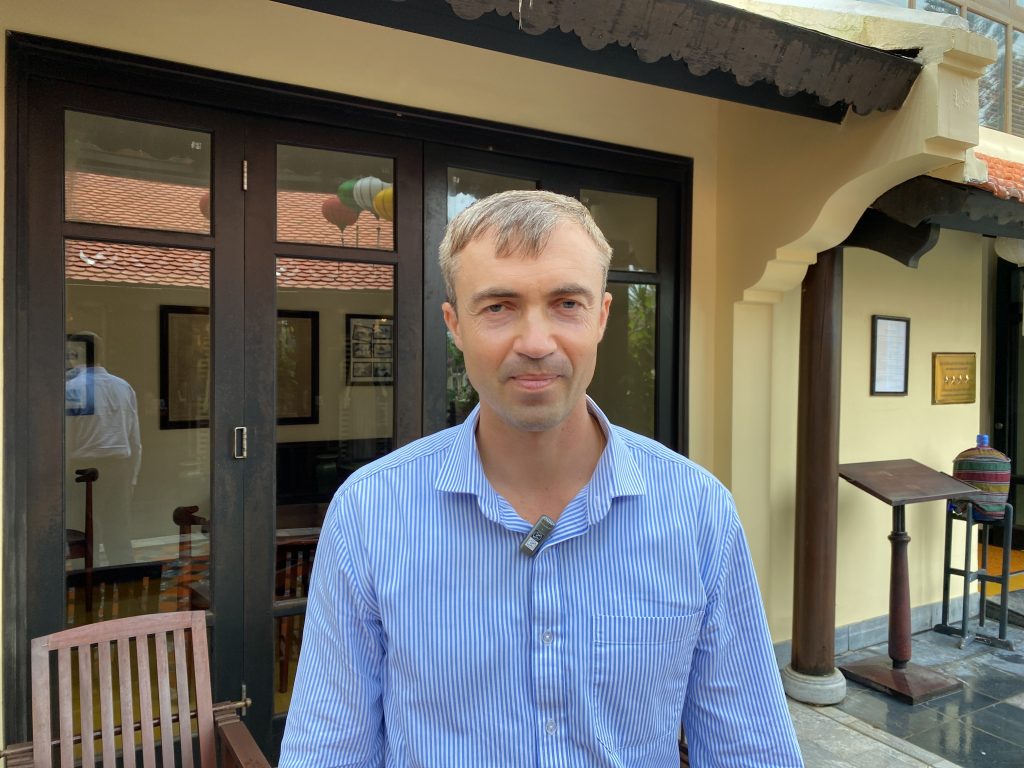 'This is an ongoing process, so we're putting a lot of effort to help Vietnam spread more awareness about this beautiful destination and to bring more people to the country,' Mr. Bespalov added.
Over 29 years of establishment and development, TMG is proud to be one of Asia's leading Destination Management, Hospitality, Online, and Aviation corporations. TMG has been and will make more efforts to build a beautiful and safe image of the country and Vietnamese people in the eyes of international tourists.