TMG – Thien Minh Group continues to promote the beauty of the country and the people of Vietnam at a London-based event celebrating Her Majesty the Queen's Platinum Jubilee.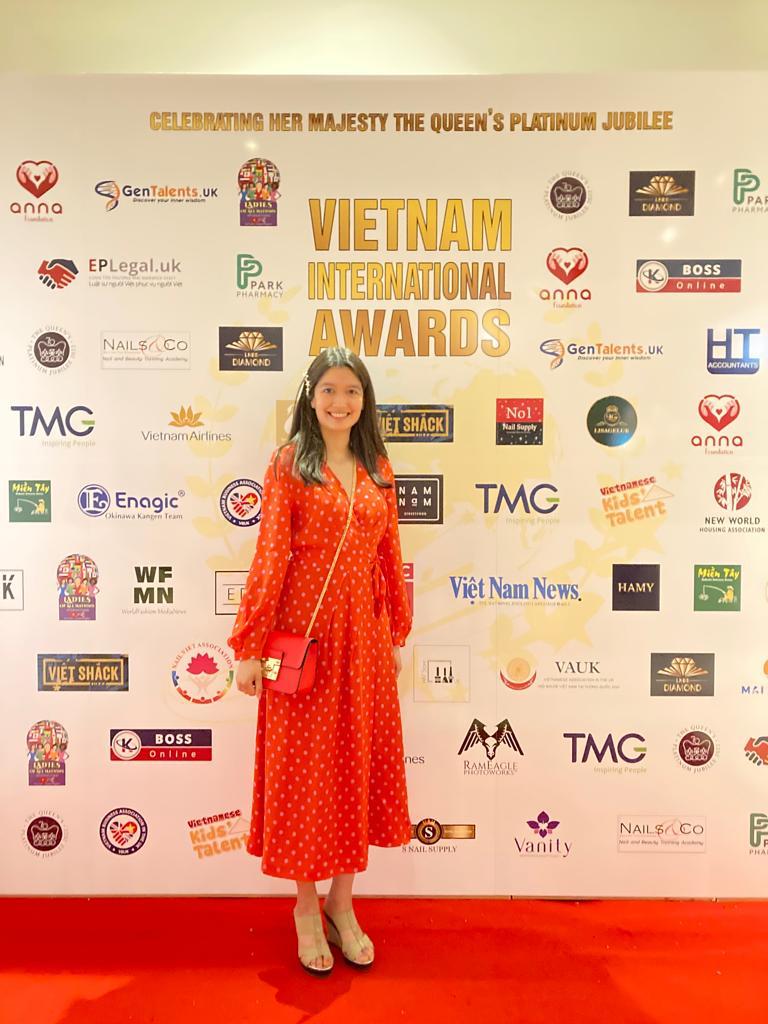 To honor the Vietnamese community in the U.K. as well as showcase the beauty of Vietnam, the Ladies of All Nations International Vietnam held the Vietnam International Awards Gala in London, England. The event brought together the Deputy Ambassador of Vietnam in the U.K., international artists, and many local leaders and coincided with the 70th anniversary of the accession of Queen Elizabeth II as well as International Children's Day.
Thien Minh Group (TMG) was a Diamond Sponsor at the event which recognized notable Vietnamese from many fields who are promoting community connection and preserving national culture.
"Tran Trong Kien started TMG 28 years ago when he was a 21-year-old medical student with nothing but a love for travel and Vietnam. With this passion, he set about creating TMG to what it is now," Annebelle Molina, a representative of the travel group with 2,500 active personnel worldwide, told the event.
Ms. Molina presented a lucky draw prize of a 5-day / 4-night vacation for two to Vietnam at the event celebrating Her Majesty the Queen's Platinum Jubilee. Vivu Journeys, a member of TMG, will organize the tour called "Vietnam Reopening".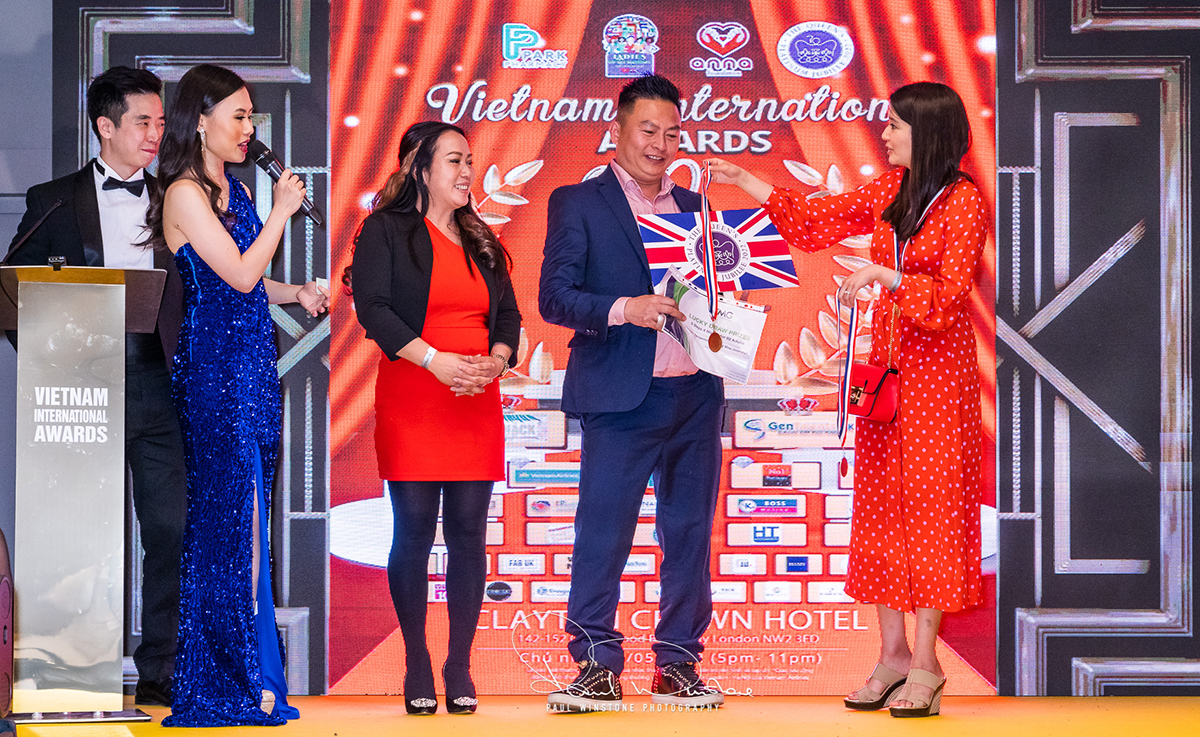 With this prize, two lucky visitors will experience the beauty of Vietnam through TMG's outstanding package. Tourism activities have returned to normal in Vietnam after two-plus years of the Covid-19 pandemic. Request for Covid-19 testing before entry has been suspended, and visa waiver policy has returned as it was before the outbreak.
Earlier, on April 7, TMG collaborated with Vietnam Airlines and Vinpearl to organize the tourism workshop "Vietnam Reopening" in London. That activity was part of the TMG series of events promoting Vietnamese tourism in foreign markets in the summer of 2022.