Thien Minh Group (TMG) in collaboration with the national airline Vietnam Airlines (VNA) organized the "Vietnam Reopening" event in London on April 7 to promote Vietnam tourism to international guests.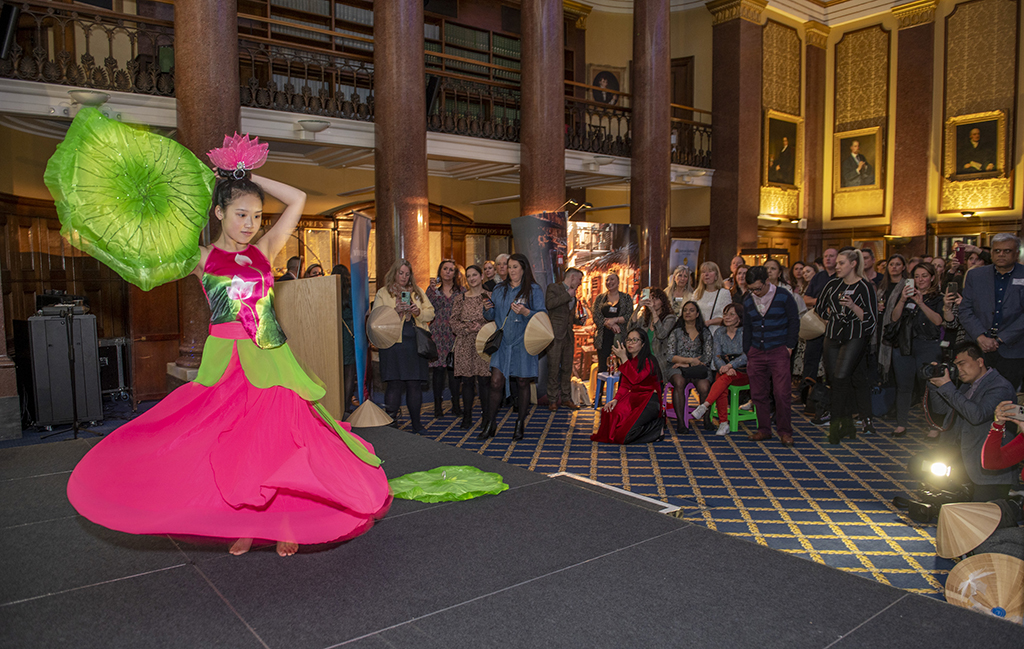 Among distinguished guests were the Vietnamese Ambassador to the UK Mr. Nguyen Hoang Long; Chairman of the Vietnam Tourism Advisory Board (TAB) cum Chairman and CEO of TMG Mr. Tran Trong Kien, representatives of VNA, and more than 150 travel agencies and journalists specializing in international tourism in the UK.
As the first tourism event held abroad after Vietnam officially opened to international tourists from March 15, "Vietnam Reopening" updates information on the Government's tourism opening policy as well as tourism products and services of TMG and VNA. The event is also an opportunity for tourism businesses of the two countries to exchange information and seek cooperation opportunities. At the event, guests were introduced to Vietnam's tourist attractions and traditional dances such as lotus dance, conical dance, etc. They also enjoyed many Vietnamese dishes that are popular with international tourists such as pho, spring rolls, etc.
Speaking at the event, Ambassador Nguyen Hoang Long said that Vietnam has a young and dynamic population structure. In the past 10 years, Vietnam is one of the 5 fastest growing economies worldwide with a thriving tourism industry. The Ambassador emphasized that thanks to its beautiful scenery, friendly and open-minded people, and rich cuisine, Vietnam is emerging as an attractive destination for foreign tourists.
In the past 10 years, according to the Ambassador, the number of British tourists to Vietnam has increased by an average of 15%-20% per year. Stating that Vietnam aims to become one of the top tourist destinations globally, Mr. Nguyen Hoang Long affirmed that the Vietnamese Embassy in the UK and other Vietnamese representations in the UK will do their best to provide the best services for British travelers who want to experience Vietnam travel.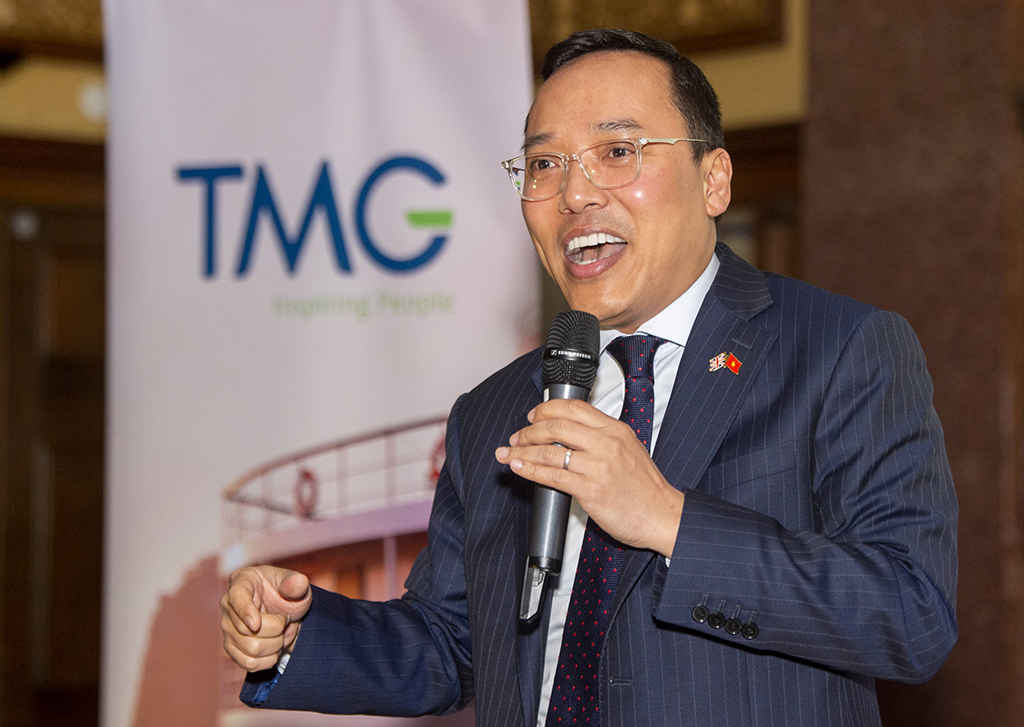 A potent boost for Vietnam tourism
Speaking at the event, Mr. Tran Trong Kien, Chairman and CEO of TMG, said that "Vietnam Reopening" is a very meaningful event for Vietnam's tourism industry. In the context that large markets such as China and Japan have not yet opened and many others remain very limited, the policy of opening tourism with very few restrictions of Vietnam in general and the event "Vietnam Reopening" in particular, help the tourism industry to connect with major markets such as Europe and the UK.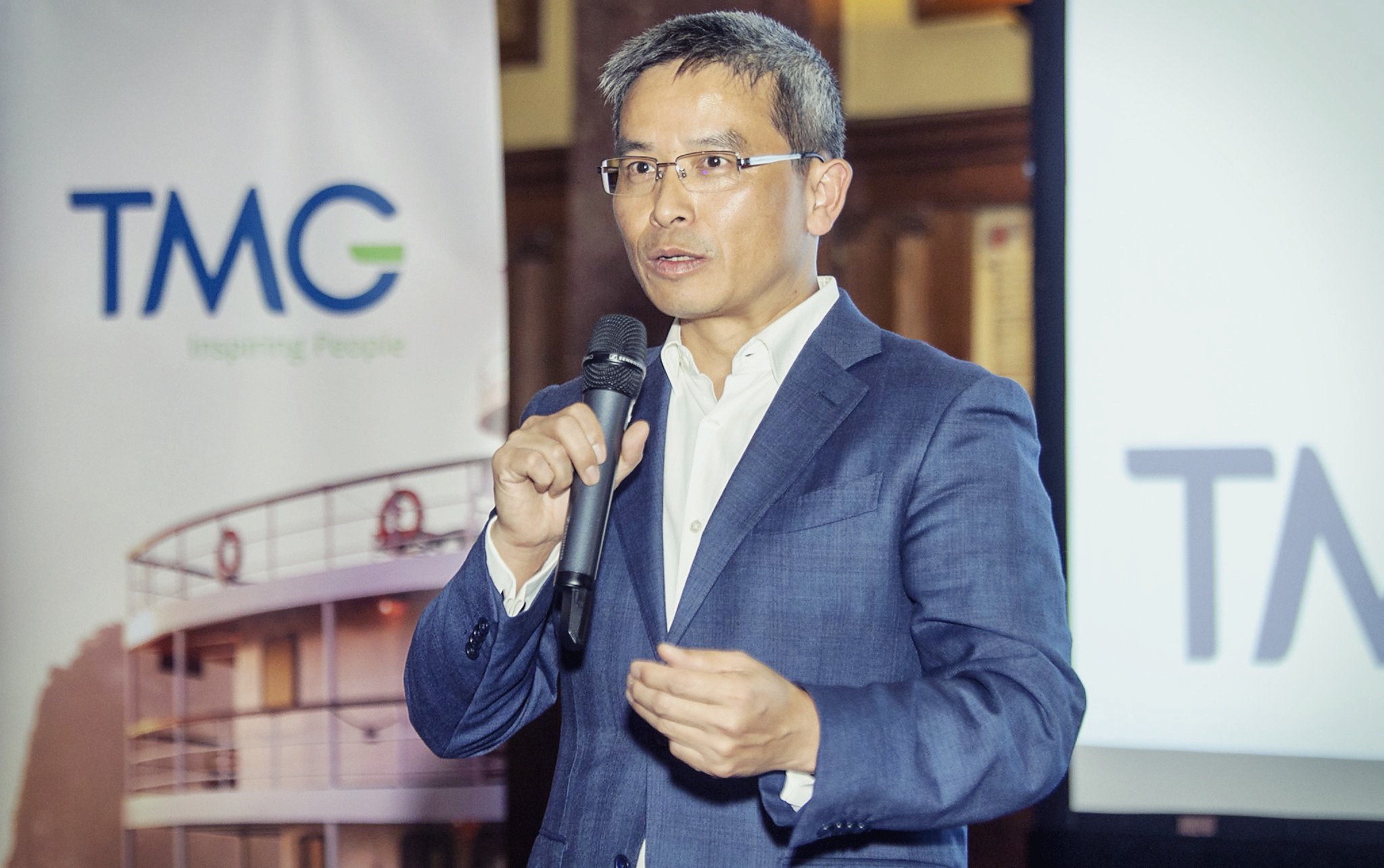 According to Mr. Tran Trong Kien, TMG has penetrated the UK market for more than 20 years and this is a sustainable market and will potentially be the fastest-recoverable market in major markets such as Europe and Australia. Therefore, he believes that Vietnam's goal of welcoming 0.5-1 million British tourists is feasible.
Mr. Kien also said that TMG and VNA recently signed a comprehensive cooperation agreement to combine aviation and tourism services, increasing the efficiency of attracting international tourists in general and British tourists in particular.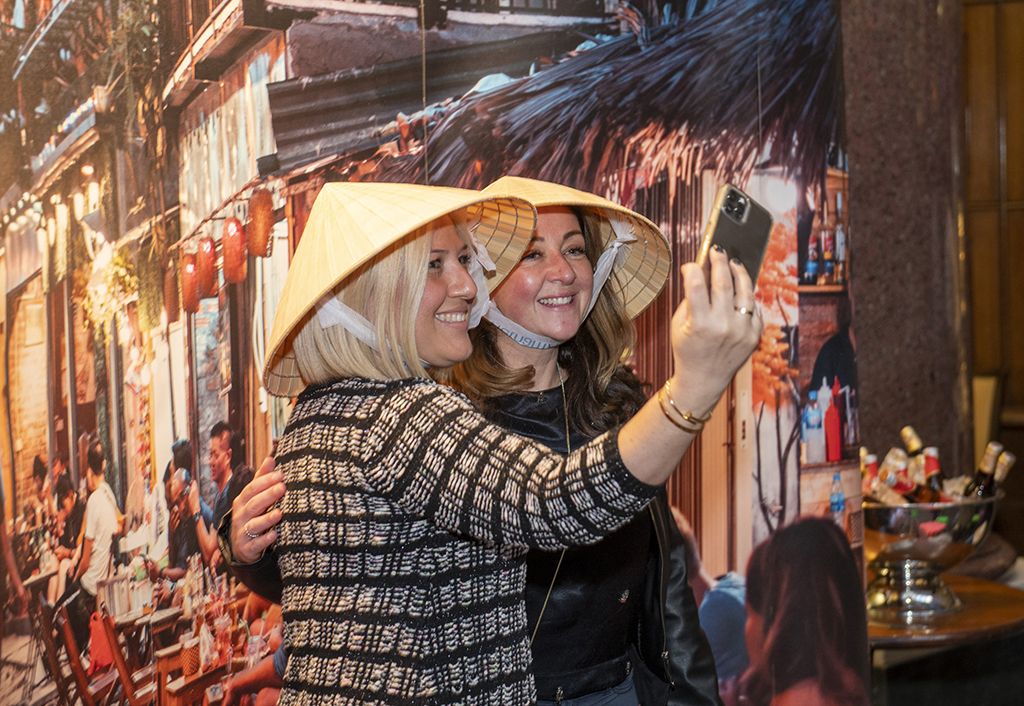 Attending the event, Mr. Nicolas Corney, Director of Air Services at London-based Southhall Travel Company, welcomed the Vietnamese Government's decision to open tourism, affirming that this is a great opportunity to promote tourism between the two countries. According to Mr. Corney, the 15-day visa exemption for visitors to Vietnam is the perfect condition for those who want to experience Vietnam tourism for the first time.
He believes that, with beautiful natural scenery, unique culture, and attractive cuisine, Vietnam has few competitors in tourism in the region. He also emphasized that it is important for Vietnam to promote more widely the open-door tourism policy, as well as the entry conditions to Vietnam, such as the need to be tested for COVID-19 before departure.
The London night is the first event in a series that TMG with VNA will hold worldwide this summer to promote Vietnam tourism. The following events will be in Singapore on April 12, Germany on April 20, the US, Japan, South Korea, France, and Australia. According to Vietnam's tourism development program for 2022-2026, the tourism industry aims to recover 45-50% in the period 2022-2023 compared to the growth before the COVID-19 pandemic. Vietnam's goal is to welcome about 9 million international visitors through 2023.
Before the outbreak of COVID-19, Vietnam tourism recorded a breakthrough growth in the period 2015-2019, with an average increase of 22.7% per year. The competitiveness of Vietnam tourism increased by 12 levels, from 75/141 to 63/140 economies, directly contributing 9.2% to the Gross Domestic Product (GDP).