TMG – Introducing the most outstanding representatives of Vietnam's tourism in Seoul, South Korea, Thien Minh Group expects to bring the two countries and peoples further closer through its "happy travel".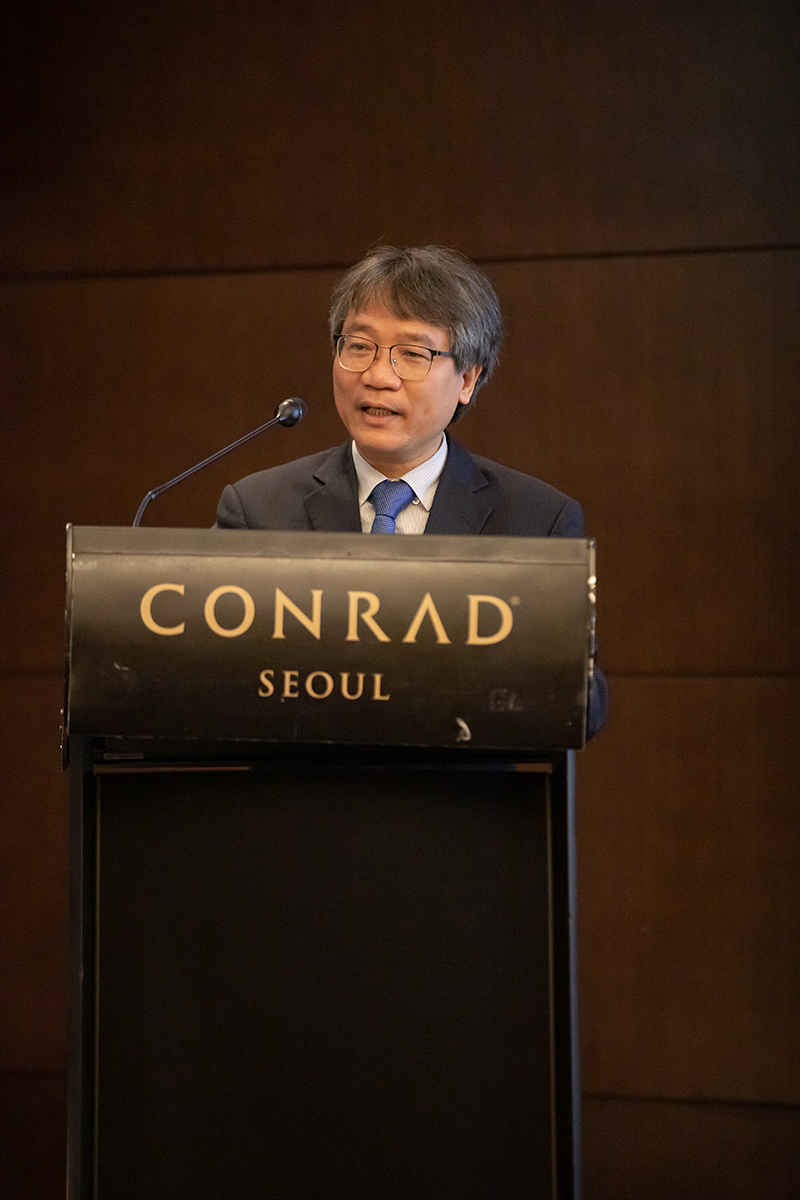 Continuing an overseas series of events promoting Vietnam tourism, Thien Minh Group, along with Vietnam Airlines and Sun World, organized a Trade – Tourism Promotion Conference between Vietnam and South Korea in Seoul on June 9. The Vietnamese Ambassador to Seoul and distinguished guests from major local tourist corporations attended the events.
After 28 years of operation, Thien Minh Group is firmly positioned as a leading brand in providing tourism services and hotel experiences in Asia. This time in Seoul, Thien Minh Group showcased some of the most outstanding tourism services and products that Vietnam tourism can offer.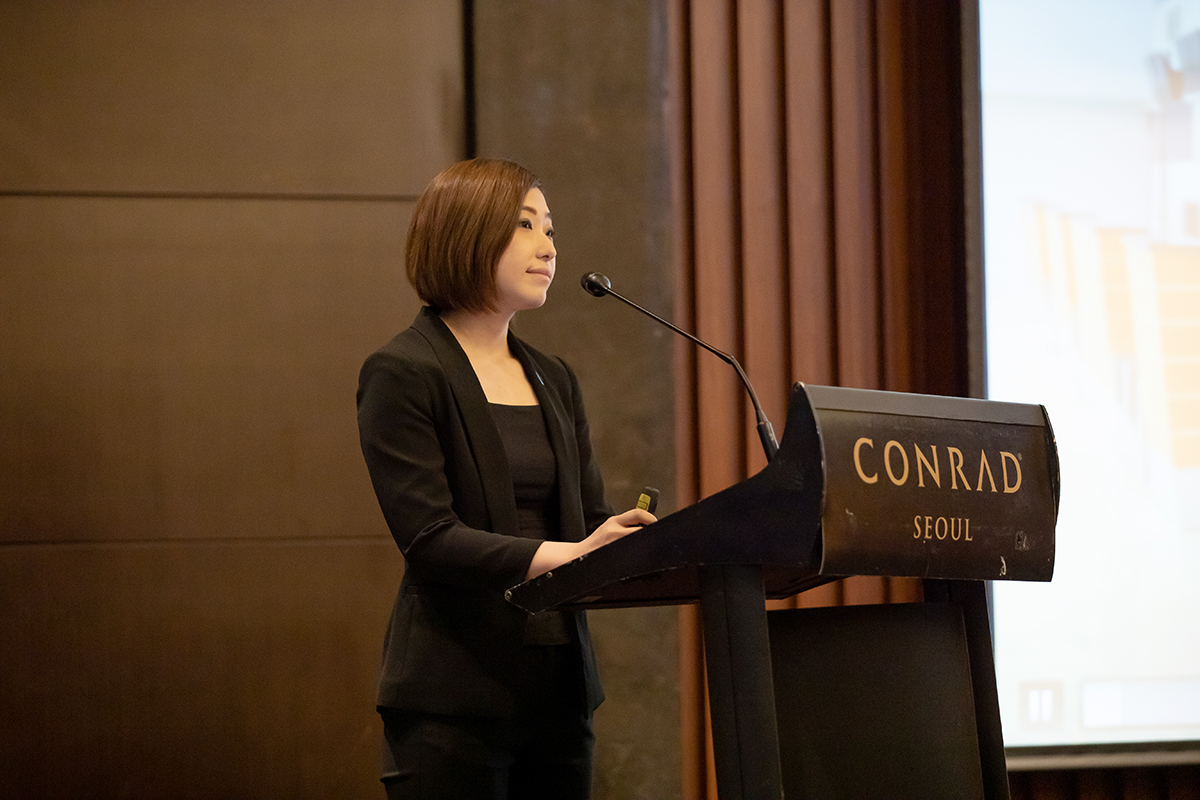 "Let seaplane flights over Halong Bay, or Victoria Mekong Cruises which offer a luxury experience on the Mekong, or Indochine-style Victoria hotels and resorts, bring us together and closer in a safe, beautiful, inspiring, and charming Vietnam," urged Ms. Sayuri Hiroi, International Sales Representative of Thien Minh Group.
According to Ms. Sayuri Hiroi, with the recovery of the smokeless industry in Vietnam and the world after two-plus paralyzed years by Covid-19, now is a favorable time for Japanese tourists to return to Vietnam. The number of domestic Covid-19 cases is steadily decreasing, and the number of international visitors to Vietnam is increasing while policies on entry and visas are back to what they were before the pandemic.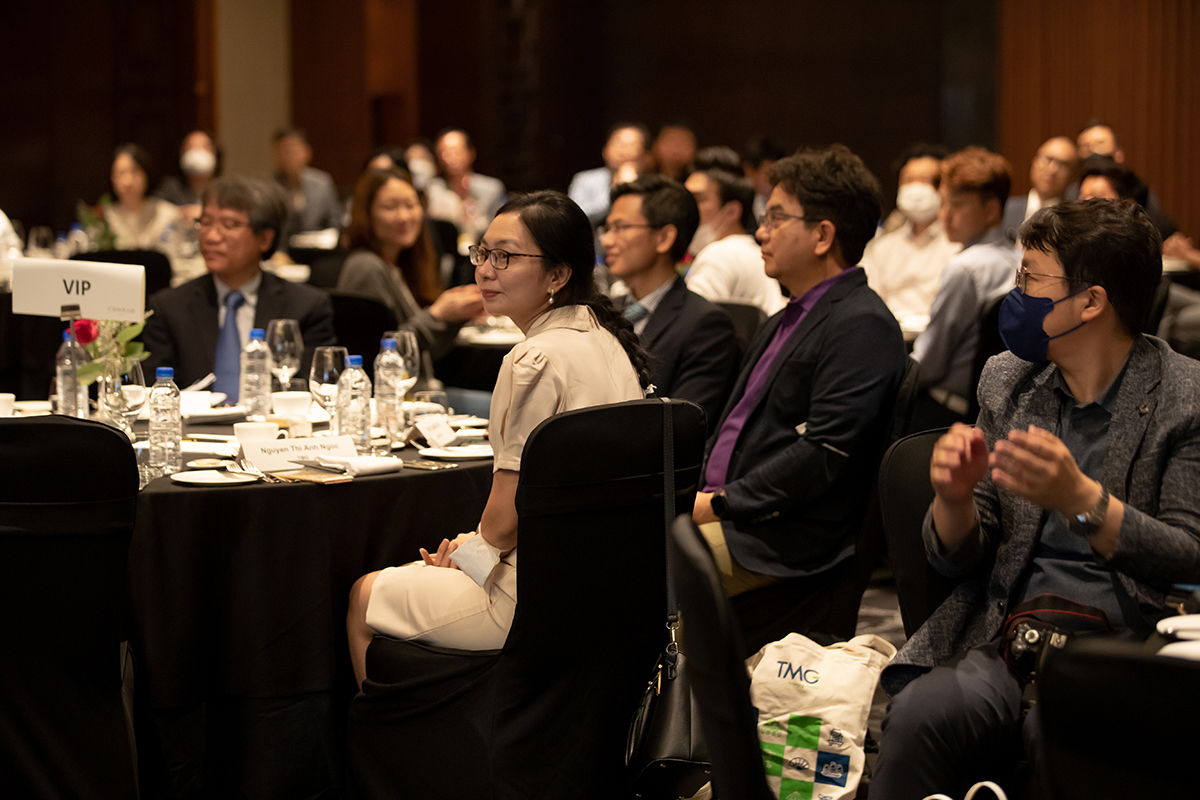 "Traveling is one of the most effective ways to bring us joy and happiness. We are confident that TMG-branded tour products which are boasting the highest environmental and social sustainability standards, such as Elite Vietnam, A Taste of The Mekong, Vietnam Heritage, Ancient Hoi An, etc. will bring visitors unforgettable experiences of a lifetime," said Ms. Hiroi.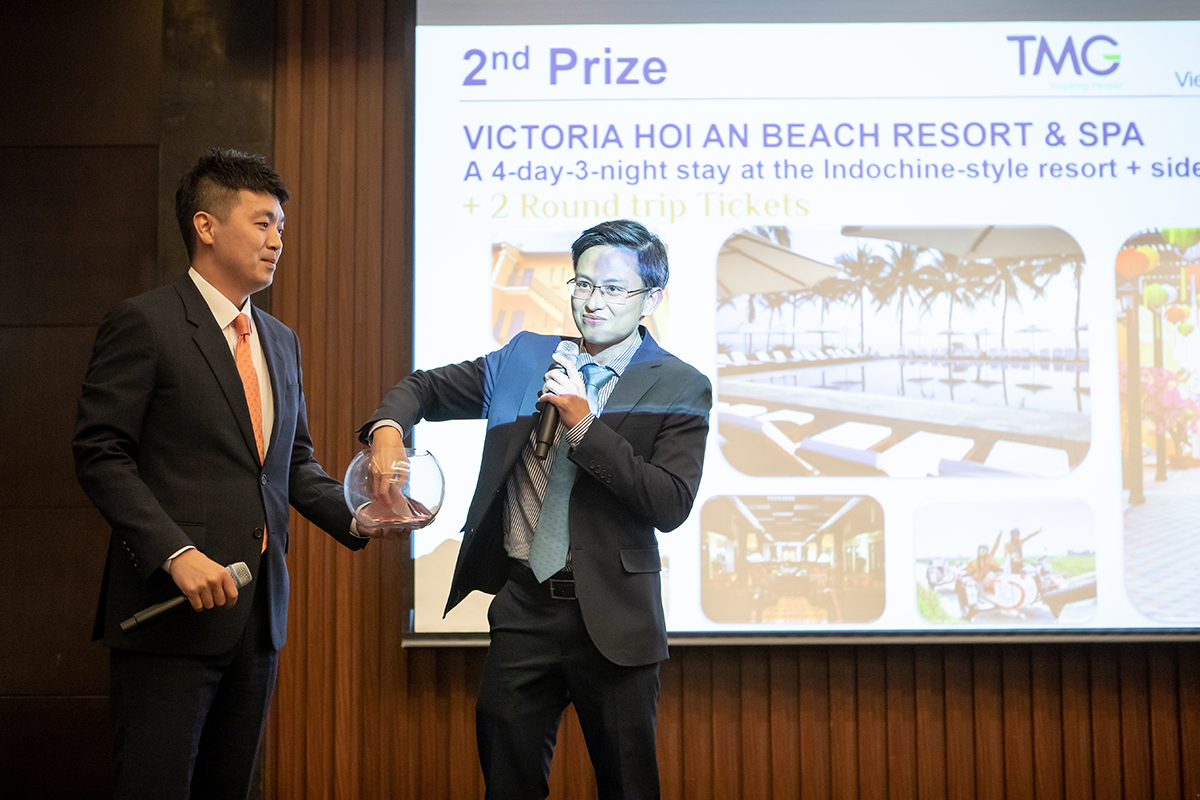 Ms. Hiroi also shared that over the past two years, the entire chain of hotels, resorts, and luxury yacht fleets of the group have continually been upgraded to ensure the safety of visitors and employees. As a result, they have recently received CovidClean™ Safety Certificates from Safehotels, the world's leading hotel safety and security certification company. Thien Minh Group also confirmed that its products and services have.
The seminar in Seoul was part of a series of events abroad promoting Vietnamese tourism organized by Thien Minh Group, Vietnam Airlines, and other partners. Previous events include London (U.K.), Singapore, Frankfurt (Germany), and San Francisco (U.S.A.), Tokyo & Osaka (Japan). The last two stops are Paris (France) and Sydney (Australia).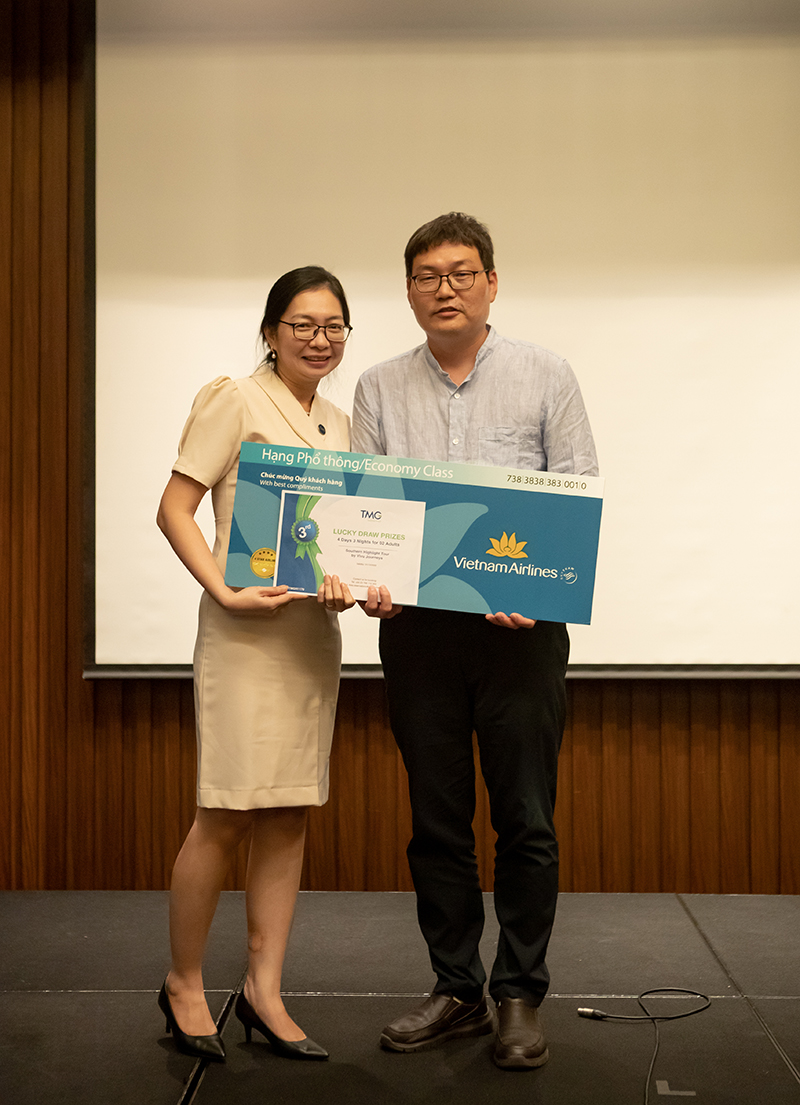 From a modest start in 1994, Thien Minh Group went from a company of only three members to a group of more than 2,500 employees worldwide. With four fields of activity – Hospitality, Aviation, Destination Management, and Online – and owning 10 hotels and resorts, 20 restaurants & bars, 20 cruises and boats, and seaplanes, Thien Minh Group is an indispensable partner for experience-rich tourist journeys.