TMG – Thien Minh Group (TMG) continues to promote safe tourism to Vietnam in the event 'Fly Vietnam Airlines, Rediscover Vietnam' held in Singapore on April 12 in collaboration with the national airlines Vietnam Airlines, Vinpearl, and Caravelle. The Vietnamese Ambassador to Singapore Mr. Mai Phuoc Dung attended the event.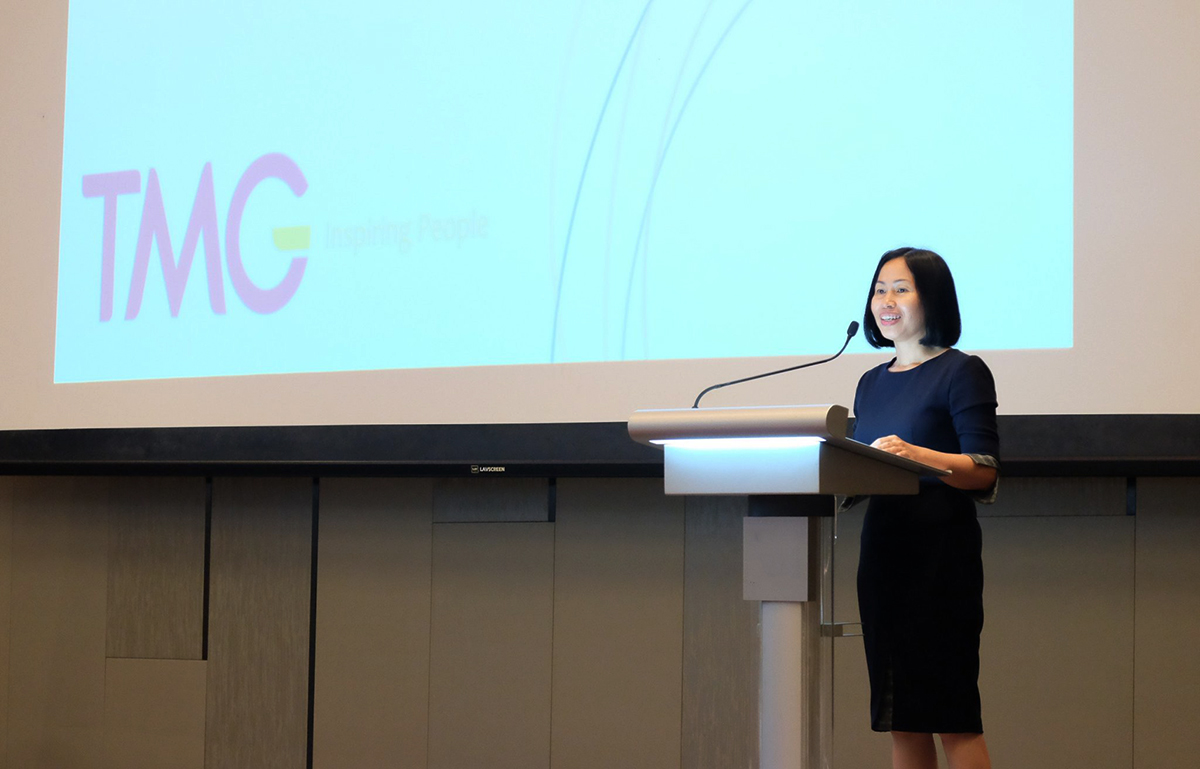 Speaking at the event, Ms. Vo Xuan Thu, Cluster General Manager of TMG's Mekong hotels and resorts, stated that TMG is always ready to welcome Singaporean tourists in particular and international tourists in general back to Vietnam. Ms. Xuan Thu affirmed, that in order to ensure the safety of visitors, TMG's hotels, resorts, and fleets of cruises always comply with the safety guidelines of the government and international organizations and have just been certified by the globally prestigious Safehotels company as CovidClean™.
According to Ms. Xuan Thu, with a system of resorts, hotels, cruises, seaplanes… located in prime locations stretching from north to south, together with modern booking services to serve 24/7, TMG is committed to bringing visitors the most unique and memorable experiences of a lifetime, such as flying over Halong Bay by Hai Au Aviation or enjoying the unique Indochine stay at Victoria Hotels and Resorts, etc.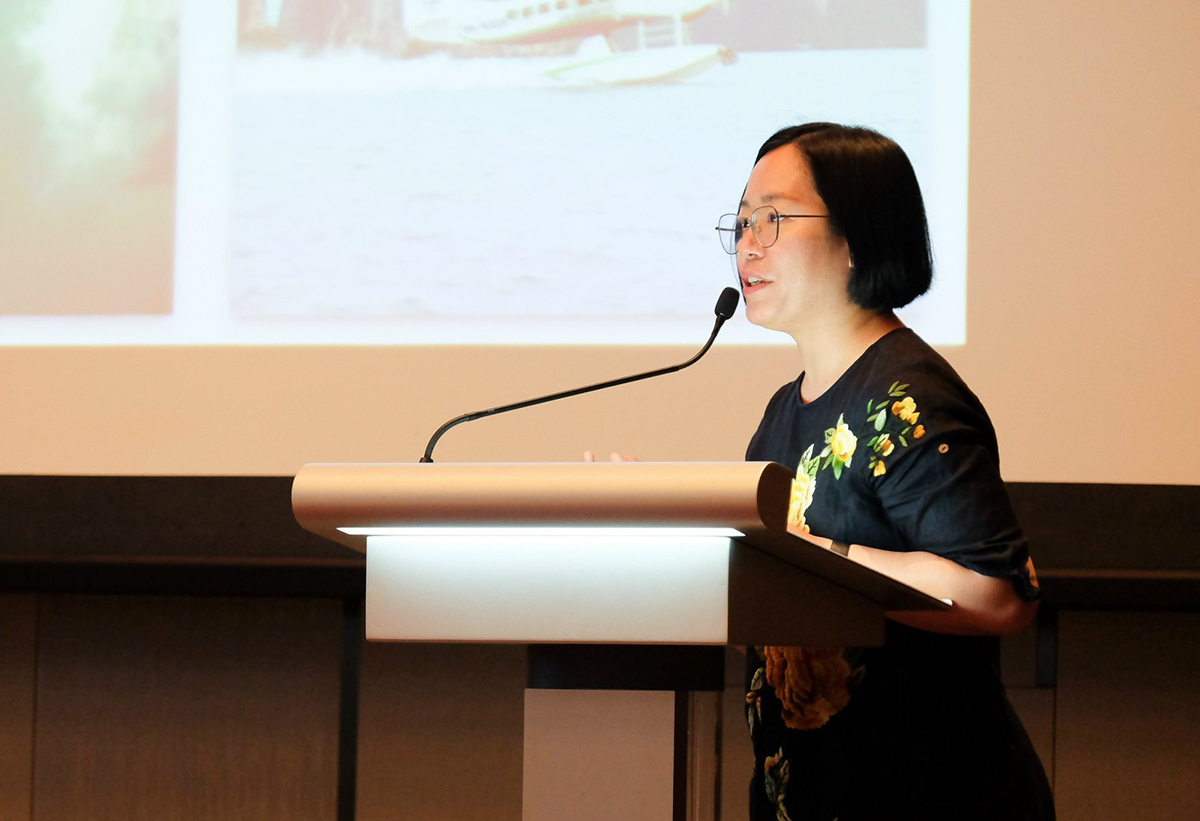 At the event, Ms. Thuy Tran, Country Manager of Vivu Journeys Vietnam, a member of TMG, introduced Singaporean tourists to tour packages in Vietnam. Ms. Thuy Tran emphasized that these are exceptional destinations designed exclusively for Singaporean tourists, focusing on sports experience activities for visitors to improve health after a long time of the Covid-19 pandemic and to have memorable vacations in the vibrant atmosphere of summer days.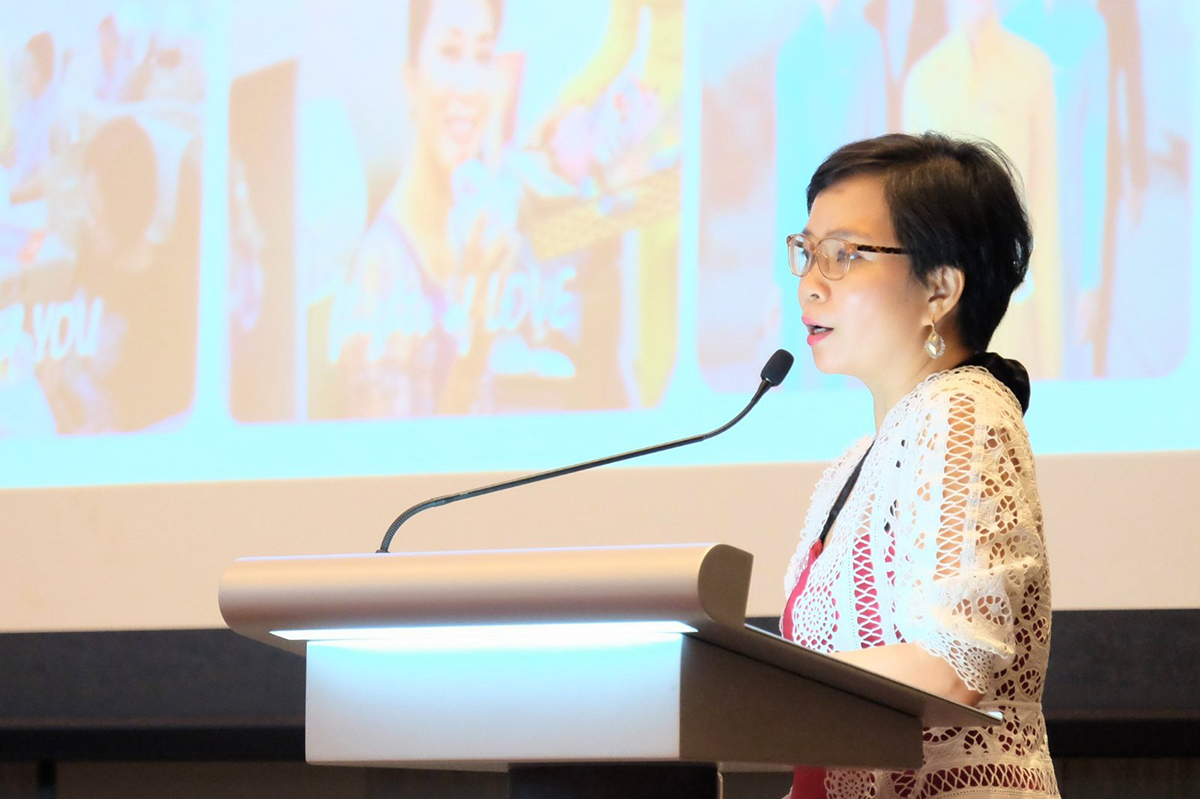 This is the second event in a series that TMG will organize with Vietnam Airlines worldwide to promote Vietnam tourism. The first event took place in London on the evening of April 7 local time. The next destinations include Germany, the US, Japan, South Korea, France, and Australia. 
Activities to promote Vietnam tourism take place after Vietnam officially decided to open its borders to international visitors from March 15, 2022. In the first quarter of 2022, the number of international passengers passing through Vietnam's airports increased sharply by 176% compared to the previous quarter. This is an opportunity for tourism between Singapore and Vietnam to recover and break through after the pandemic.