TMG – Thien Minh Group continues to affirm its leading position in the region when two member brands are honored at World Travel Awards 2022.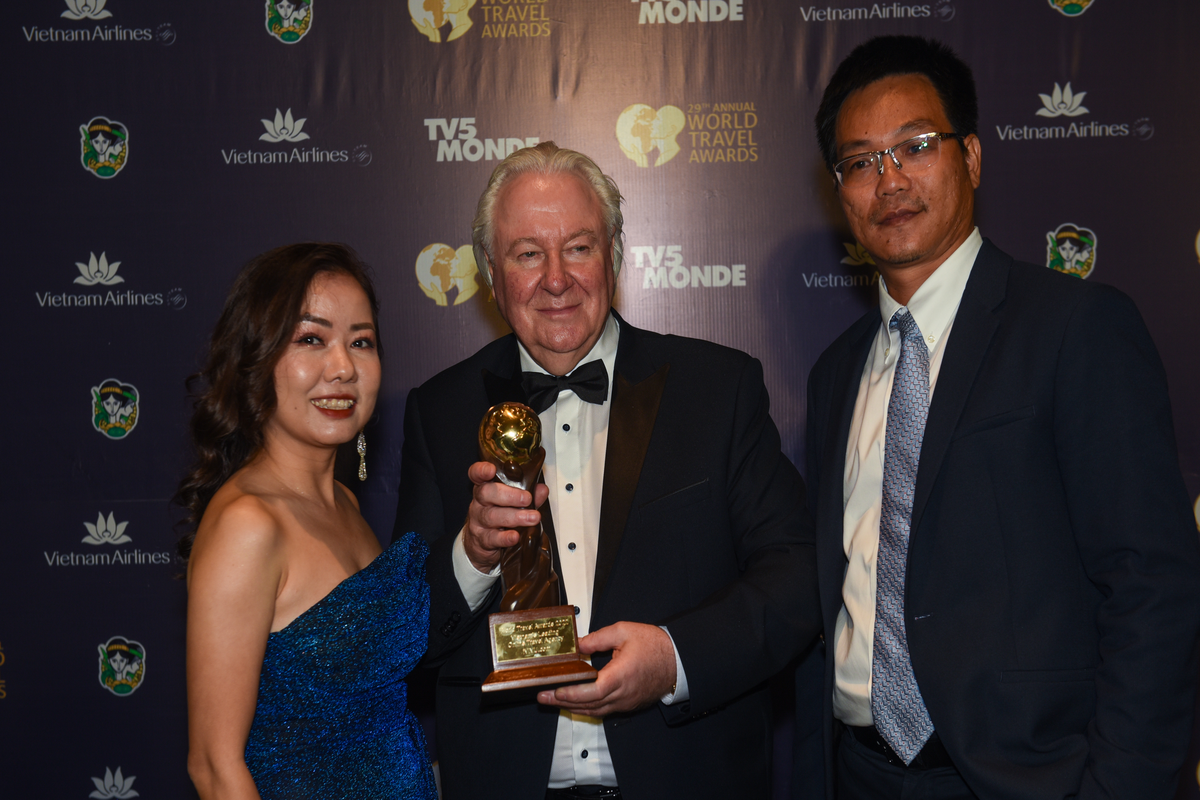 World Travel Awards organizers hosted the Asia & Oceania Gala Ceremony of the World Travel Awards 2022 on September 7th in Ho Chi Minh City (Vietnam). At the event, two member brands of Thien Minh Group (TMG), iVIVU.com and Hai Au Aviation, excellently beat out rivals to continue to be honored respectively as Vietnam's Leading Online Travel Agency and Asia's Leading Seaplane Operator.
Established in 1993, World Travel Awards (WTA) are the world's leading prestigious awards in the field of tourism, known as the "Oscar of the tourism industry." They recognize and honor leading brands providing superb service in aviation, hotels, resorts, travel agencies, and destination management globally. 
Until now, iVIVU.com has won Vietnam's Leading Online Travel Agency category for three consecutive years since 2020. Launched in 2011 in the coordination of TMG and Wootif Group (Australia), iVIVU.com is an online booking platform that offers tourists easy and convenient online solutions for planning their itinerary.
Meanwhile, Hai Au Aviation is the first and only company in Vietnam to operate a seaplane business, offering tourists exceptional and novel experiences. This is the fourth time in a row Hai Au has received this award of Asia's Leading Seaplane Operator.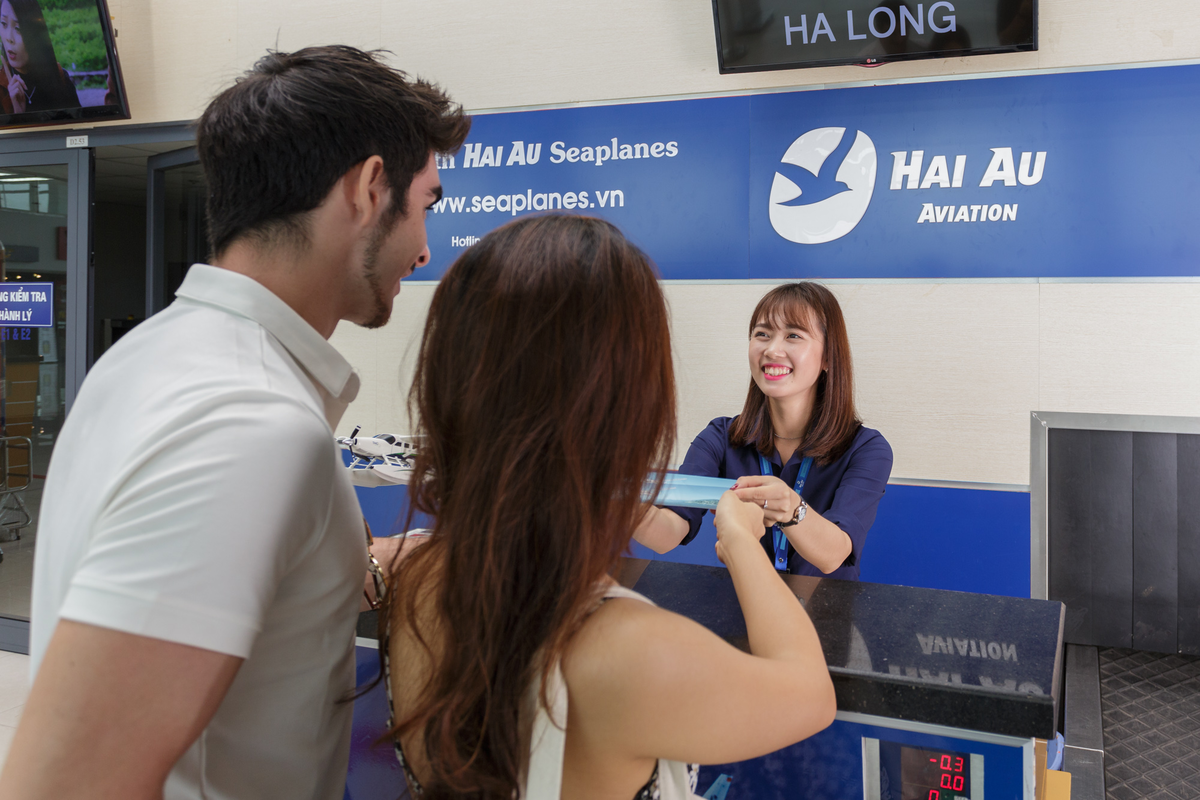 With two member brands, iVIVU and Hai Au Aviation, honored at WTA 2022, TMG again affirms its leading position in the tourism industry in Southeast Asia in particular and Asia in general. This is also a significant motivation for TMG to keep its innovation and commitment to bringing tourists the most beautiful travel experiences.
Established in 1994, Thien Minh Group (TMG) is one of the leading travel groups providing tourism services and hotels in Southeast Asia. Over 28 years of inspiring people, TMG prides to be a close companion that brings the most exceptional experiences to tourists in their itineraries.