TMG – Through the fascinating journey on Emeraude Classic Cruises, Thien Minh Group introduces to Singaporean major travel agencies the breathtaking beauty of the World Natural Heritage Ha Long Bay.
Thien Minh Group (TMG) continued coordinating with Vietnam's national airline Vietnam Airlines (VNA), to organize a FAM Tour for Singaporean travel agencies on September 13th and 14th. In a series of activities to promote Vietnam Tourism held by TMG and VNA, Singaporean guests enjoyed a 2-day-1-night tour at Halong Bay on Emeraude Classic Cruises – a member of TMG.
Exploring the UNESCO World Heritage Site, Singaporean travel agencies reveled in the picturesque beauty of famous destinations in Ha Long Bay, like Sung Sot Cave – one of the broadest and most beautiful caves in Ha Long Bay, Pearl Village, and so on. Activities of making crepes on the sundeck, night squid fishing, and welcoming the sunrise while practicing Tai Chi on Emeraude Classic Cruises were also highlights of the tour. By participating in these, international travel agencies had a more genuine view of the splendid beauty of Ha Long Bay in particular and Vietnam in general.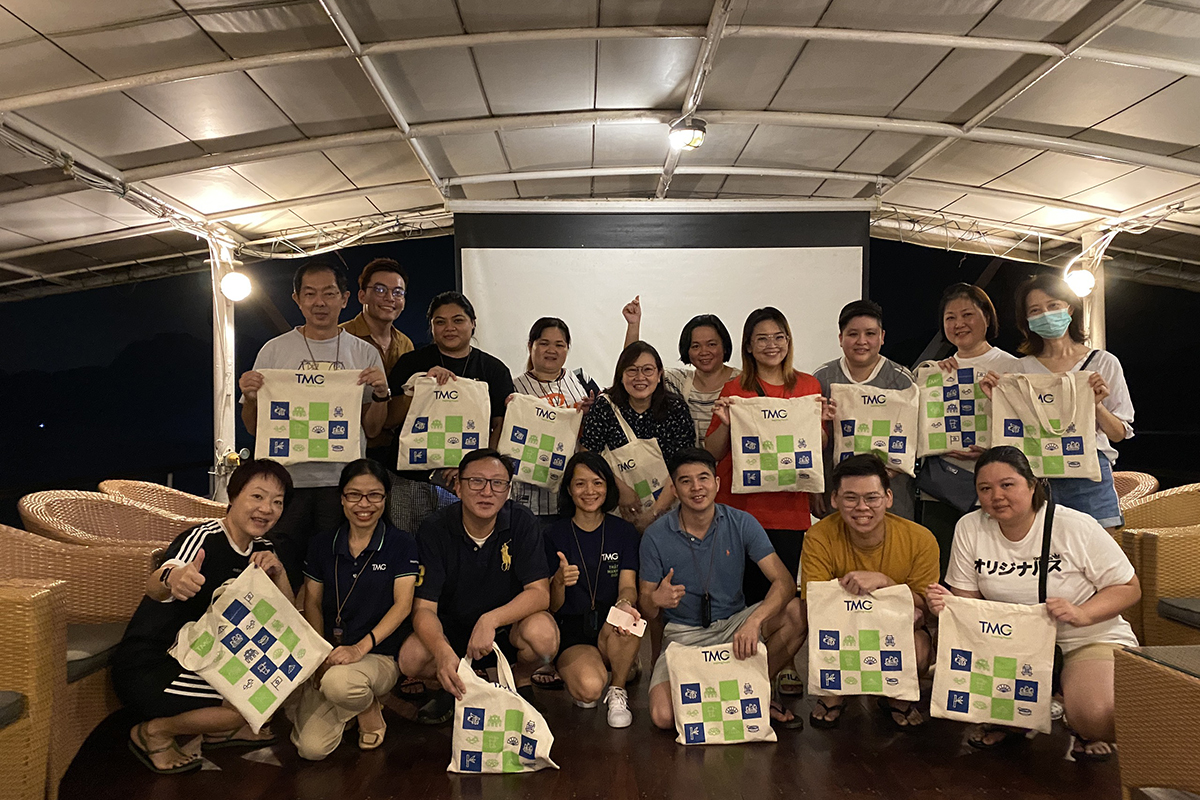 According to Ms. Nguyen Tuyet Huong, General Manager of Ha Long Cruises, tourists have many benefits in choosing the Emeraude Classic Cruises. "Not only can visitors pass through famous destinations in Ha Long Bay, such as Titov Island and Surprise Cave, but they can also learn about the life of people all year round living in the bay providing services, for example, that of residents at the pearl village. Enjoying the fresh air at the World Natural Heritage site is also good for mental health and refreshes the lungs. With some other touches, such as classical music, cooking classes, Tai Chi practice, and night sky watching, we want to remind visitors to enjoy and love this life," said Ms. Huong.
During this 2-day-1-night tour on Emeraude Cruise, TMG also had the group's partners updated about TMG's attractive tourism products, such as cruises, seaplanes in Ha Long Bay, a system of high-class hotels and resorts, etc.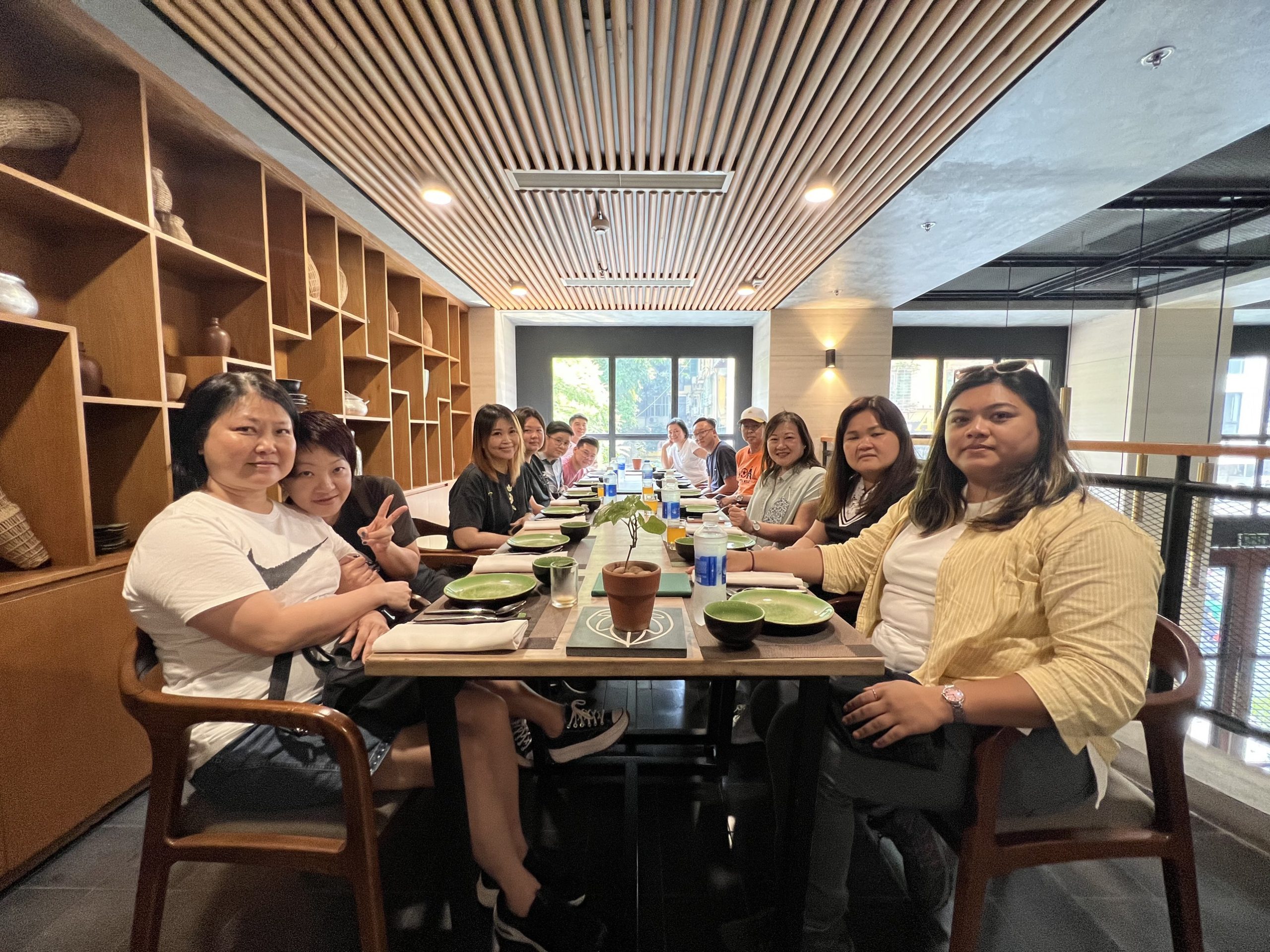 In April, TMG and VNA cooperated in holding an event to promote Vietnam tourism in Singapore. The efforts of TMG and VNA to bring Vietnam tourism back on the world map after the pandemic paved the way for a series of overseas events in international markets such as the UK, Singapore, Germany, the US, Japan, South Korea, France, and Australia.