TMG – Starting August 15, the Vietnamese Government has decided to issue electronic visas to citizens of all countries and territories entering Vietnam. The Vietnam Immigration Department will issue electronic visas to foreigners through a digital system.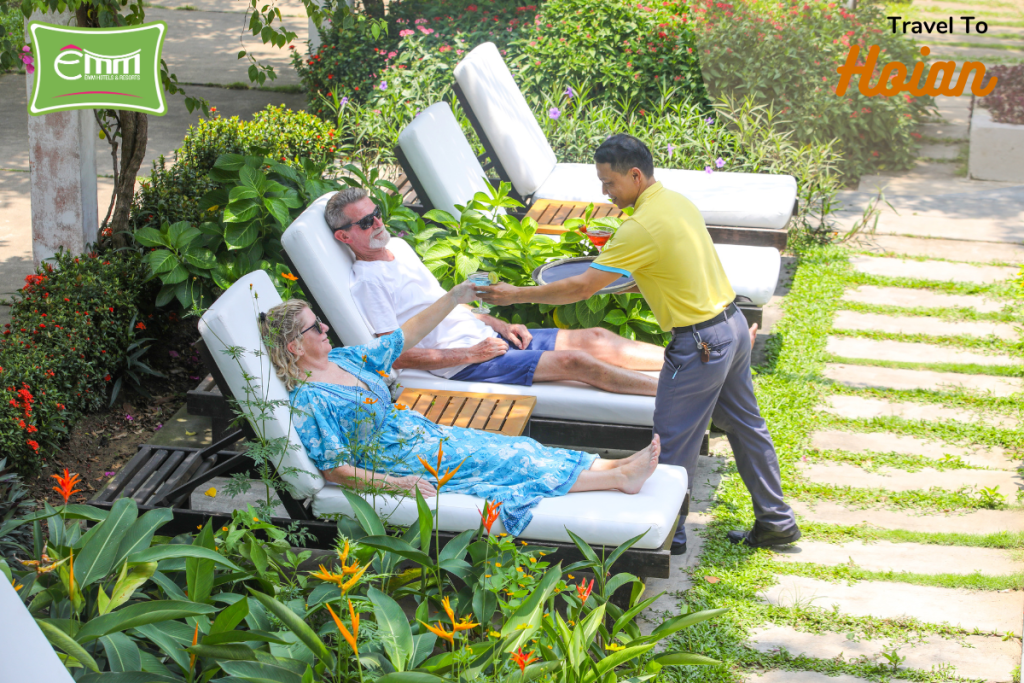 According to VnExpress, there will be 13 airports, 16 land border crossings, and 13 sea border crossings where foreigners are allowed to enter and exit by e-visa. The 13 airports are Noi Bai, Tan Son Nhat, Cam Ranh, Da Nang, Cat Bi, Can Tho, Phu Quoc, Phu Bai, Van Don, Tho Xuan, Dong Hoi, Phu Cat, and Lien Khuong.
The Vietnamese government also decided to lengthen the temporary stay period from 15 to 45 days for citizens of 13 countries who are eligible for visa exemptions to Vietnam. These countries are: Germany, France, Italy, Spain, the United Kingdom of Great Britain and Northern Ireland, Russia, Japan, Korea, Denmark, Sweden, Norway, Finland, and Belarus. Citizens of these countries are allowed to stay for 45 days in Vietnam from the time of entry, regardless of passport type and entry purpose.
In June, the National Assembly of Vietnam passed a law amending and supplementing a number of articles of the law governing the exit and entry of Vietnamese citizens and the law on entry, exit, transit, and residence of foreigners in Vietnam, including increasing the e-visa duration from 30 to 90 days and allowing visitors to enter multiple times.
As one of Asia's leading travel groups, Thien Minh Group (TMG) enthusiastically welcomes the new visa policy previously approved by the Government and National Assembly of Vietnam. We believe that with this new policy, Vietnam's tourism will boom and continue to strongly develop in line with Vietnam's amazing potential.
Through our unique products and services, TMG continues to promote Vietnam's image as a beautiful and peaceful destination. These tourism products and services provided by TMG are among Vietnam's most outstanding, ensuring both domestic and international visitors have unforgettable experiences in Vietnam.
Established in 1994, TMG has grown from a company with just three employees to an enterprise with more than 2,500 employees worldwide. Thien Minh is now Asia's leading package travel provider founded on the mission of always putting our clients front and center. With four areas of operation – Destination Management, Hospitality, Online and Aviation – TMG is the ideal host for distinctive journeys featuring truly memorable travel experiences.