TMG – This summer 2023, Victoria Hoi An Resort & Spa, modeled after a quaint fishing village on Hoi An's gorgeous Cua Dai Beach, unveils the luxe "Magic Theatre" for guests to enjoy adventures on the big screen along with friends and family.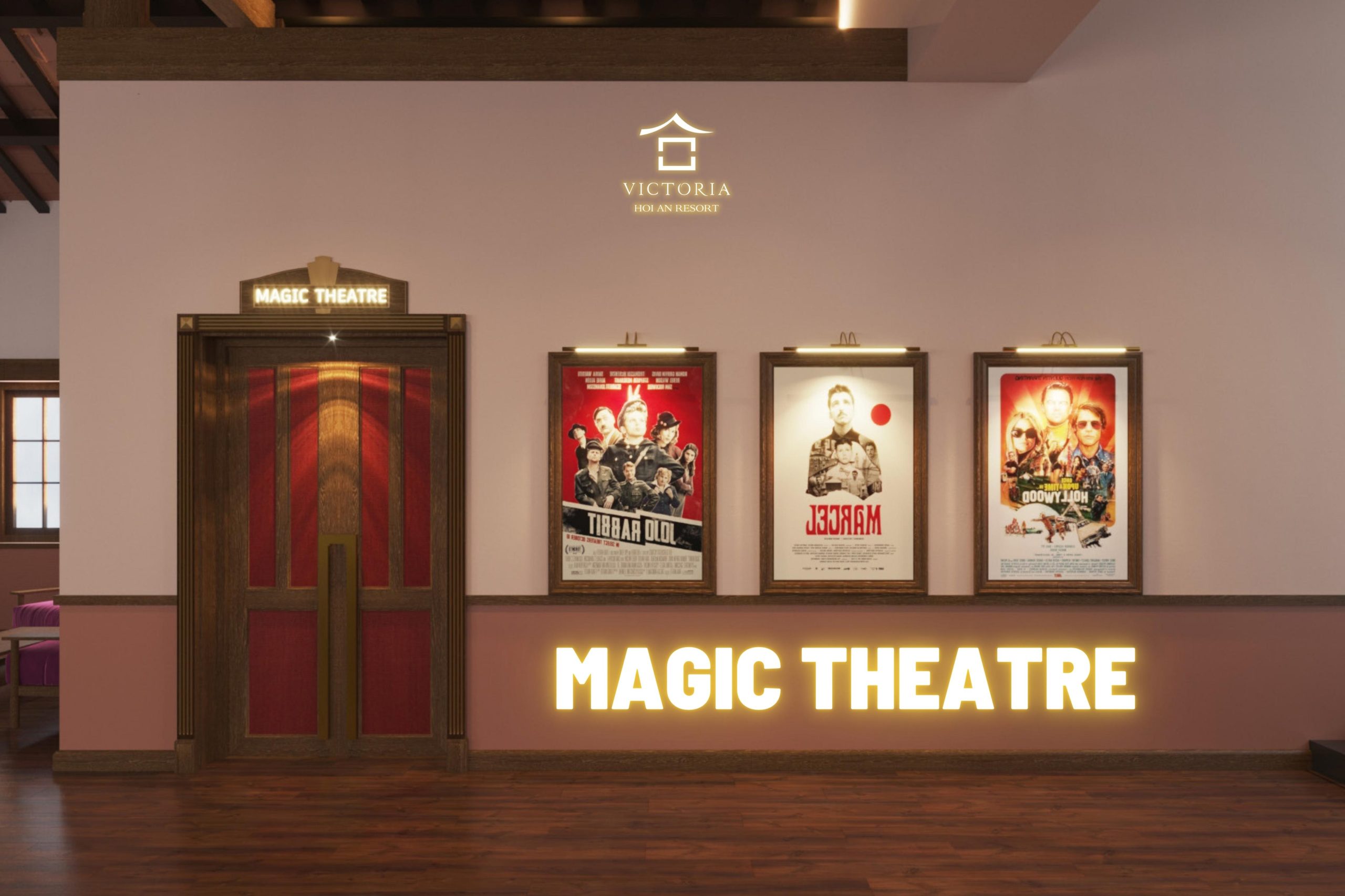 Victoria Hoi An, where timeless sophistication meets modern luxury, and a member of Thien Minh (TMG), Asia's leading travel group, is known for offering the very best in services and experiences for unforgettable beach holidays. The opening of the high-end "Magic Theatre" right on the grounds of the beach resort once again affirms that Victoria Hoi An is committed to winning over the hearts of guests with unique amenities. 
Explore the world of cinema

at

"Magic

Theater"

 
Stepping into the "Magic Theatre", visitors will experience a world of comfort and sophistication in an attractive Indochina-inspired space. With an expertly-arranged state-of-the-art sound system combined with international standard amenities, the "Magic Theater" has carefully thought of every detail to ensure guests fully enjoy every moment of their movie experience. In addition, the theatre's soundproof design allows moviegoers to be completely immersed in the action happening on screen.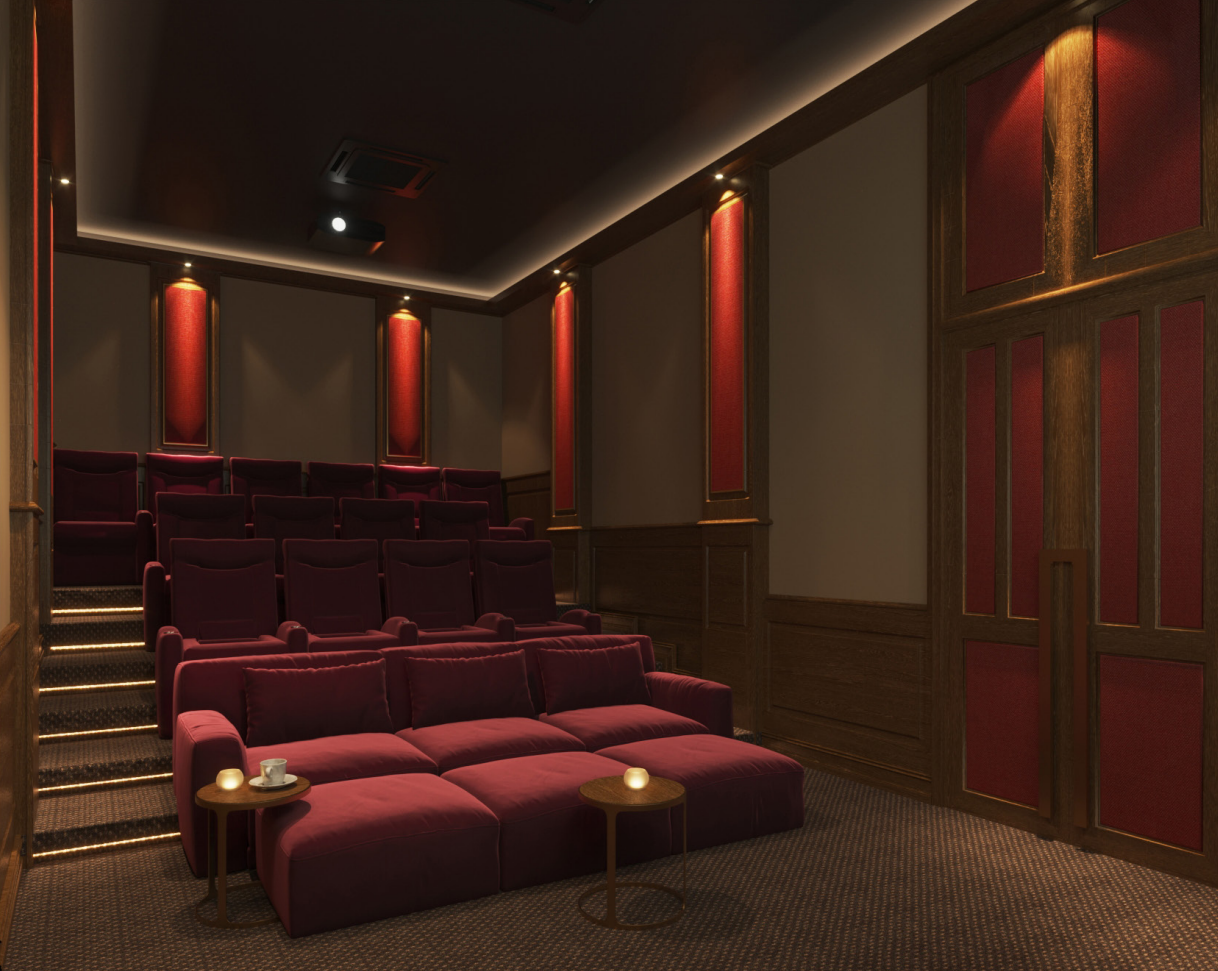 At Victoria Hoi An, the joy and satisfaction of our guests is paramount. For that reason, the "Magic Theater" offers a wide selection of blockbusters for everyone in the family. From adorable children's animated movies to thrilling adventures and action-packed chases, the "Magic Theater" provides guests with a complete movie screen experience. Best of all, for guests staying at Victoria Hoi An Beach Resort & Spa, enjoying a movie at the "Magic Theater" is completely complimentary. 
In addition to our collection of blockbuster movies, guests can also choose their favorite movies from Netflix and YouTube in the cinema's private viewing area. Films showcasing Indochina and Vietnam will also be shown at the "Magic Theatre", making each movie session an opportunity for guests to better understand and fall in love with the people and the country of Vietnam.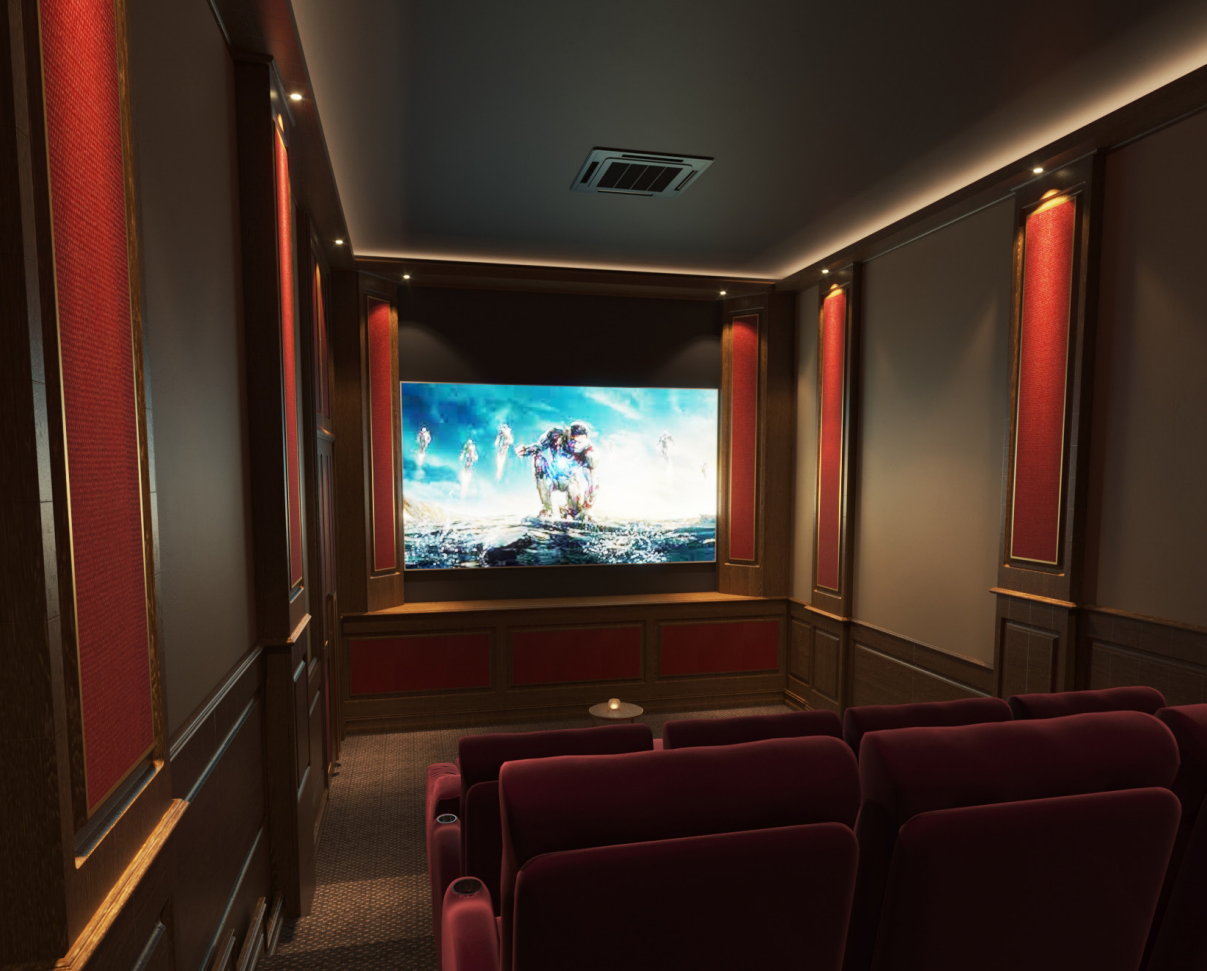 To improve the movie screening experience, "Magic Theatre" welcomes guest feedback. If you feel that your favorite movie is right for Victoria Hoi An, please suggest that the resort add it to the list of movies shown in the theater. 
Established in 1994, TMG has grown from a company with just three employees to an enterprise with more than 2,500 employees worldwide. Thien Minh is now Asia's leading package travel provider, founded on the mission of always putting our clients front and center. With four areas of operation – Destination Management, Hospitality, Online, and Aviation – TMG is the ideal host for distinctive journeys featuring truly memorable travel experiences.