TMG – With the theme "Return to Nature in the Seven Mountain Region", the first-ever Cam Mountain Trail held by Victoria Chau Doc and Victoria Nui Sam offered unforgettable experiences for participants, contributing significantly to promoting local tourism products.
1. Impressively adventurous race
On the morning of November 12, 2023, Cam Mountain Trail officially took place with the participation of over 1,000 runners. This was the first large-scale trail marathon in the mesmerizing Mekong Delta region. It is hosted by Victoria Chau Doc Hotel & Victoria Nui Sam Lodge, two members of Thien Minh Group (TMG), in coordination with Vietrace365, the Management Board of Cam Mountain Tourist Area, along with the Provincial Center for Trade Promotion and Investment of An Giang Province and the People's Committee of Tinh Bien Town, An Giang Province.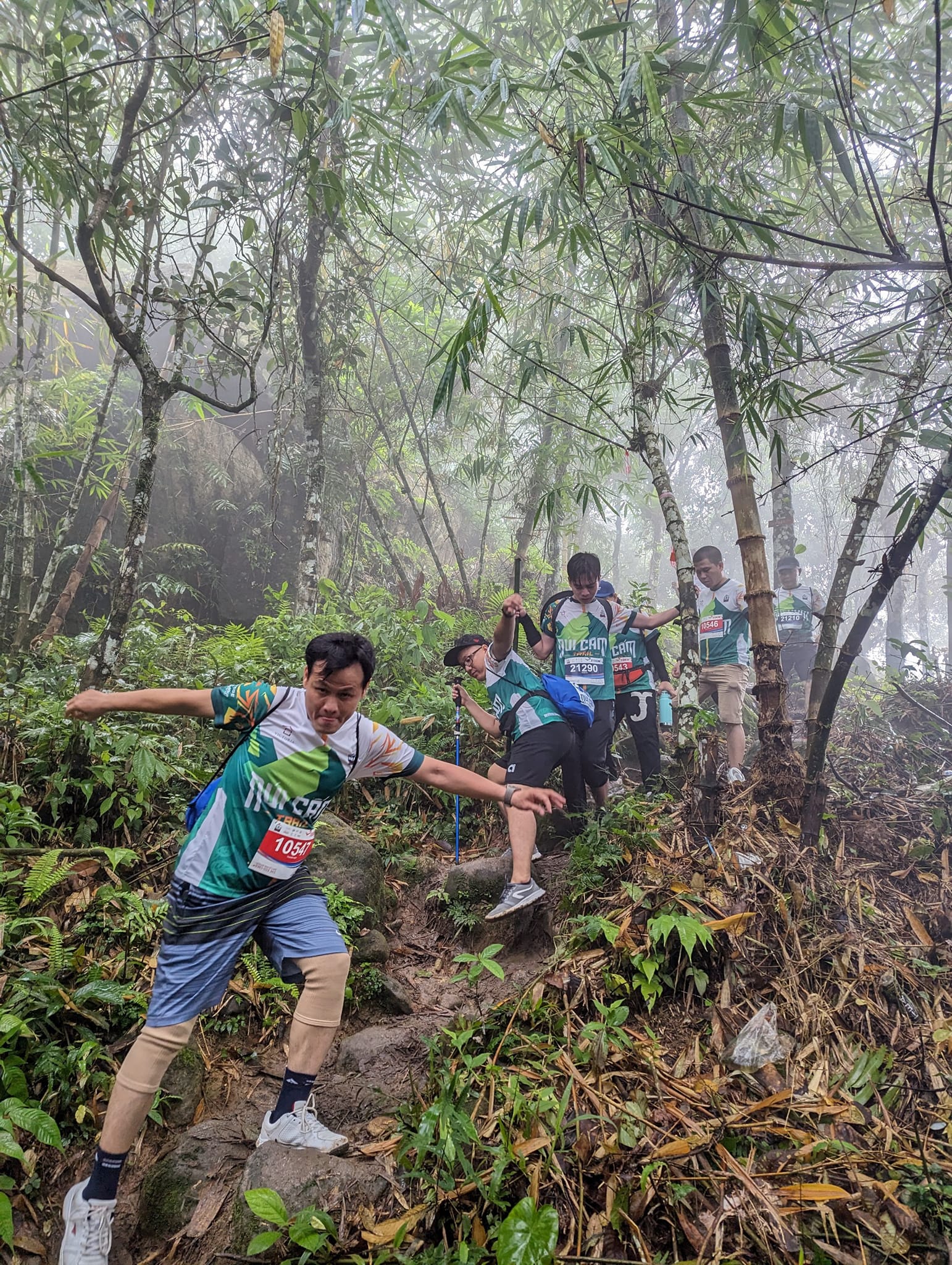 With various distances ranging from 5km, 10km, 21km to 42km, it took runners through many splendid routes amidst the majestic nature of the Seven Mountains. Moreover, the rough terrain with many streams, mountains, fields, and steep paths added to the allure, creating an adventurous challenge for all participants.
"This is a fantastic running route; it's only 5km, but you get to cross streams, mountains, and even an orange grove. The water and fruits at the checkpoint area are also amazing," shared an enthusiastic female runner who conquered the 5km route.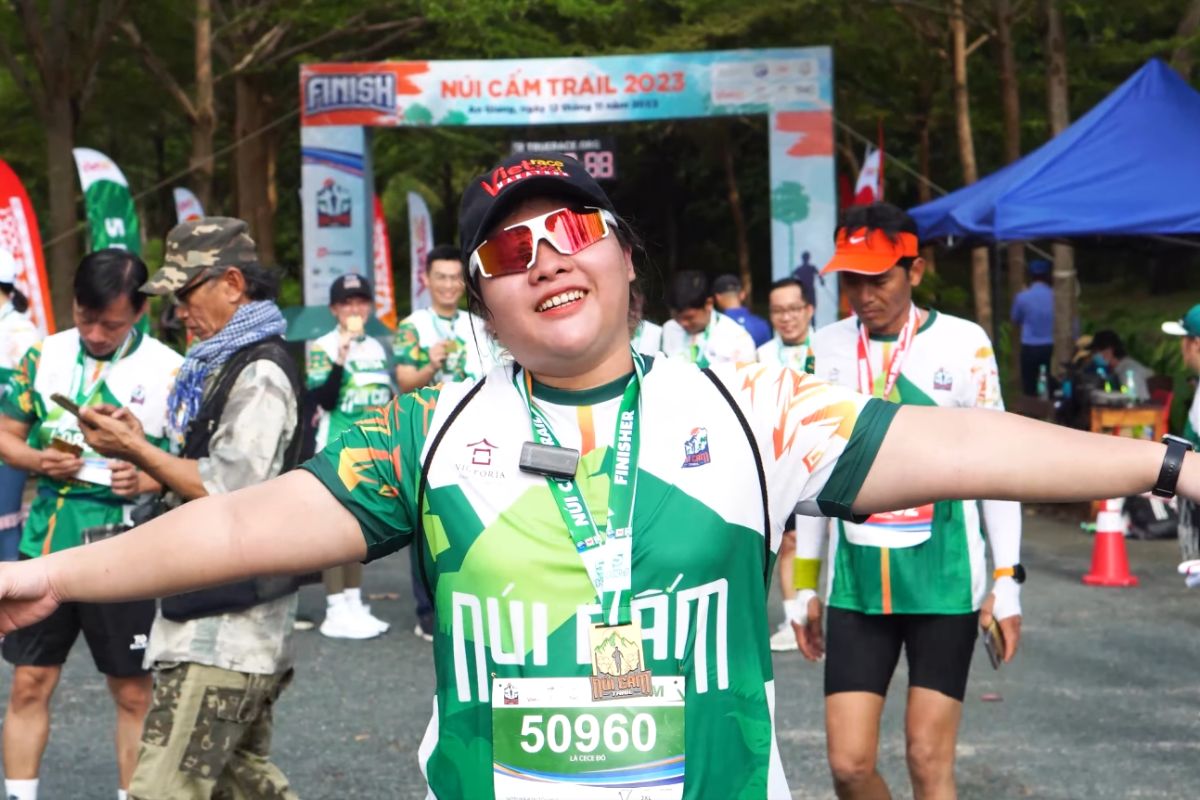 Reaching the finish line, a male participant also expressed his fondness for the race: "I have participated in many races, but I find this one very impressive, enjoyable, and emotional, with many beautiful routes that provide me with a great experience." He also affirmed that he would join the race again if he could.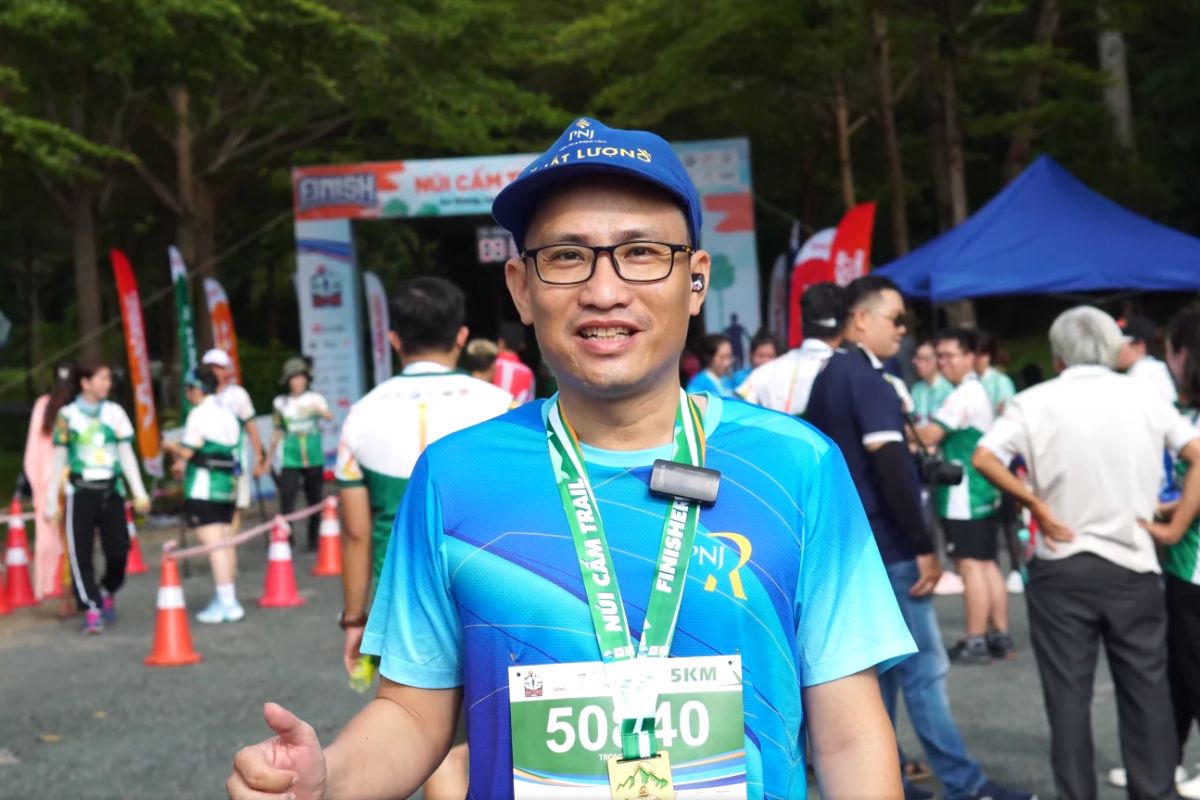 2. Outstanding tourism products
Cam Mountain has been renowned for its majestic and sacred beauty with terrains perfectly suited for trekking and off-road running. Taking advantage of this, Victoria Chau Doc and Victoria Nui Sam have developed trekking tours on Cam Moutain for guests staying at the two hotels, which are well-loved among sports-loving tourists.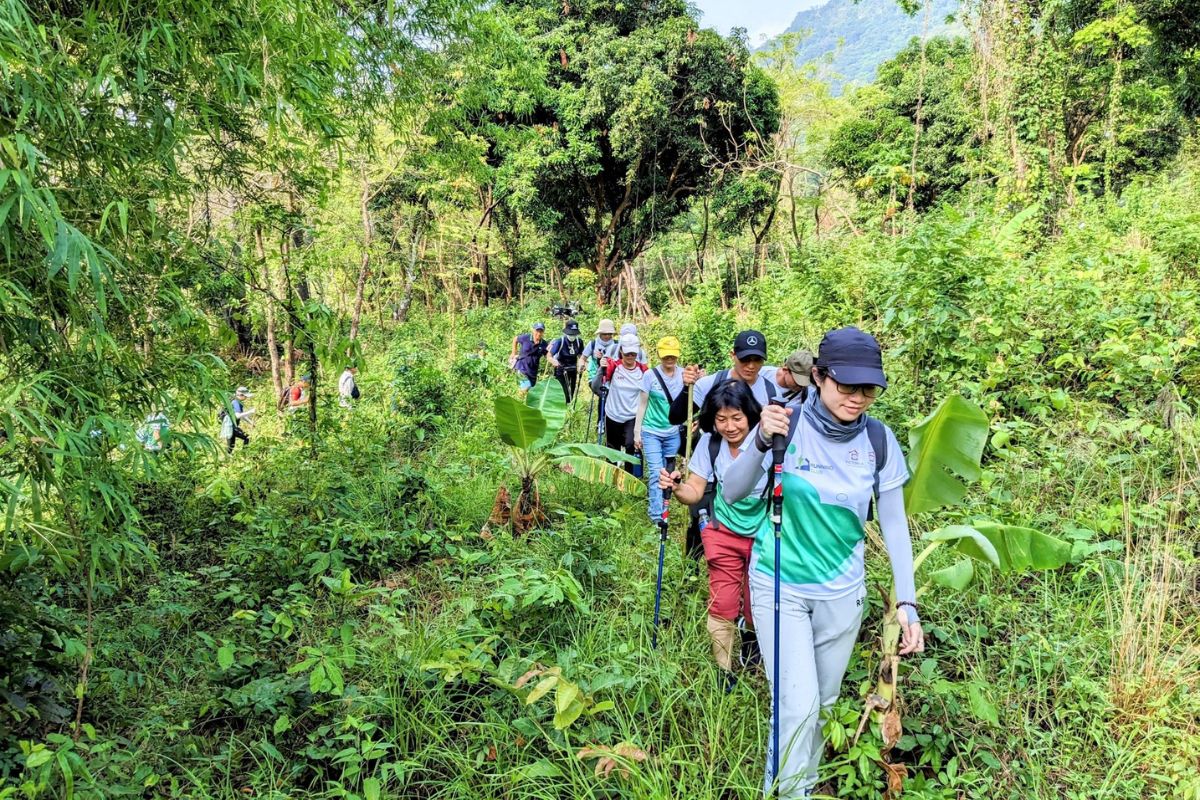 Aiming to make this sports activity a highlight of tourism in An Giang, the two hotels and local authorities organized the Cam Mountain Trail – the first and "unique" professional race in the Mekong Delta. Thereby, Victoria Chau Doc and Victoria Nui Sam hope to build Cam Mountain Trail into a "signature" that helps promote local tourism and enhances the attraction of both domestic and international tourists to An Giang.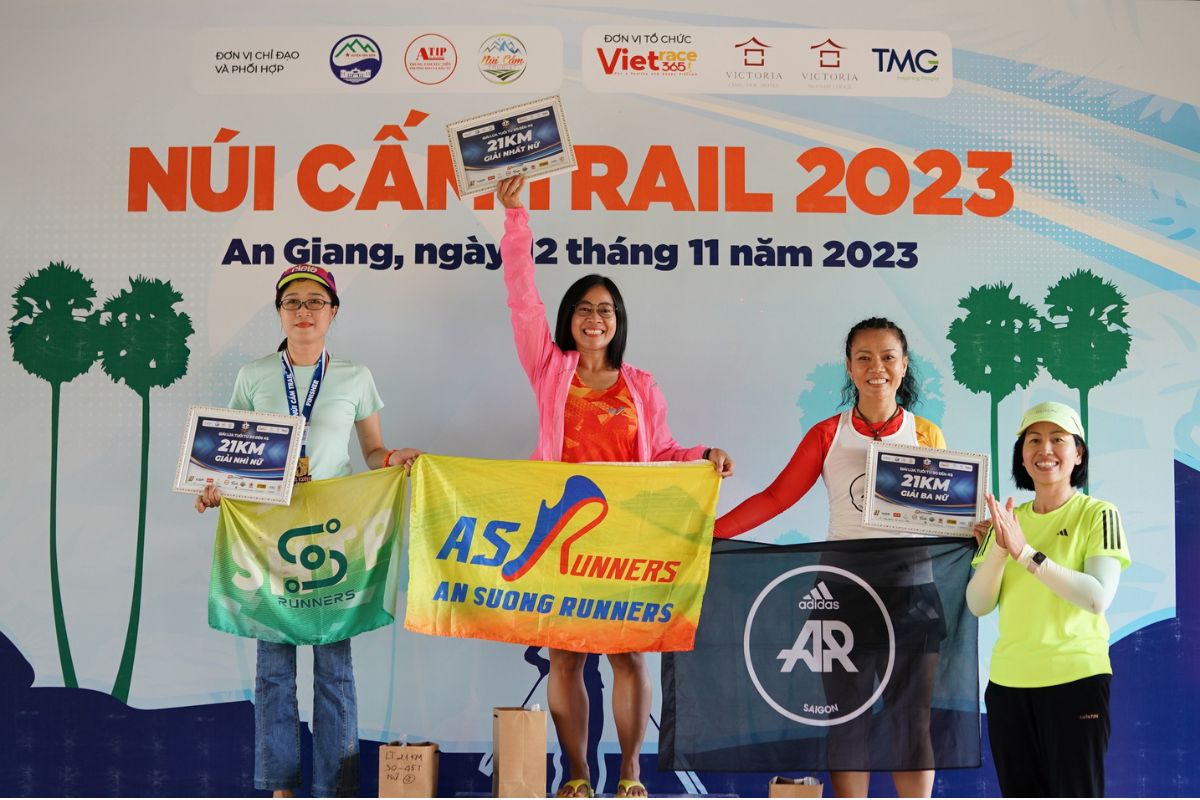 Furthermore, the race also provides participants an opportunity to learn, exercise, and improve health, promoting the sports spirit and culture exchange. That also aligns with the cultural value of "Health" that TMG and the two hotels always strive for.
Established in 1994, TMG has grown from a company with 3 employees to a business with over 2,500 employees working worldwide. Thien Minh is currently a leading Asian group providing comprehensive travel services with a customer-centric approach. With 4 areas of activity including Destination Management, Hotels, Online, and Airlines, TMG is a perfect piece in the journeys with the unique experiences of travelers.