TMG – Surrounded by the tropical forests of northern Laos, the ancient capital of Luang Prabang exudes captivating beauty and tranquility, even on cloudy, rainy days during the wet season.
The rainy season in Luang Prabang usually lasts from May to October. During this time, the weather in the ancient capital of Luang Prabang is often cool but also quite humid, with a lot of rain. Thanks to this, the landscapes have become even more lush and green.
Although days can be both sunny and rainy, there are still many interesting activities for visitors to enjoy in the peaceful Luang Prabang.
1. Explore the temples
Luang Prabang is famous for its beautiful temples. Visitors can take advantage of rainy days to visit these points of interest, known for their immense cultural and spiritual value. Not only that, cloudy skies help create a dramatic atmosphere for your temple visit. When visiting Luang Prabang, make sure to explore the most famous temples, including Wat Xiengthong, Wat Mai Suwannaphumaham, and Wat Visounnarath.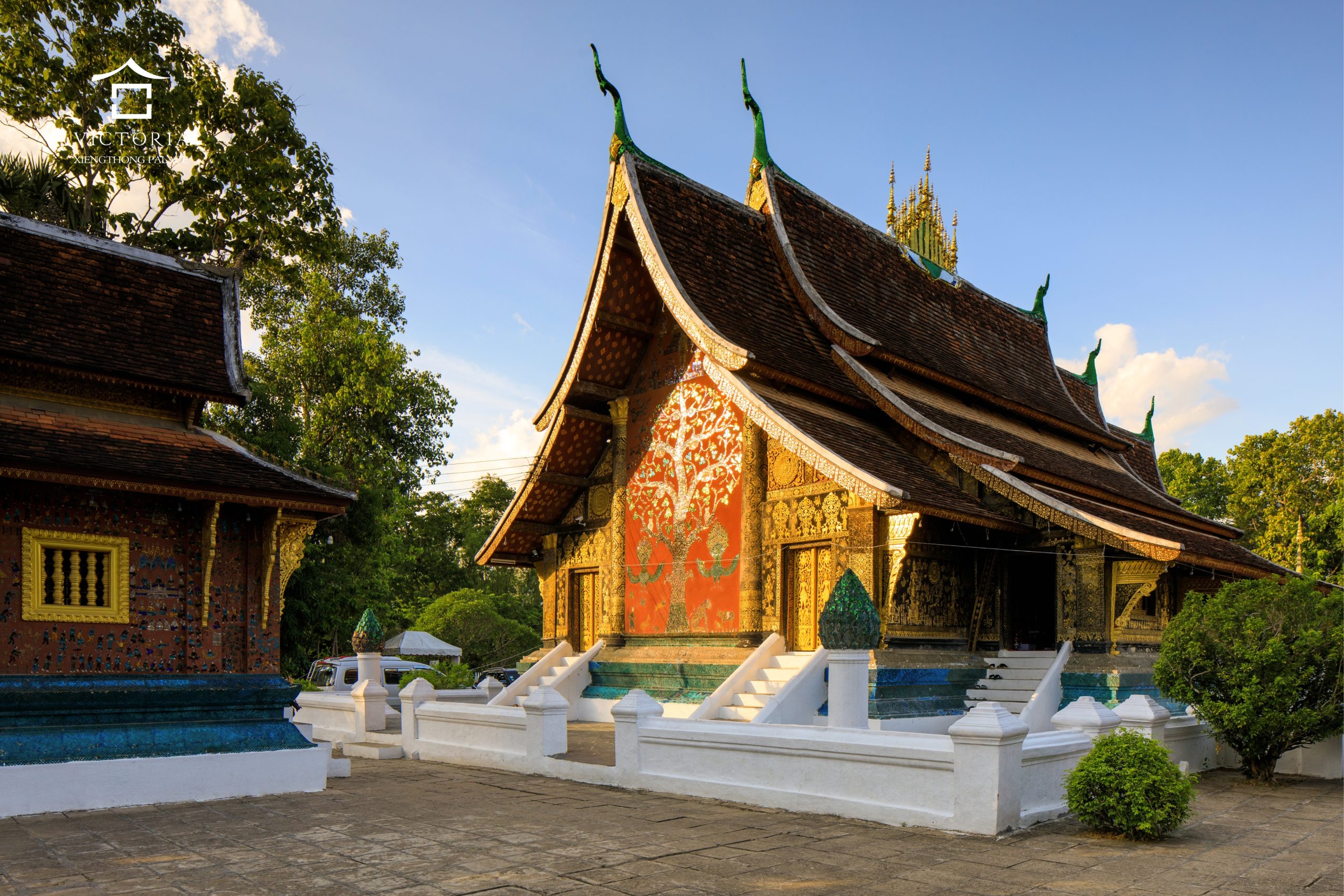 Tip: Victoria Xiengthong Palace is located right next to Wat Xiengthong. The resort has umbrellas for guests to borrow when visiting the temple on rainy days.
2. Visit the Royal Palace Museum
Housed in the former royal palace, the Royal Palace Museum offers visitors a glimpse into Laos' rich history and royal heritage. Learn about Lao culture and history by visiting the museum's exhibitions showcasing royal artifacts, traditional costumes, and exquisite works of art.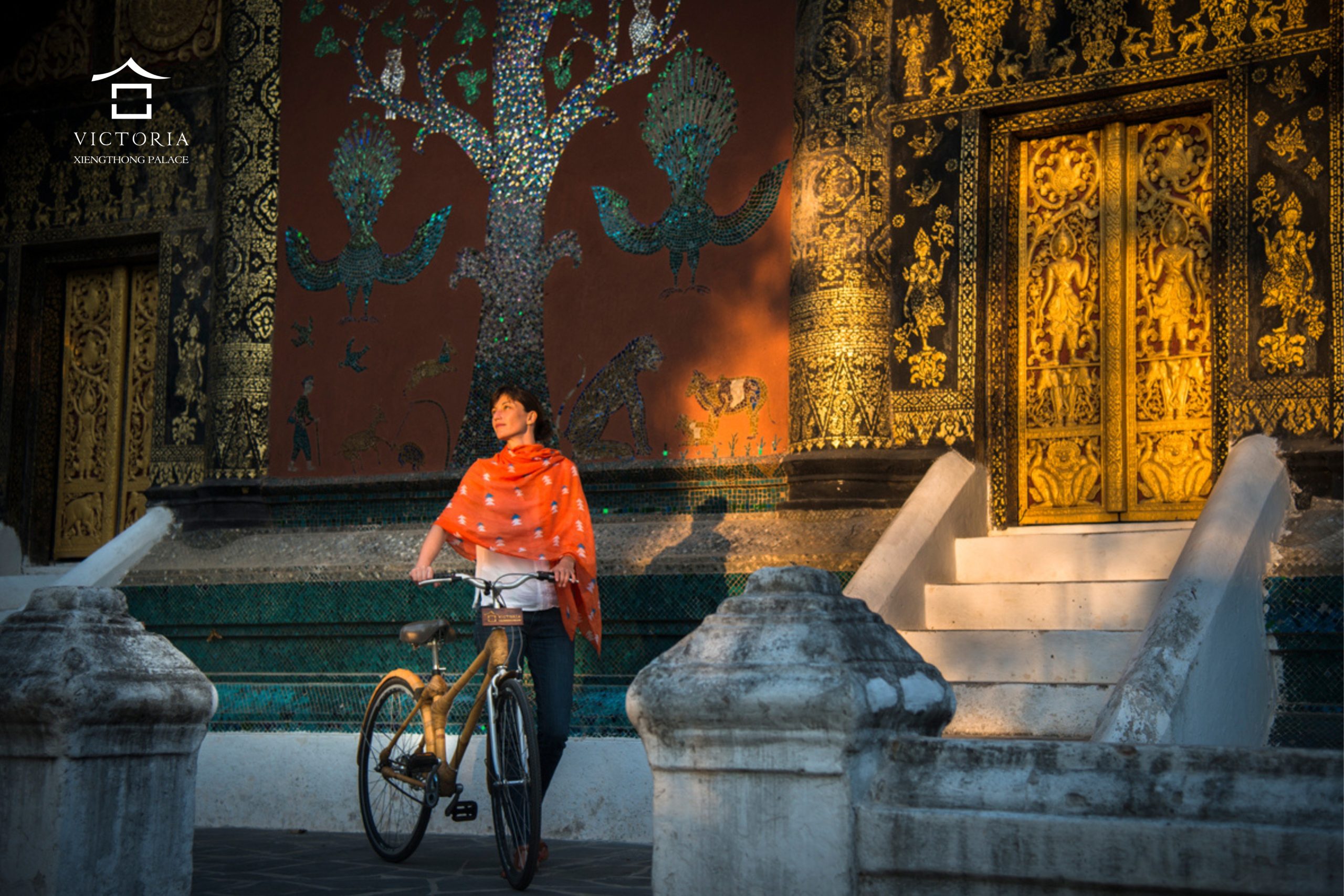 Tip: Victoria Xiengthong Palace is also the last residence of the Lao Royal Family. Pair a stay at Victoria Xiengthong Palace with a visit to the Royal Palace Museum for a comprehensive view into Luang Prabang's past.
3. Traditional Lao cooking class
Rainy days are a great opportunity to learn about Lao cuisine. Sign up for a fun, interactive cooking class and learn about the flavors of Laos by preparing traditional dishes such as sticky rice, laap (minced meat salad), and tam mak hoong (Lao papaya salad).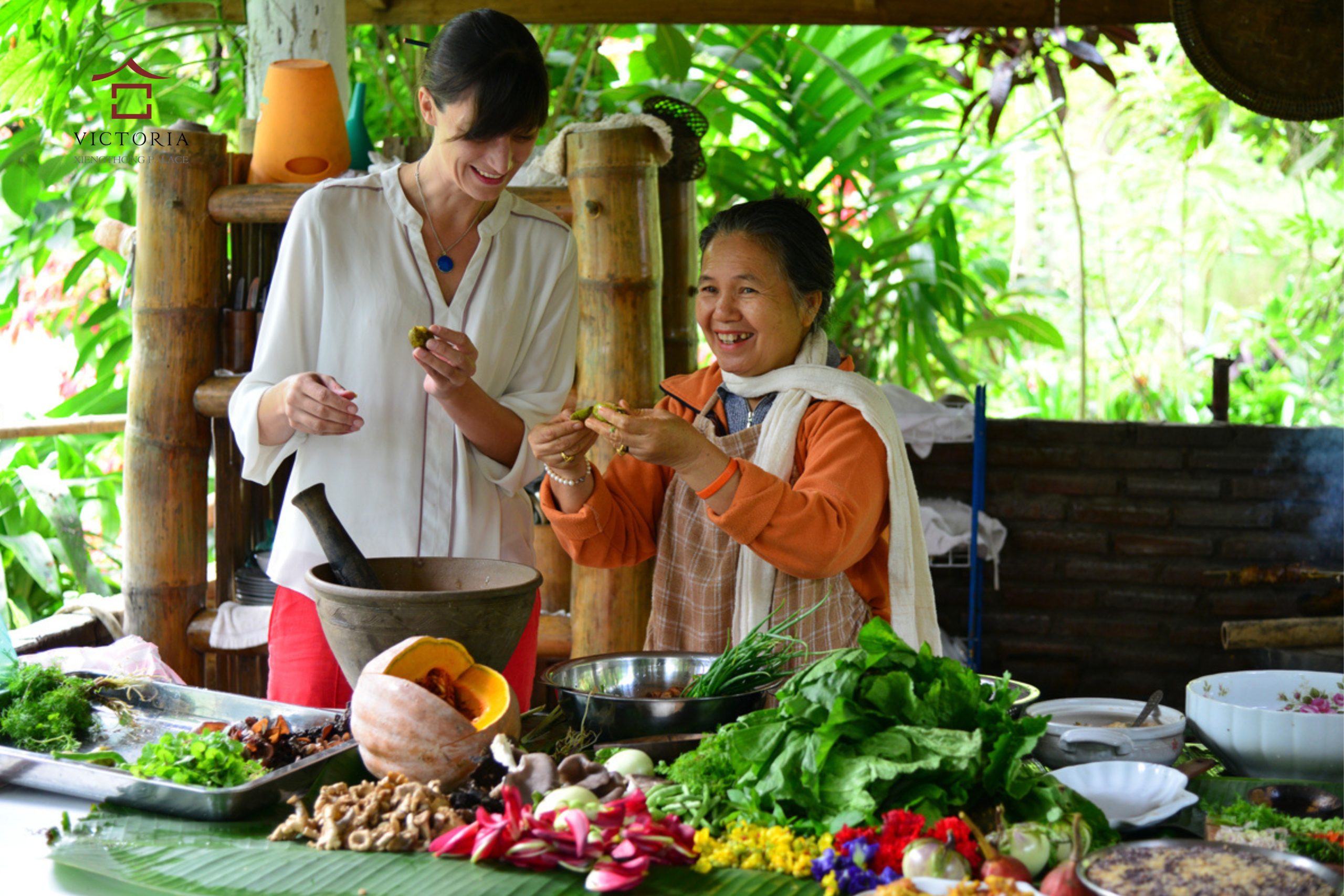 Tip: Alamea Restaurant at Victoria Xiengthong Palace offers guests complimentary traditional Lao cooking classes to learn more about the bold flavors of Laos.
4. Learn about Lao traditional costumes
Traditional Lao textiles are well-known for their intricate patterns and vibrant colors. Rainy days are perfect for visiting traditional Lao textile shops where you can watch artisans weaving and doing embroidery, or even try your hand at traditional weaving techniques. Creating your very own textile or trying on traditional costumes is a truly unique experience.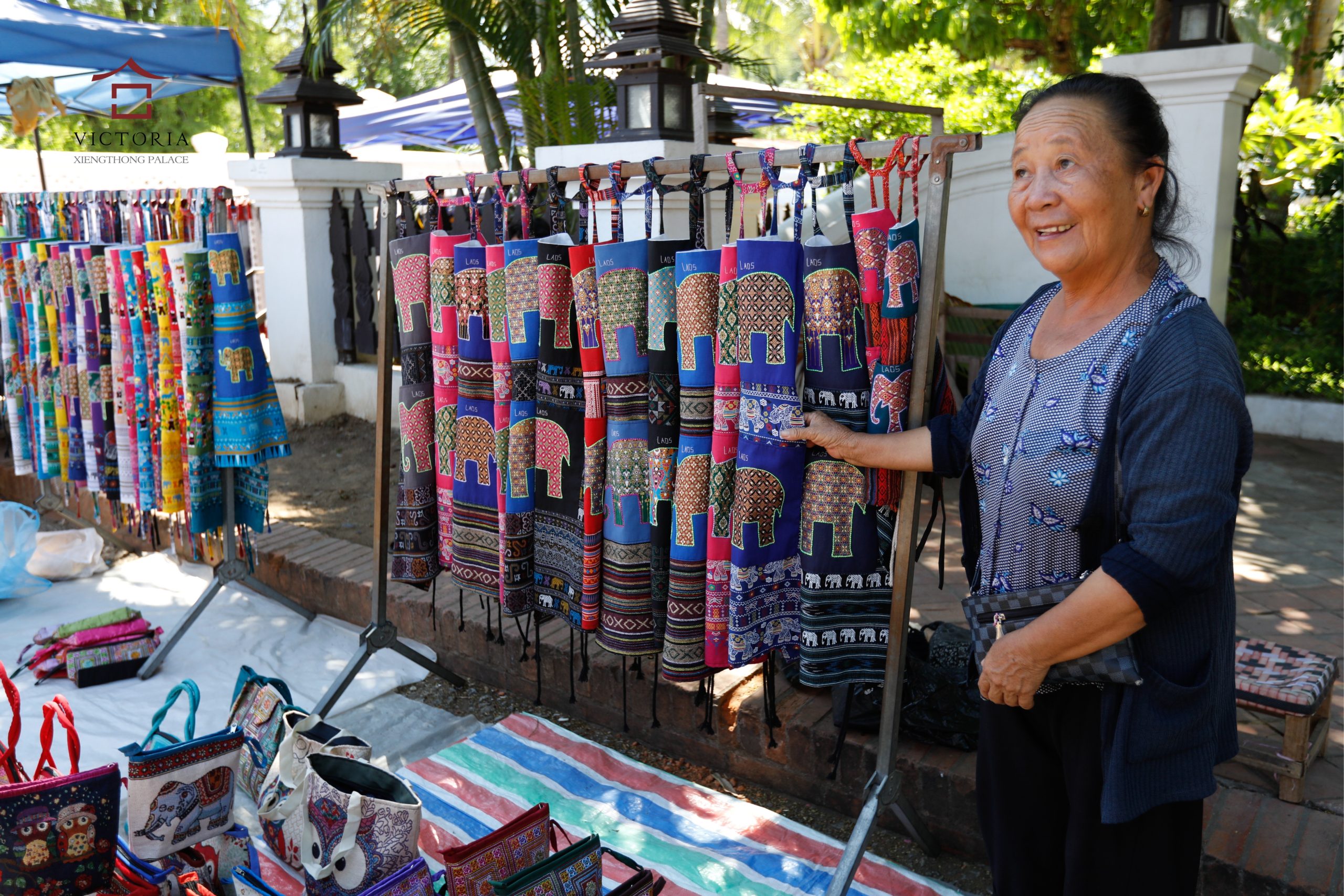 5. Traditional massage and spa treatments
On days when you have to stay indoors, why not treat yourself to a relaxing spa day and enjoy traditional Lao massage treatments, known for their many health benefits? The aroma of local herbs combined with the gentle sound of falling rain will likely contribute towards a peaceful setting, helping you relax both physically and mentally.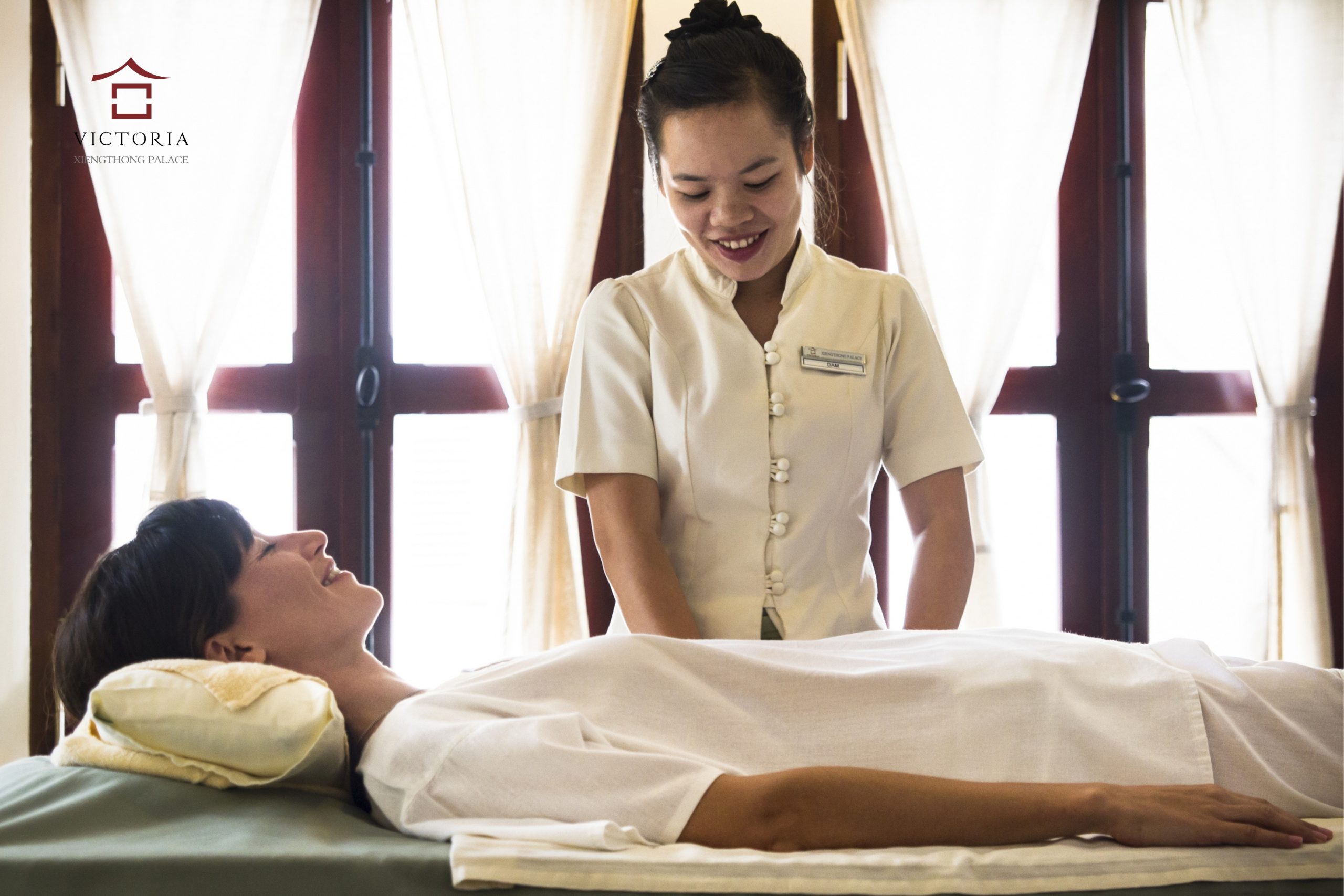 Tip: The spa at Victoria Xiengthong Palace offers a full range of must-try massage and spa services.
6. Visit the Center for Traditional Arts and Ethnology
The Center for Traditional Arts and Ethnology is a museum dedicated to the ethnic groups of Laos. Here, visitors can browse exhibitions displaying traditional costumes, crafts, and cultural artifacts to learn more about the fascinating traditions and customs of Laos' ethnic communities.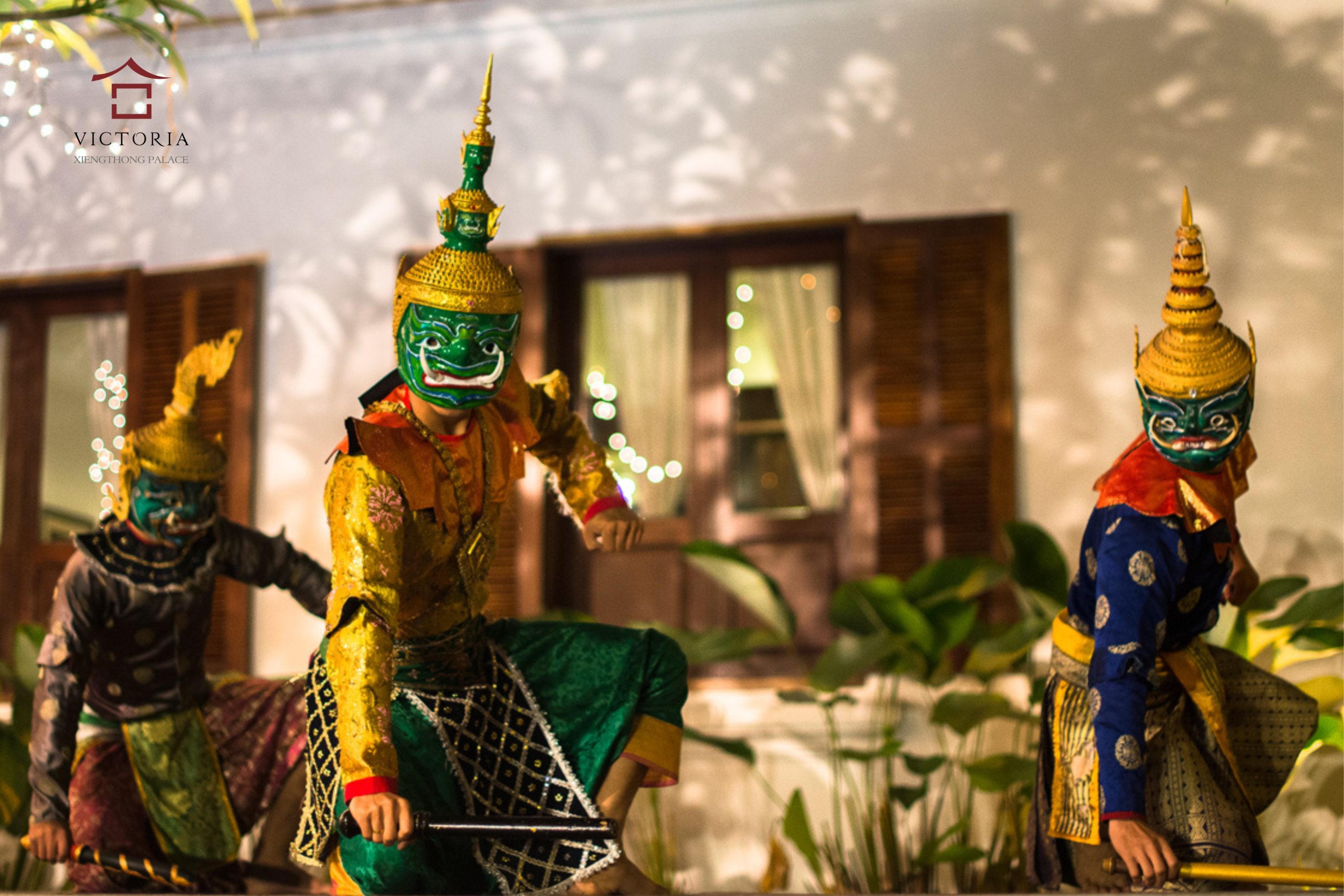 Tip: The Center for Traditional Arts and Ethnology is less than 2km from Victoria Xiengthong Palace, conveniently located for guests to explore the ancient capital of Laos.
7. Explore the Night Market
Even during the rainy season, the night market in Luang Prabang remains lively. You can wander through the market and browse crafts, textiles, and art on offer while picking up local specialties. Light rain can even create a more romantic atmosphere, making the shopping experience for you and your partner that much more memorable.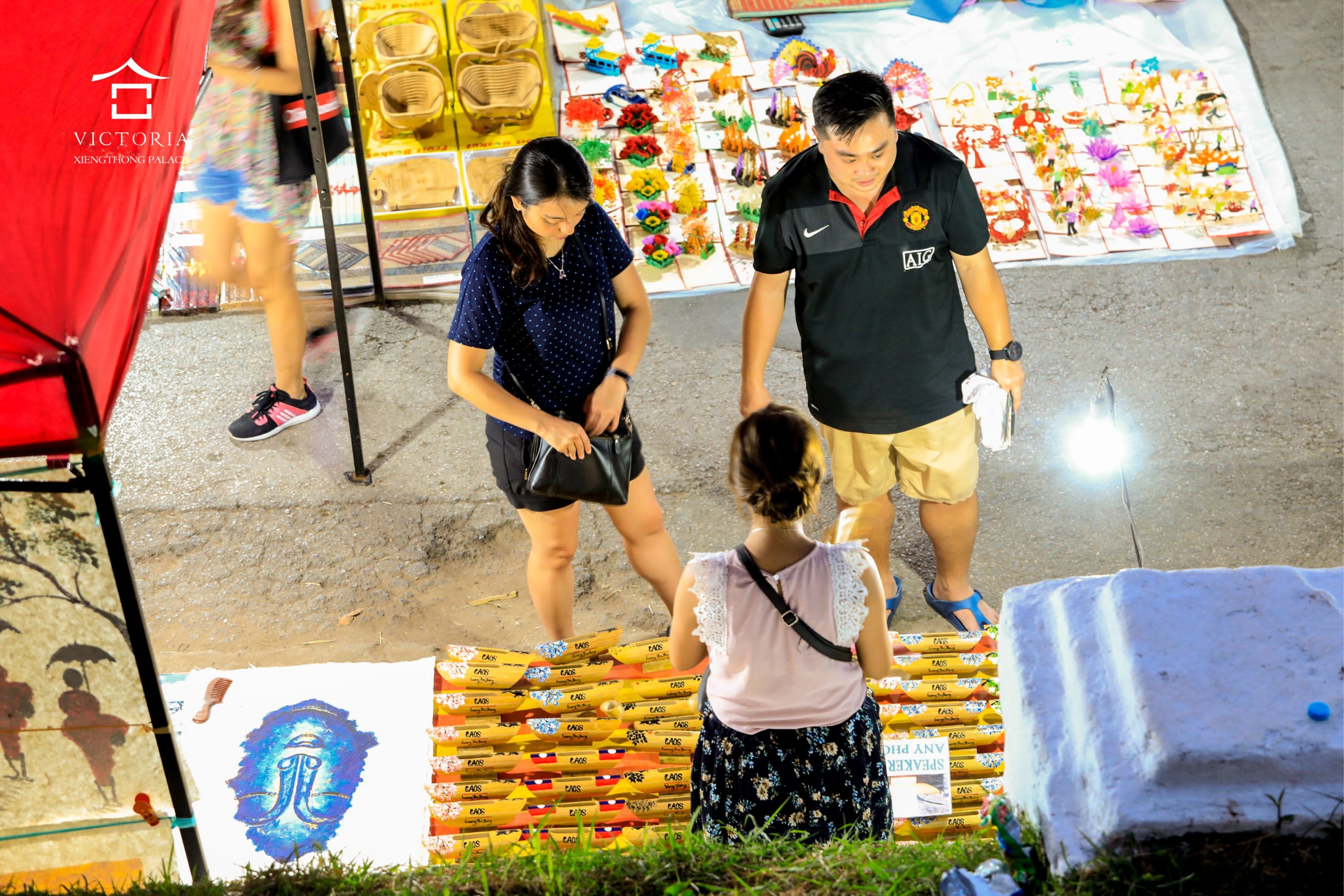 Tip: The night market is only about 1km from Victoria Xiengthong Palace.
8. Kuang Si Waterfall
The famous Kuang Si Waterfall is a must-see attraction in Luang Prabang. During the rainy season, the electric blue waters of the Kuang Si Waterfall flow even faster and are more impressive as they rush through the lush green jungle. Visitors can still take a refreshing dip in the natural pools at the falls. Just remember to wear appropriate shoes, as surfaces can be slippery.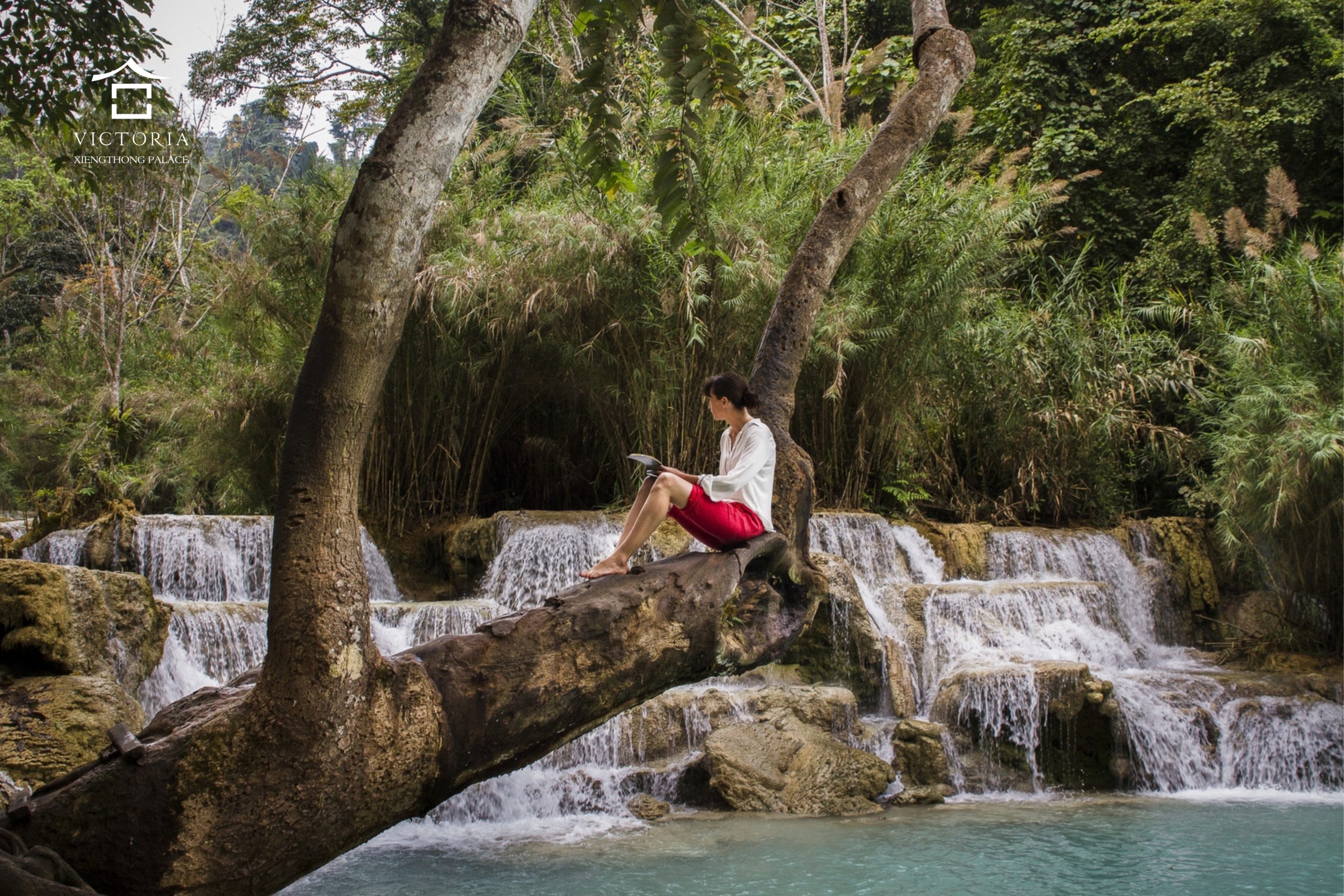 Package you don't want to miss!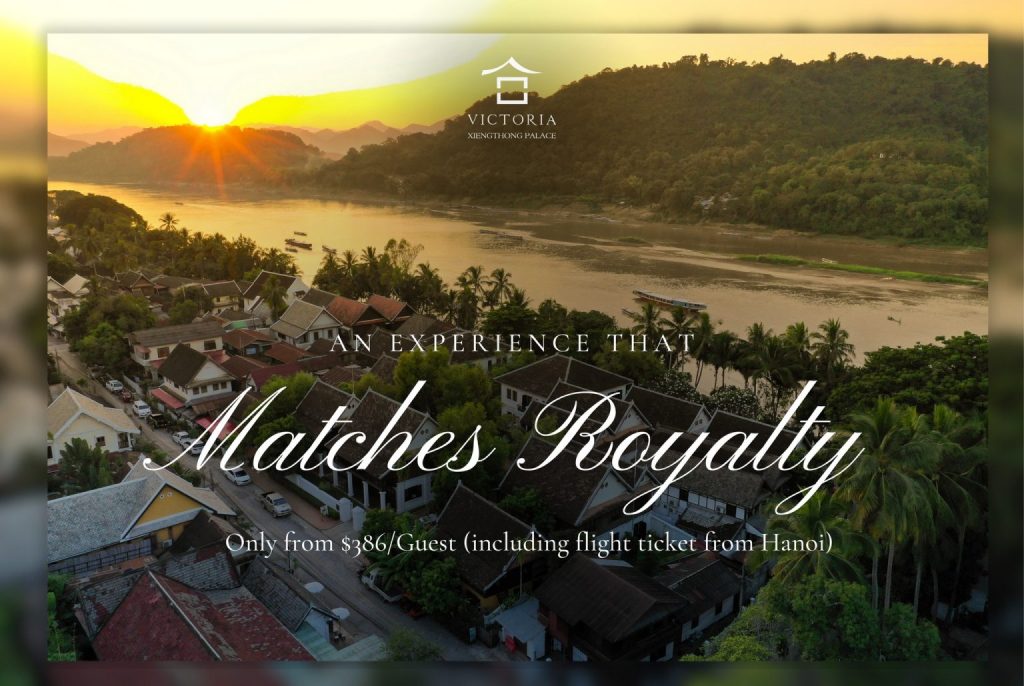 Established in 1994, TMG has grown from a company with just three employees to an enterprise with more than 2,500 employees worldwide. Thien Minh is now Asia's leading package travel provider, founded on the mission of always putting our clients front and center. With four areas of operation – Destination Management, Hospitality, Online, and Aviation – TMG is the ideal host for distinctive journeys featuring truly memorable travel experiences.