TMG – Many people would agree that material wealth only leads to temporary satisfaction and happiness in our world. It's actually life experiences that help us to grow and enrich our lives.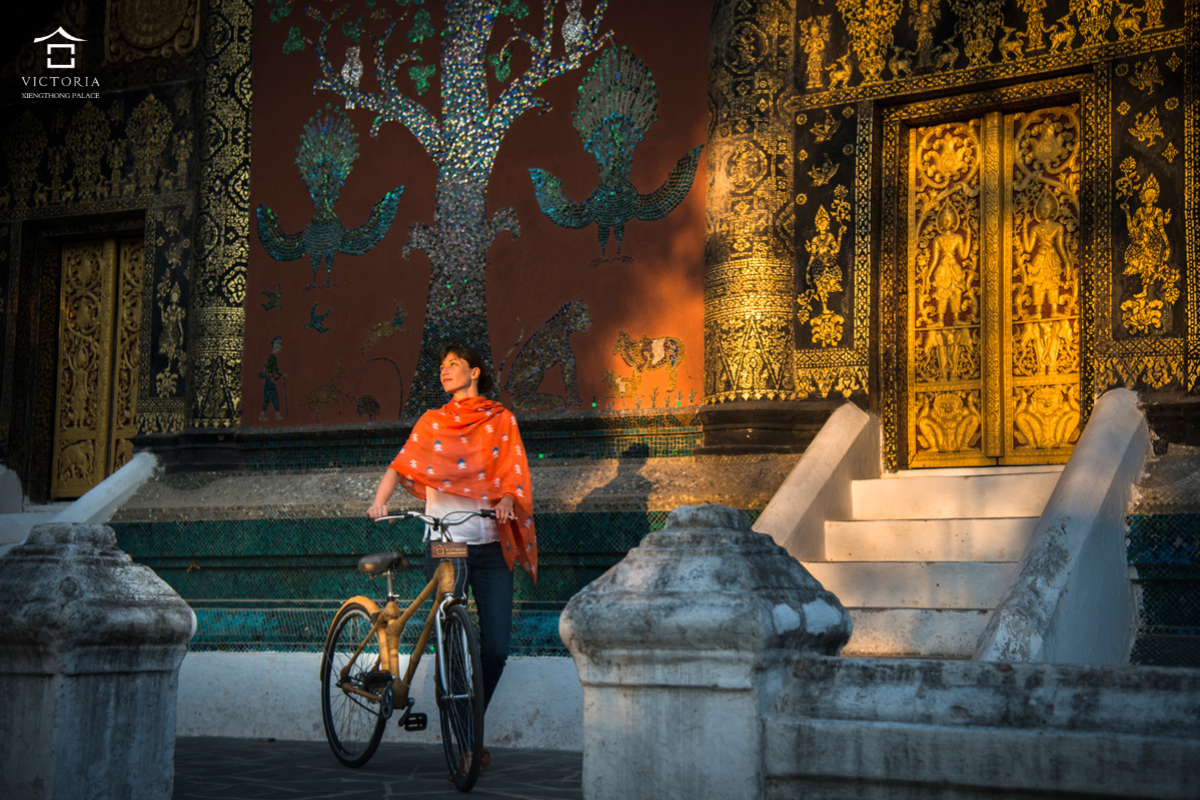 Luang Prabang has long been famous for its quiet, serene beauty. With the strong presence of Buddhism in daily life, Laos' ancient capital offers visitors unique insights into the profound teachings of Buddhism.
That is also why travelers looking for spiritual wealth and enriching their lives through unique experiences should consider a trip to Luang Prabang, as there is no greater treasure than a soul at peace.
Connect with Luang Prabang's unique culture
Visit Luang Prabang to explore ancient temples, witness traditional rituals, and interact with the local community. These interactions help visitors understand more about the lives of local people while gaining insight into Luang Prabang's unique cultural heritage. When the soul is renewed and enlightened, that is when we become rich.
Immerse yourself in majestic nature
Taking care of your soul is like watering a beautiful flower. Luang Prabang has countless beautiful flowers to nourish the soul – from the serene Mekong River to the lush green mountains, from brilliant sunsets over Mount Phousi to the emerald green Kuangsi waterfall. Countless beautiful scenes lend themselves to unforgettable moments in Luang Prabang.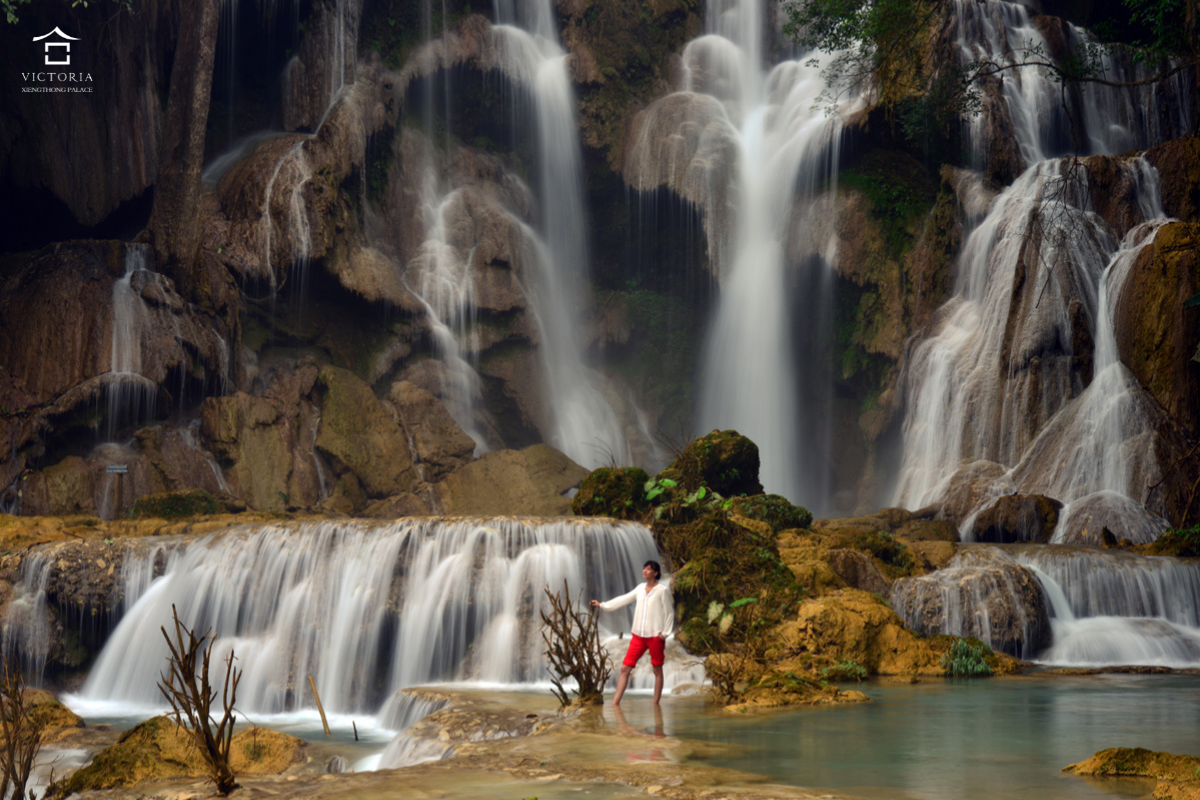 Experience adventure activities
The soul is the eternal source of life's energy. To recharge this energy source, why not reconnect with the outdoors by doing some mountain trekking along jungle paths, exploring caves, going on a river cruise, or perhaps doing some kayaking or tubing? Amazing experiences and discovery activities have the ability to enrich the soul and create vivid memories.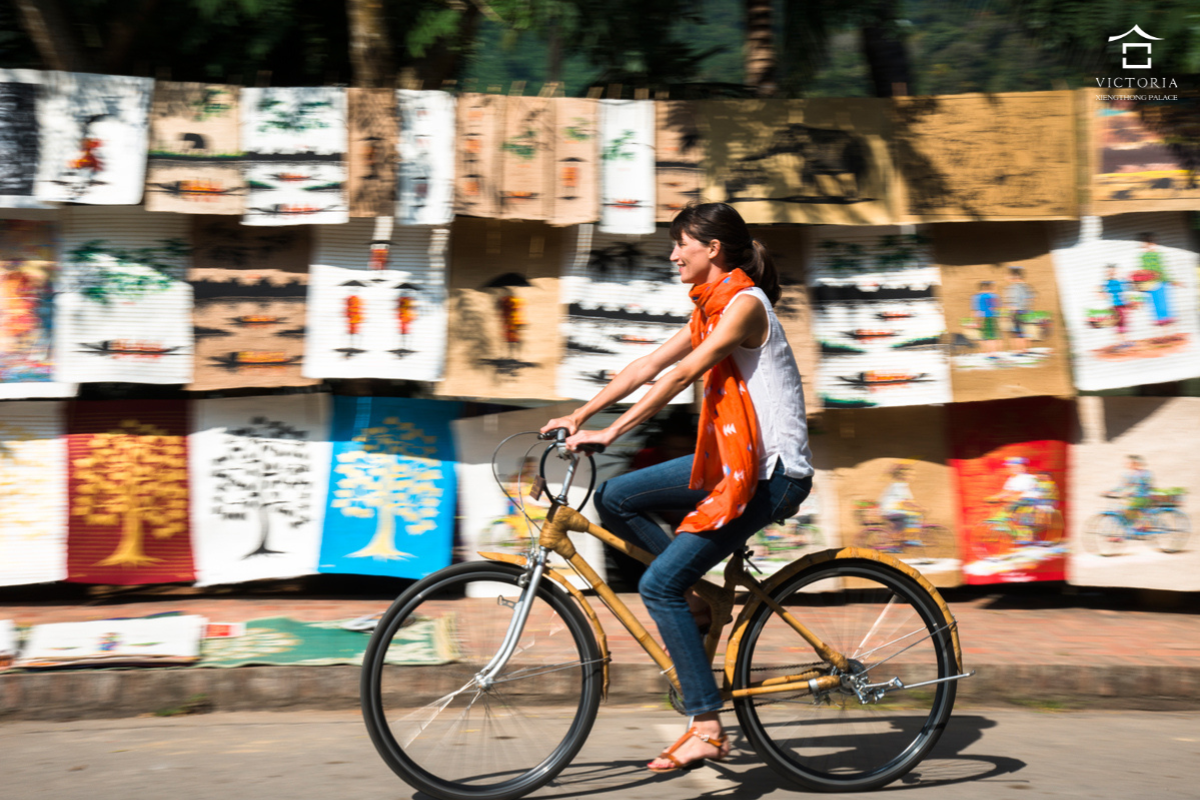 Savor distinctive cuisine 
Luang Prabang is famous for its many unique and delicious dishes. From street specialties to restaurant fare, Luang Prabang entices diners with mouth-watering curries and tasty sticky rice dishes. These bold, innovative flavors in the ancient capital of the Land of a Million Elephants are guaranteed to awaken your senses and add wonderful highlights to your trip.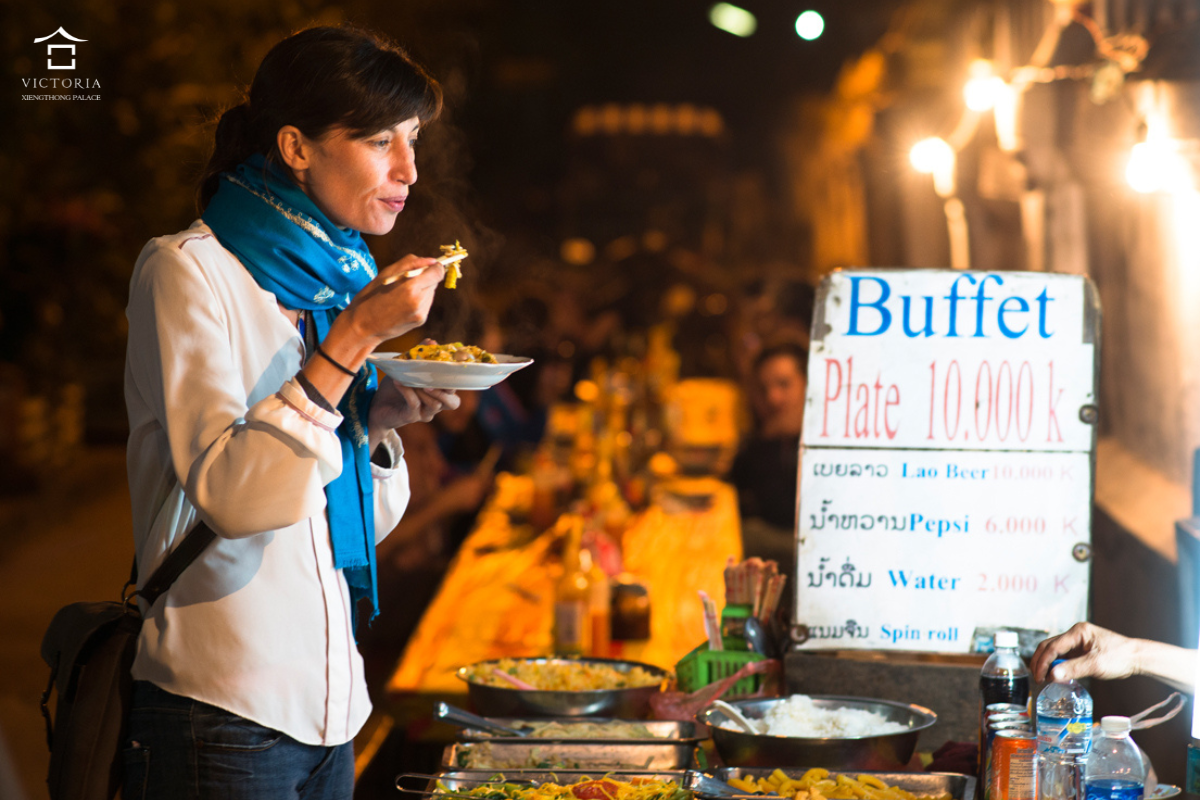 Find inner peace in Luang Prabang's tranquil setting
A UNESCO World Heritage site, Luang Prabang simply exudes peace and calm. The serene pagodas, quiet streets, and daily alms-giving rituals create a rare spiritual beauty that helps visitors completely relax and find true peace in the soul.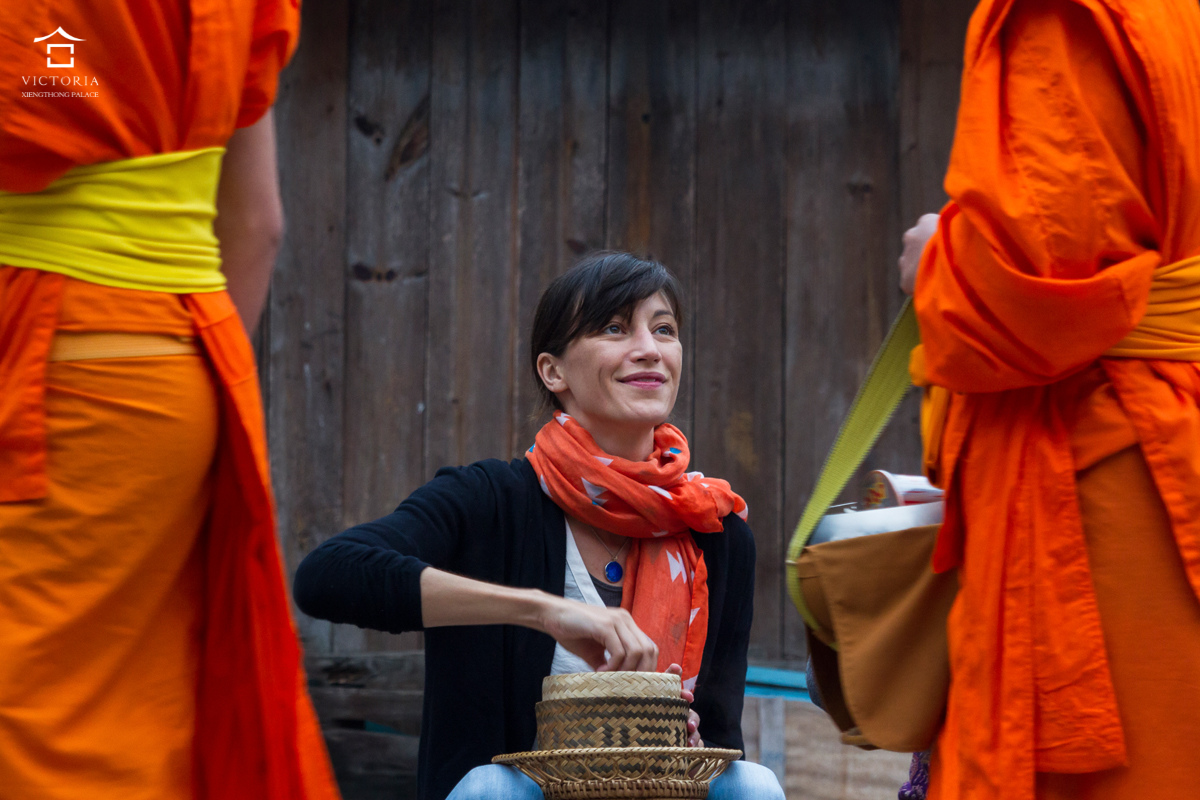 With the many experiences on offer in Luang Prabang, visitors are reminded that true wealth does not lie in the material things we possess. Instead, lasting wealth comes from nurturing the soul and expanding our knowledge of the world around us. Finding and appreciating life's intangible values is how we enrich ourselves. And Luang Prabang is a great place for you to start the journey of enriching your own life.
Founded in 1994, TMG has grown from a company with three employees to a business with more than 2,500 employees working worldwide. Thien Minh is proud to be Asia's leading company providing package travel services with the motto of customer-centricity. With four business pillars: Destination Management, Hospitality, Online, and Aviation, TMG is the perfect piece for journeys with diverse visitor experiences.