TMG – Welcome to the new year in April, which sounds a bit strange at first. But this April is the biggest holiday in some Southeast Asian countries, where you can join Vivu Journeys to explore these unique festivals.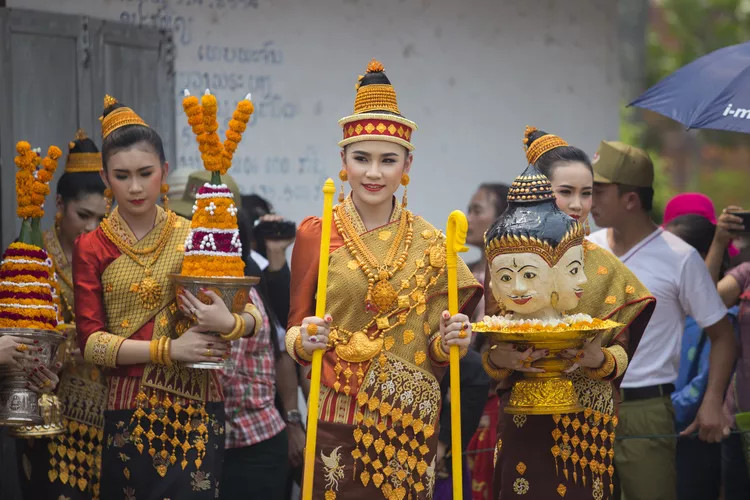 Unlike the Gregorian calendar, which starts the year on January 1, some Southeast Asian countries such as Laos, Cambodia, and Thailand use the lunisolar calendar and celebrate their new year in the middle of April. Reveling in the fascinating ceremonies, participating in colorful parades, or splashing others in water fights will be unforgettable experiences during your itinerary on this holiday. Let Vivu Journeys, the leading destination management company, and a Thien Minh Group member, offer you tons of exceptional choices for your trip on this distinctive holiday. 
Laos:
The celebration of Laos New Year, or Pi Mai, is observed from April 14 to 16th, which coincides with the hottest time of the year in Laos. It is a time to bid farewell to the past and welcome a promising future, and the festival lasts for three days with each day dedicated to different activities.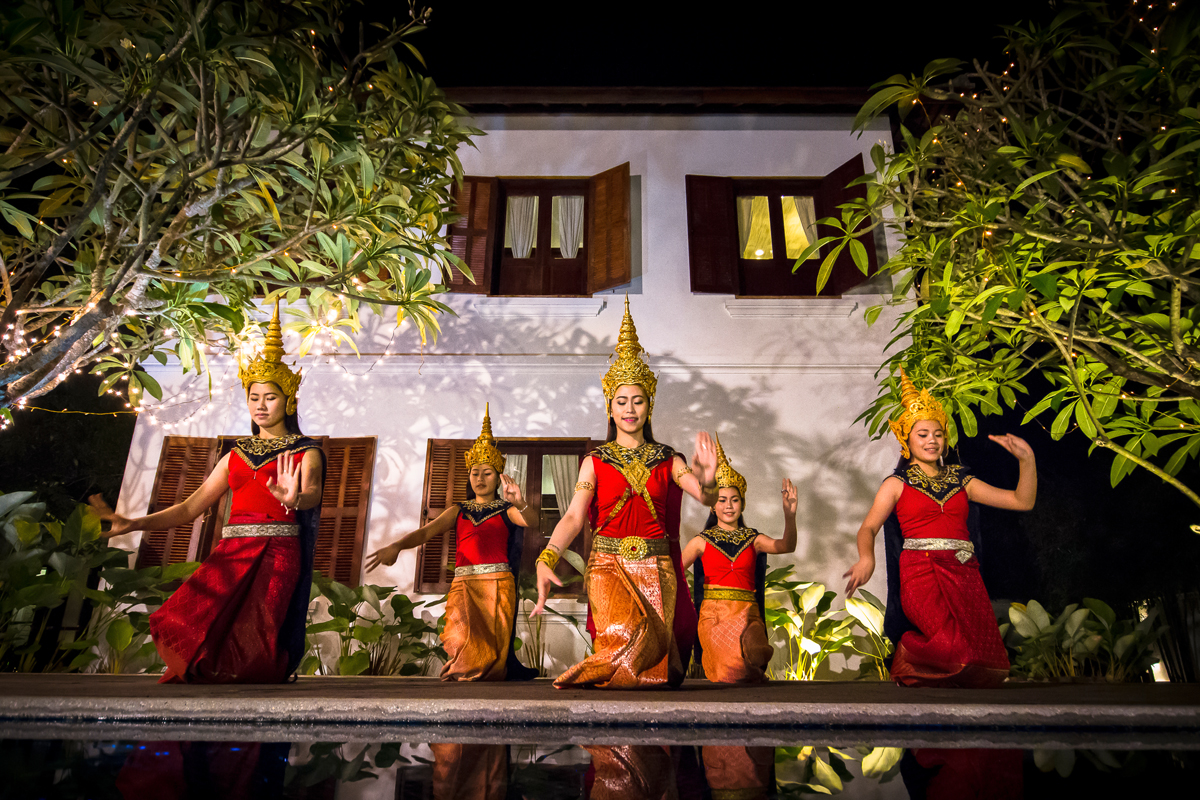 Tips: Top resort to stay in Luang Prabang during the celebrations: Victoria Xiengthong Palace. There will be so many special things happening around the resort, which will be easy for guests to watch and join.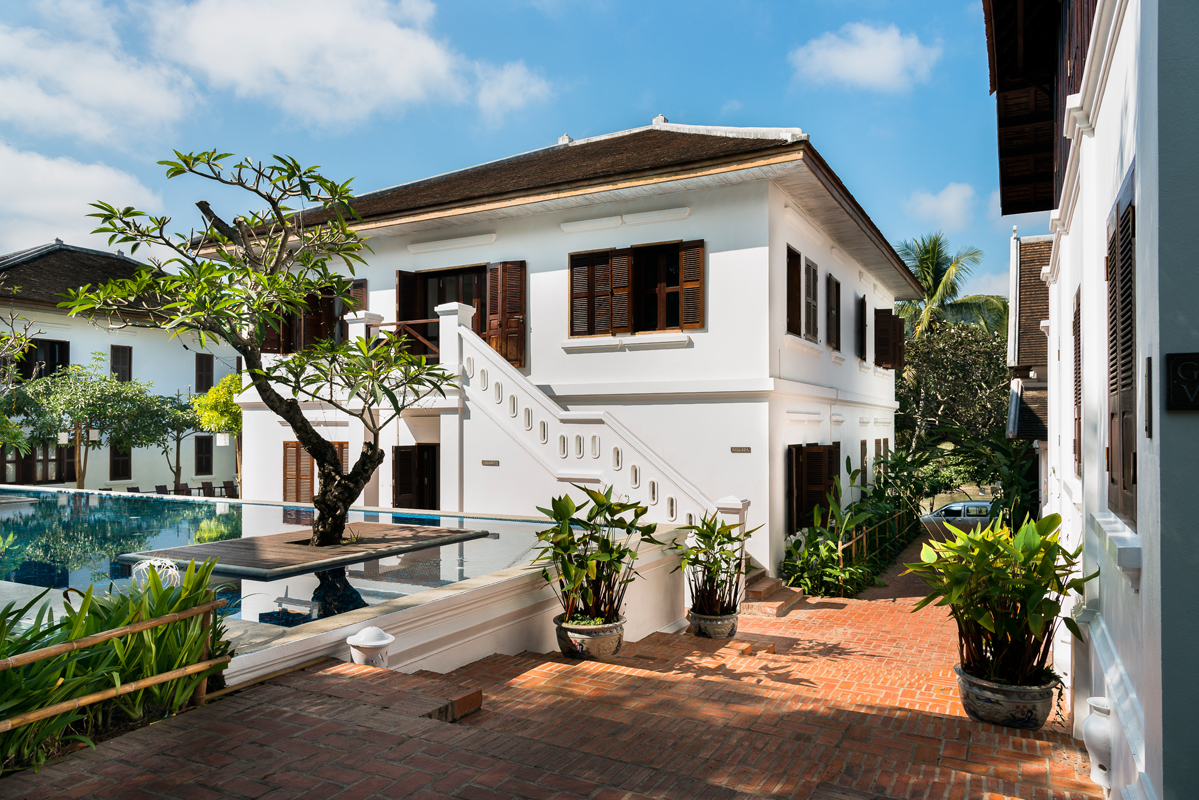 Cambodia:
Cambodian New Year, also known as Chol Chnam Thmay, is celebrated for three days from April 13 to 15th. This festival is a time for Cambodians to celebrate with their loved ones. During this time, they clean their homes, visit temples, and make offerings to monks. Water is also used as a means to wash away bad luck and bring good fortune.
Thailand:
Thailand's New Year celebration, Songkran, is observed annually from April 13 to 15th. The festival is famous for its water fights, earning the title of the "world's biggest water fight." The use of water is symbolic, and it is used to cleanse and bring good luck.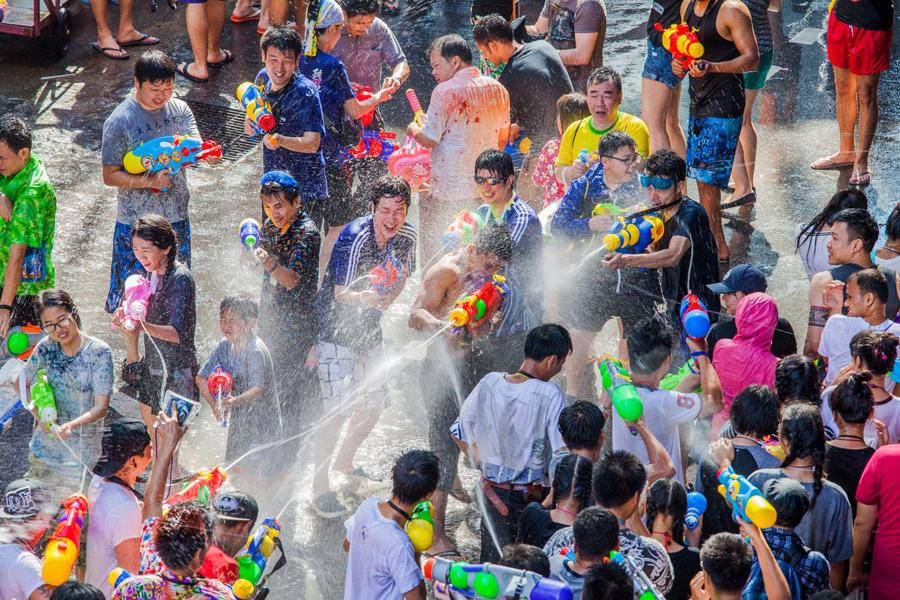 As a Thien Minh Group (TMG) member, the nearly 30-year-old leading travel group in Asia, Vivu Journeys has been well-trusted among international and domestic tourists. With youth, creativity, and years of operating tours from the experienced group as TMG, Vivu Journeys has built and maintained sustainable, sincere, and intelligible partnerships. Vivu Journeys is proud to be the company that provides visitors with unique journeys of discovery.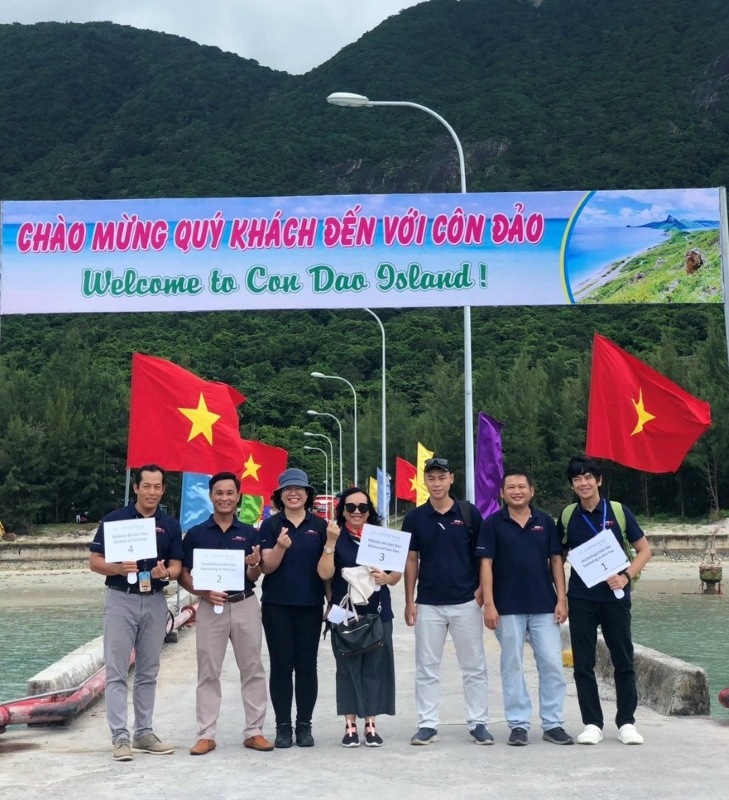 Founded in 1994, TMG is proud to be one of Asia's leading companies in Destination Management, Hospitality, Online, and Aviation. TMG has been and will make more efforts to build a beautiful and safe image of the country and Vietnamese people in the eyes of international tourists.
If you're looking for an exceptionally experienced DMC in Vietnam, Southeast Asia, and even the UK and European countries, please email [email protected];
If you're looking for excellent hotels, resorts, and cruises in Vietnam and Southeast Asia, please email [email protected]; 
If you're looking for mesmerizing Hai Au Aviation seaplane scenic flights over Halong Bay, please email [email protected];

Or please leave your request and email address. We'll get back to you ASAP with the complete information.