TMG – With such a rich cultural heritage and natural beauty, Luang Prabang offers a wide array of captivating day activities for travelers yearning to explore the city, to the extent they would wish for days to have more hours.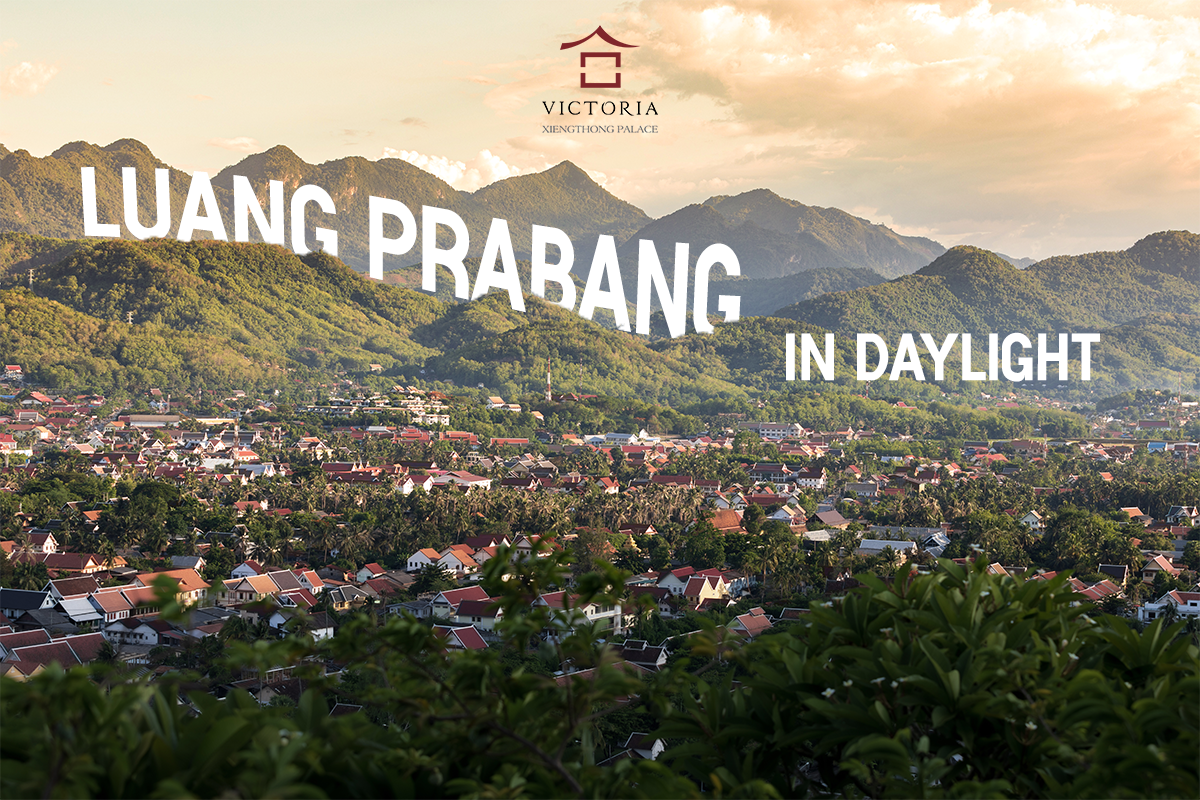 Situated in northern Laos, the ancient town of Luang Prabang provides guests with a long list of tourist attractions whether you choose to explore historical sites, immerse yourself in nature, or engage in cultural experiences. Here are some popular day activities for travelers to enjoy in Luang Prabang and enrich your understanding of this captivating city.
1. Visit the Royal Palace Museum

:
Begin your day by exploring the Royal Palace Museum, also known as Haw Kham. This former royal residence showcases a fascinating collection of artifacts, including religious art, royal memorabilia, and cultural treasures. Admire the intricate architecture and gain insights into Laos' royal history.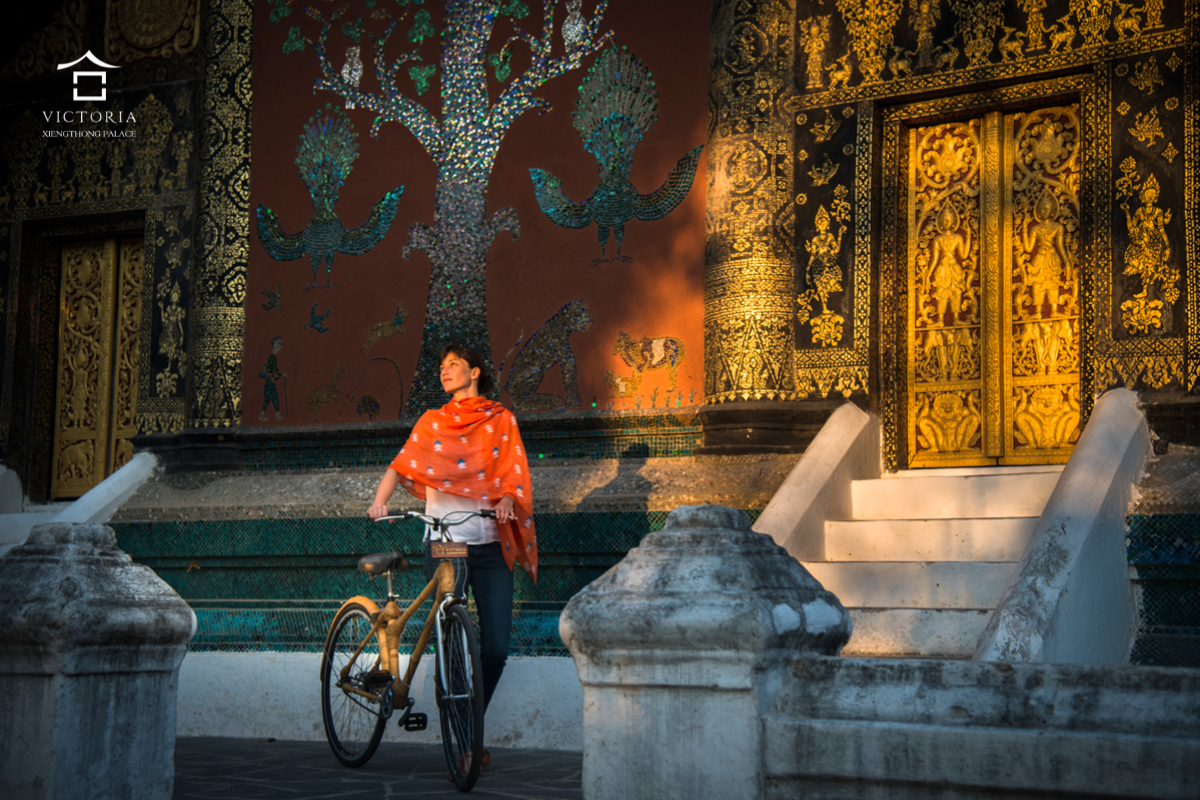 2. Discover Temples and Pagodas

:
Luang Prabang is renowned for its numerous temples and pagodas, each offering unique architectural styles and spiritual significance. Visit Wat Xieng Thong, one of the city's most revered temples, with its striking golden stupa and intricate mosaics. Explore other notable temples such as Wat Mai, Wat Visoun, and Wat Wisunarat to admire their beauty and serene ambiance.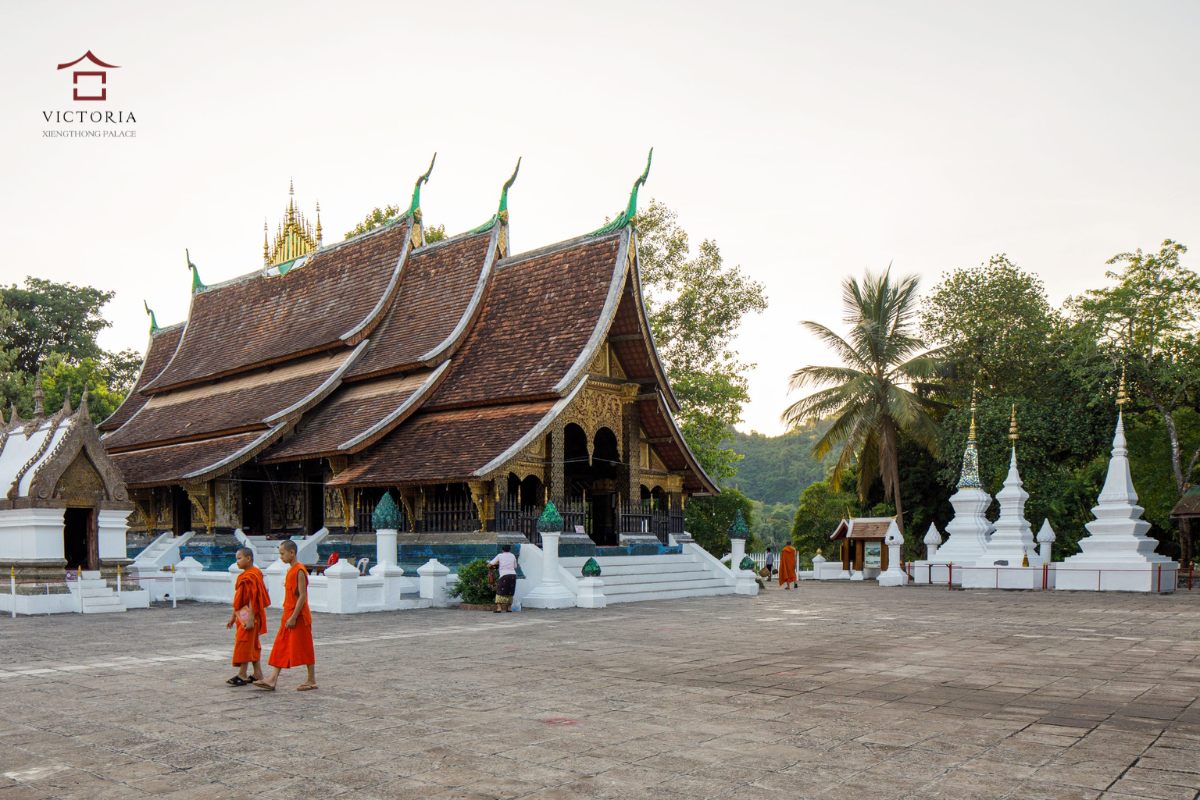 3. Mekong River Cruise

:
Embark on a scenic boat trip along the majestic Mekong River. Cruise past picturesque landscapes, observe local riverside life and witness traditional fishing methods. Visit the Pak Ou Caves, located along the river, which house thousands of Buddha statues, providing a glimpse into the region's spiritual heritage.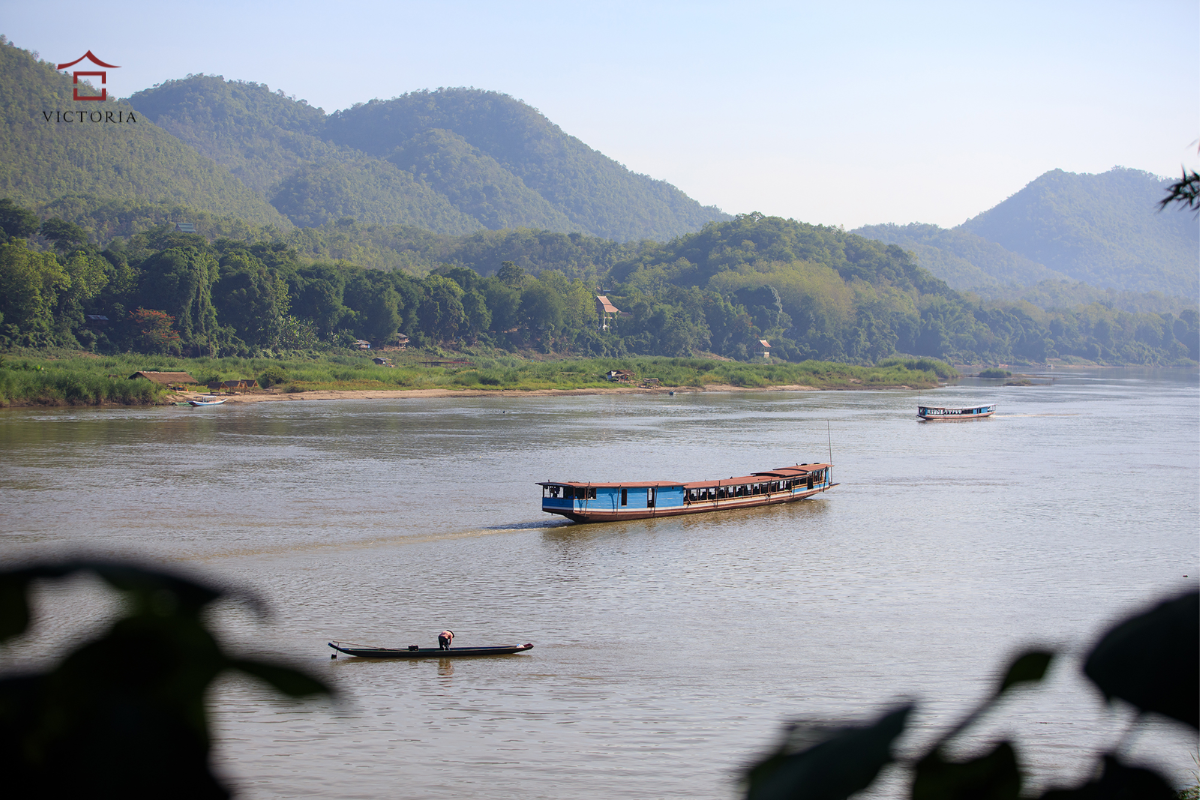 4. Mount Phousi

:
Climb the steps of Mount Phousi to reach its summit, offering panoramic views of Luang Prabang and its surroundings. Enjoy the breathtaking vistas of the city's skyline, the convergence of the Mekong and Nam Khan rivers, and the distant mountains. It's a rewarding experience, especially during sunrise or sunset.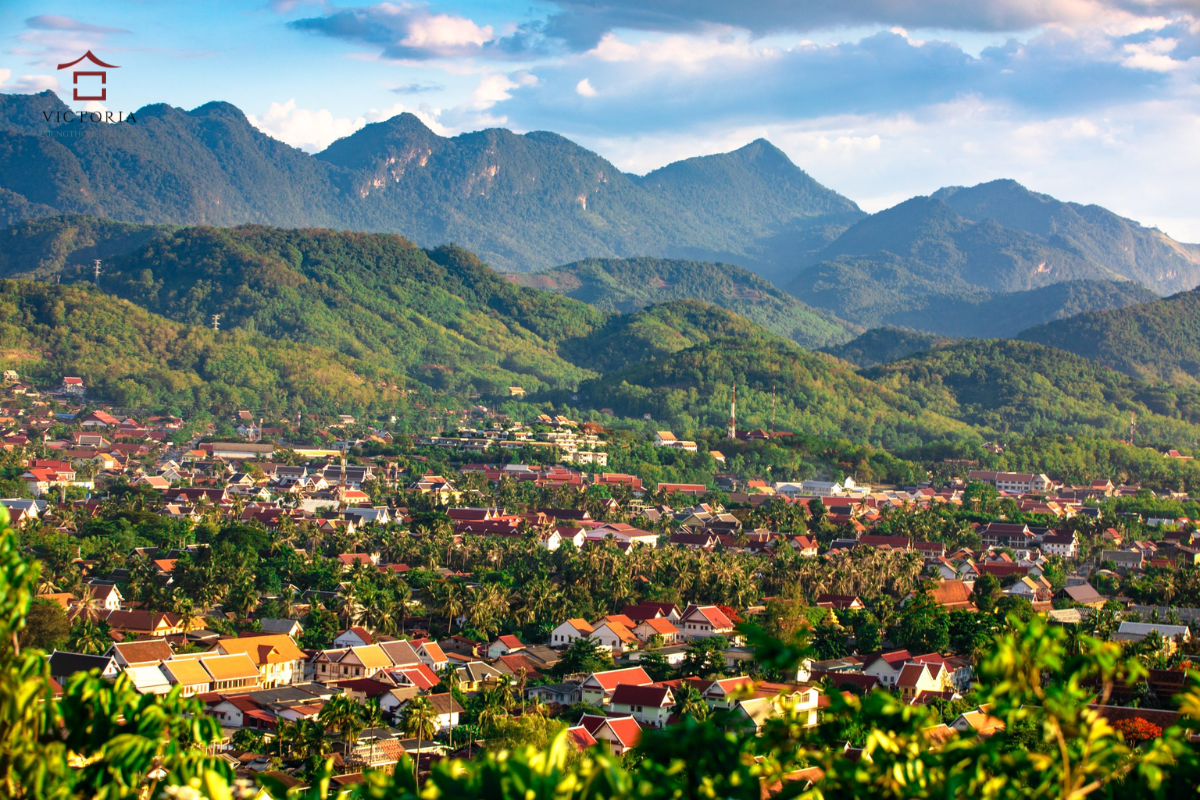 5. Explore Kuang Si Waterfalls

:
Journey to the stunning Kuang Si Waterfalls, located about 29 kilometers south of Luang Prabang. Immerse yourself in the natural beauty of the cascading turquoise waters, surrounded by lush greenery. Take a refreshing swim in the natural pools or embark on a short hike to enjoy breathtaking views of the falls.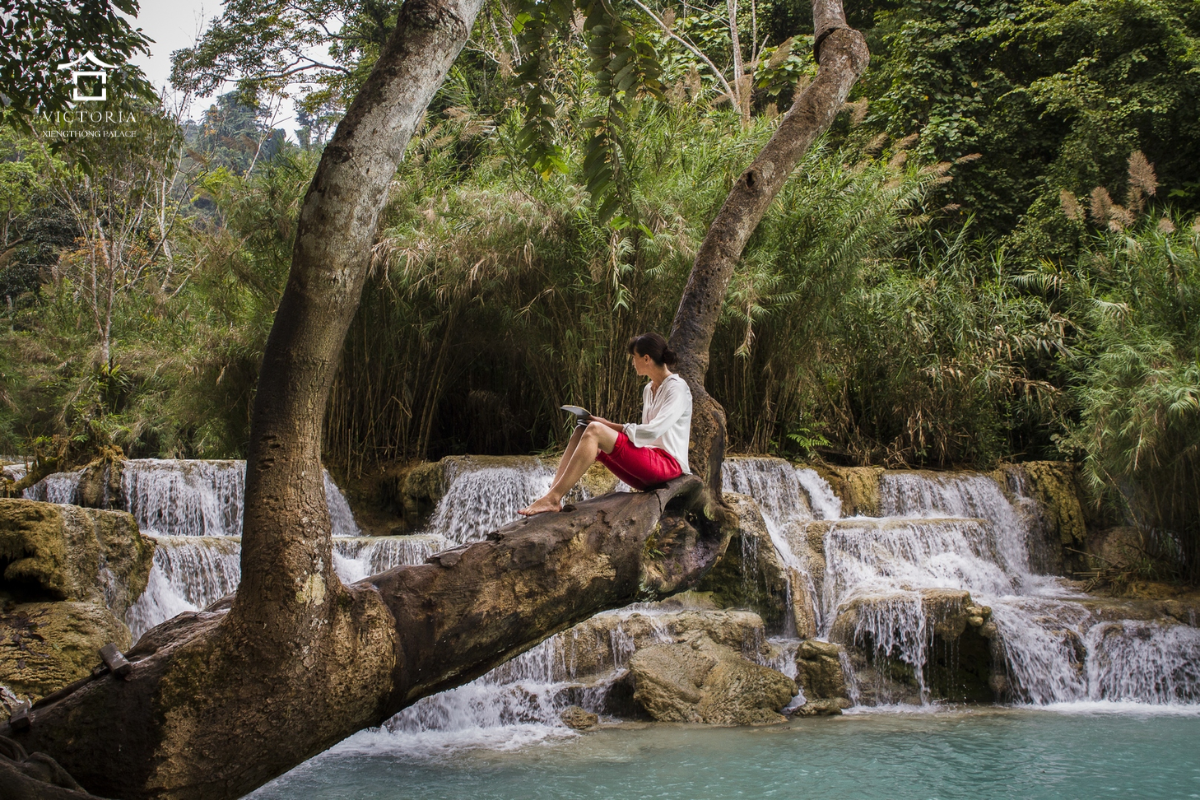 6. Traditional Arts and Crafts Workshops

:
Engage in hands-on activities by participating in traditional arts and crafts workshops. Learn the art of bamboo weaving, pottery making, or silk dyeing. These immersive experiences provide an opportunity to interact with local artisans, gain insight into traditional craftsmanship, and create your own unique keepsakes.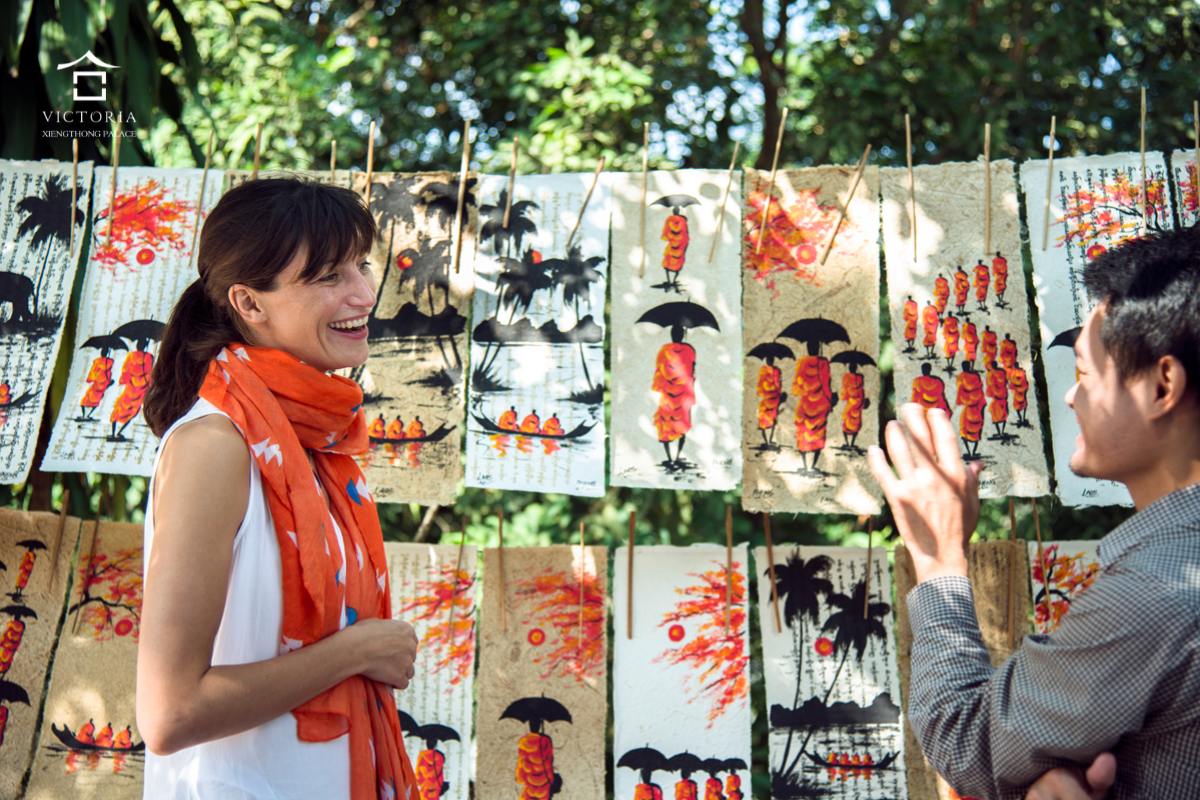 7. Explore the Night Market

: 
While primarily active in the evening, the Luang Prabang Night Market is worth a visit during the day as well. Stroll through the vibrant market stalls, showcasing an array of handicrafts, textiles, and local products. Engage in friendly bargaining and discover unique souvenirs to take home.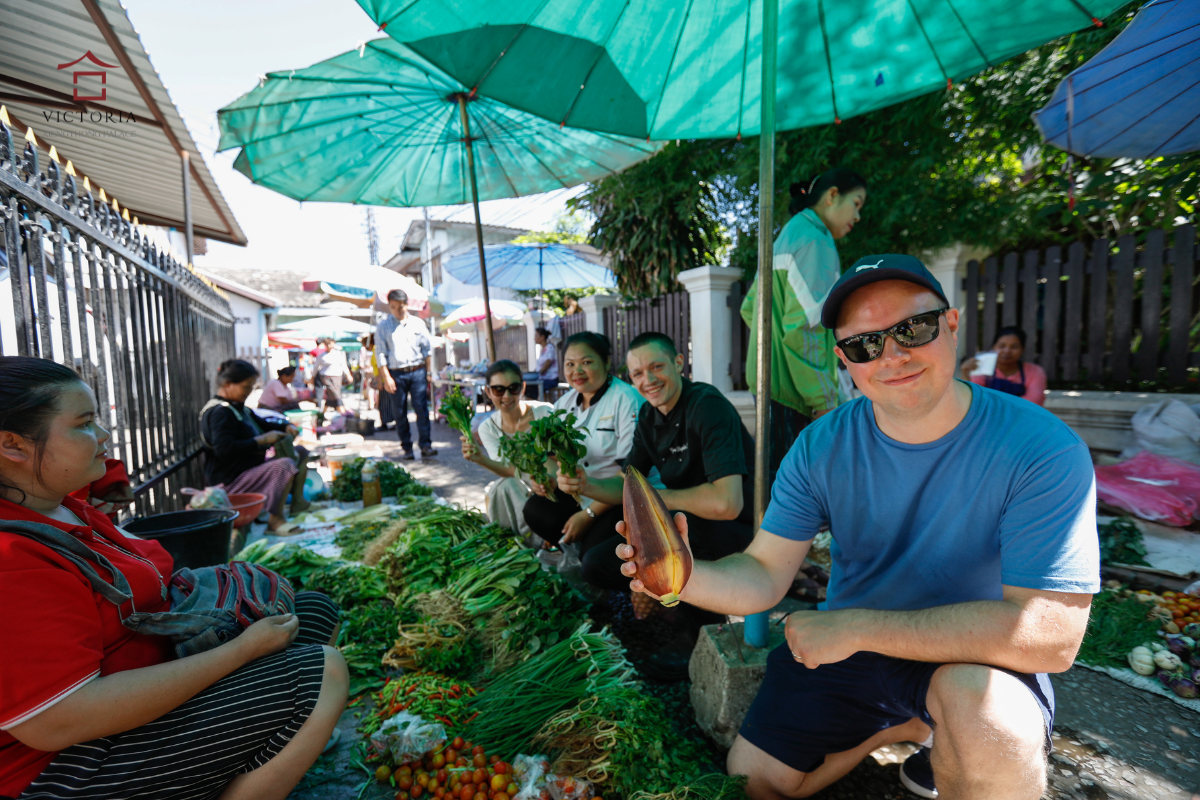 Package you don't want to miss!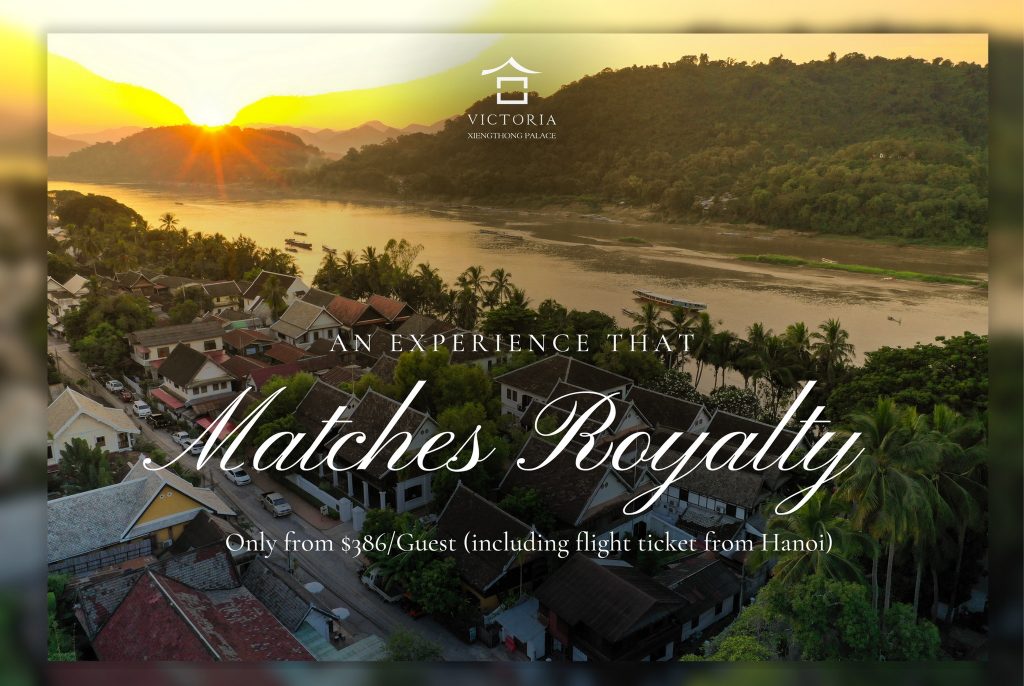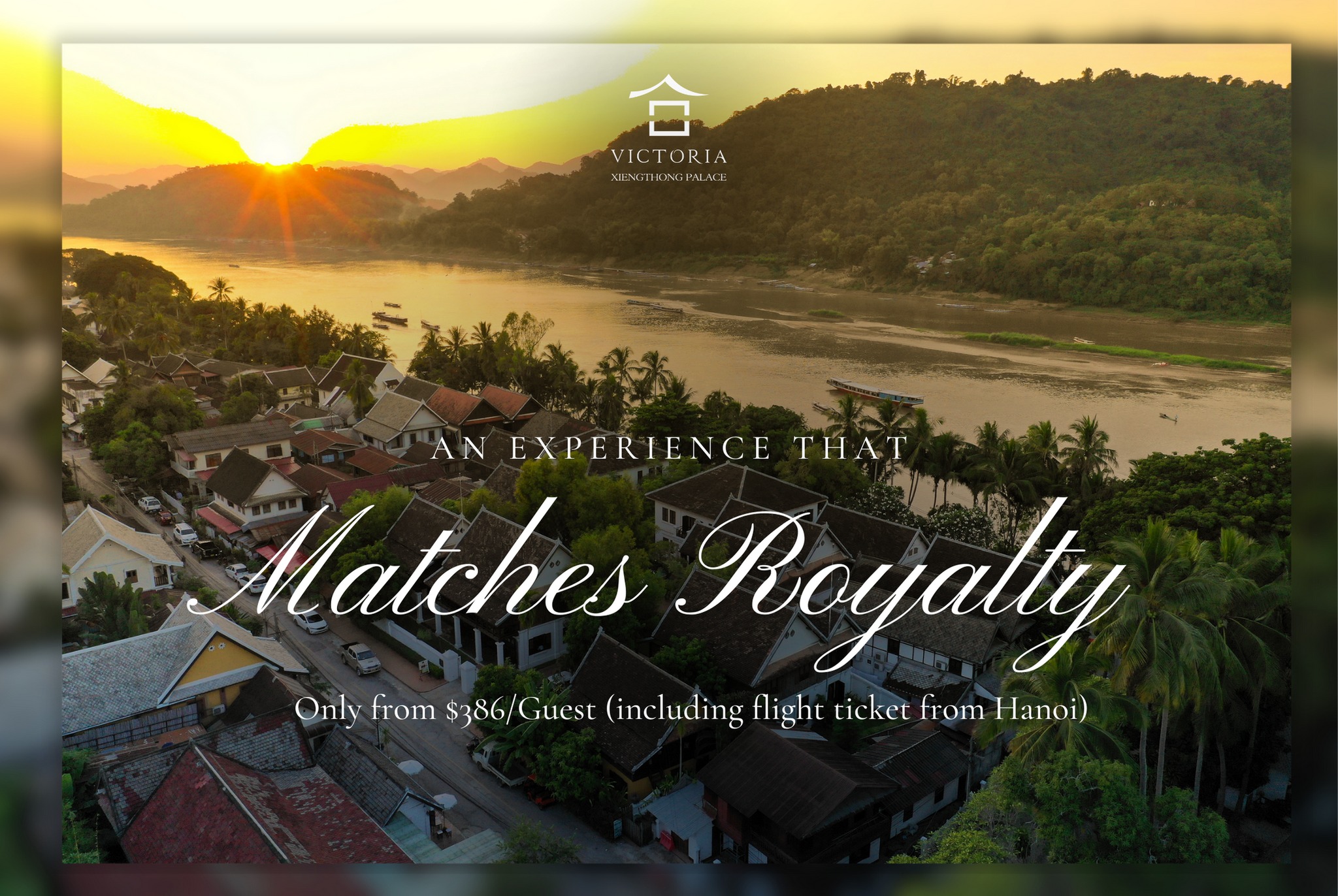 Established in 1994, TMG has grown from a company with just three employees to an enterprise with more than 2,500 employees worldwide. Thien Minh is now Asia's leading package travel provider, founded on the mission of always putting our clients front and center. With four areas of operation – Destination Management, Hospitality, Online, and Aviation – TMG is the ideal host for distinctive journeys featuring truly memorable travel experiences.