TMG – Pi Mai is one of the oldest traditional festivals in Laos. It also is the best time to immerse in the Indochine-style architecture of Victoria Xiengthong Palace.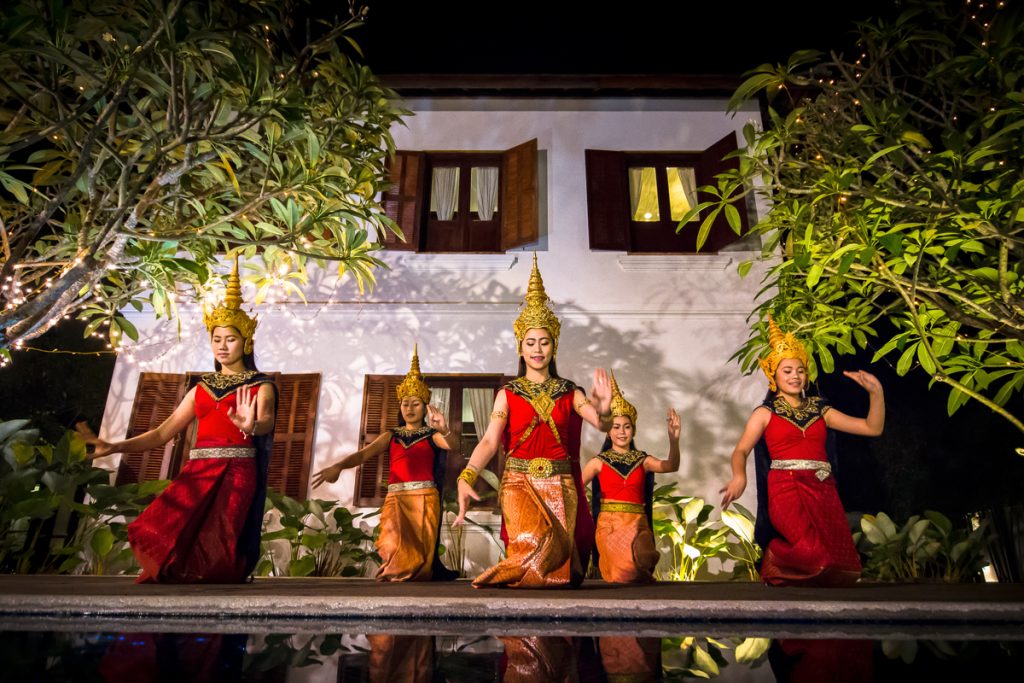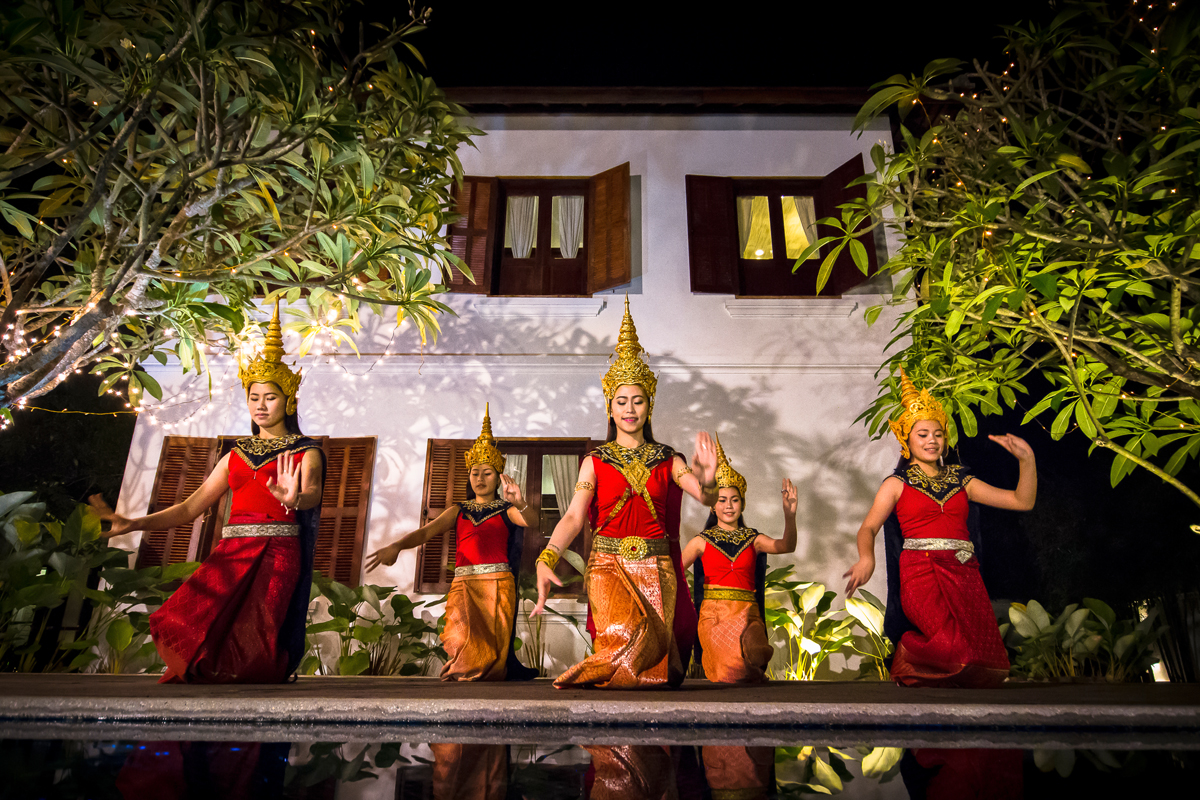 Located in Luang Prabang, Laos, Victoria Xiengthong Palace, a member of Thien Minh Group (TMG), always is the best choice for travelers who yearn to learn about culture and religion, especially Buddhism. With a prime location and lavish architecture of the Laos Royal Family, Victoria Xiengthong Palace can easily offer guests a real classy, fantastic, and beautiful Indochine-style vacation.
During Lao New Year, there will be many extraordinary experiences waiting for visitors. Lasting from April 14-16, Pi Mai (also known as Water Festival) is always one of the most important events in Laos. It's an opportunity for Laos and foreigners to visit ancient temples or walk down the streets to participate in water-splashing activities with locals. In addition, there are many other activities worth experiencing that visitors cannot miss out on, such as bathing Buddha statues, parading the Prabang, watching the Miss New Year pageant, or participating in traditional markets of local people.
Due to its importance and specialness, most offices, hospitality units, and shops in Laos close during Pi Mai. However, Victoria Xiengthong Palace, located in the UNESCO preserved heritage complex in Luang Prabang, will operate throughout the festival to ensure all visitors here will have a unique experience in the journey to learn about the local culture.
Boasting nearly 30 rooms and villas with fully furnished, modern facilities in the elite way of Laos Royal architecture, Victoria Xiengthong Palace always strives to bring visitors the most indigenous experiences. Visitors here can enjoy local specialties inside the Mekong River restaurant and participate in sports and beauty activities such as cycling, jacuzzi, and spa.
Last but not least, Victoria Xiengthong Palace also attracts visitors with the diversity of tours learning about the local culture that the resort provides, especially about Buddhism. With traditional performing arts activities at the resort or sightseeing tours to the ancient temples just a few minutes away, it's safe to say finding a second resort with a variety of services in Luang Prabang that still retains the quality in each activity, like Victoria Xiengthong Palace, is almost impossible.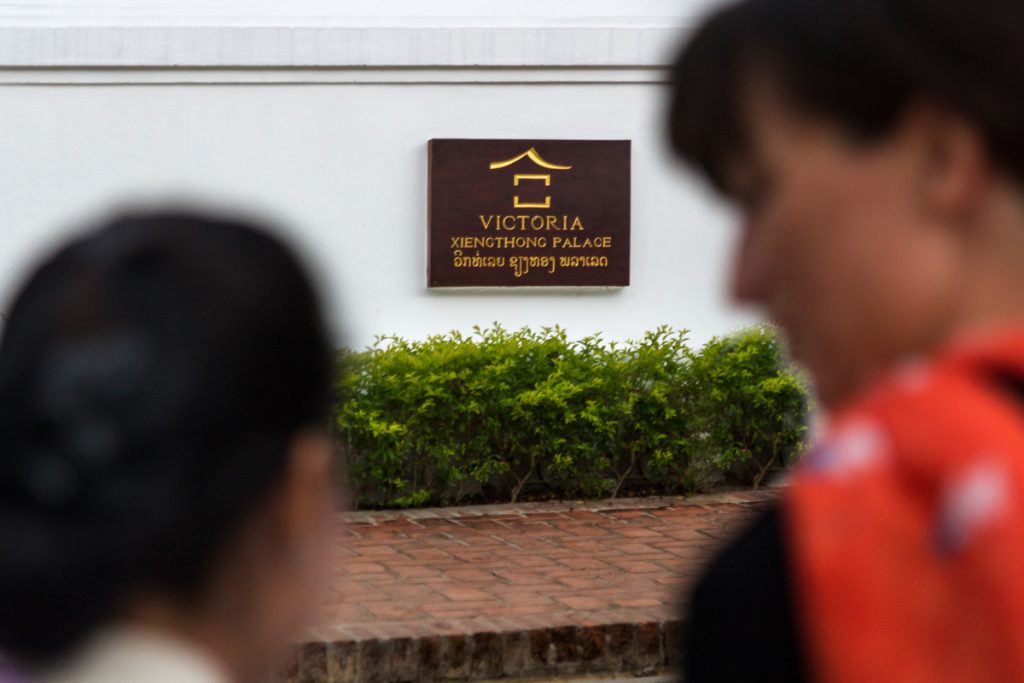 Founded in 1994, TMG is proud to be one of Asia's leading companies in Destination Management, Hospitality, Online, and Aviation. TMG has been and will make more efforts to build a beautiful and safe image of the country and Vietnamese people in the eyes of international tourists.
If you're looking for excellent hotels, resorts, and cruises in Vietnam and Southeast Asia, please email [email protected]; 
If you're looking for mesmerizing Hai Au Aviation seaplane scenic flights over Halong Bay, please email [email protected];
If you're looking for an exceptionally experienced DMC in Vietnam, Southeast Asia, and even the UK and European countries, please email [email protected];

Or please leave your request and email address. We'll get back to you ASAP with the complete information.