TMG – TMG takes international travel agents from one amusement to another surprise with questions, answers, and special rewards in the journey to learn about Vietnam tourism.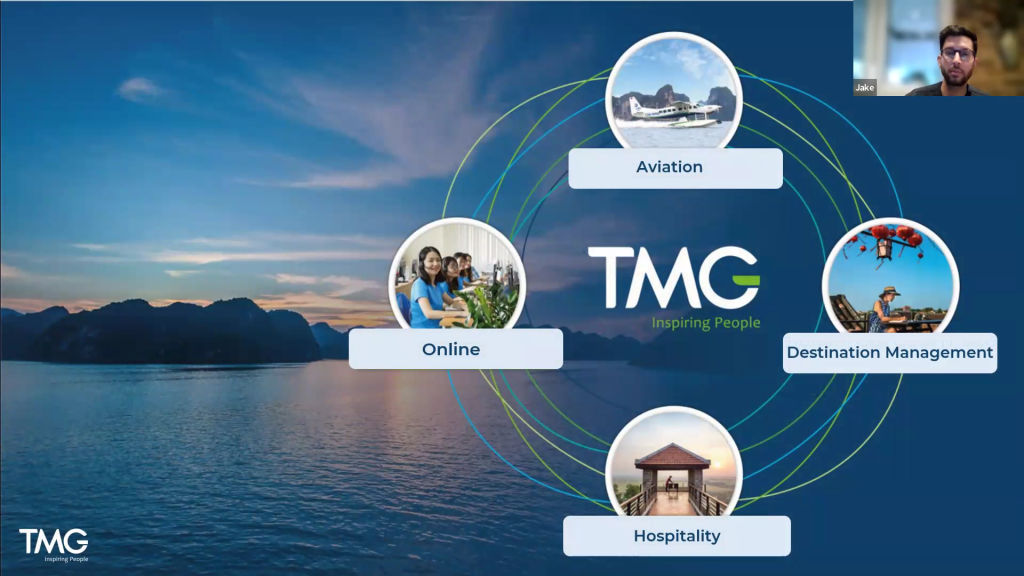 The Pacific Asia Travel Association (PATA) recently organized an online program for international travel agents to learn about Vietnam tourism on January 19th. Representative of Thien Minh Group (TMG), Mr. Jake Svensson, Account Manager, participated in the event and shared valuable knowledge about Vietnam tourism and TMG services and products with agents.
Returning to this Vietnamese-themed Virtual Quiz, Mr. Svensson brought agents the latest Mai Chau Lodge products – Luxury Glamping. As a luxury camping model with fully modern and luxurious equipment fitted in 8 high-class tents, Mai Chau Lodge Glamping stirred a lot of excitement among international travel agents.
According to Mr. Svensson, at Mai Chau Lodge Glamping, visitors could enjoy the fresh air and clear spring lake in an overview of mountains, vast fields, and villages of Mai Chau, Hoa Binh. Located on the campus of Mai Chau Lodge, Luxury Glamping also provides customers with a full range of other hotel activities, such as climbing, walking, cycling, kayaking, and other traditional activities.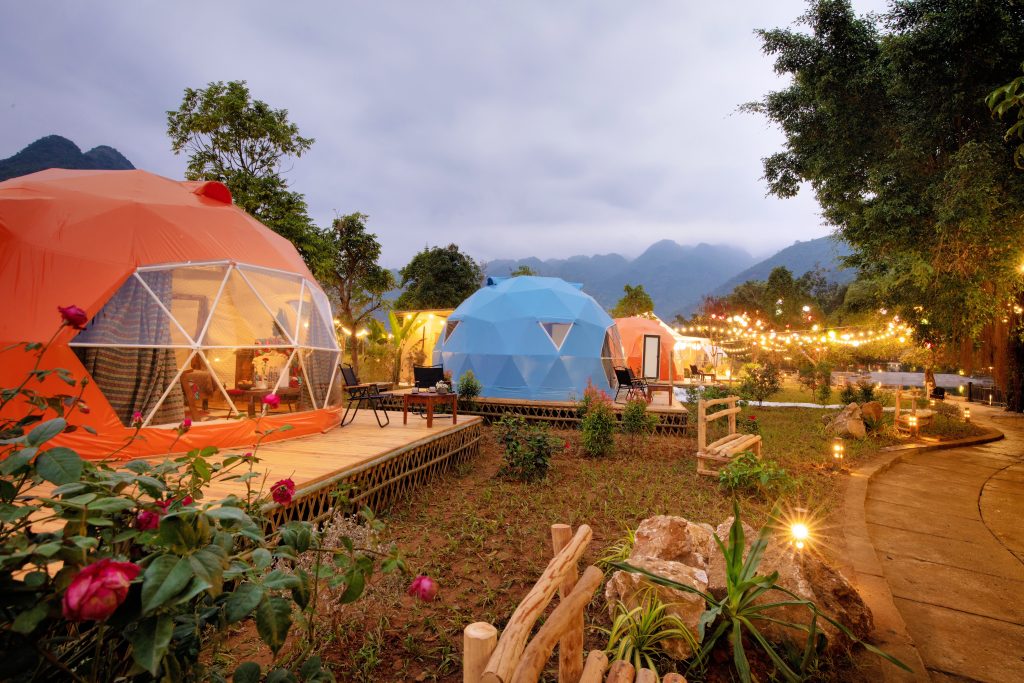 Mai Chau Lodge is only about 3 hours away from Hanoi. As a result, international visitors who want to come to Mai Chau can easily choose a Hanoi – Mai Chau package. They can first get to know the Vietnamese capital at the 4-star Flower Garden Hotel, a member of TMG. It is located beside the old quarter and has been featured in National Geographic magazine. They can then book a bus from Flower Garden Hotel to Mai Chau Lodge.
TMG brought two unique gifts to the two luckiest agents in the quiz session at this Virtual Quiz program. Those are two vouchers, each worth a 3-night stay, including a 2-night stay at Flower Garden Hotel and one in Mai Chau Lodge Glamping.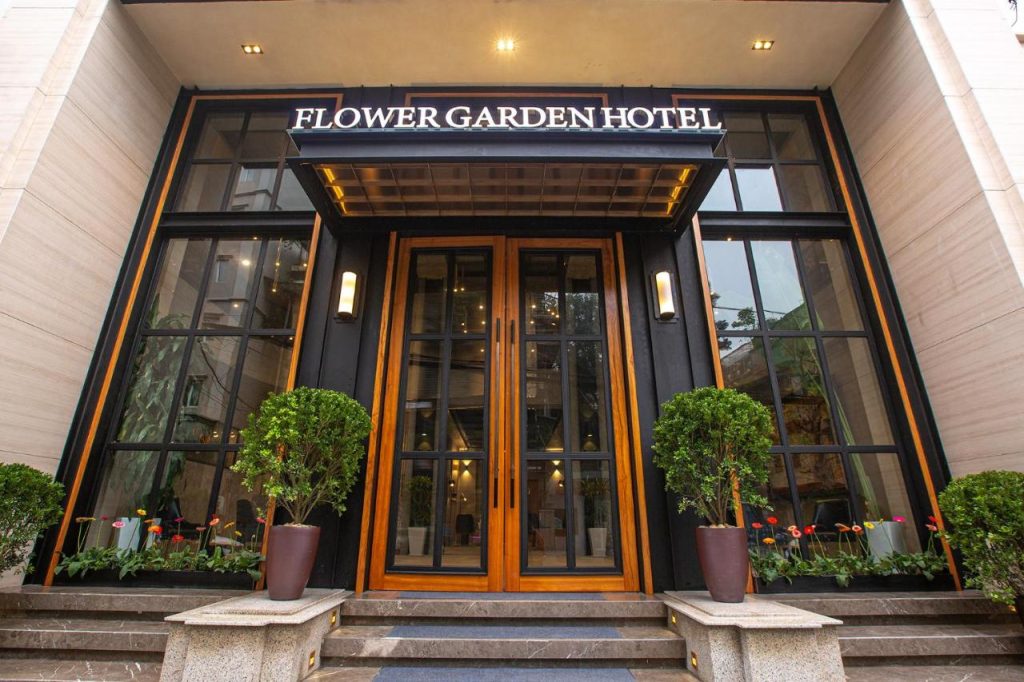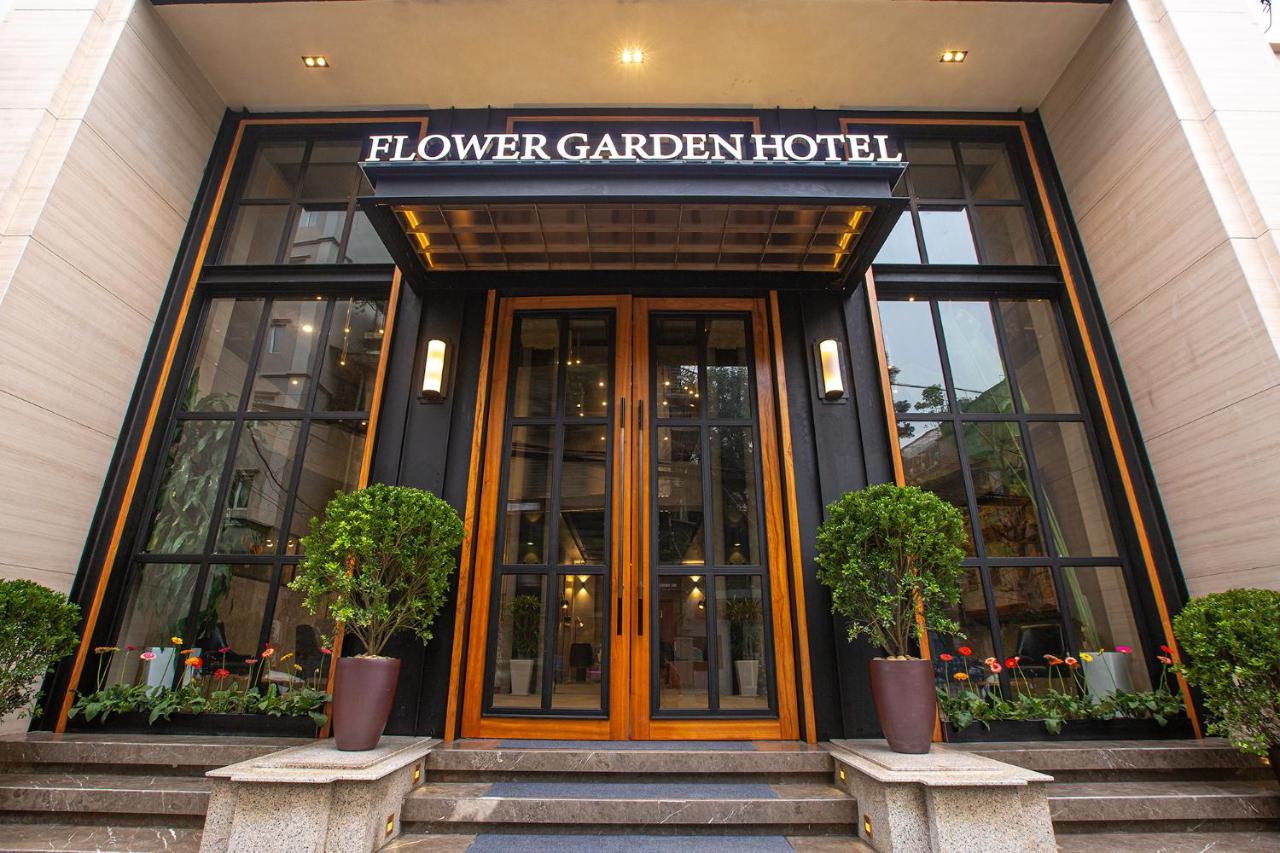 Besides, at this Vietnam Virtual Quiz program, Mr. Svensson also introduced to agents the outstanding resorts, hotels, and services that TMG provides. They are the Victoria hotel and resort chain, ÊMM Hotel chain, and Ha Long Bay scenic flight seaplane of Hai Au Aviation…
With almost 30 years of experience, TMG is proud to be one of Asia's leading destination management, hospitality, online, and aviation companies. Being customer-centric in all activities, TMG has been and will always be a great companion in every travel experience of explorers.