TMG – The 5-star luxurious and classy beach resort TUI BLUE Nam Hoi An introduces international visitors and sports enthusiasts to the fiery Muay Thai battles these last days this February.
Introducing many celebrated local and international Muay Thai athletes such as Nguyen Tran Duy Nhat, 5-time world champion WMF Muay Thai, Mohammad Kanani, Long Narath, Janrob, TUI BLUE Nam Hoi An, a member of Thien Minh Group (TMG), brought Muay Thai lovers a memorably fiery night with fantastic battles within the campus of the 5-star resort. 
With 'Muay Thai Fight Night,' once again, TUI BLUE Nam Hoi An, one of the most boutique resorts in Vietnam, strongly sends a message: This is the place for guests seeking fitness, sports, relaxation, and entertainment activities at different levels. 
Whether offering one of the most beautiful and pristine beaches in Vietnam for guests to relax and sunbathe on or organizing thrilling sports, TUI BLUE Nam Hoi An will always bring visitors the most comprehensive experience.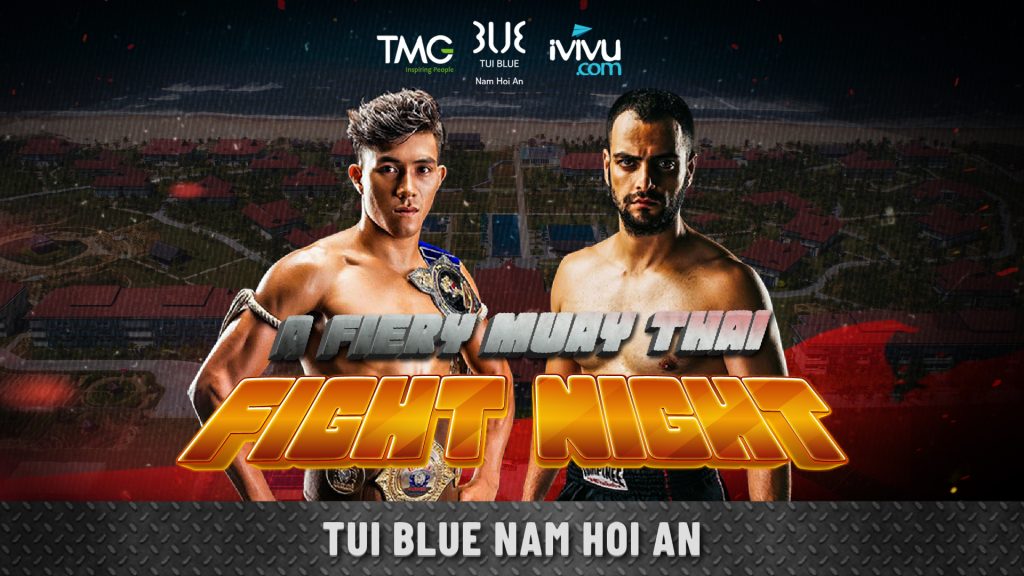 As one of Asia's leading companies in the tourism industry, TMG has been and will continue to bring about extraordinary travel experiences with a world-class tourism ecosystem. With over 29 years of experience and a customer-centric motto, TMG was, is, and will always be a great companion in every experience of tourists.