TMG – Victoria Mekong Cruises has re-opened its well-known travel tour with an itinerary from Can Tho, Viet Nam, to Phnom Penh – Cambodia and back.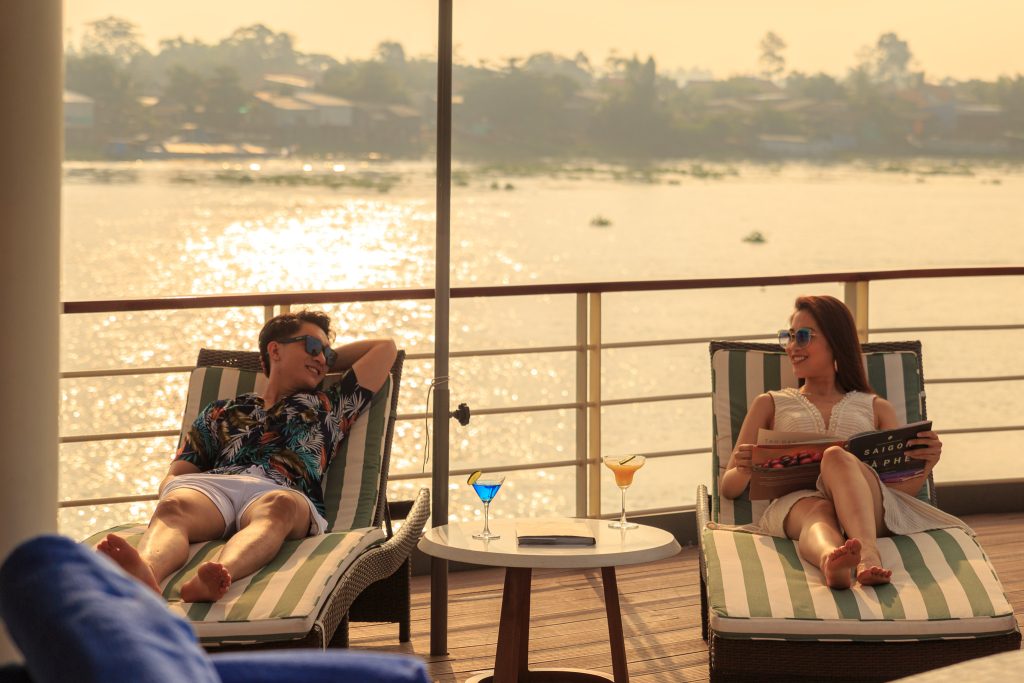 From Ho Chi Minh City, tourists can easily come to Can Tho by car or transport service before getting into the luxury and magnificent "floating hotel" Victoria Mekong Cruises. On the cruises, tourists will move through the picturesque landscape of the Mekong Delta – the biggest granary in Vietnam with endless fields.
By taking part in the Victoria Mekong Cruises journey, tourists have a lot of chances to discover the unique culture of local people because each stop during the trip, like floating markets, museums, or fishing villages, is different in its way. There, tourists will hear the humor exchange and meaningful stories from local people with simplicity and humility.
More than just a journey through two neighboring countries in Southeast Asia: Vietnam – Cambodia, with Victoria Mekong Cruises, visitors will really step on a world-class 4-star cruises. With the complete facilities and modern design, such as an outdoor swimming pool, golf corner, and cocktail bar for guests to truly discover the civilizations born from the legendary Mekong River in the most impressive and classy way.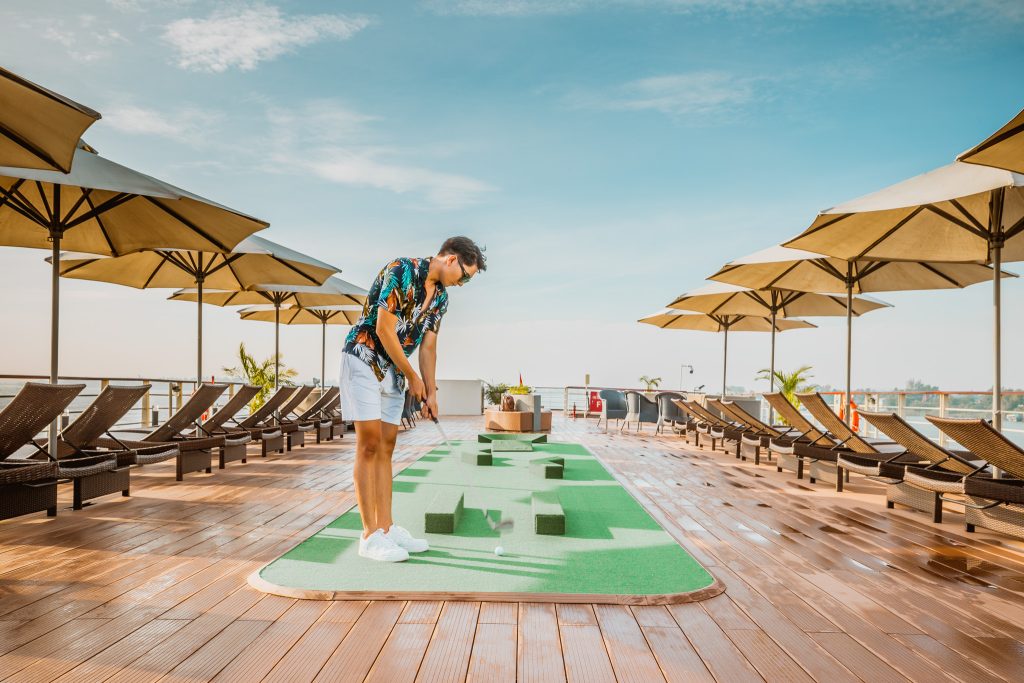 As one of Asia's leading companies in the tourism industry, TMG has been and will continue to bring about extraordinary travel experiences with a world-class tourism ecosystem. With over 29 years of experience and a customer-centric motto, TMG was, is, and will always be a great companion in every travel experience of tourists.