TMG – Digitalization is a global trend, and digital marketers' job is constantly perfecting customers' online experiences.
Recently, the Swiss Sustainable Tourism Programme (SSTP), in collaboration with the Tourism Advisory Board (TAB), organized two training courses on Digital Marketing in Hanoi and HCMC. The training session involved marketing staff from many Vietnamese travel and tourism companies, including Thien Minh Group (TMG).
Sharing at the training session, lecturer and international marketing expert Mr. Gerrit Kruger said that the current trend is that most users use mobile devices to access the internet. In transitioning from traditional marketing to digital marketing, businesses need to optimize websites, including designs and graphics, to be more mobile-friendly.
In addition, digital marketers must be present in many different channels at all times and stay attractive to users over all this time. 
'In general, I would say digital marketing is traditional marketing. So it's a marketing mix, and you have to see for which segments you use what kind of marketing. Yes, there are a lot of segments where you can minimize traditional marketing, but in some segments, traditional marketing is still very good, especially if we do,' Mr. Kruger pointed out.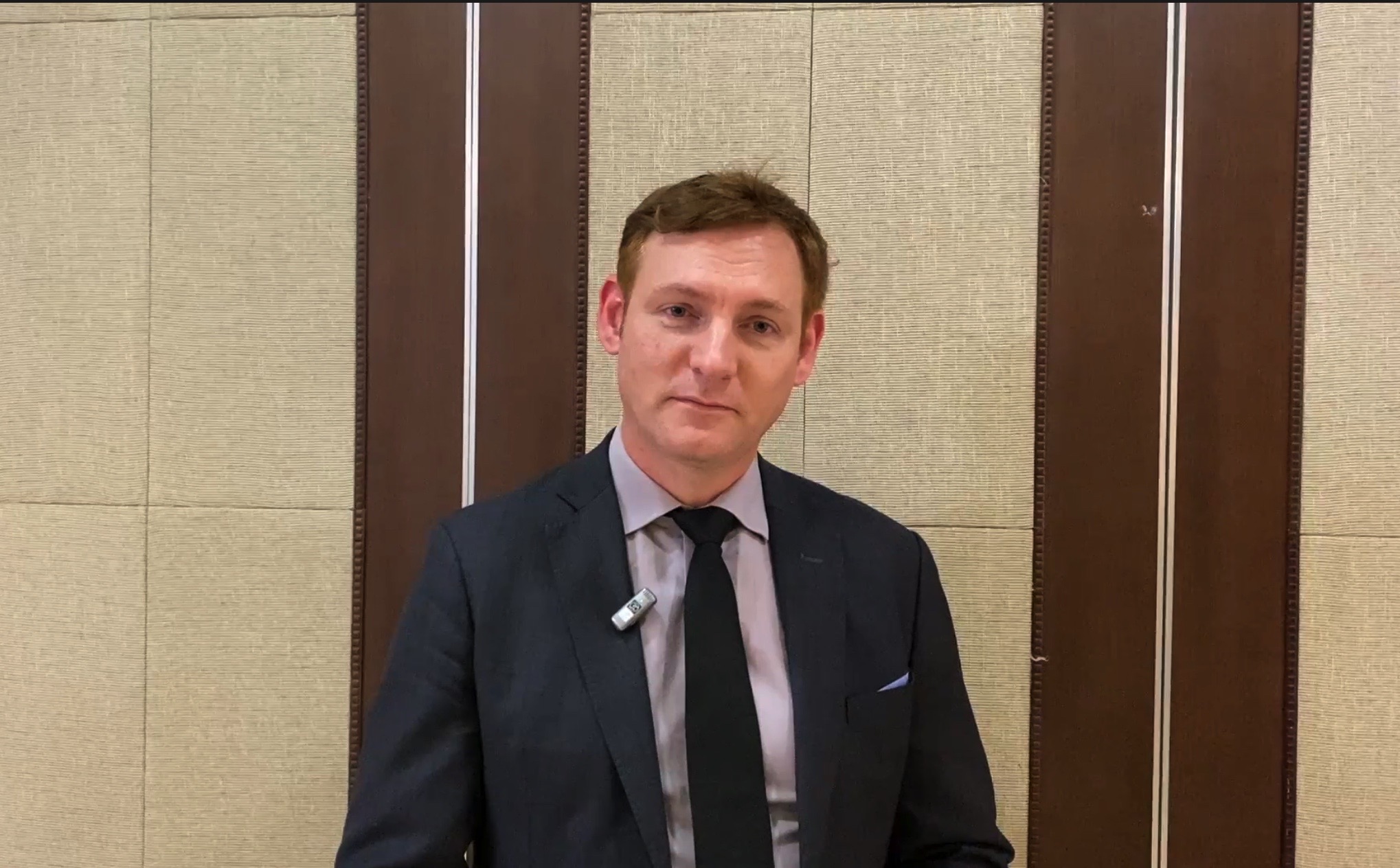 According to Mr. Kruger, the importance of digital marketing in the present is unquestionable. "People should not pull away funds from digital marketing. They should trust digital marketers to do their job, which might be quite resource-needy at the beginning, but in the long run, it will pay off. Definitely," added Mr. Kruger.
Moreover, Mr. Kruger also pointed out that digital marketing is changing rapidly according to user behaviors. Therefore, businesses should not put too many resources into a technology that may soon become outdated. 'It's better to have a good website that functions, that works, and it's SEO friendly than a great super website that doesn't work properly, and it's not mobile friendly,' Mr. Kruger said.
Participating in the training session in Hanoi, Ms. Ngo Thu Ha, Brand Manager at TMG, shared that she had a better overview of digital marketing with the tourism business. At the event, Ms. Ha also had more than a chance to learn about companies' challenges and try to have them solved efficiently.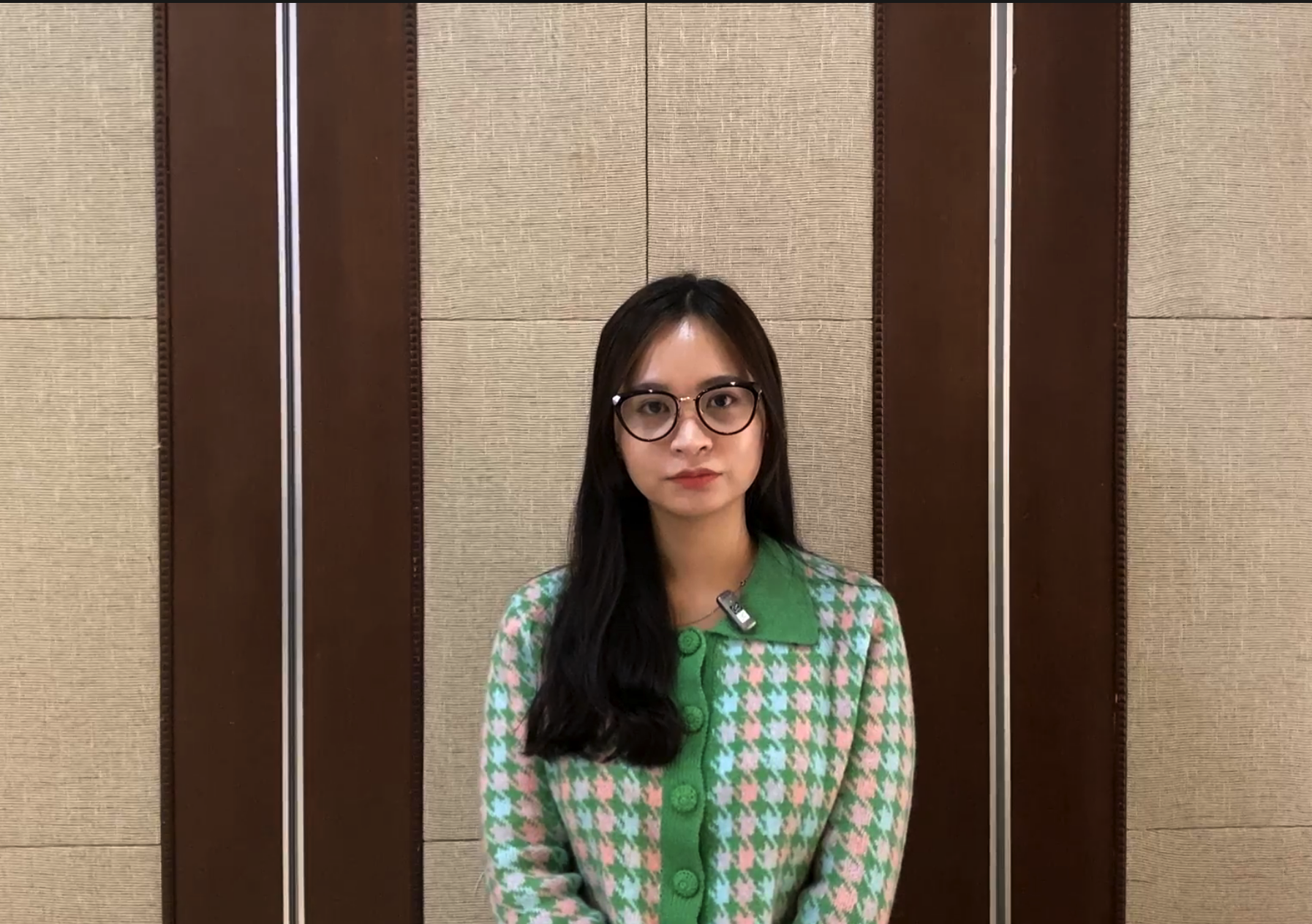 "I saw that as an opportunity to gain knowledge that would help create a better solution for the company," said Ms. Ngo Thu Ha, Branding Manager of TMG.
According to Ms. Ha, taking part in training sessions like this digital marketing training session was very helpful. 'Becoming a TMG-er, not only did I get to work, but TMG also gave me a lot of chances to attend training sessions, workshops, and seminars to improve my skill,' Ms. Ha added.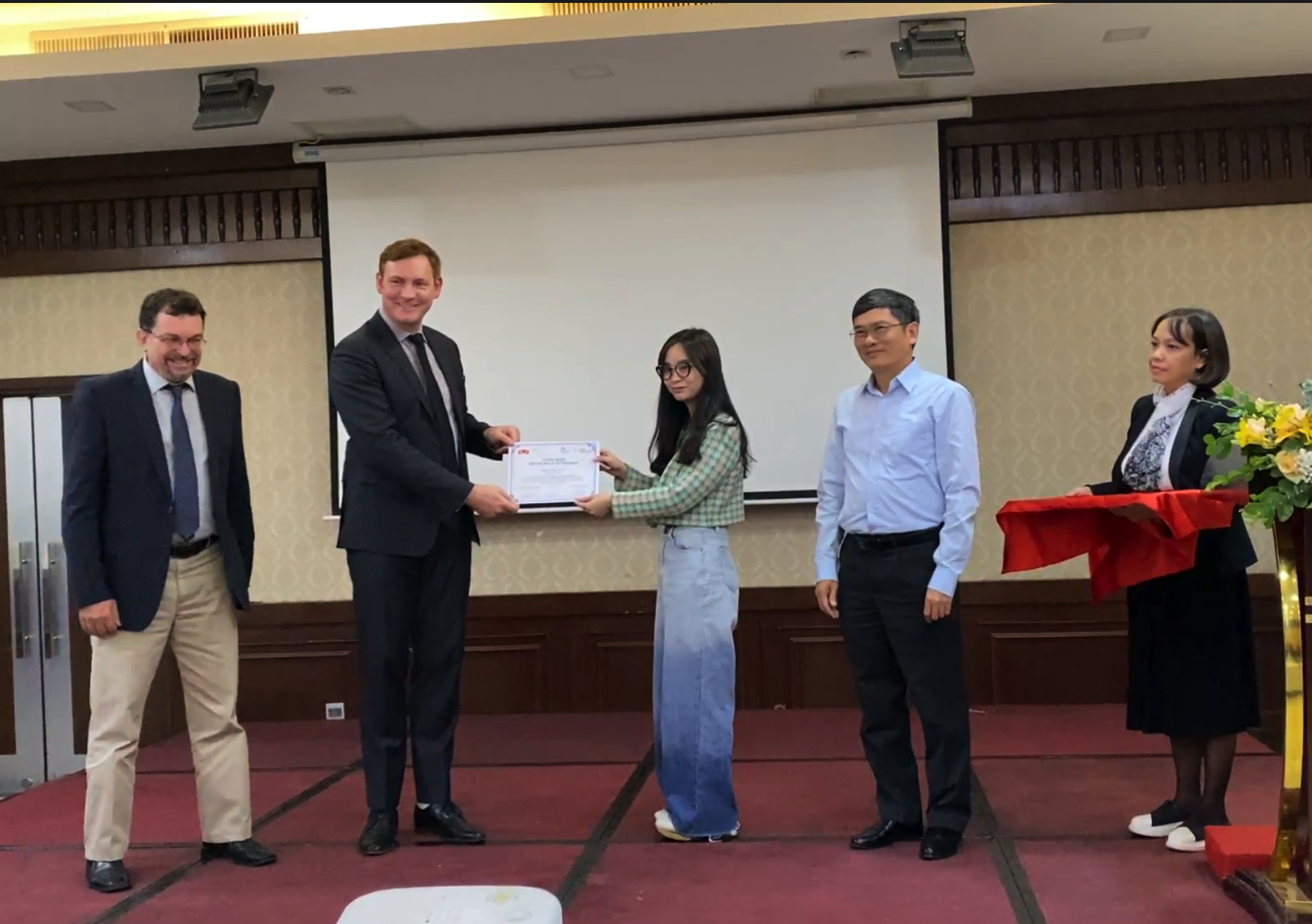 After 29 years of establishment and development, TMG is honored to be one of Asia's leading tourism, hospitality, and aviation companies. With the motto of constantly learning new knowledge, TMG's staff continuously strive for their best self to bring customers an even better experience on each trip with TMG.