TMG – TAB Chairman Tran Trong Kien believes that an open visa policy and the return of Chinese visitor groups will positively influence Vietnam tourism.
Mr. Tran Trong Kien, Chairman of the Tourism Advisory Board Vietnam (TAB), cum Chairman & CEO of Thien Minh Group (TMG), recently shared his views with VTV1 (Vietnam National Television) about solutions to boost Vietnam tourism in 2023.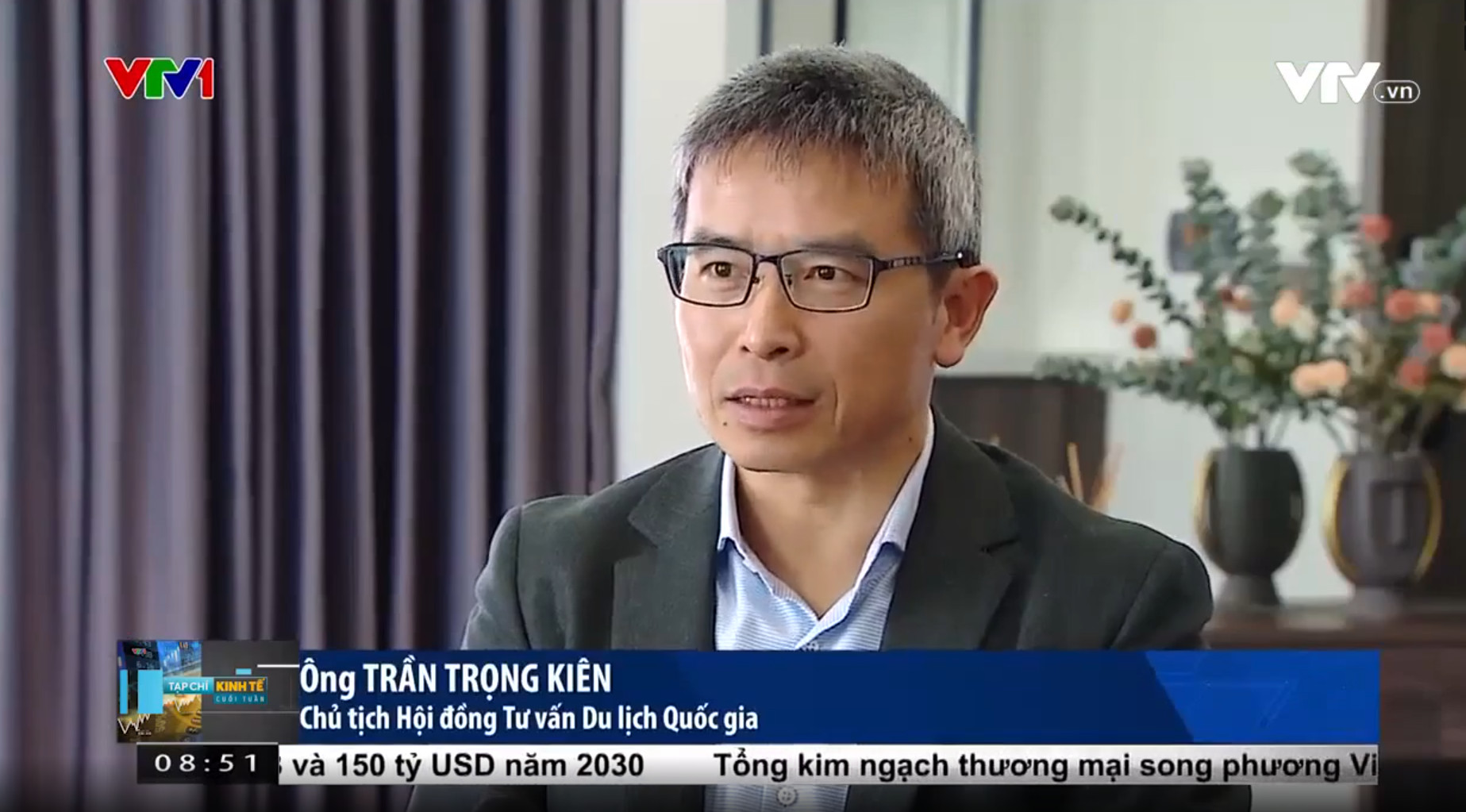 With numerous stunning tourist destinations stretching from North to South, exceptional culture, and friendly people, Vietnam has been one of the ideal places for international visitors. However, since March 2022, when the country officially reopened its borders, the number of foreign visitors to Vietnam has remained modest. 
In this situation, Mr. Tran Trong Kien affirms a need for a more open visa policy to boom in foreign visitor numbers to the nation in 2023. Specifically, Vietnam should extend the visa exemption for foreign visitors up to 30 or 45 days instead of 15 days. Hence, it would make them free to choose and willing to stay longer for travel and leisure activities. 
"I believe that if we extend visas for countries currently having visa exemption to increase the length of stay. That will be a good release which will benefit Vietnam tourism and accelerate tourists' longer stay and more generous expense," Mr. Kien emphasized.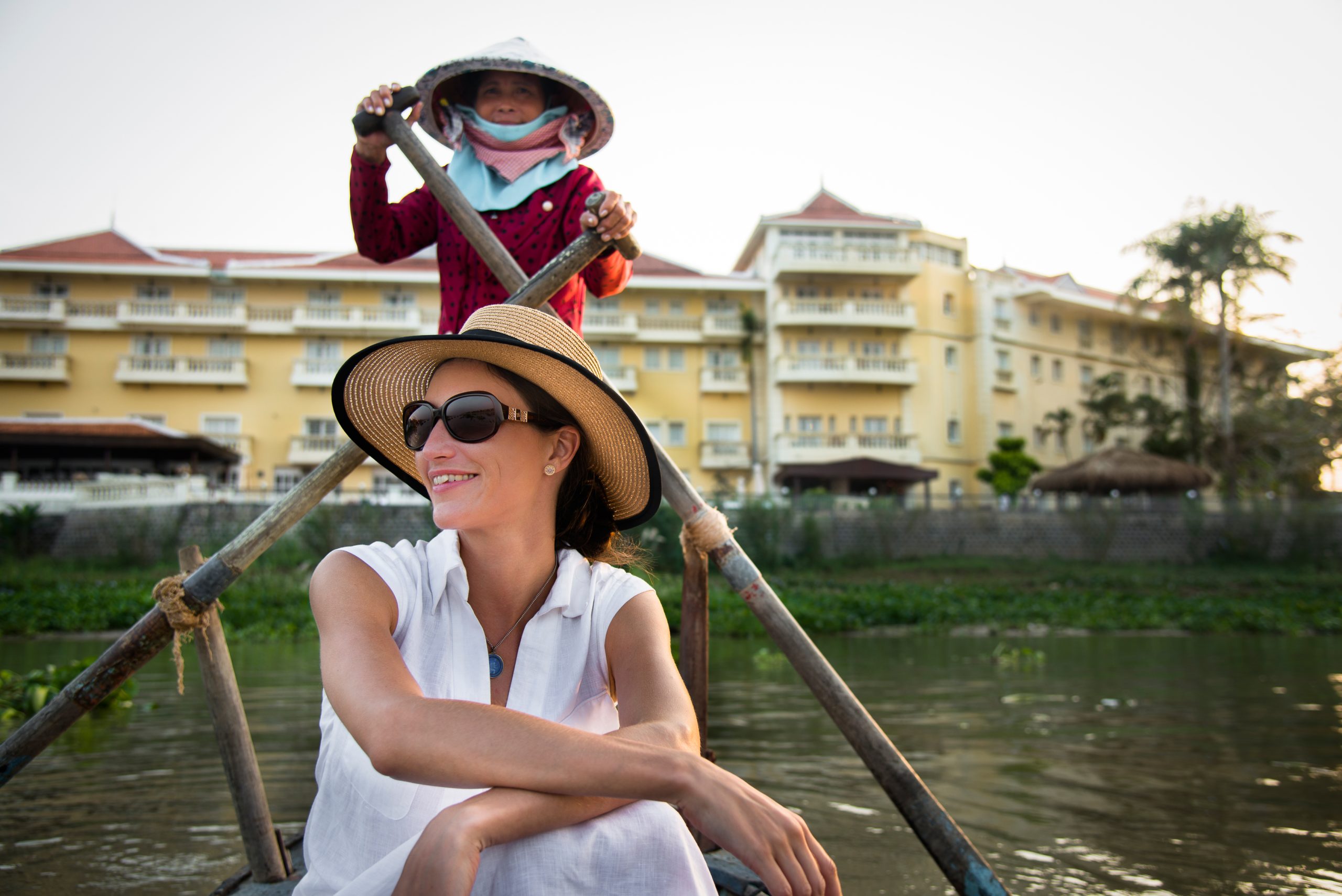 According to Mr. Tran Trong Kien, besides the change of visa policy, the effective exploitation in the Chinese market will significantly boost the number of international tourists to Vietnam, especially when China officially resumes its group tour to Vietnam from March 15. 
"China will always be an important market. I believe that Chinese visitors really want to go to Vietnam, a country right next to China with unique tourism products and long beaches imbued with close culture and cuisine. I hope that by the end of this year, the number of Chinese tourists to Vietnam will boom significantly," Mr. Kien shared.
Understanding the Chinese market's essential role, TMG recently cooperated with Vietnam Airlines and Sun World to organize sales kickoff events in two big Chinese cities, Guangzhou (3/3) and Shanghai (6/3).  
At the events, TMG introduced some of Vietnam's most outstanding tourism products and services provided by TMG such as the 5-star resort TUI BLUE Nam Hoi An, the unique Indochine-style Victoria hotel and resort chain, the 4-star luxury Victoria Mekong Cruises cruising from Vietnam to Cambodia, the one-and-only Hai Au Aviation seaplane scenic flights, and so on. With its diverse tourism ecosystem, high-quality products and services, TMG is always well-prepared to welcome Chinese tourists back to Vietnam in the upcoming time.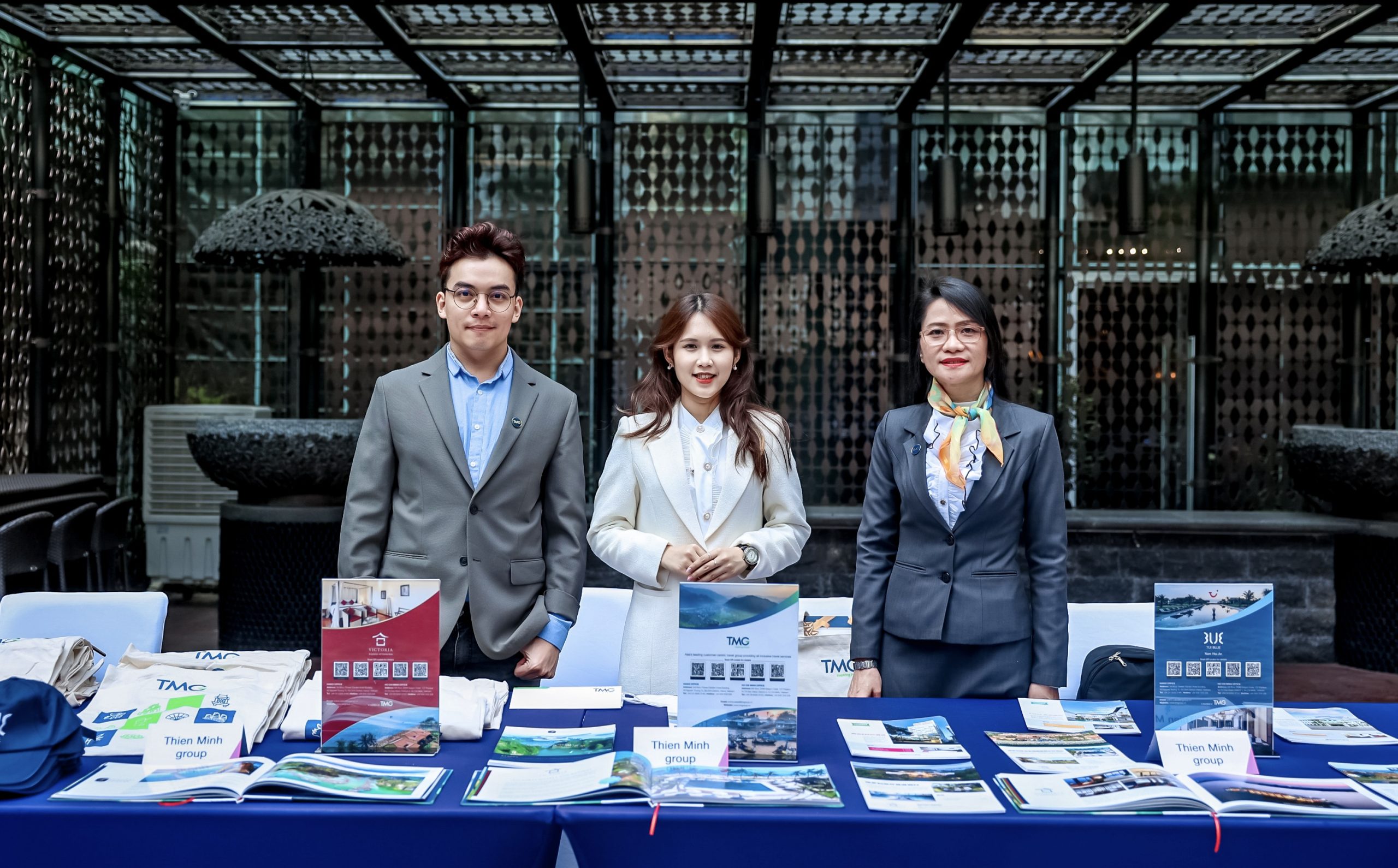 With a modest start from 1994, TMG has developed strongly for nearly 30 years and has become one of the leading travel groups in Southeast Asia and Asia. Operating in 4 main pillars, which are Destination Management, Hospitality, Online, and Aviation, TMG is the perfect piece for an exceptional visitor experience.