TMG – Collaborating with Trailfinders, Thien Minh Group shared with British agents about tourism knowledge and the group's products in Vietnam.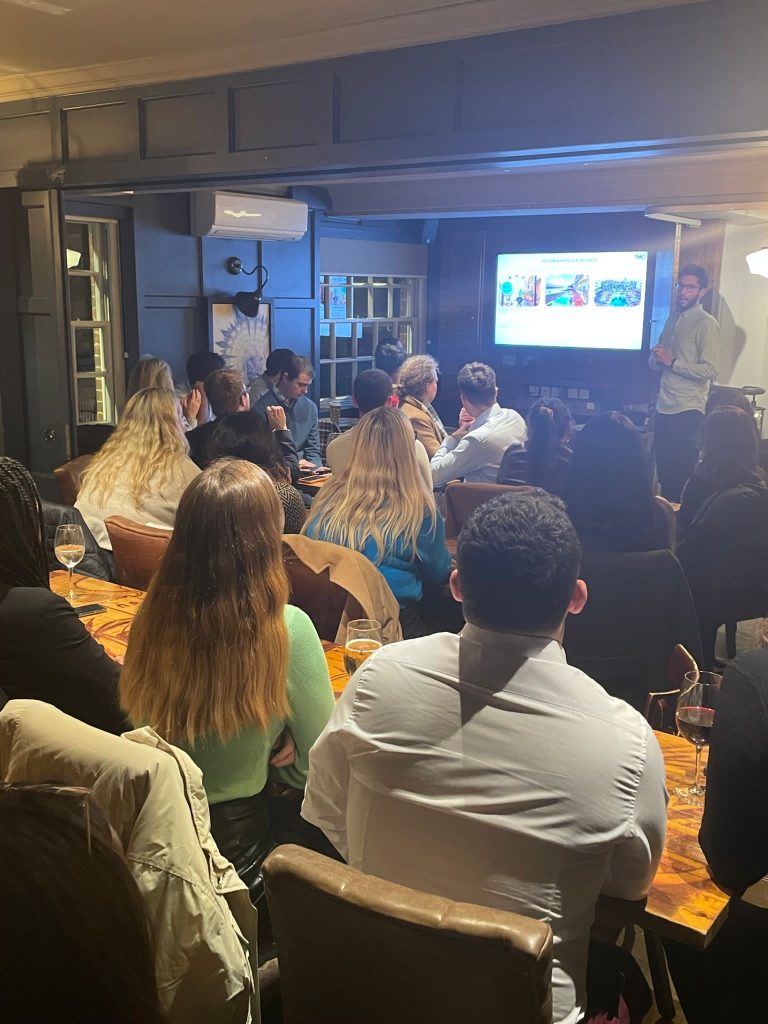 On November 28, Thien Minh Group (TMG) cooperated with Trailfinders, the biggest private travel company in the UK, in New Starter Training, a training program for British agents on knowledge and skills about the tourism industry.
Mr. Jake Svensson, Account Manager of TMG, participated in the program. At the training session, Mr. Svensson introduced to 30 participants about Thien Minh Group and its position in Vietnam and Asia.
"Over 28 years of experience, TMG is proud to be one of the leading travel companies in Vietnam and Asia. TMG is currently managing a chain of 4-star Victoria resorts, including Victoria Hoi An, Victoria Can Tho, Victoria Chau Doc, and Victoria Mekong Cruises as well," said Jake.
In addition, Thien Minh Group also manages the 5-star TUI BLUE Nam Hoi An resort, the Emeraude Classic Cruises on Ha Long Bay, and Hai Au Aviation with scenic flights over Ha Long Bay,…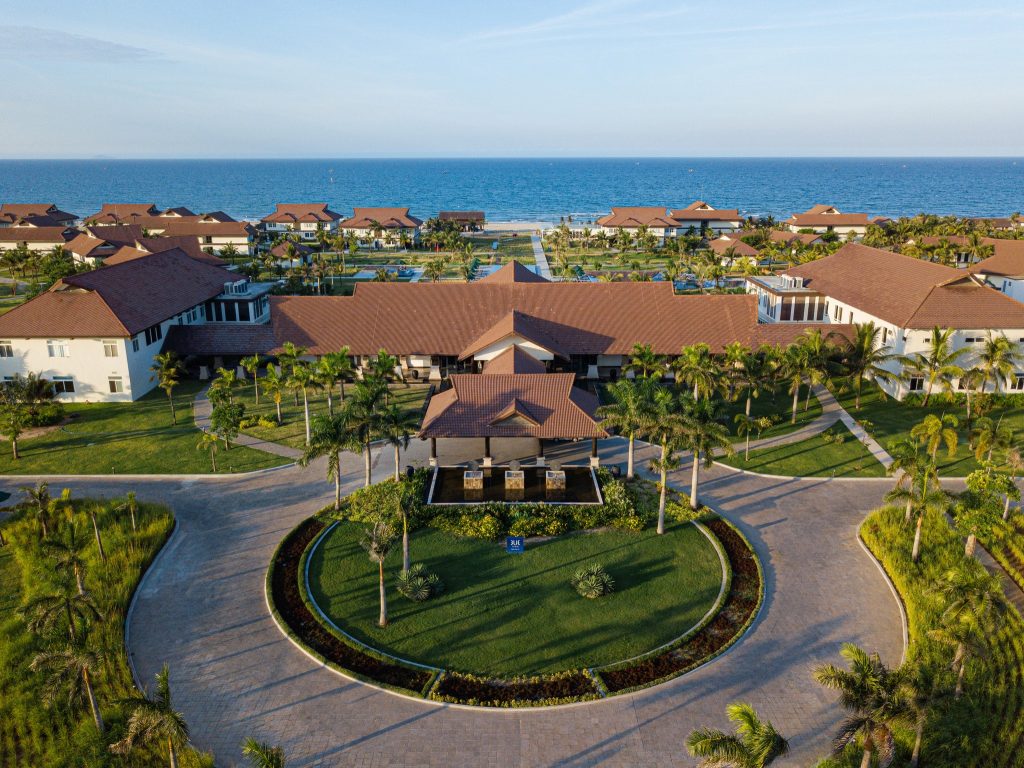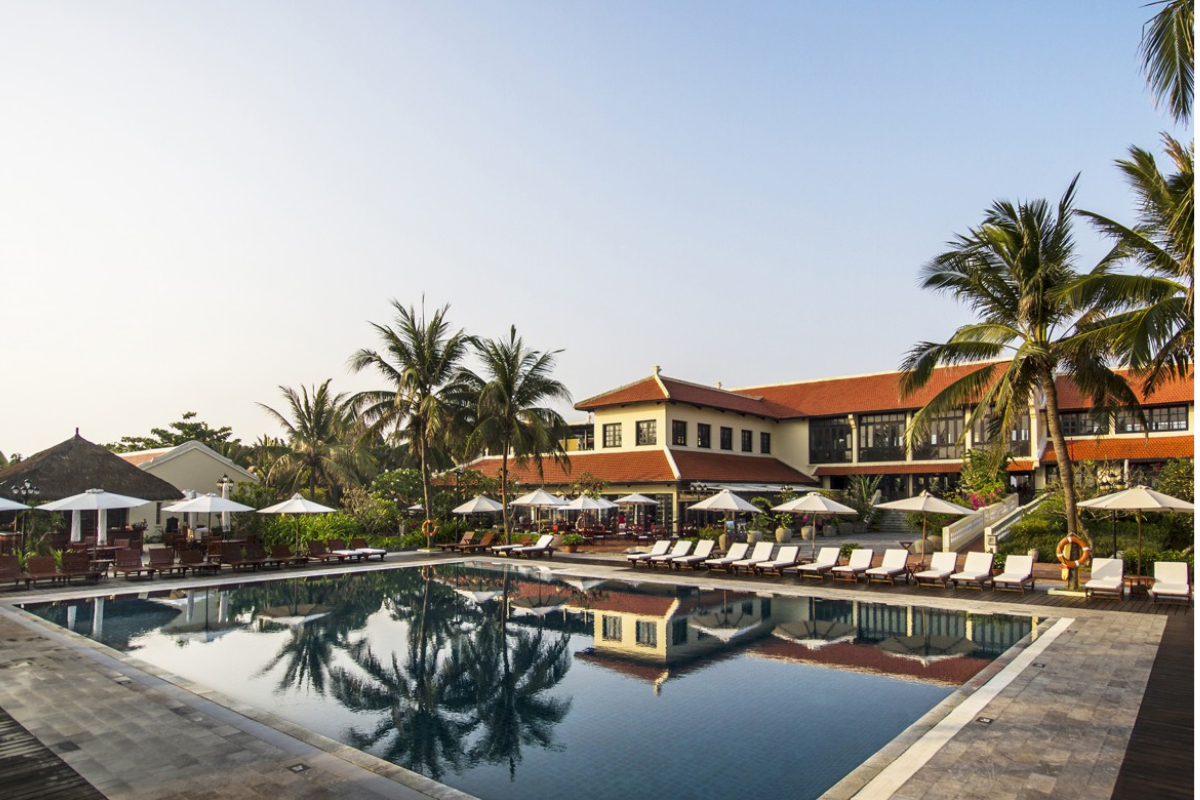 Participating in the second of a five-week training program, Mr. Jake shared superb information with future agents through quick quizzes to capture the attendees' attraction.
"At the Q&A part, all 29 agents actively engaged in the discussion and gave correct answers," added Mr. Jake.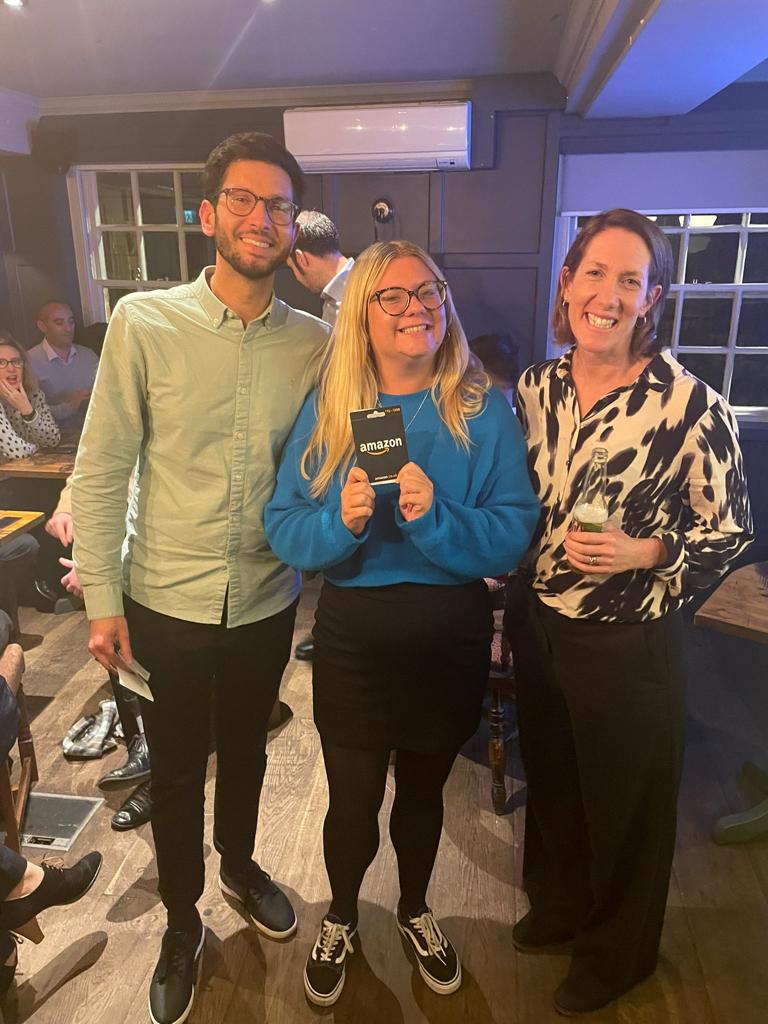 After the program, Mr. Jake Svensson continued to have more conversations with participants to connect more UK travel agents with TMG's travel products, thereby expanding cooperation opportunities in the future.
As one of the leaders in Vietnam and Asia in the tourism, hospitality, and aviation industries, TMG has further strengthened the excellent relationship between Vietnam and the UK through its activities in the tourism sector. With more than 28 years of experience, TMG confidently keeps bringing more and more quality travel products to customers with the vital support of travel agents.