TMG – On the 29th and 30th of Apr 2023, TUI BLUE Nam Hoi An, a Thien Minh Group member, organized the TUI BLUE Beach Run with over one hundred runners joining the distance of 1,5KM, 5KM, 10KM, and 21KM.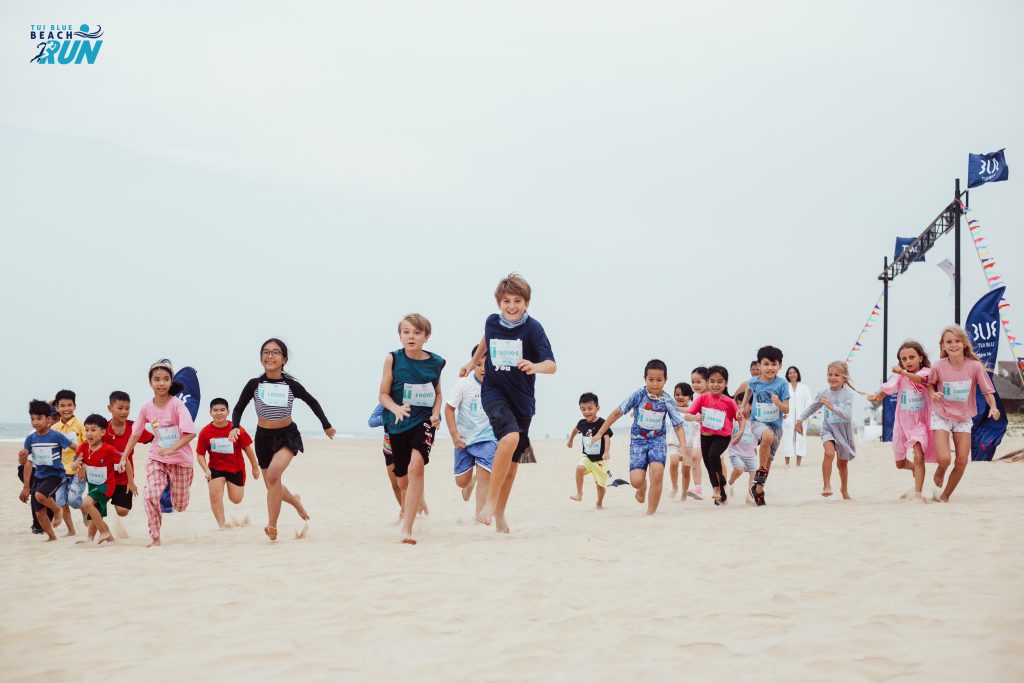 For the first edition, TUI BLUE Beach Run was for any runners but mainly for amateurs, kids, and families who are beginners. For many participants, that was the first time they had ever joined such an event to promote a healthy lifestyle.
Taking runners around Tam Tien Beach and Tam Thanh village, TUI BLUE Beach Run showcased the most beautiful running route in Quang Nam ever. Tam Tien Beach is one of the country's most pristine, white-sandy beaches. Meanwhile, Tam Thanh Village is where travelers can go hunting murals by Korean artists.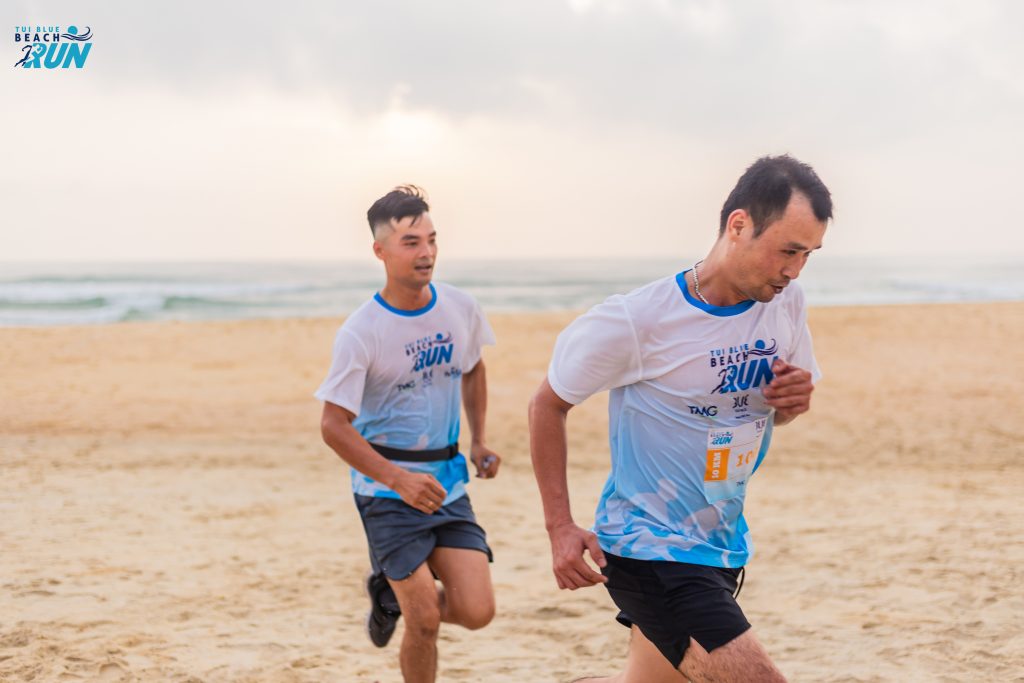 "This is an opportunity for us to bring people from other regions of Vietnam to our beautiful Quang Nam, and we would like all foreigners and Vietnamese to discover the Province and Tam Tien Beach, Tam Thanh Village, and, of course, our amazing resort TUI BLUE Nam Hoi An," said Mr. Anton Bespalov, the General Manager of TUI BLUE Nam Hoi An.
According to Mr. Bespalov, this TUI BLUE Beach Run provided a valuable sports playground for athletes to improve their physical fitness and health. It also supported the Kianh Foundation for disabled children's education and care. All of the registration fees for the running event, VND 15 million, were donated to the Foundation.
The organizers said the TUI BLUE Beach Run would become a regular, meaningful sports event that makes a beautifully positive impact on the local community and offers an enjoyable running experience for the participants at the same time. By following the orientation, TUI BLUE Nam Hoi An keeps building up a travel destination, not just a 5-star beach resort located in the South of Hoi An.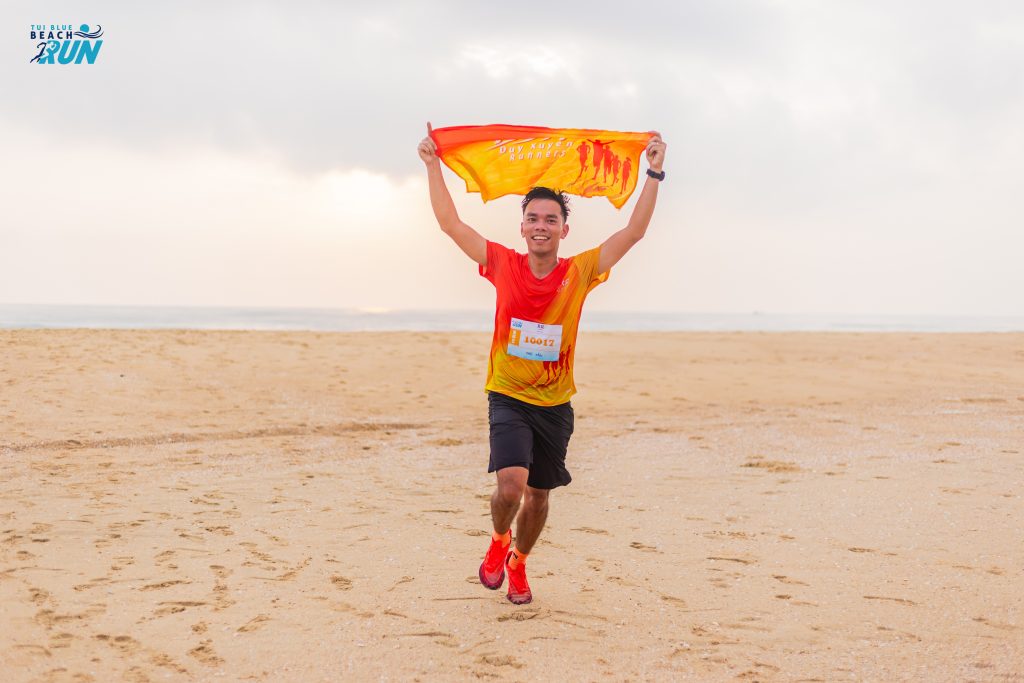 TUI BLUE Nam Hoi An sets on a lovely, 2km long sandy beach of Tam Tien, Nui Thanh, in Quang Nam province, Vietnam. The resort complex boasts 23 hectares of tropical gardens, including its own organic garden, offering 4 outdoor swimming pools, 318 elegant rooms and luxury suites and villas, 6 restaurants and bars serving top Asian and International cuisine, a variety of sports, fitness and entertainment activities and a stylish Spa for absolute relaxation.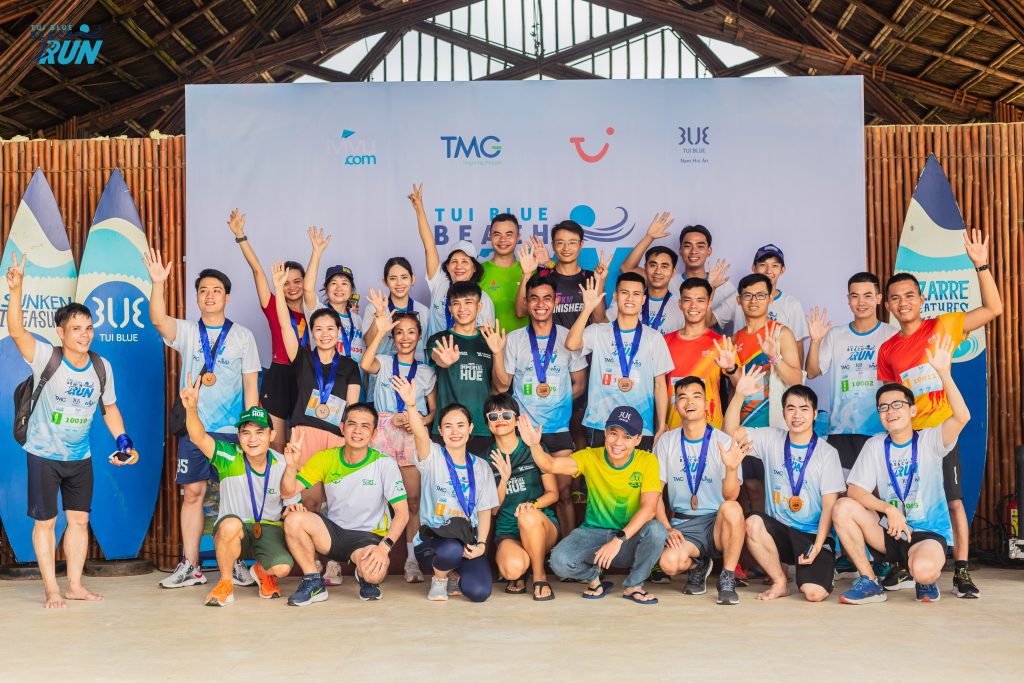 Founded in 1994, TMG has grown from a company with three employees to a business with more than 2,500 employees working worldwide. Thien Minh is proud to be Asia's leading company providing package travel services with the motto of customer-centricity. With four business pillars: Destination Management, Hospitality, Online, and Aviation, TMG is the perfect piece in journeys with diverse visitor experiences.