TMG – 1,000 visitors attending the Vietnam Pickup Festival 2023 enjoyed exciting and memorable summer experiences on the pristine beach at the 5-star TUI BLUE Nam Hoi An resort.
Windswept Tam Tien Beach on the grounds of TUI BLUE Nam Hoi An, a 5-star resort managed by Thien Minh Group (TMG), welcomed 1,000 pickup truck enthusiasts from North, Central, and South Vietnam at the Vietnam Pickup Festival 2023.
Over two days of July 15-16, TUI BLUE Nam Hoi An, in the role of silver sponsor of the Vietnam Pickup Festival 2023, helped the organizers successfully put on a series of events including beach sports, team building, sandy terrain driving demonstrations, a truck beauty contest, and other fun activities enjoyed by event participants.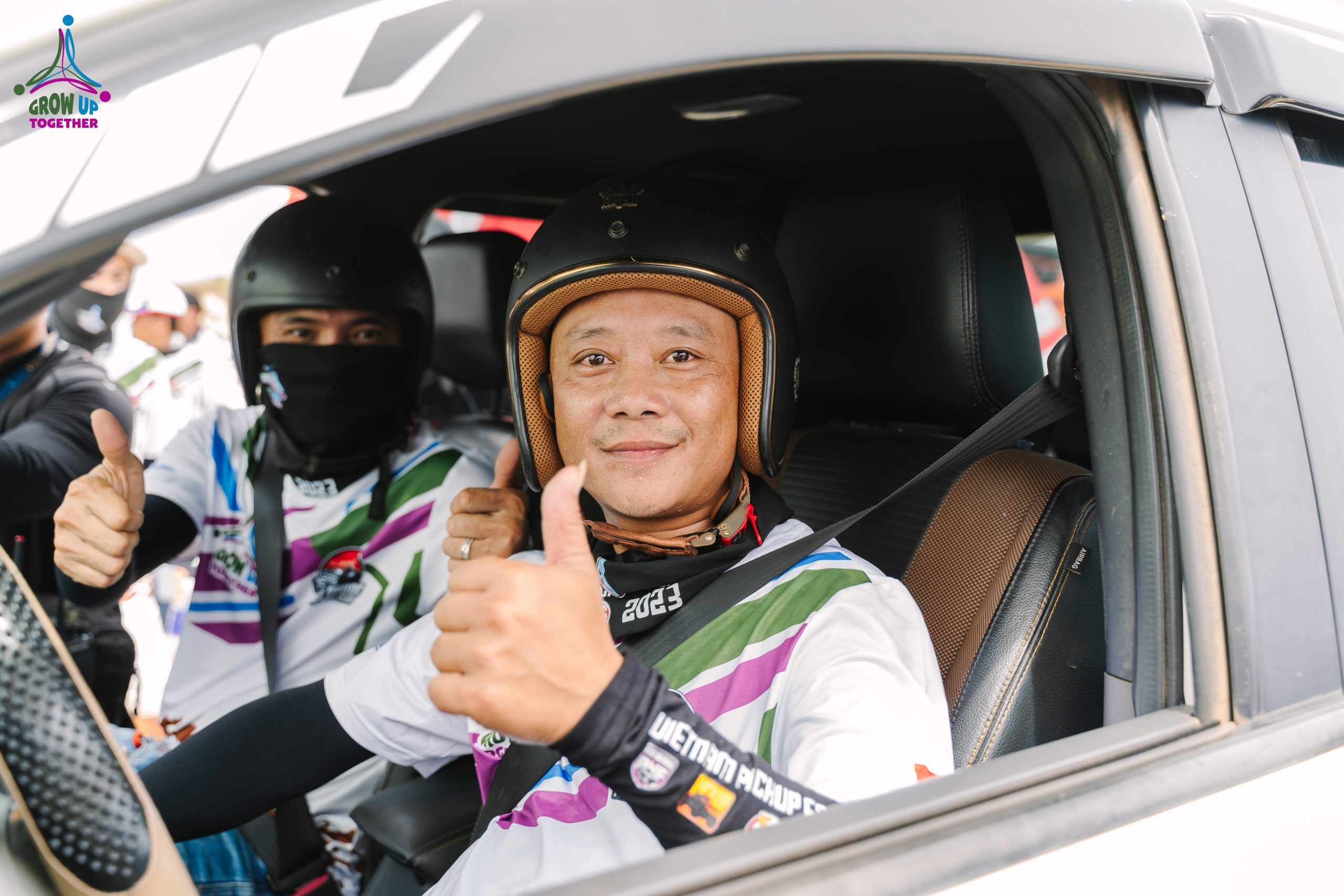 "We chose TUI BLUE Nam Hoi An resort because TUI BLUE Nam Hoi An has sandy terrain that was ideal for the activities we were planning to organize. Quang Nam Beach is a beautiful beach thanks to its fairly flat terrain. This area met the criteria originally set by the organizers," said Mr. Nguyen Van Son, representative of the organizing board of the Vietnam Pickup Festival 2023.
According to Mr. Son, the Vietnamese pickup community views their trucks as a must-have for outdoor activities. Gathering on Tam Tien Beach, sharing local specialties, and singing by the beach bonfire, was an opportunity to build up camaraderie amongst the pickup truck community as well as within families.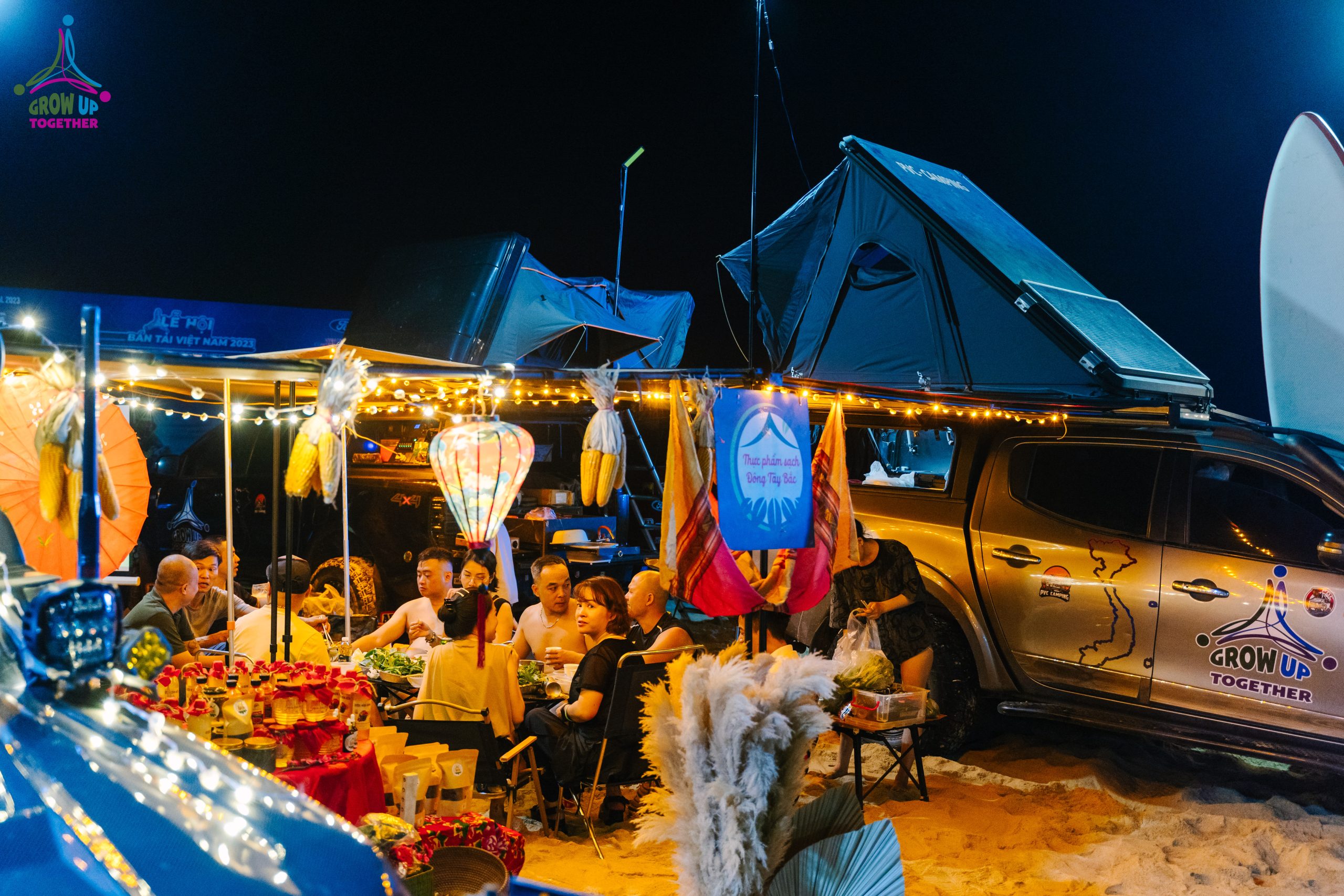 "We take our family and loved ones on outdoor adventures because family lasts forever. That's what pickup clubs are all about," said Mr. Son.
TUI BLUE Nam Hoi An manages Tam Tien Beach which has a capacity to host up to 1,000 guests. According to Ms. Nguyen Thuy Dung, Assistant Director of TUI BLUE Nam Hoi An, the resort is always ready to welcome companies and corporations who want to organize large-scale events and team-building activities. She is very confident in the wide range of services offered by the resort, from relaxation to entertainment to extreme sports, suitable for all types of clients looking to enjoy endless summer fun. 
"If you're looking for a place to organize large-scale team-building activities for companies or corporations, then come to TUI BLUE Nam Hoi An as we have the best services and venues," affirmed Ms. Dung.
Established in 1994, TMG has grown from a company with just three employees to an enterprise with more than 2,500 employees worldwide. Thien Minh is now Asia's leading package travel provider, founded on the mission of always putting our clients front and center. With four areas of operation – Destination Management, Hospitality, Online, and Aviation – TMG is the ideal host for distinctive journeys featuring truly memorable travel experiences.