TMG Online provides online solution for searching and booking tours and accommodation.
Every Journey begins with the planning, and iVIVU.com offers an online solution for travellers to organize and customize their journey with ease.
iVIVU.com has an inventory of more than 2,000 hotels in Vietnam, and 30,000 internationally, serving primarily domestic customers. With instant confirmation, flexible payment options and exceptional customer service, iVIVU.com makes journey planning breeze.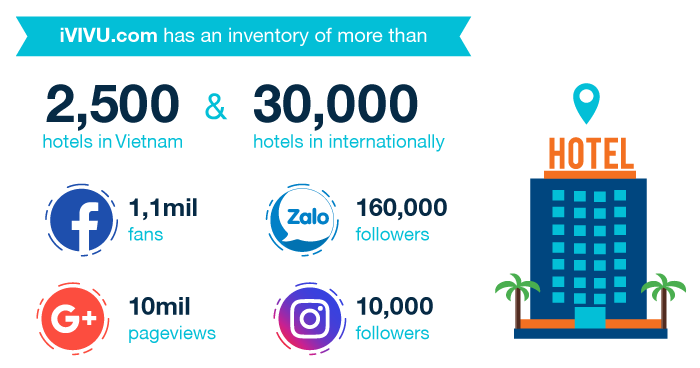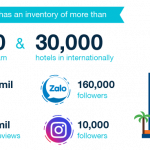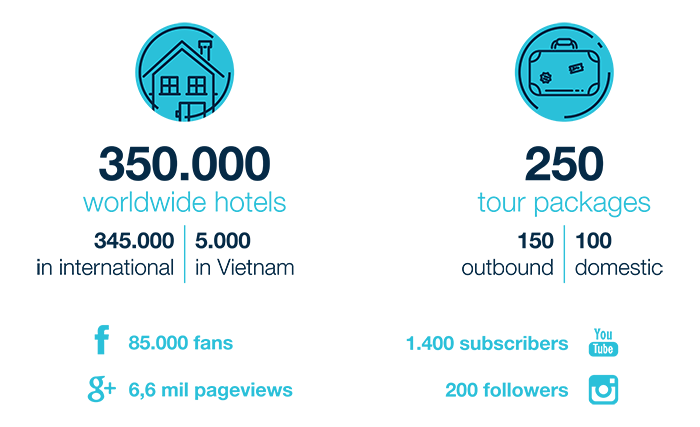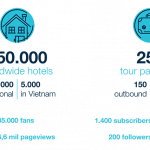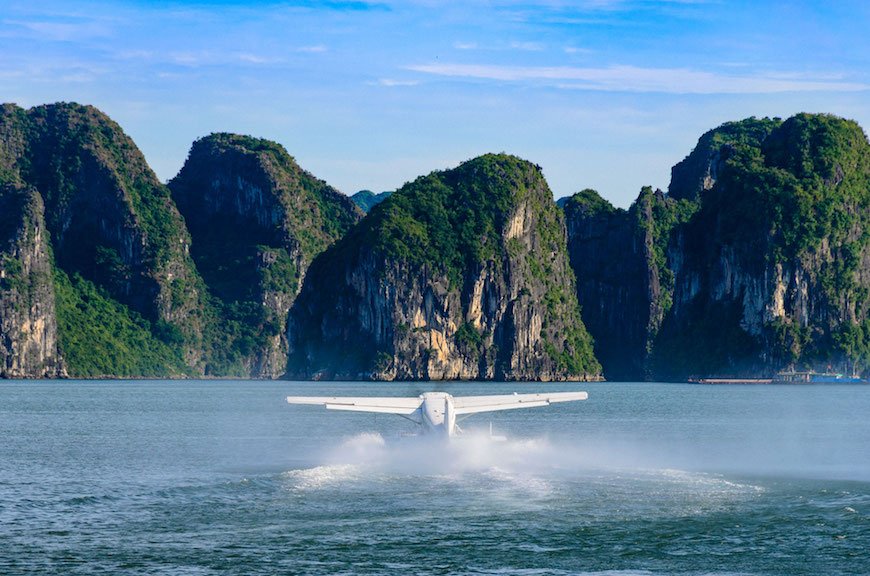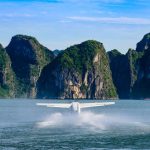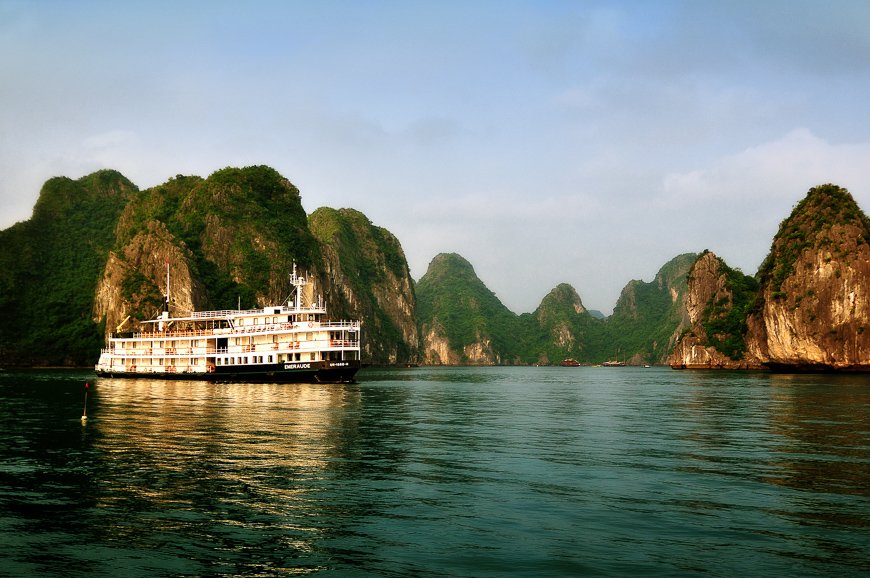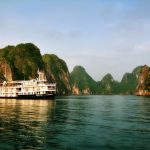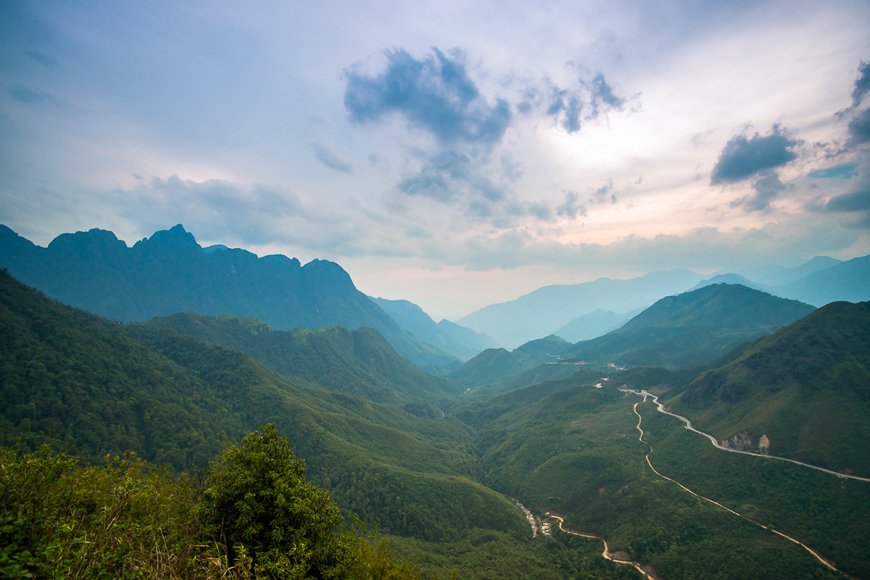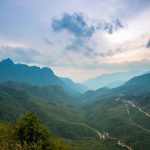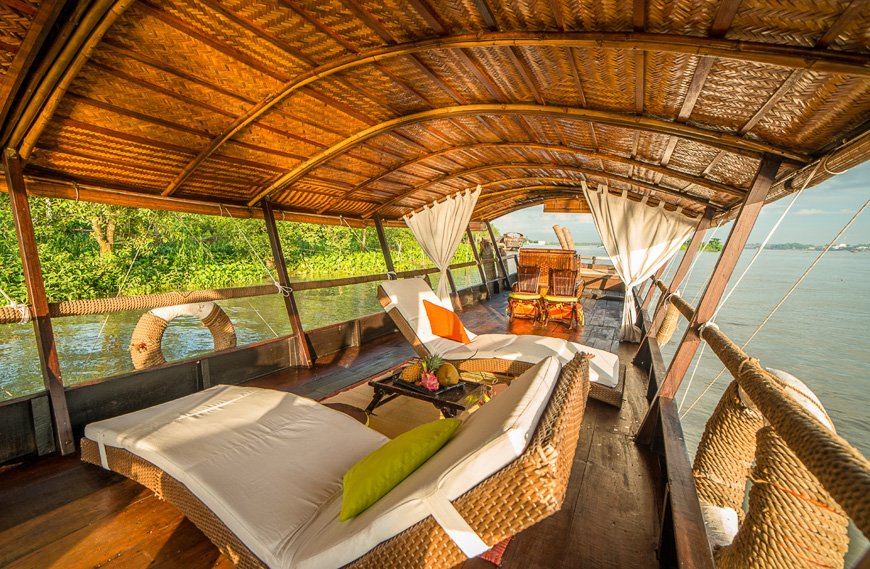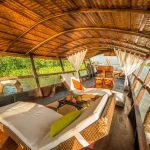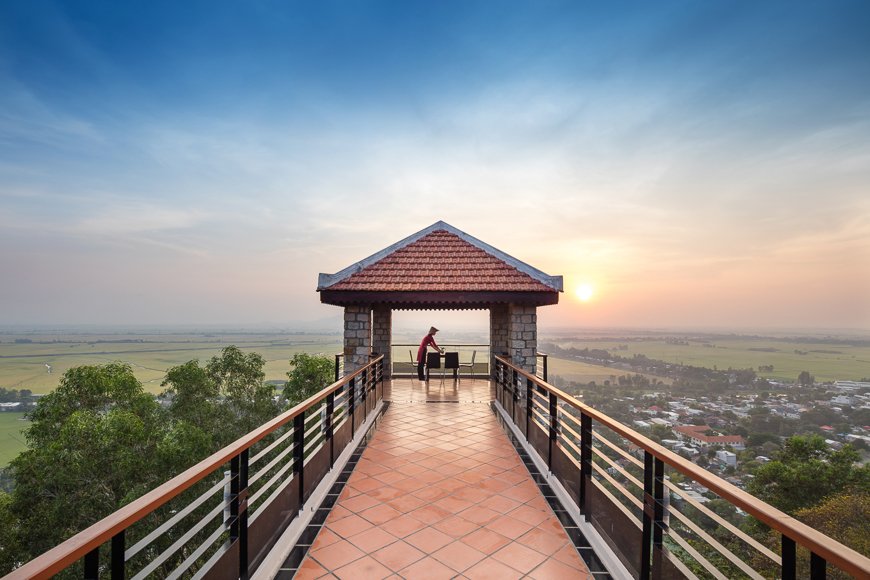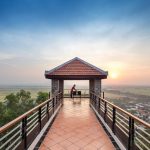 Online booking
Victoria Voyages
Victoria Voyages showcase the very best of Vietnam. Our curated itineraries encompass the highlights of Indochina, incorporating unforgettable experiences into a well-balanced journey that is equal doses relaxation and exploration.
Victoria Voyages makes use of our very own network of travel providers, all owned and operated by the Thien Minh Group, to bring you journeys that reveal the beauty of Indochina.
By travelling with Victoria Voyages, you're free to fully immerse yourself in a delightful journey in Vietnam.
Plutos – an online travel booking platform has been officially launched in April 2021.
Based on 27 years of experience in operating travels products serving hundreds of domestic and foreign partners of TMG, Plutos is confident to become a reliable connection of tens of thousands of Travel Agents, Travel Companies with domestic as well as foreign suppliers.